Champagne Hillsides, Houses, and Cellars, France
Grand Est, France
In northeast France, on cool, chalky land, lies the Champagne region—a world of vineyards, rolling hills, quaint villages and hundreds of kilometres of underground cellars. The unique method of producing this sparkling wine was developed in the early 17th century and Champagne has since become a global symbol for celebration, victory and reconciliation. The Champagne Houses are the cornerstone of the success of Champagne wines, and they offer visitors a variety of experiences, tours, and tastings.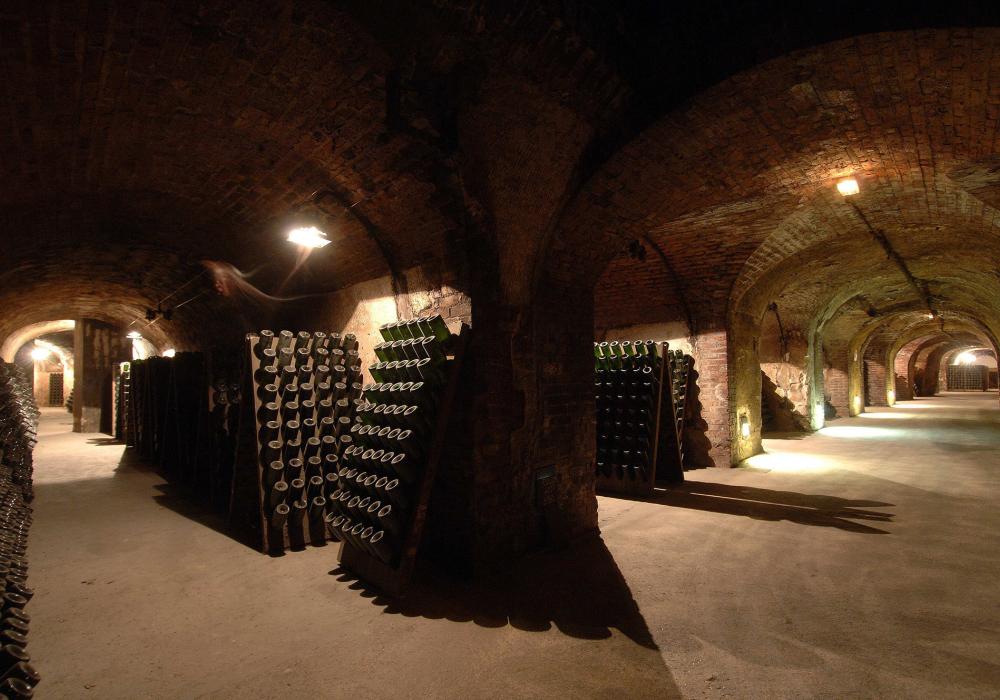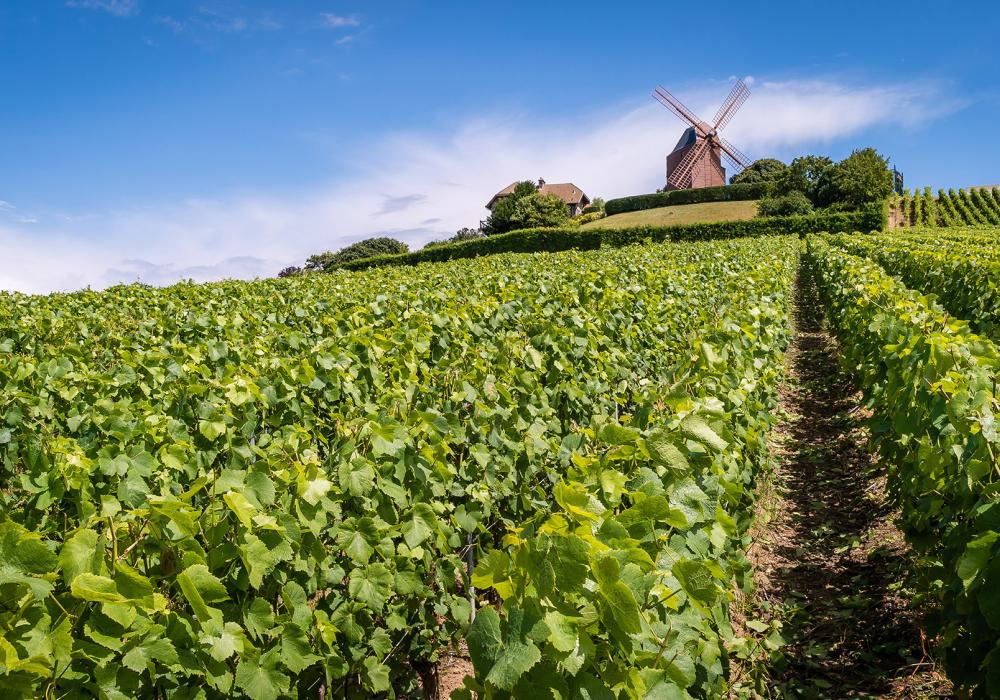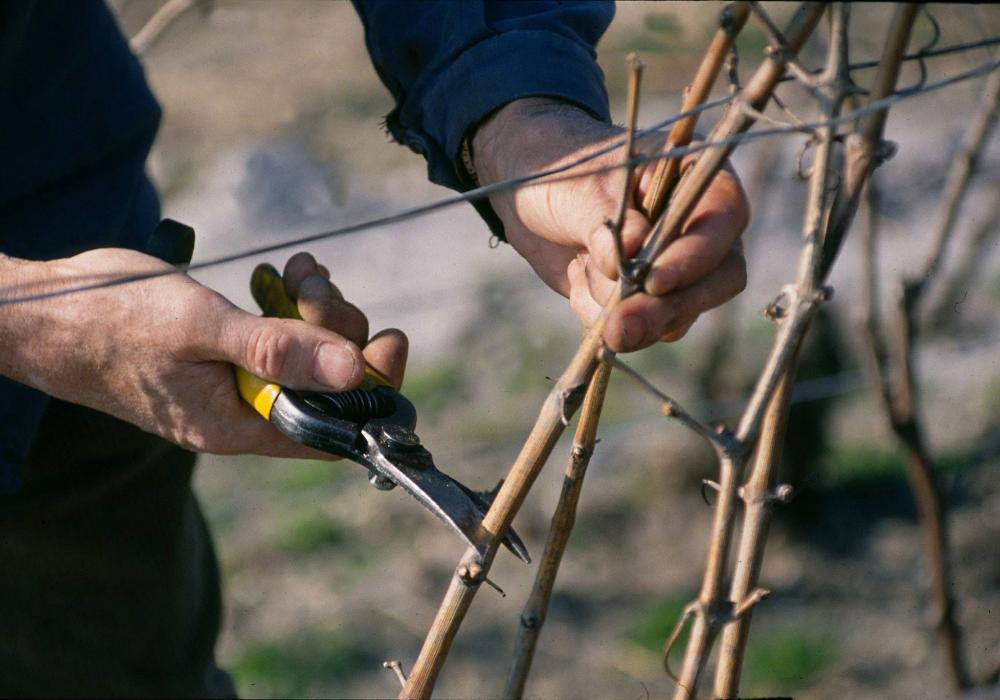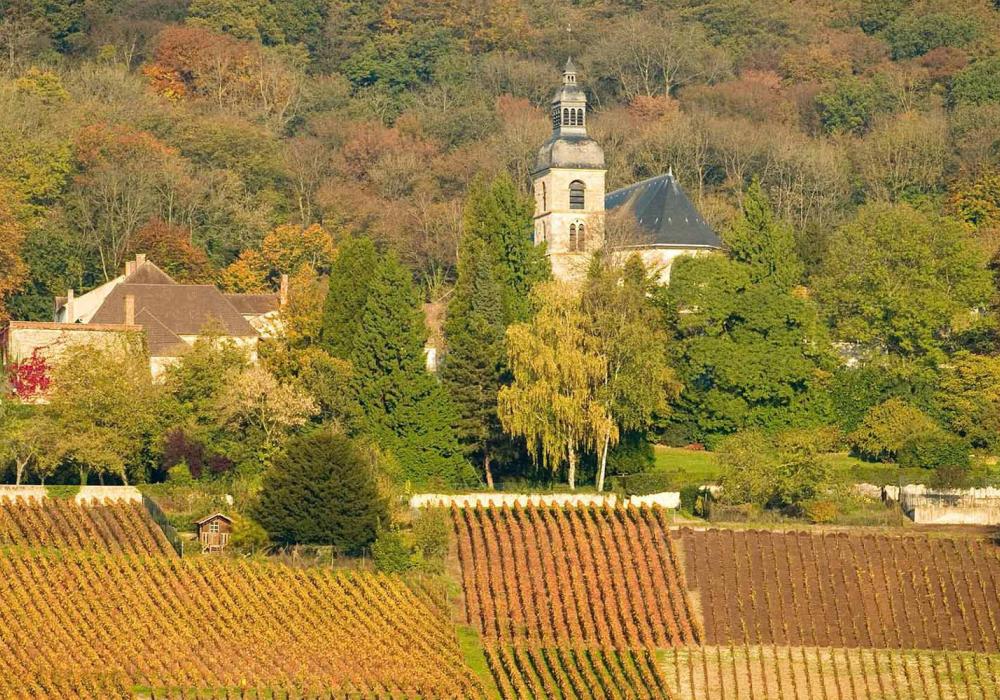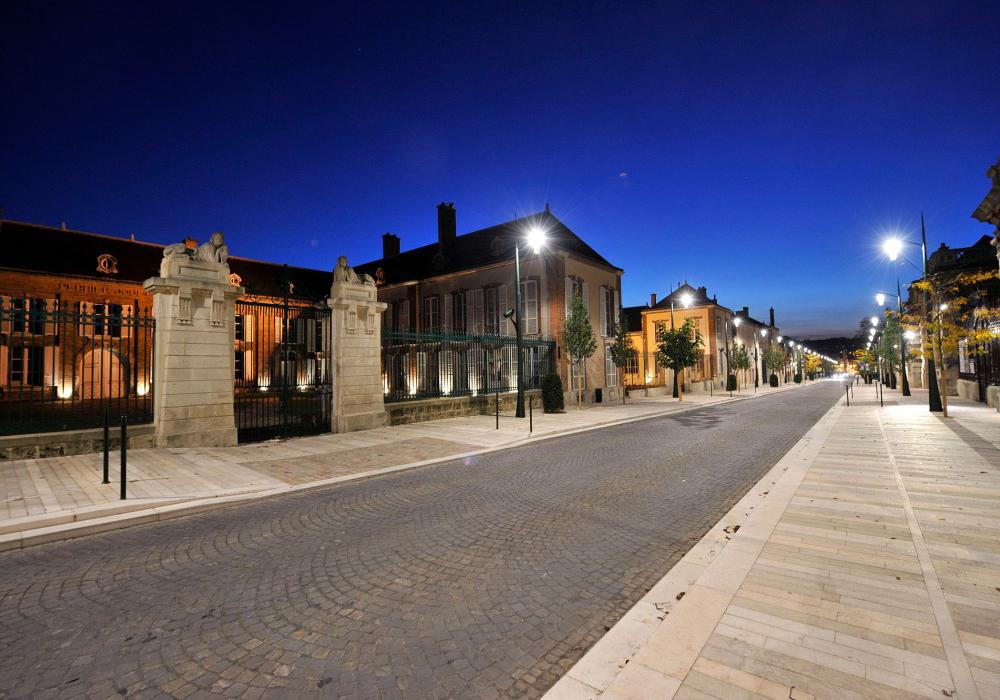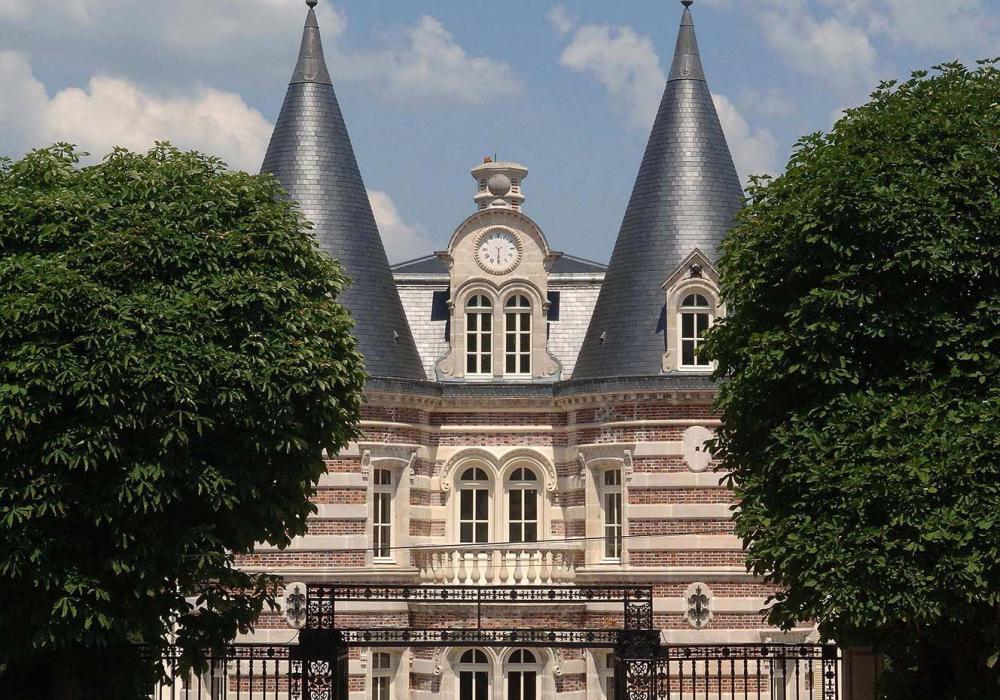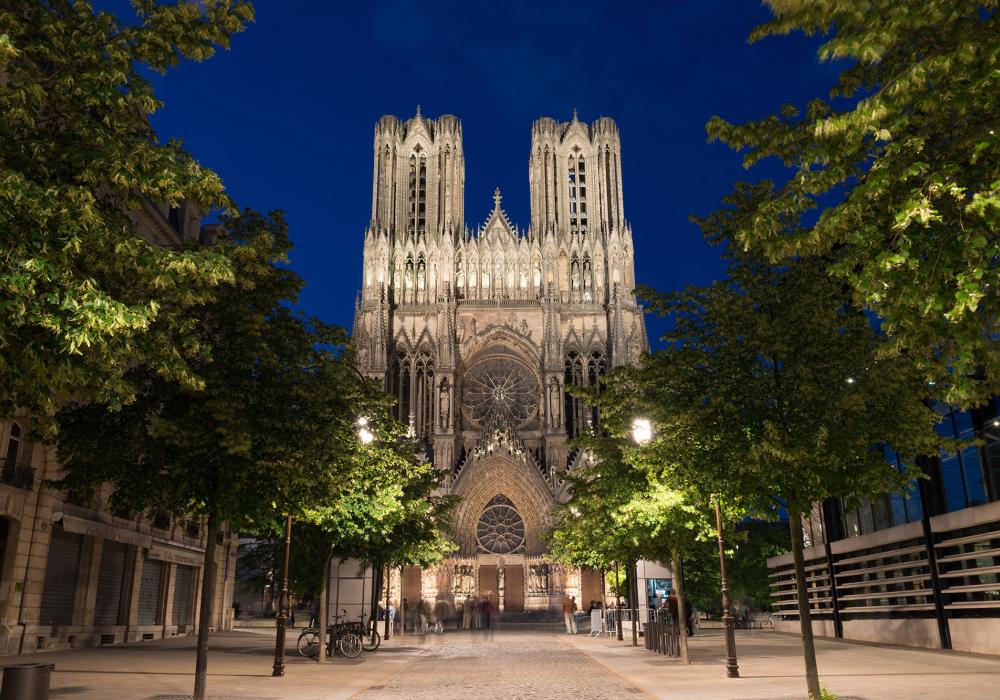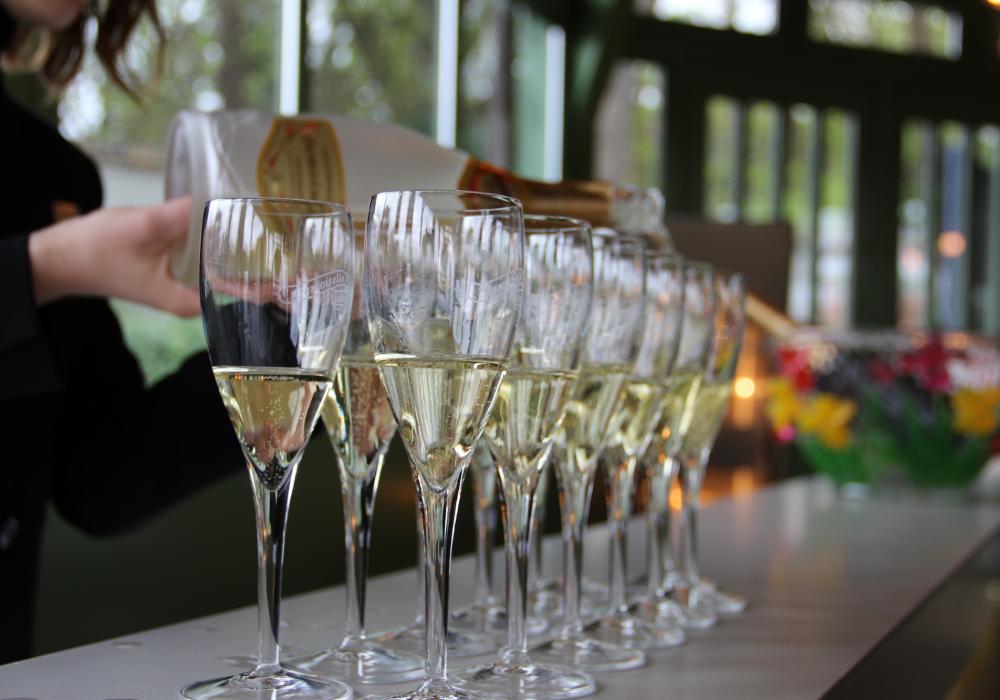 Visit
Champagne Hillsides, Houses, and Cellars, France
Hours
The Hillsides are accessible year round, day and night.
The Grand Reims, Epernay and Hautvillers tourist office websites list the opening times for the champagne houses and wineries. Some wineries are closed in winter.
Pricing
From €15 including a wine tasting session.
Group rates
Free for children under 10
Booking is recommended.