Charyn State National Natural Park
Charyn State National Natural Park encompasses the unquestionable beauty of Almaty and all of Kazakhstan.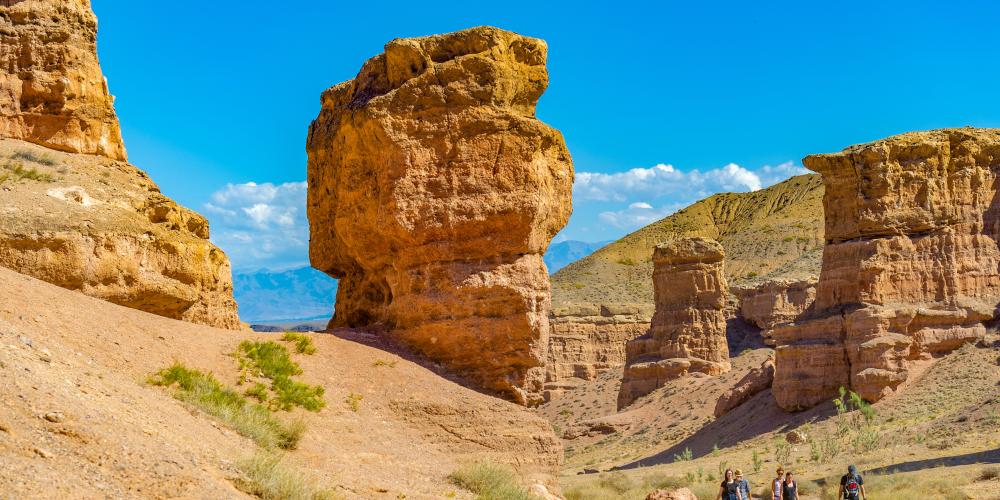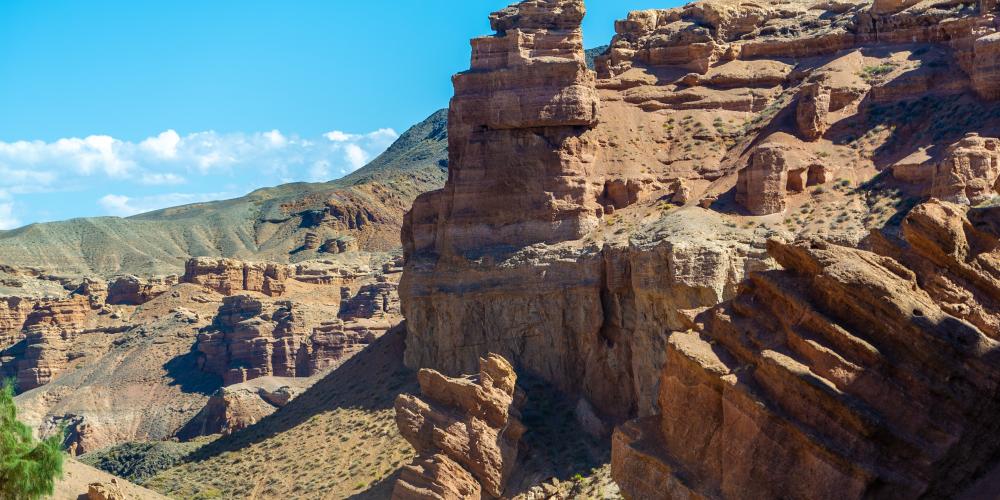 Charyn State National Natural Park is a special reserve with a unique landscape and environment. The ecological territories create the perfect habitat for endemic and rare species. The park is open year round and each season boasts stunning scenery.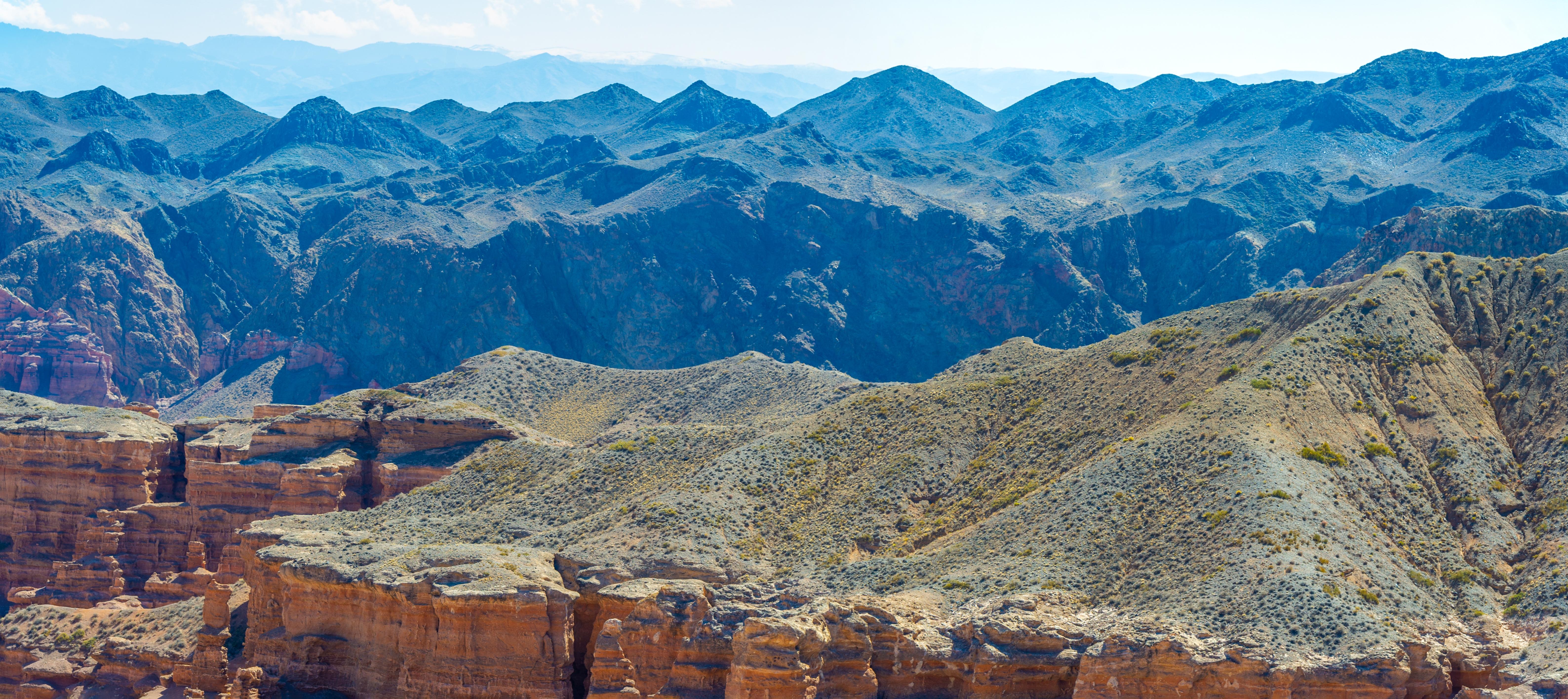 The park is located 200 km from Almaty, and has three sections, the Enbekshikazakh Region, Uygur Region, and Raiymbek Region. The Ulken Buguty mountain range hosts resident gazelle herds and scientific mineral facilities. Kyzyl Karasai protects the relics of Sogdian Ash trees and ancient mineral waters.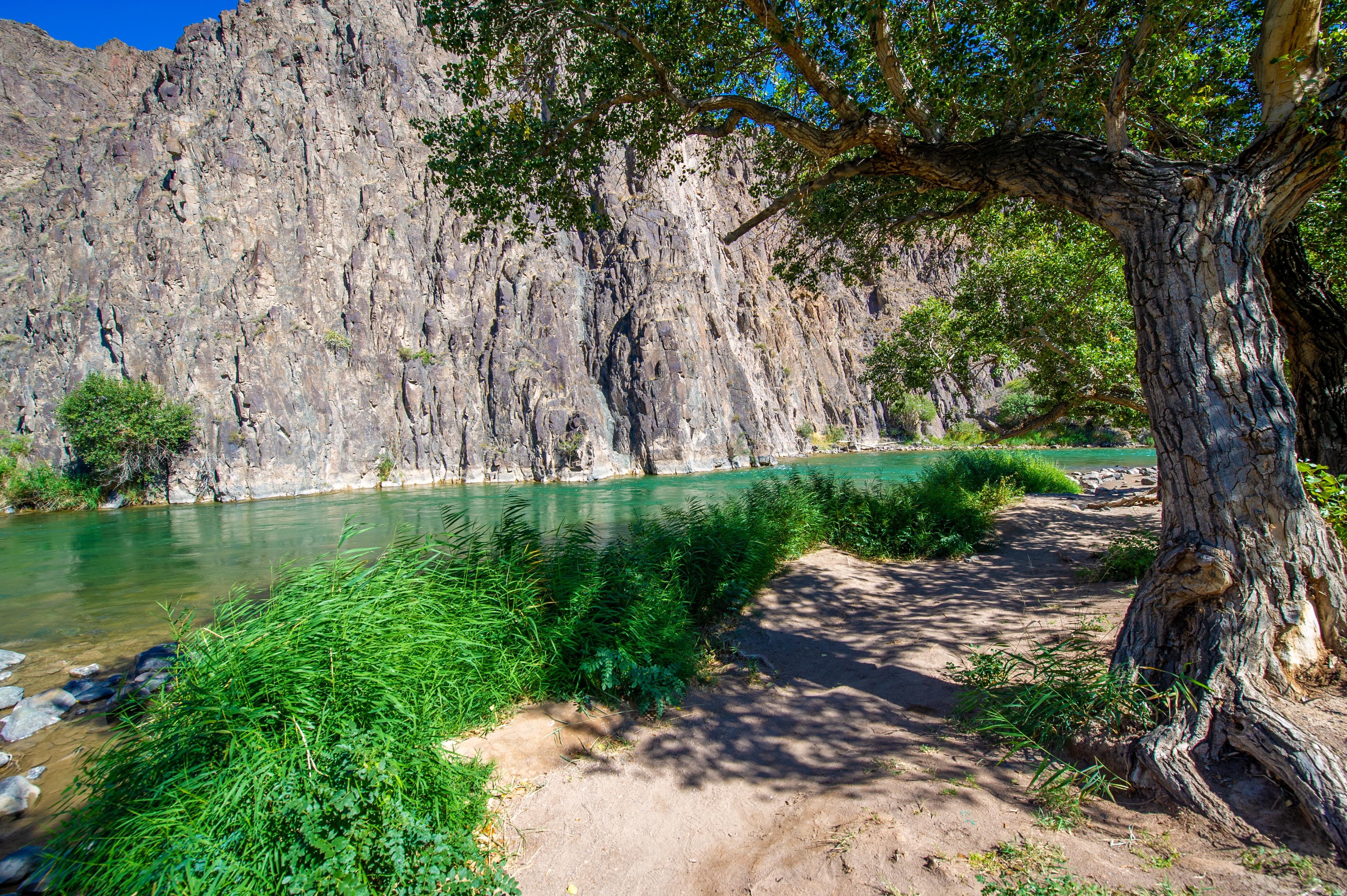 The centerpiece of Charyn State National Natural Park is the Charyn River. The river is the lifeblood of the park which has formed the Charyn Canyon and Aktogay Canyon. The main attractions inlcude Charyn Ash Grove and the Valley of the Castles. Together with burial mounds and cemeteries round out the must see attractions located in this exceptional park.
Visit
Charyn State National Natural Park