Christmas Fair
December is a time for celebration at the Falun Mine as it hosts the largest Christmas Fair in Sweden.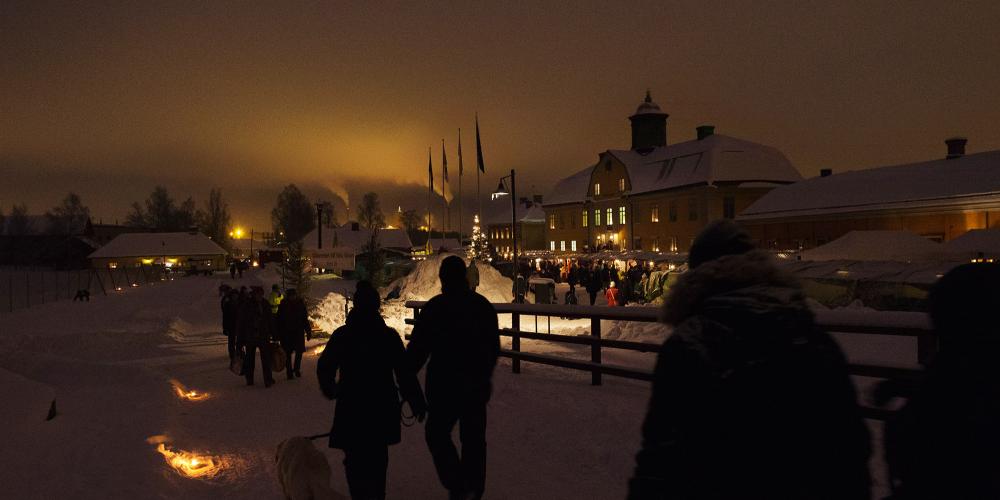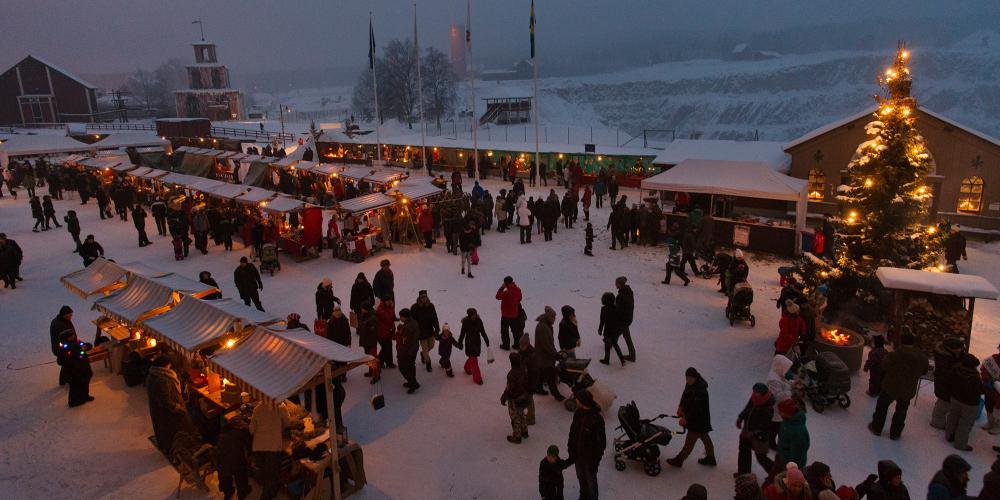 For 15 years, Sweden's biggest Christmas Fair has been held at the Falun Mine. Why not come along and join in the festivities this year on 10 December?
The fair has 140 stands that offer a selected range of high-quality products related to winter and Christmas. The restaurant and cafés are open and exciting special edibles are presented at the food street.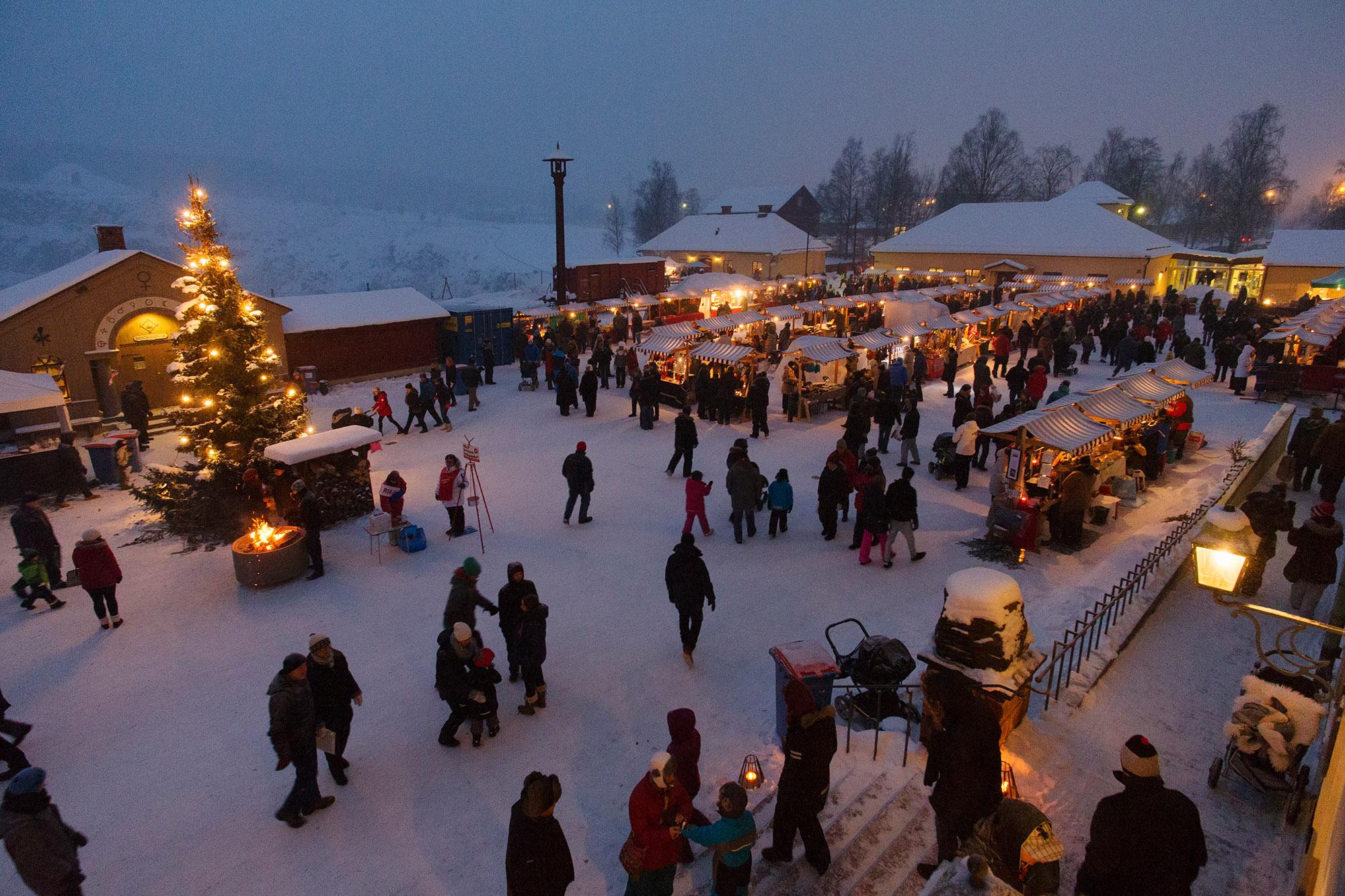 It's a fantastic family event and the children will, of course, have the opportunity to meet the mine's own Father Christmas.
The Christmas Fair is a big event with more than 12,000 visitors coming along to shop, eat and enjoy a moving winter day at the Falun Mine.
For more information visit the Christmas Fair page on FaluGruva.se