Citadel of Namur
Explore one of Belgium's greatest historic sites, the Citadel of Namur. Located at the confluence of the Sambre and the Meuse, the majestic Citadel of Namur has survived through many centuries. Visiting the Citadel will take you back through 2,000 years of history.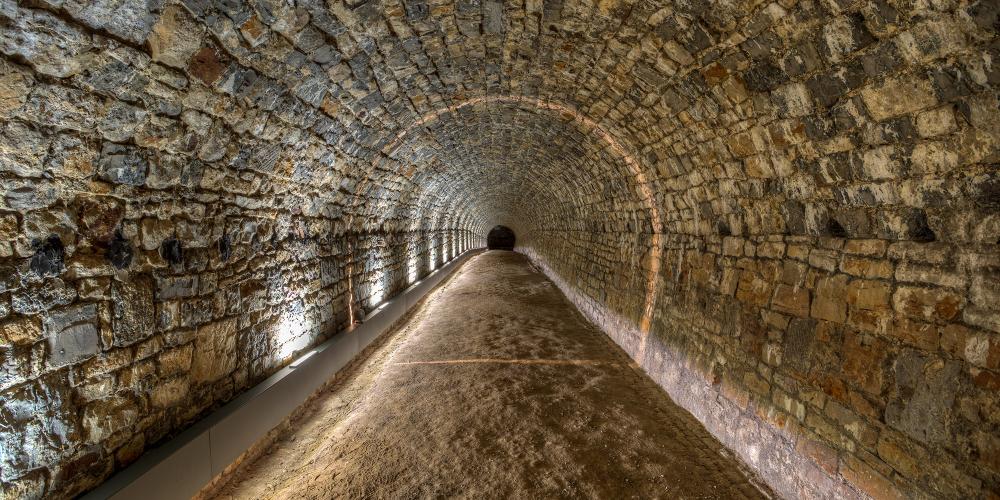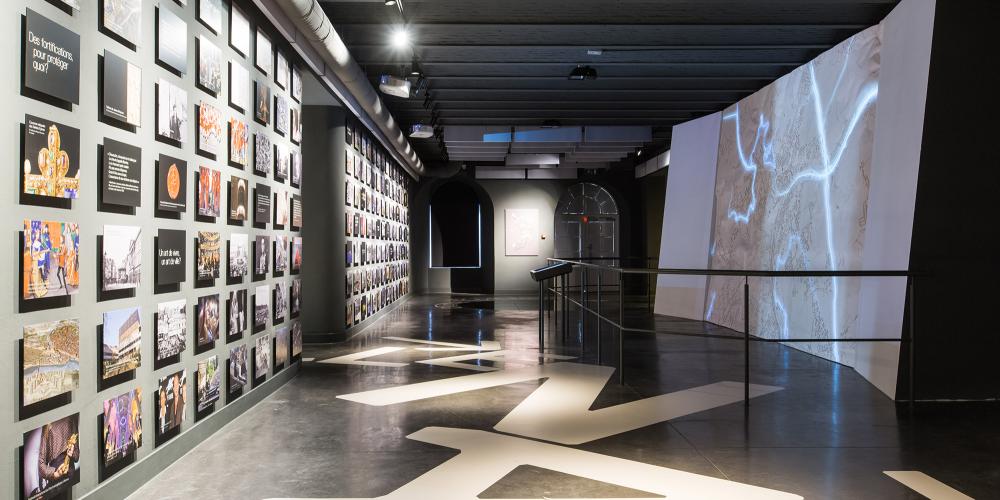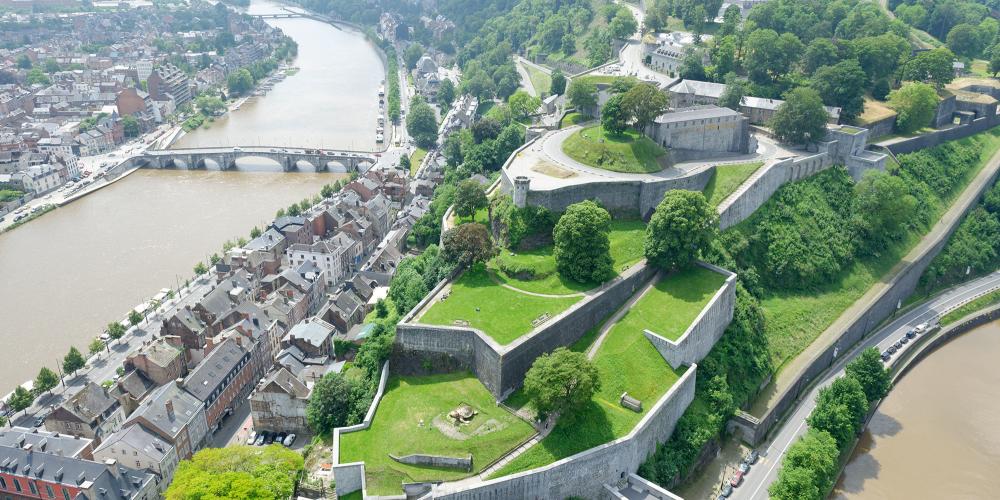 The Citadel of Namur was the residence of the Counts of Namur in the Middle Ages, and was converted into a tourism and events site by King Léopold II. Today, you can walk around, take guided tours, or attend some of the many events held at the site all year round.
There are three guided tours starting out from the Terra Nova Visitor Centre.
Explore the recently restored underground levels. The 500-metre immersive tour will take you through fully restored passages to the heart of the historic depths below the citadel, with a sound and light show. Projections and 3D effects enhance the experience of this new guided tour.
And then there's the Terra Nova Visitor Centre, which has an educational exhibition recounting 2,000 years of urban and military history, presented through the history of Namur and its citadel.
And finally, you can enjoy the ride on the Tourist Train with a commentary as you admire the magnificent panoramic views of the city and the Meuse valley.
The Citadel of Namur is a Wallonia Major Heritage site. A place where you'll find a new perspective on history…
Visit
Citadel of Namur
Hours
High season (March 31 to September 30):
Open every day from 10:00 to 18:00
Low season (October 1 to March 31):
Open every day (except Monday) from 10:00 to 16:30
Pricing
Citadel Pass: Combined guided tour of the underground, the tour commented tourist train and access to the Visitor Center Terra Nova
Adults: € 13
18 and 65 years: € 11
6 years: € 0
Groups (minimum 15 people): € 11
Schools, groups of children: € 6
Guided tour of the underground:
Adults: € 8
18 and 65 years: € 7
6 years: € 0
Groups (minimum 15 people): € 7
Schools, groups of children: € 6
Access to the Visitor Center Terra Nova (visit):
Adults: € 4
18 and 65 years: € 3
6 years: € 0
Groups (minimum 15 people):€ 5
Schools, groups of children: € 5
Namur: € 1
Audio guide: 2 € / person
Tower tourist train:
Adults: € 6
18 and 65 years: € 5
6 years: € 0
Groups (minimum 15 people): € 5
Schools, groups of children: € 5