City of Nur-Sultan
Immerse yourself in Kazakhstan's capital city by visiting the National Museum of the Republic of Kazakhstan, ALZhIR Museum-Memorial Complex, and the Palace of Peace & Reconciliation.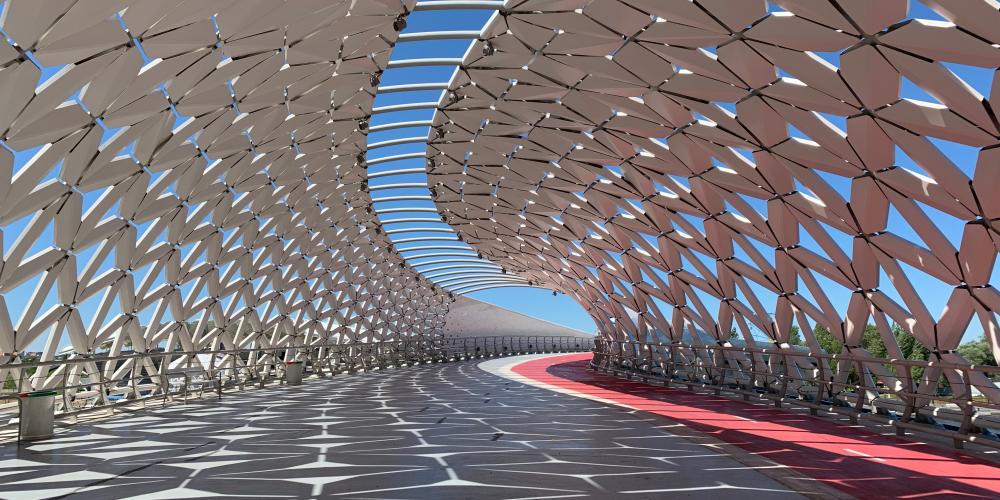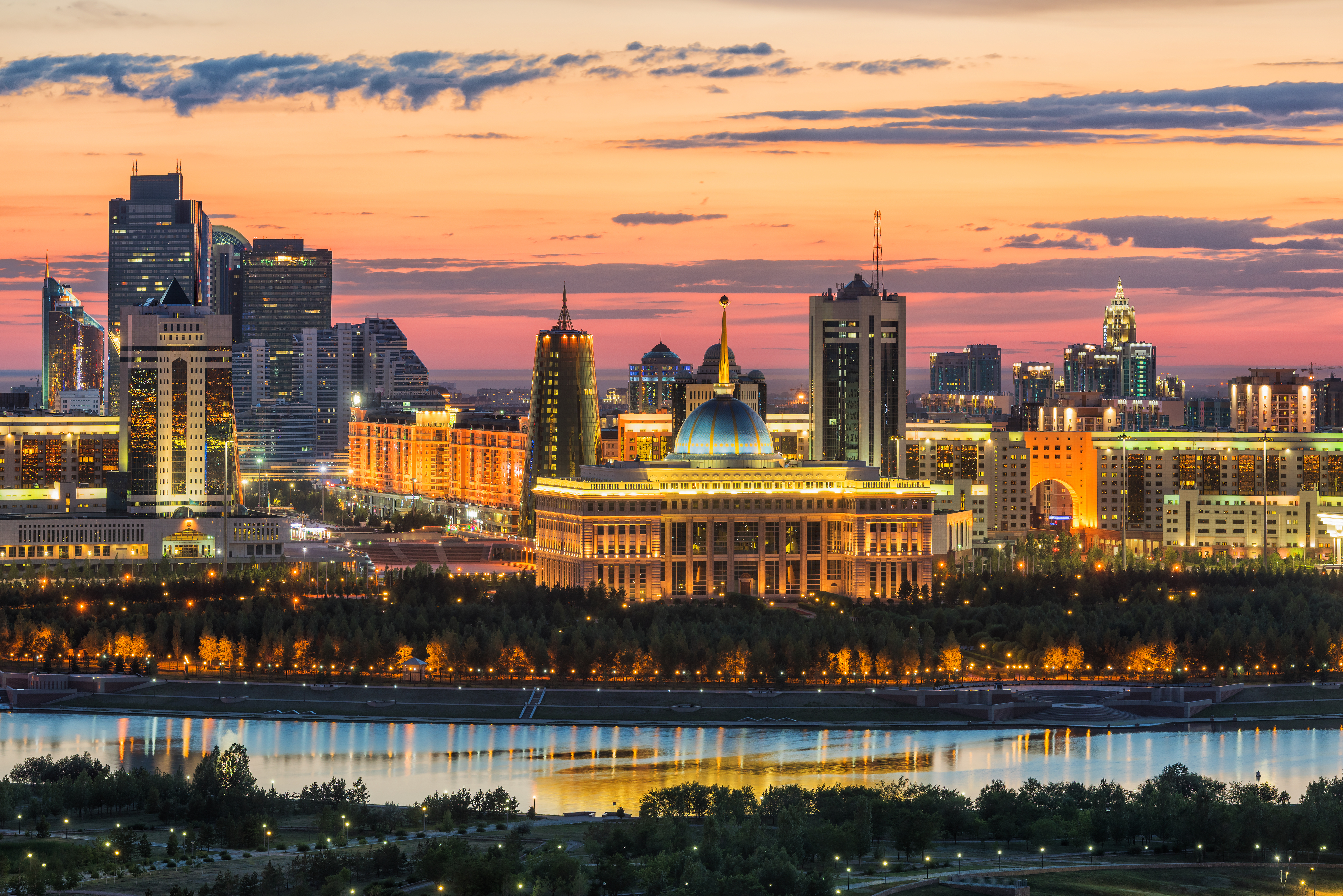 Nur-Sultan (renamed from Astana in 2019) is a sprawling metropolis that has begun to emerge as a significant global economic and business center. The Esil River divides the Nur-Sultan into the right and left banks with stunning locations and unbelievable sights. The are on the left of the river emphasizes a new technological age while the area to the right represents traditional values from the past.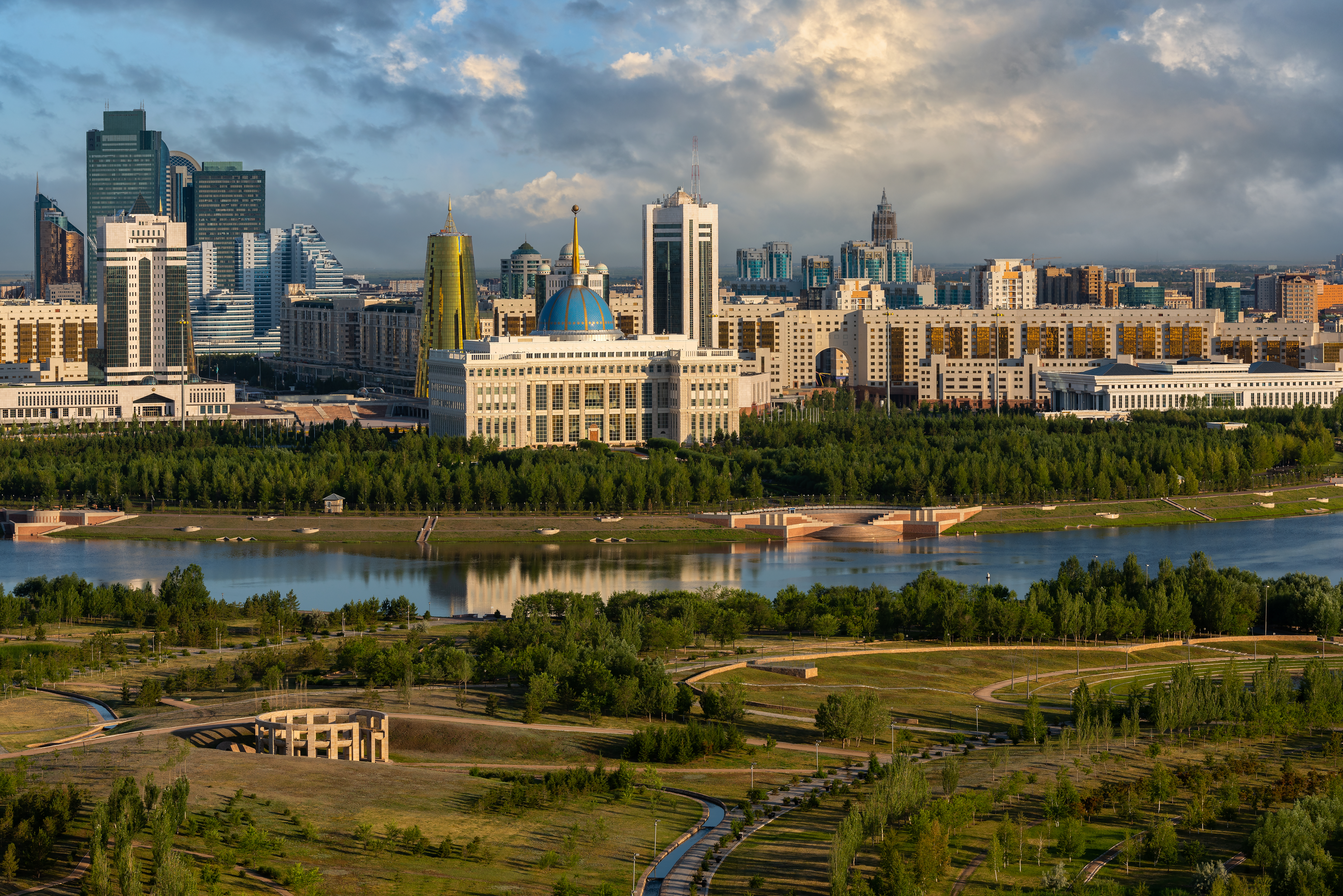 The National Museum of the Republic of Kazakhstan, located in Nur-Sultan, proudly displays the history and culture of Kazakhstan. The museum showcases preserved bronze age ornaments from the country's traditional nomadic culture and World War II relics. Other highlights of the museum include the Hall of Ethnography, replicas of the Scythian and Issyk burial mounds, and the "Golden Man."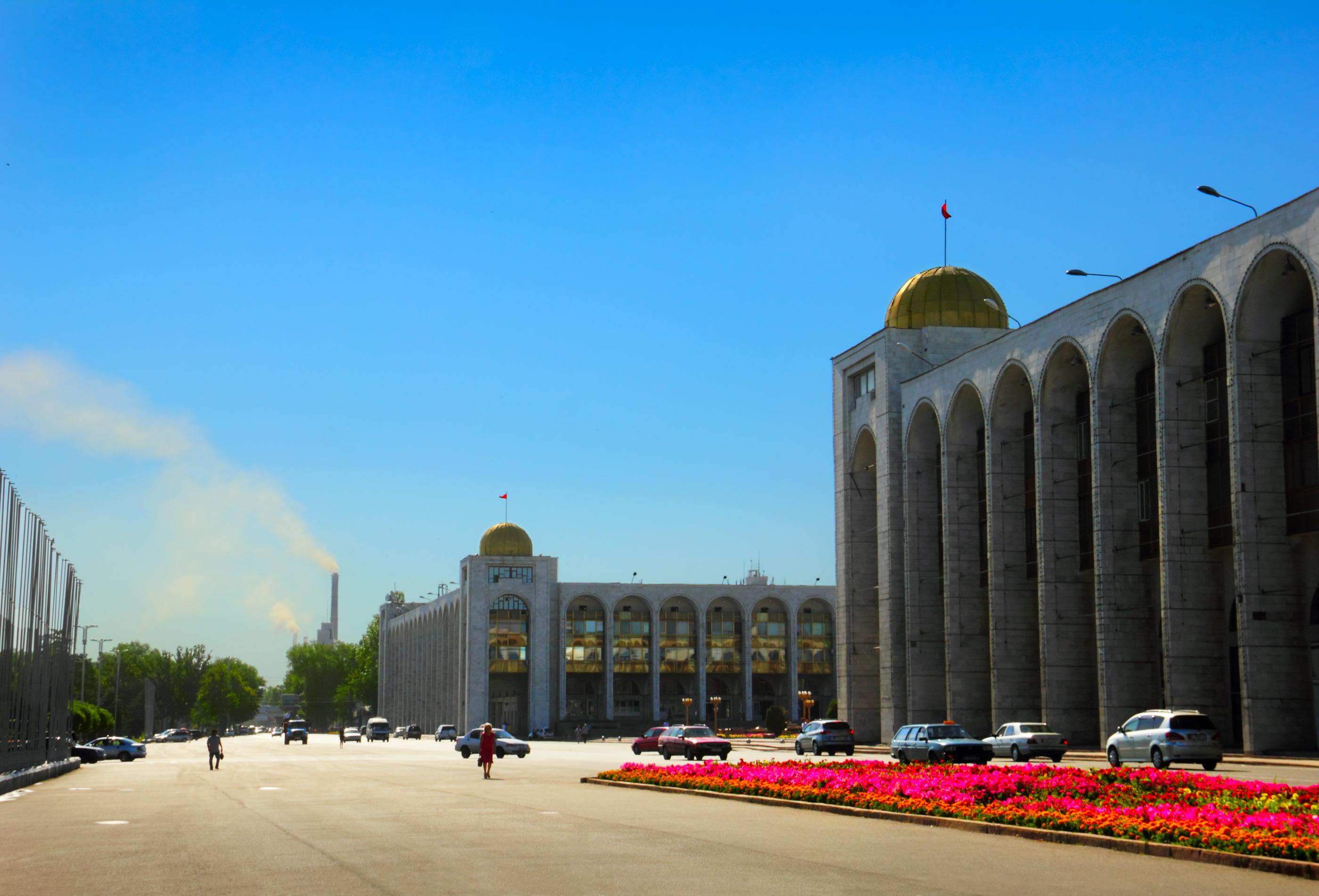 The Palace of Peace & Reconciliation is a stunning glass and steel pyramid. The pyramid has played host to the Congress of World and Traditional Religions. The grounds are symmetrical, with glass dove windows and a grand opera hall. This national symbol also includes an exhibition next to the atrium that highlights the immense diversity of the Kazak people.

Visitors often fly into Nur-Sultan when visiting the popular Saryarka park. From the city, public transportation can take you to and from the park providing excellent opportunities to experience the full breadth of Kazak culture along the way.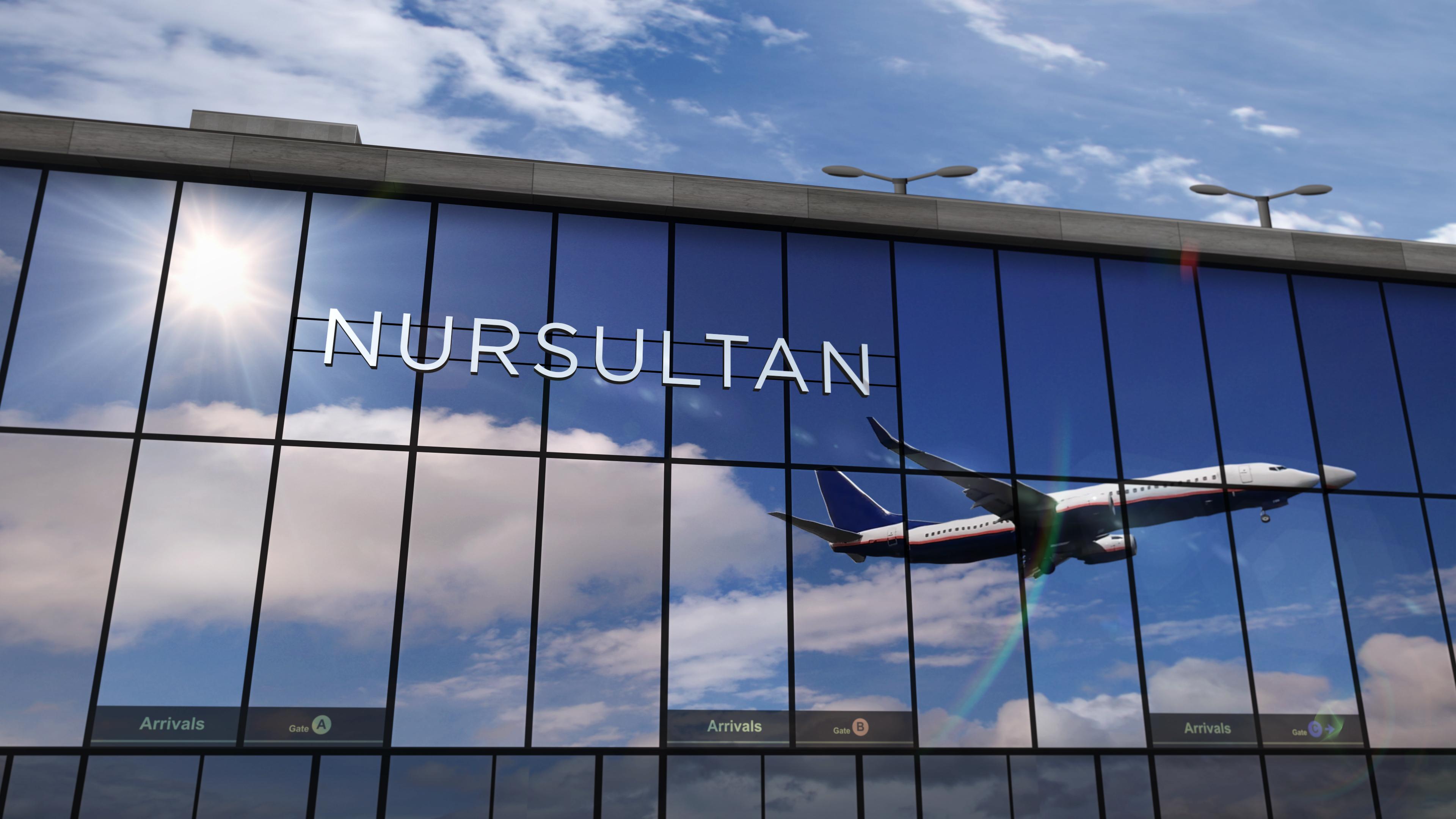 The city has grown and changed significantly in recent years. Today you can see jaw-dropping structures all along a morphing skyline. Come and see for yourself!