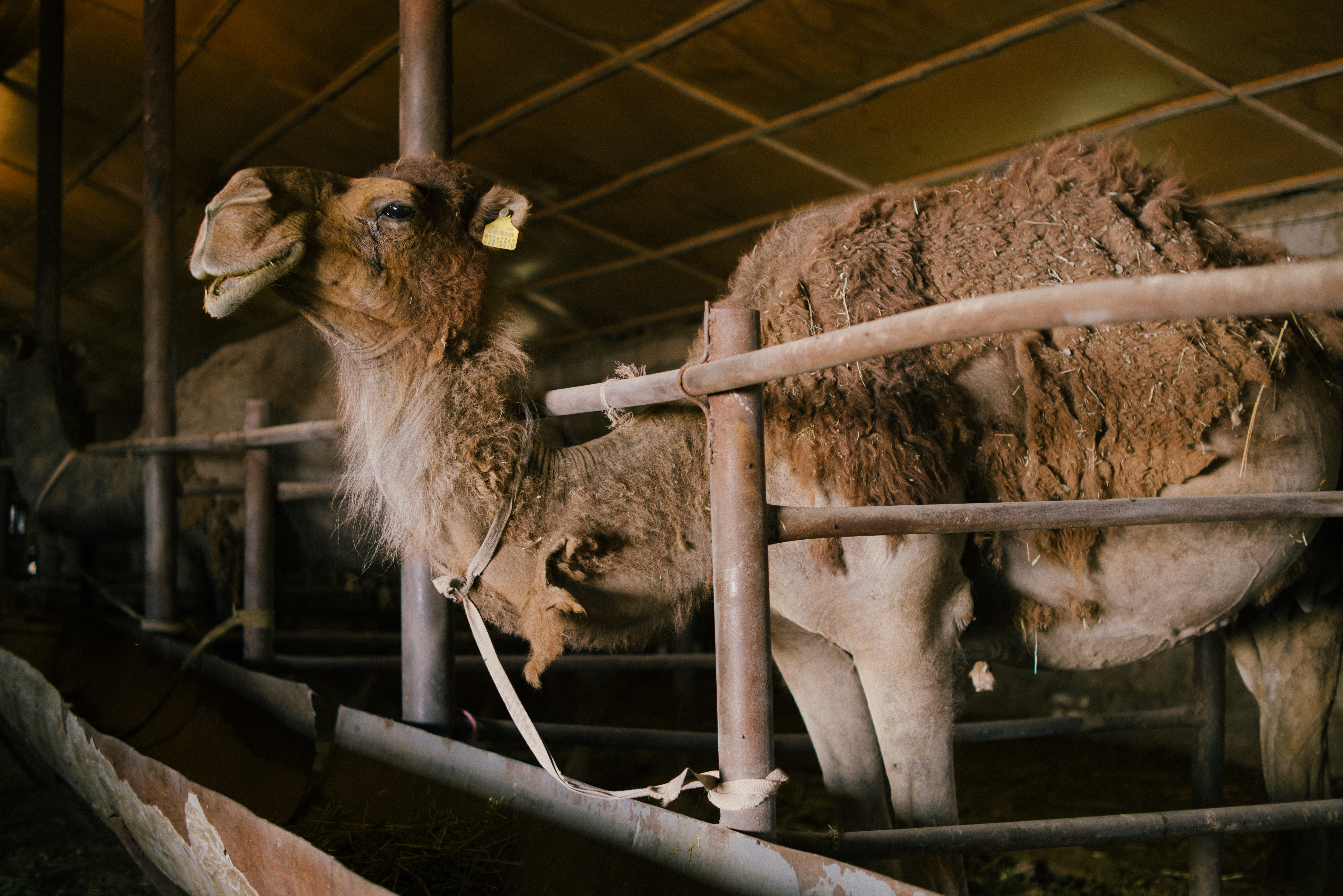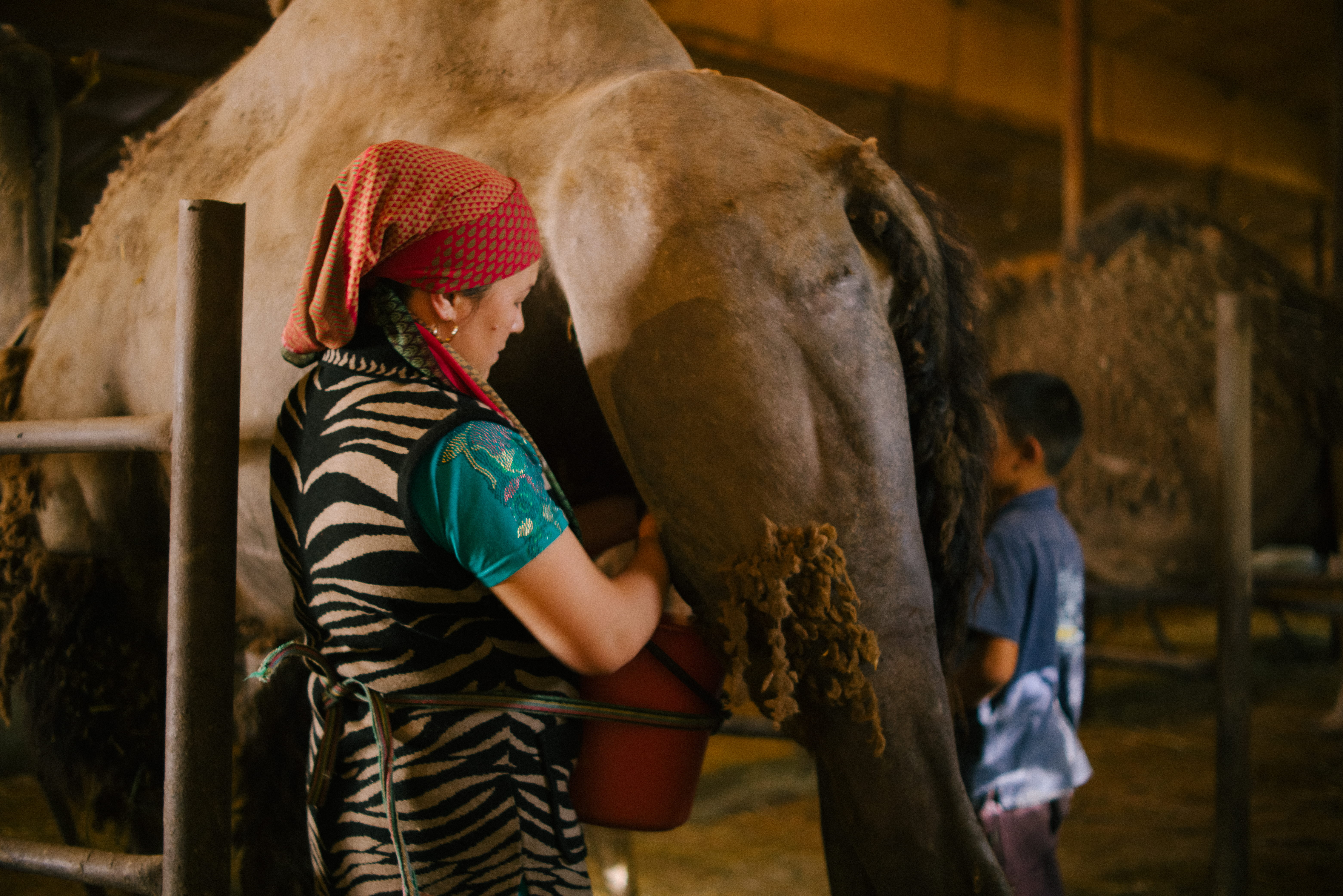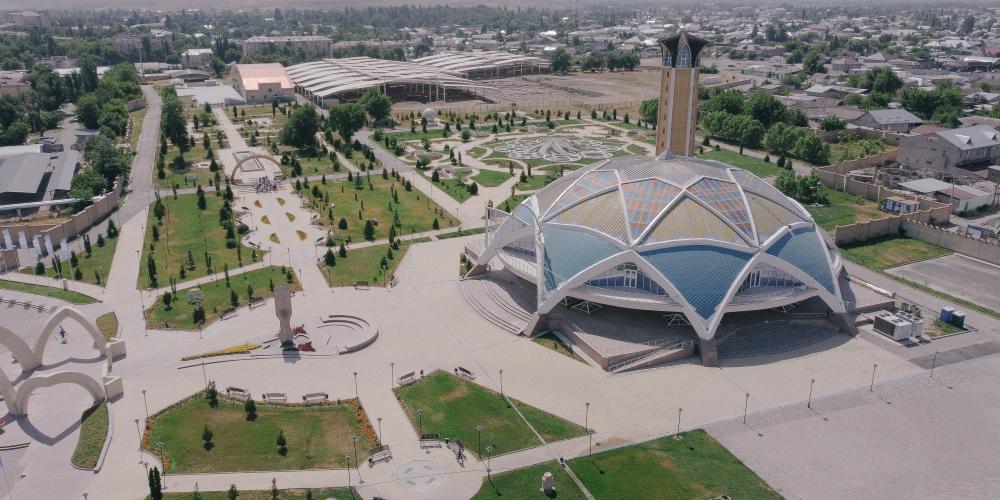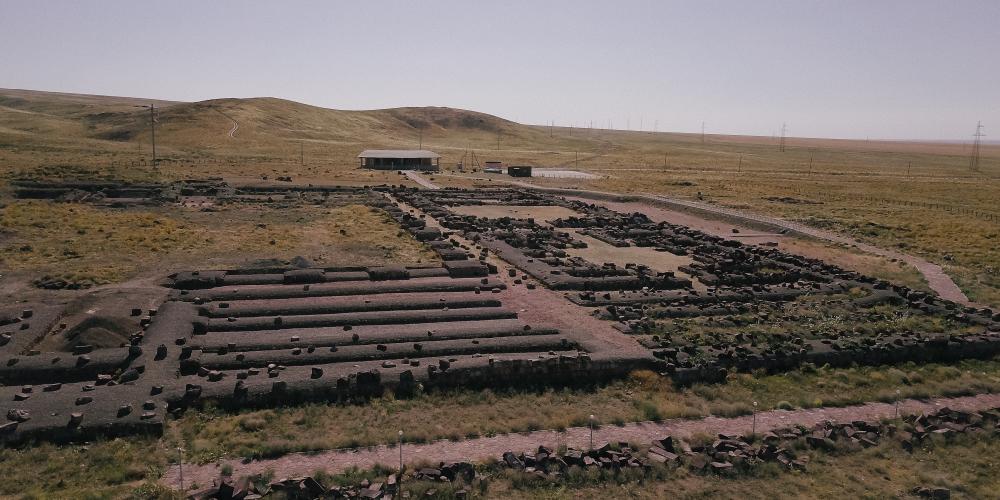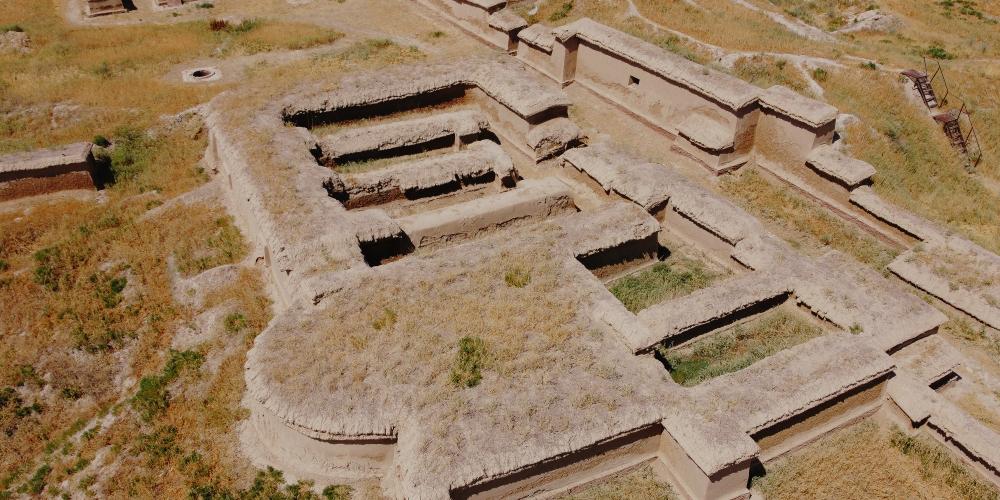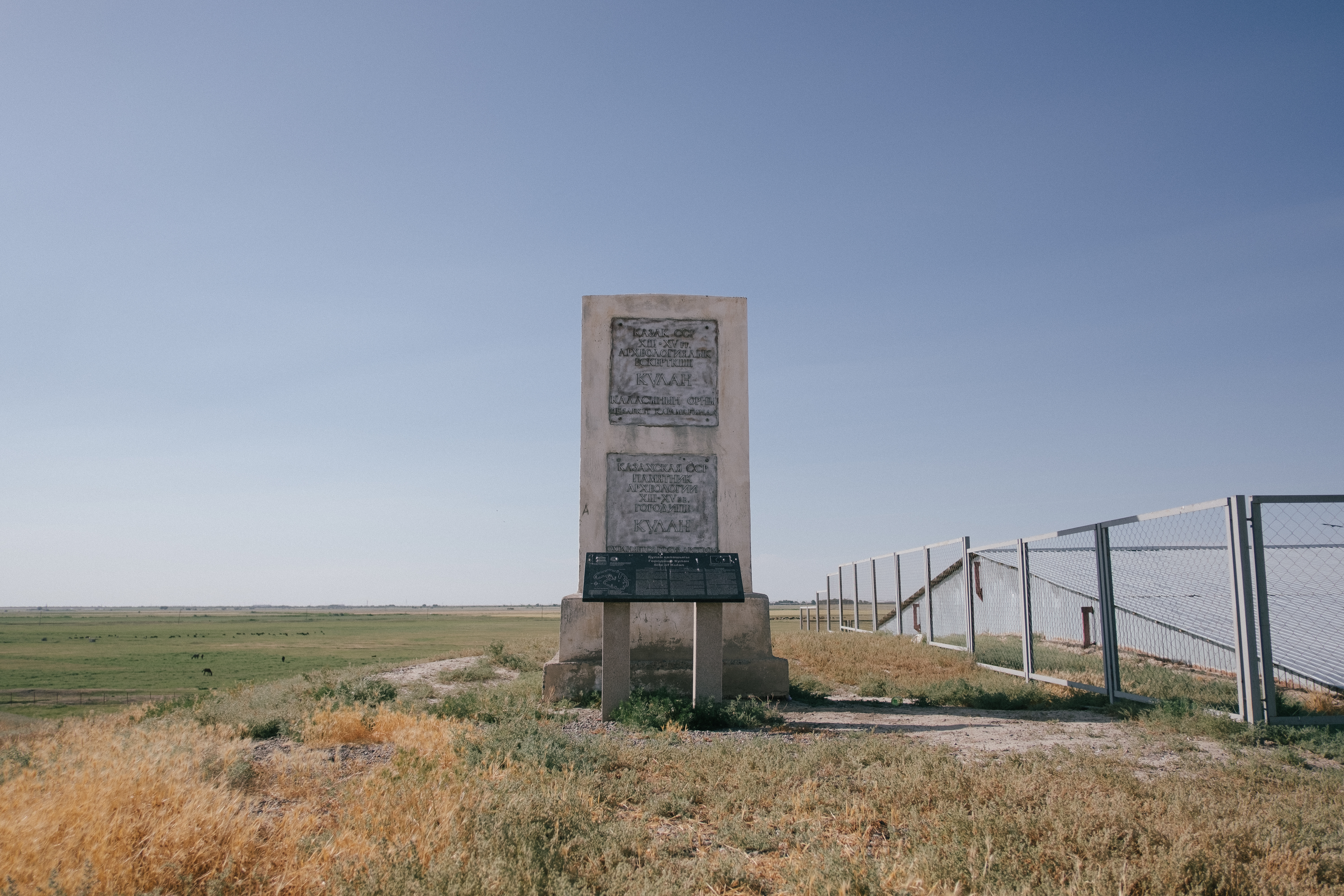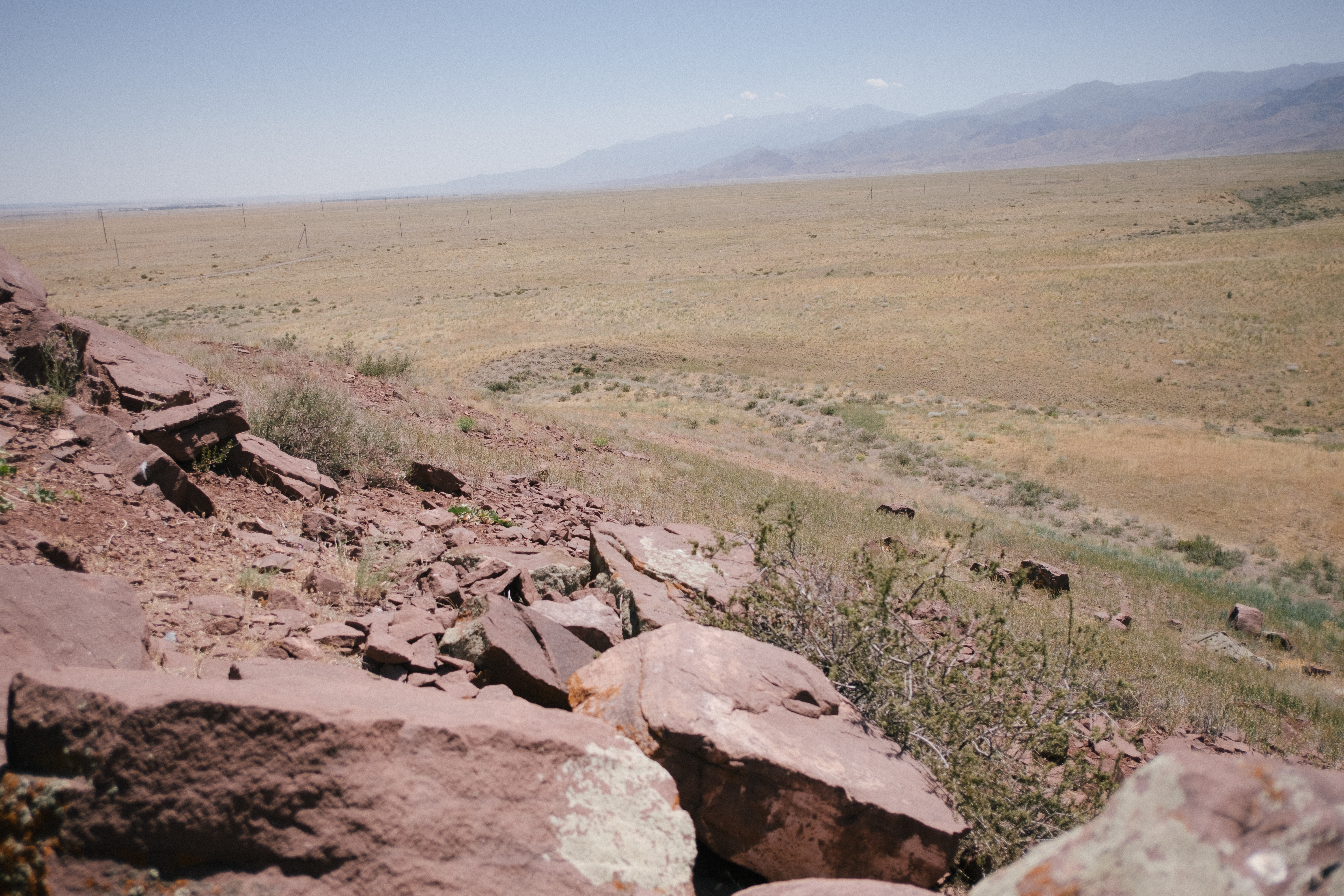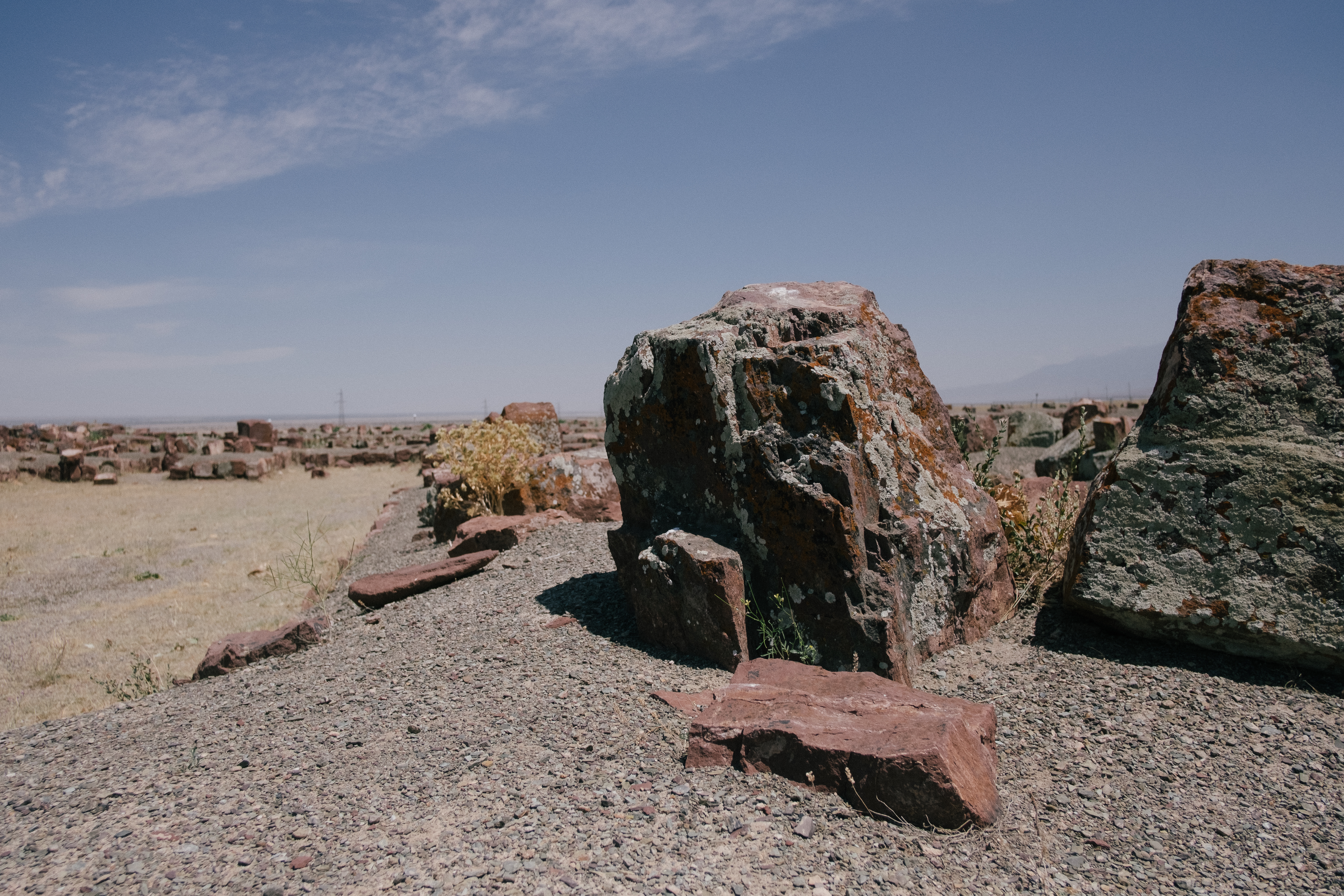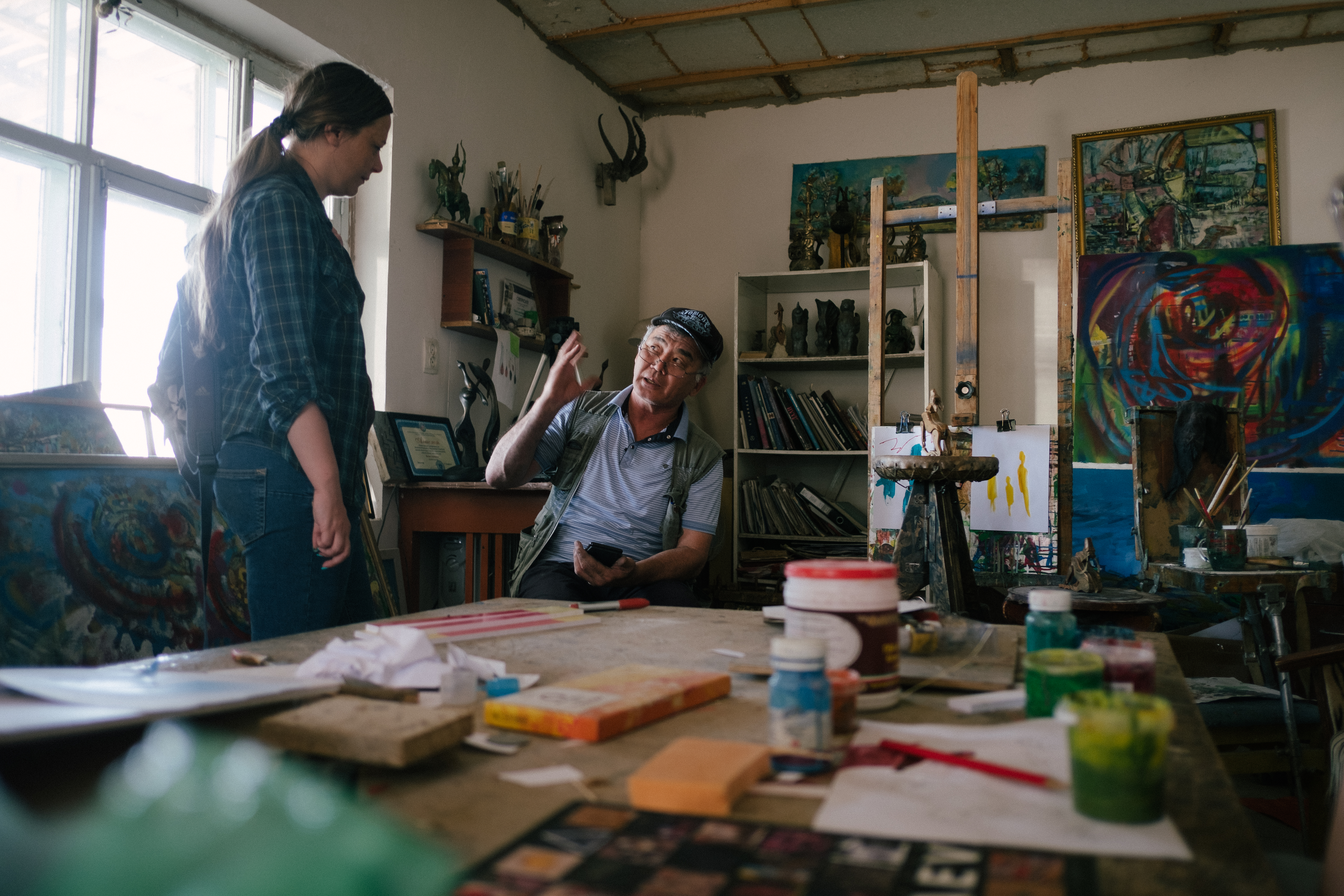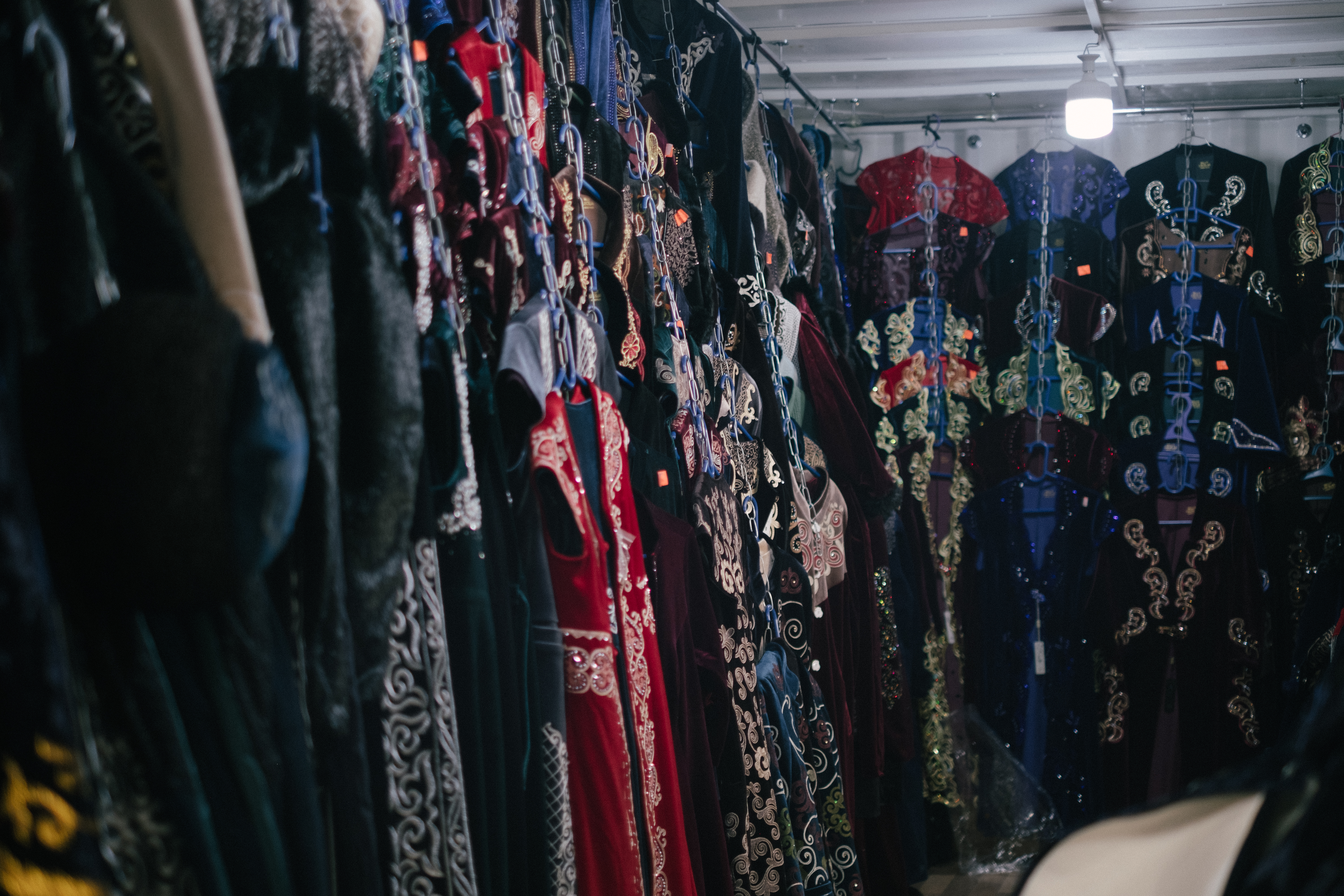 In 2001 Taraz celebrated its 2,000th birthday, which makes it one of the oldest cities in Kazakhstan. It is a major city of the Jambyl region, which was previously based on ancient settlements and a fortress. Taraz was also one of the most famous and prosperous cities on the Silk Road.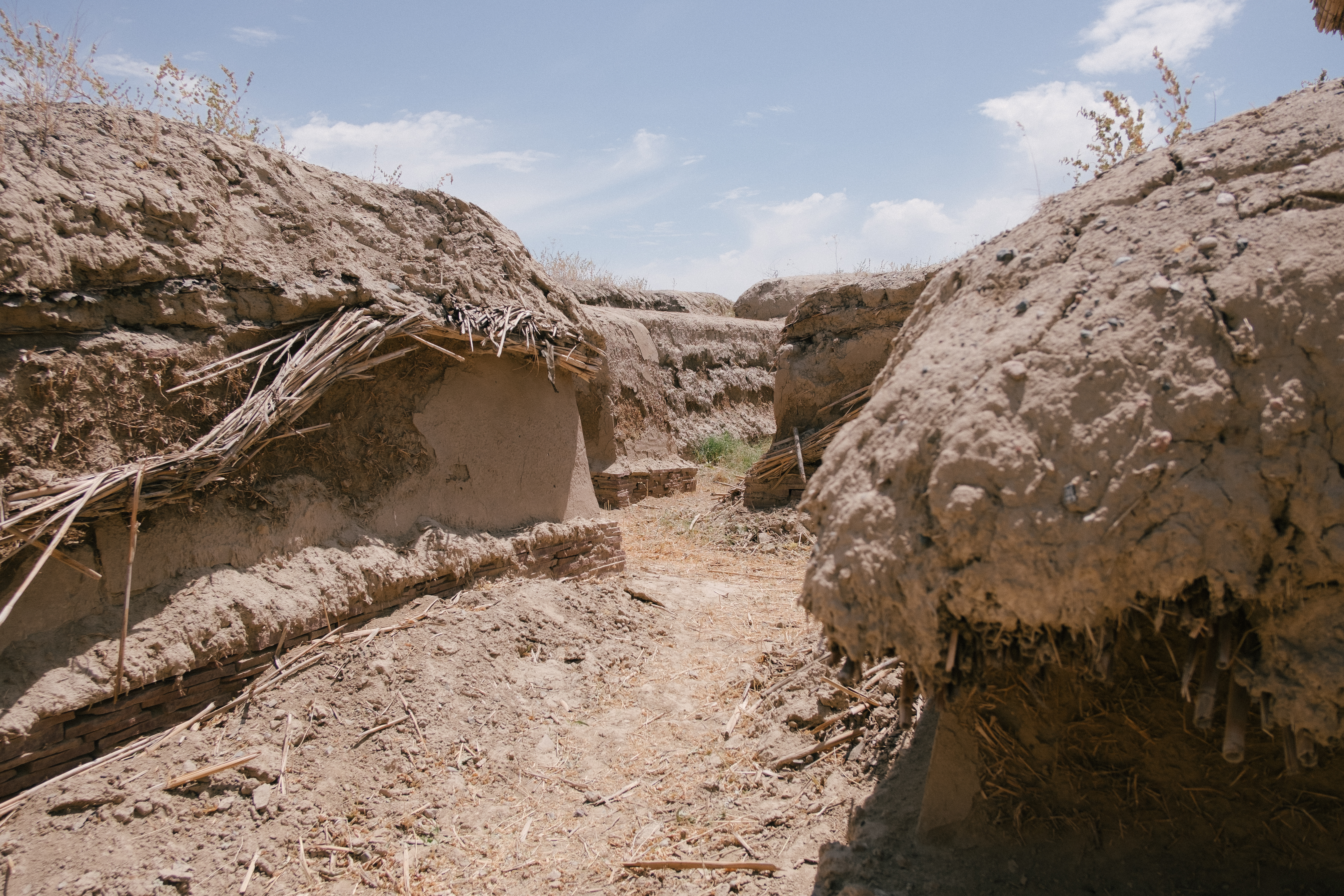 Across its long history, Taraz was under the rule and control of many empires, which all contributed to the richness of its history and architecture. From the Persians to the Arabs, with the Mongols or the Russian Empire in the 18th century, Taraz lived through constant change. The city went through periods of destruction and reconstruction over time and changed names according to the ruler at the time. It was only a few years ago, at the end of the 20th century, that the city regained its name Taraz.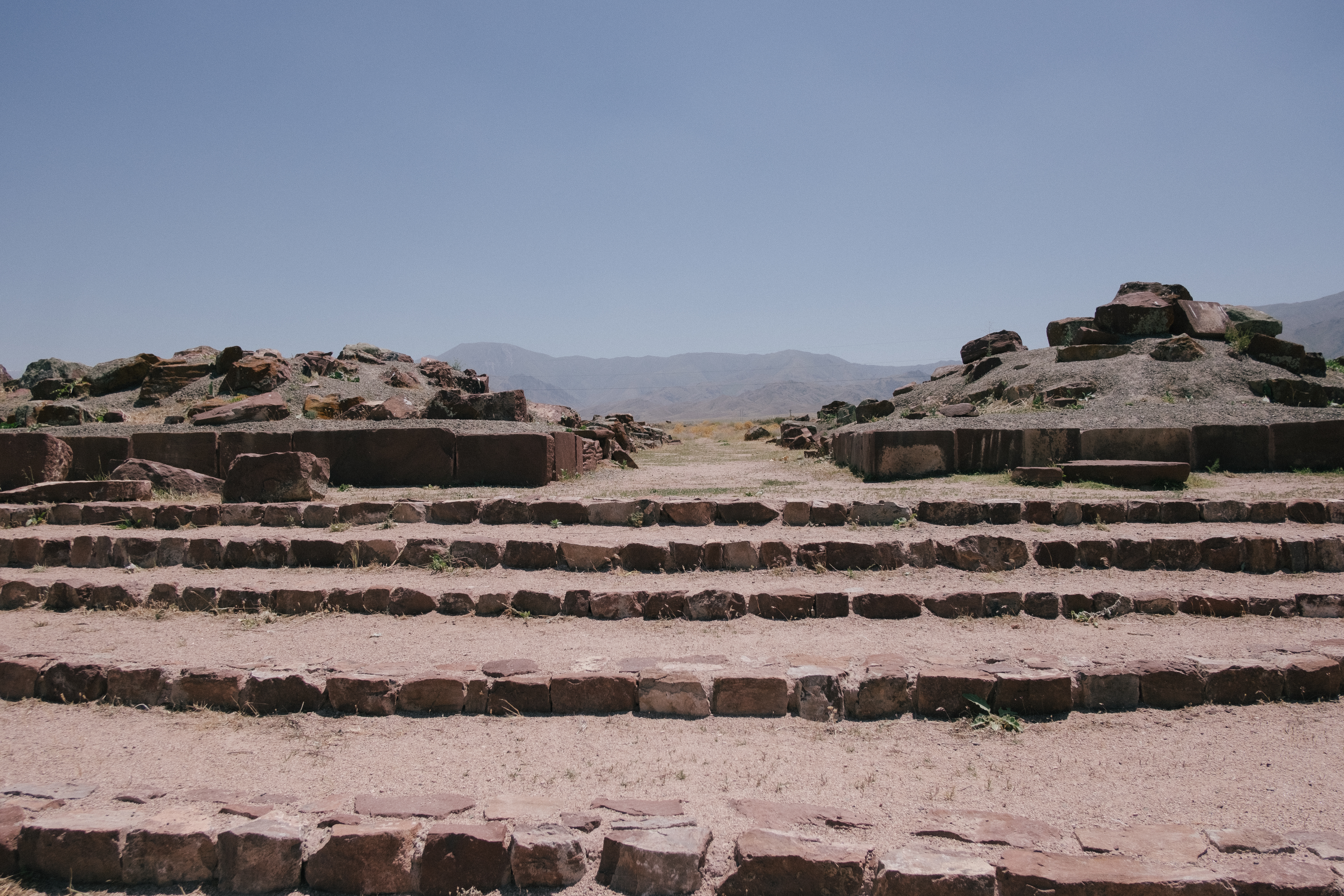 Centuries after the Great Silk Road, Taraz is now a lively city where you can explore and admire the ancient architecture from previous periods. The regional museum is a great way to learn more about the rich history of the city. Or you can just wander through the traditional markets and encounter well-preserved mausoleums.