City of Turkestan
Follow the history of the Silk Road through the city of Turkestan.
In 2021, the Turkic Council recognized Turkestan as the "Spiritual Capital of the Turkic World".
Turkestan was founded in the year 490 by nomadic settlers. The cultures on the Eurasian Steppe would transform Turkestan, allowing it to prosper into the modern age. From a time when city walls and fortifications protected a powerful city to protecting traditions, cuisine, and spirituality.
This jewel of the Silk Road entices visitors from all over the world. Legacies from conquers and prophets are laid before you as Kazakh people greet you. All people are welcome to witness the Friday mosque or walk with the pilgrims and worshipers.
Continue down these streets of antiquity and follow the history of Central Asia. Witness the birth of Timurid Architecture at the Mausoleum of Khoja Ahmed Yasawi. Be sure to include the Mausoleum of Rabia-Sultan Begum and Azret Sultan Museum-Reserve.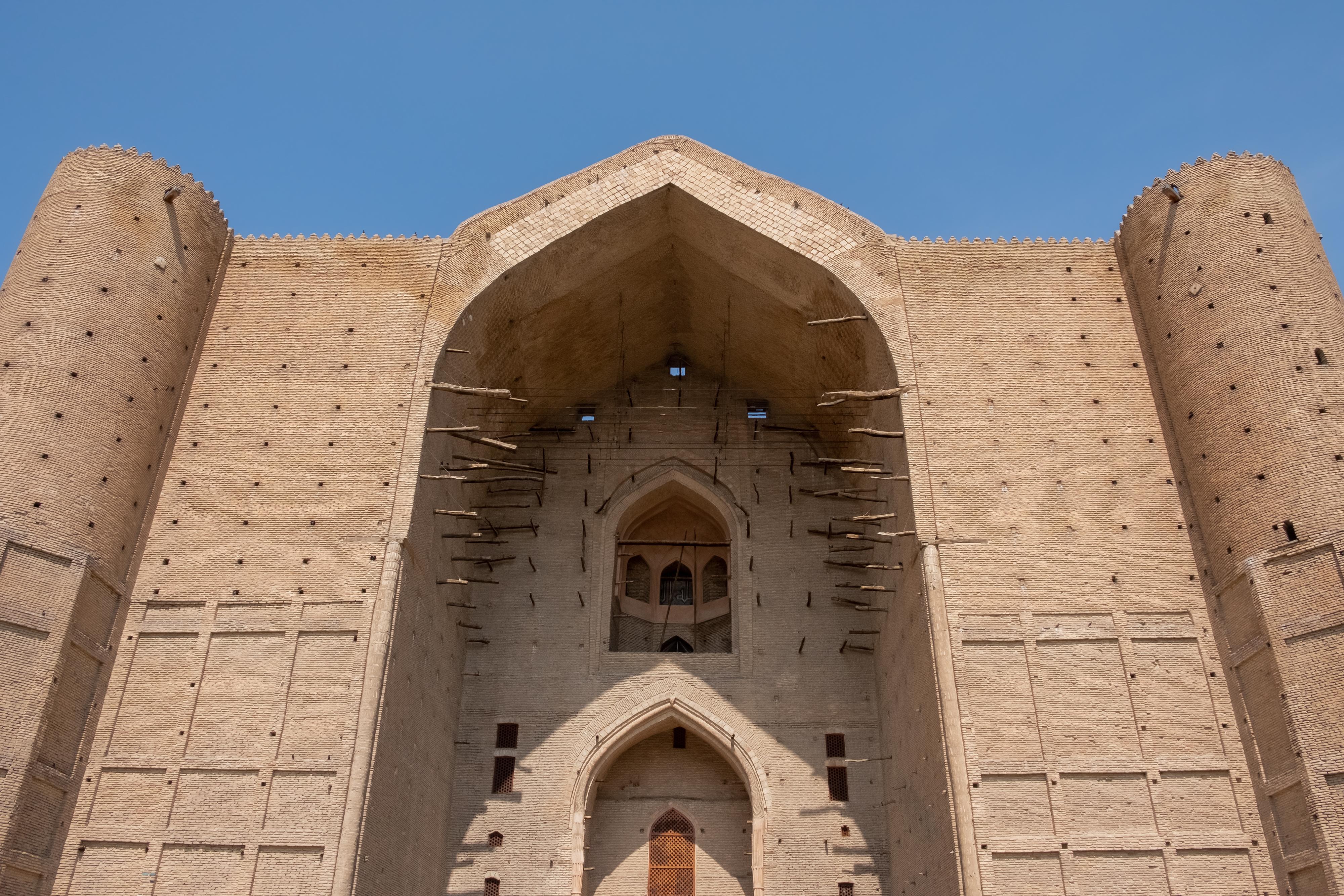 Traditions of hospitality revolve around the guest and Kazakh cuisine. Aromatic soups, bready cakes, and rolled dough or tortillas of lamb and horse are highly recommended. Partake in handcrafts of rug and carpet making, embroidered felt or wool, and delicate ceramics. The musical culture is instrumental with traditional sounds of the dombra and kobyz. The religious and cultural heart of Turkestan will captivate and welcome you cordially.