Concertgebouw (Concert Hall)
This international music and art centre is one of the 1,001 buildings you must see before you die. It is a place that offers the very best in contemporary dance and classical music.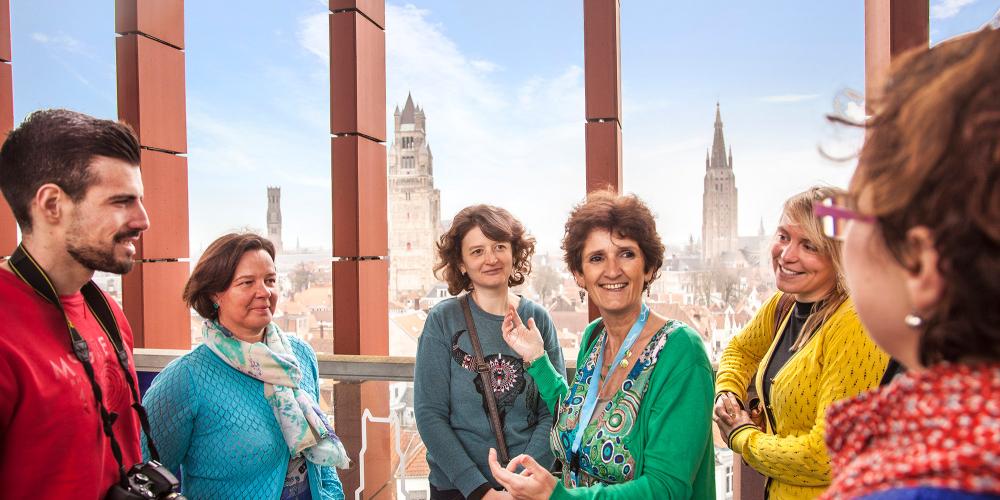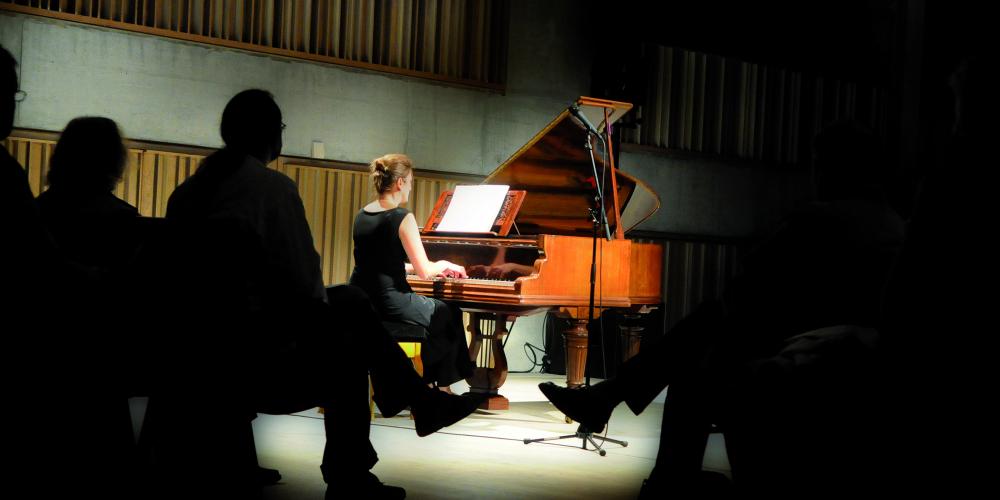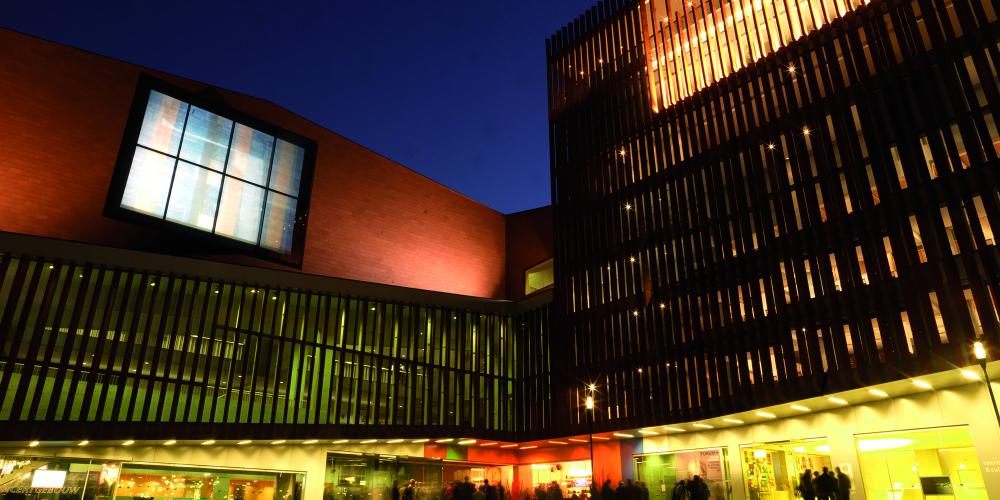 The impressive concert auditorium (1,289 seats) and intimate chamber music hall (322 seats) are famed for their excellent acoustics. Consult the events calendar on Visit Bruges beforehand. After, make a trip here any time of the year for an illuminating experience.
One thinks of music events in the evening, but the Concert Hall also reveals its many fascinating secrets during the daytime. Let yourself be impressed by its stunning contemporary architecture and fantastic acoustics. Marvel at its remarkable art collection or even try your own hand at a little sound art. This new Concertgebouw Circuit tour offers unique behind-the scenes views so that visitors can experience the way a concert hall is run. During your visit, you will also learn more about the musical and artistic qualities of the Concert Hall.
Bruges is a world-class city for classical music. The exceptional concert locations, world-renowned house orchestra, versatile symphony orchestra and Europe's pioneer in early music festivals are the ideal partners to put Bruges on the map as a hotspot for classical music. The extensive and high-quality range of classical music throughout the season combines tradition and innovation. Music from the Middle Ages to the present day is performed here in the best surroundings for a national and international public.
Take a look at the wide range of options at Bruges sounds great and discover the city to the rhythm of classical music.
Visit
Concertgebouw (Concert Hall)
Hours
Monday -Saturday:
10:00 - 17:00
Sunday and public holidays:
10:00 - 14:00