Cultural events in Vilnius
There are a wide range of festivities throughout the year that are popular with locals and visitors.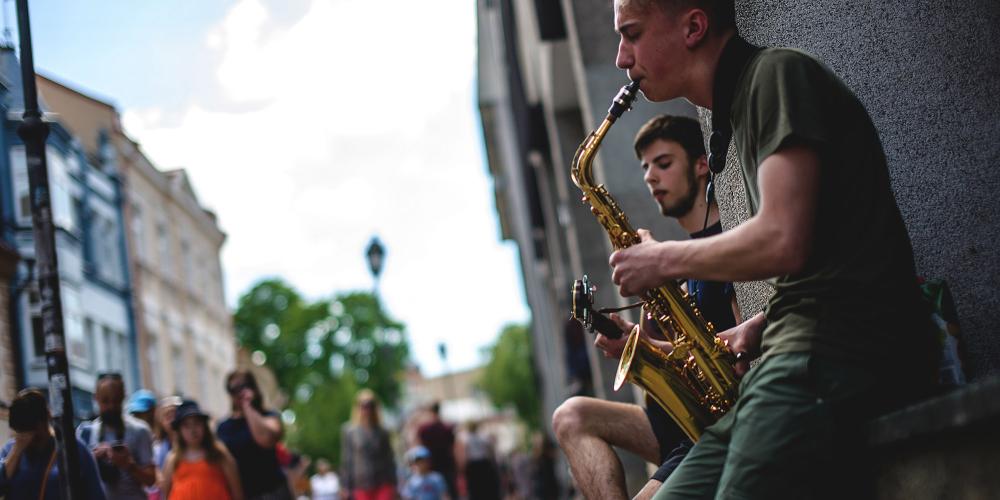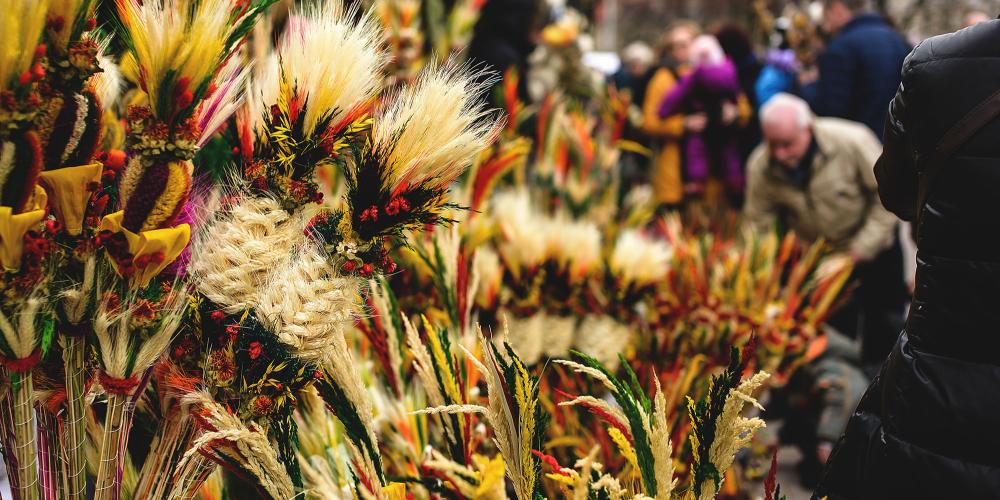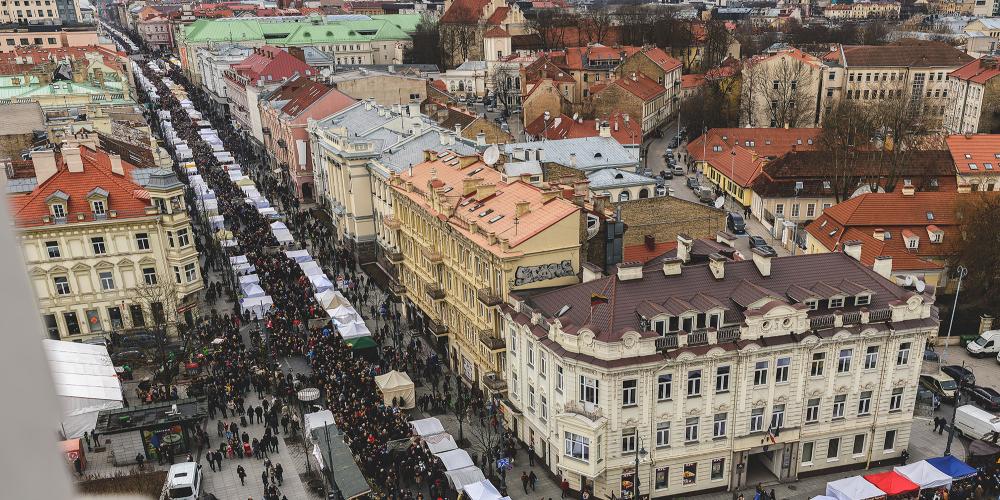 During the first weekend of March, the streets are flooded with the Kaziukas Fair, which offers food, traditional Lithuanian dances, and various festivities.
In May, there's Street Music Day where, in response to the invitation from musician and actor Andrius Mamontovas, professional and amateur musicians fill the streets.
Also in May is the International Folklore Festival Skamba Skamba Kankliai, which has been taking place in Vilnius since 1973 and it is one of the very few authentic festivals of folk music in Europe.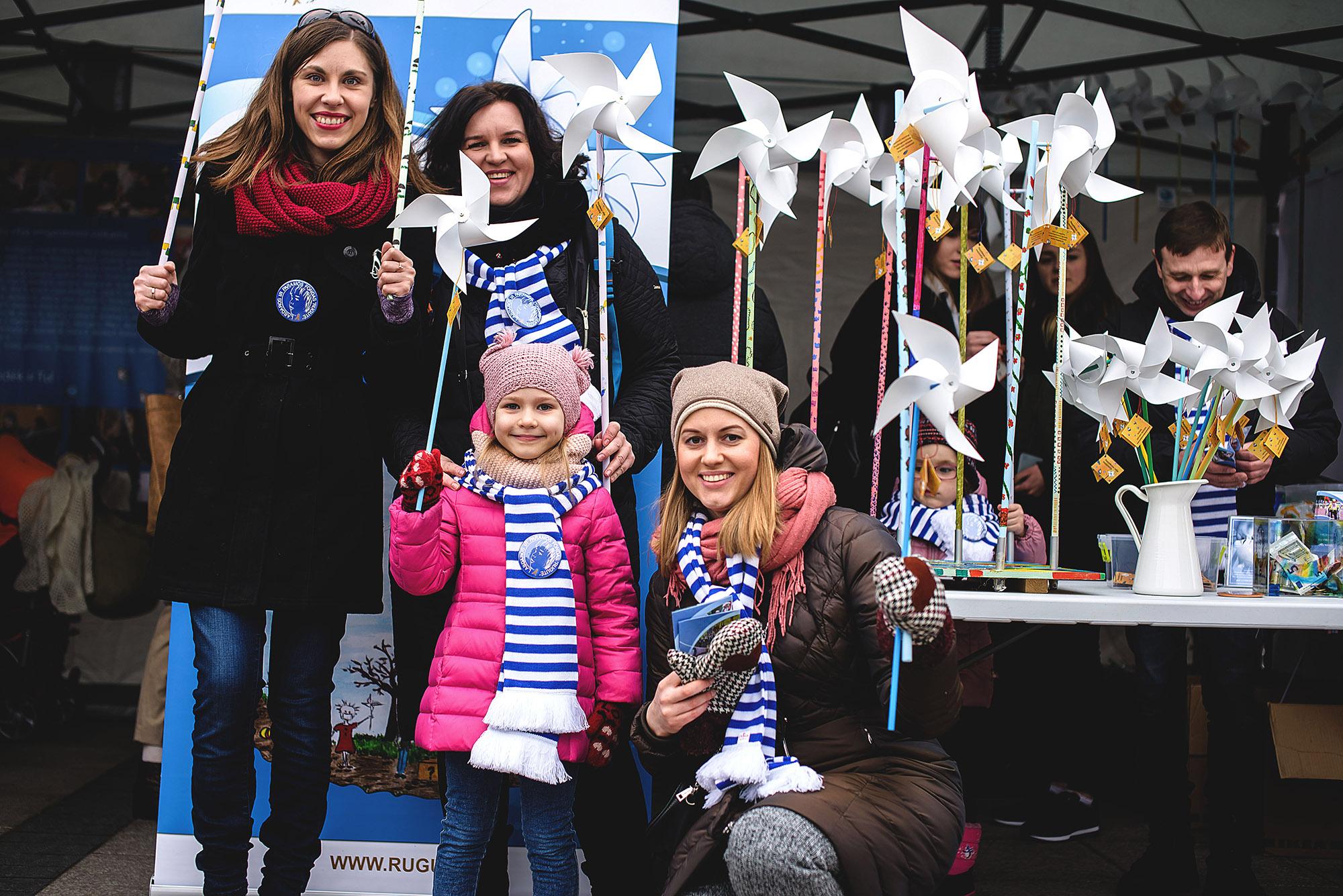 Vilnius celebrates Culture Night in June when the squares are filled with various types of artistic projects like music, dance, theatre, cinema, and photography.
July sees the Lithuanian Song Celebrations, a tradition that praises the individual's creative self-expression, vitality of the national culture, love for the homeland and solidarity of its people.
In September, the Vilnius City Fiesta is held. It's the biggest and most spectacular festival of the city, with hundreds of events, great artists, high level performances, and exhibitions. Later in the month is the Vilnius Marathon, the biggest running celebration in Lithuania.
More information:
http://www.vilnius-events.lt/en/
https://www.700vilnius.lt/en/
Visit
Cultural events in Vilnius