Cultural Landscape of Sintra, Portugal
Lisbon, Portugal
Blending the fantastic with the palatial, Sintra—a picturesque retreat perched in the hills near Lisbon—is a swirl of fairy-tale styles, combining exotic and local architecture with beautiful vistas. Topped with a palace that is the epitome of the Romantic movement - the National Palace of Pena - these hills are filled with many remarkable monuments and parks, including the National Palace of Sintra—the summer destination of choice for the nobility and bourgeois since the 15th century.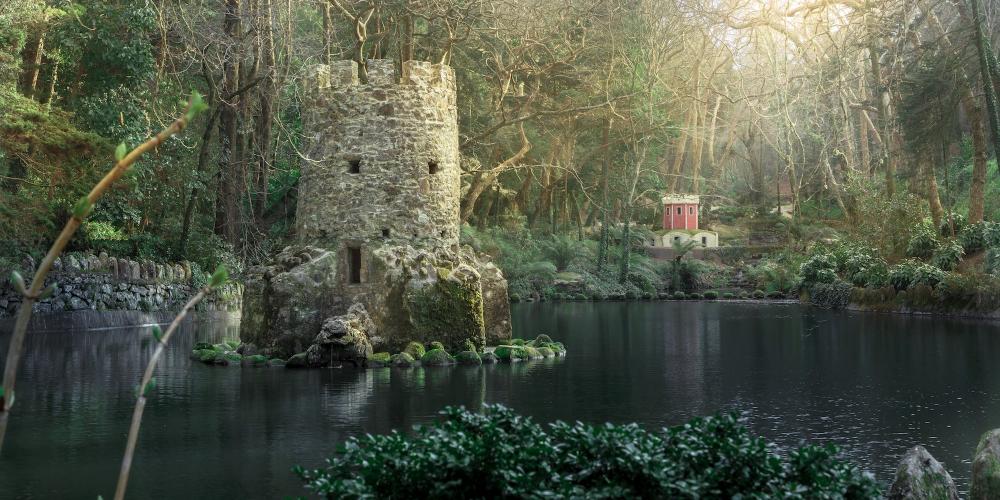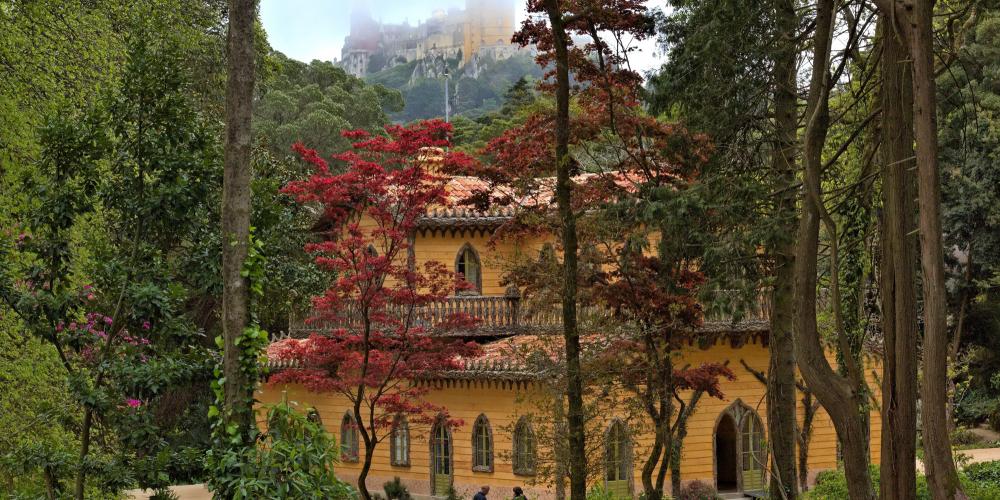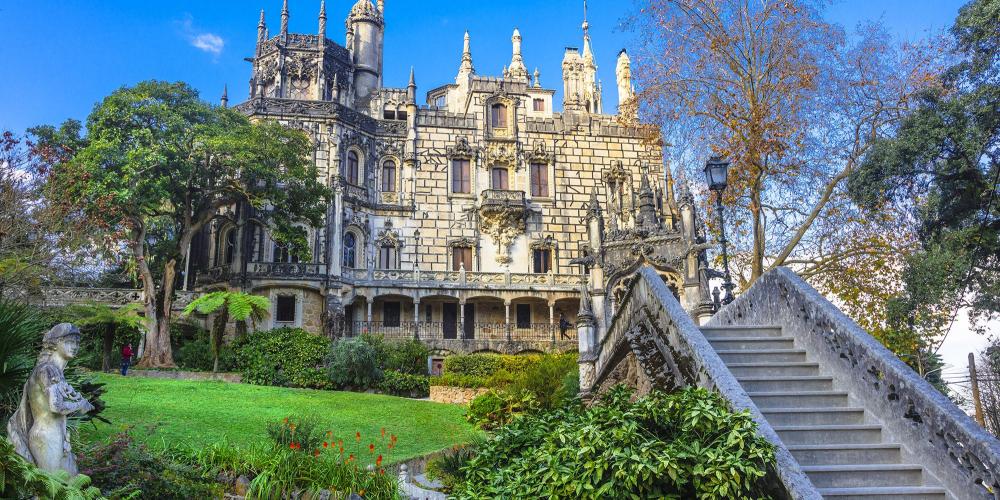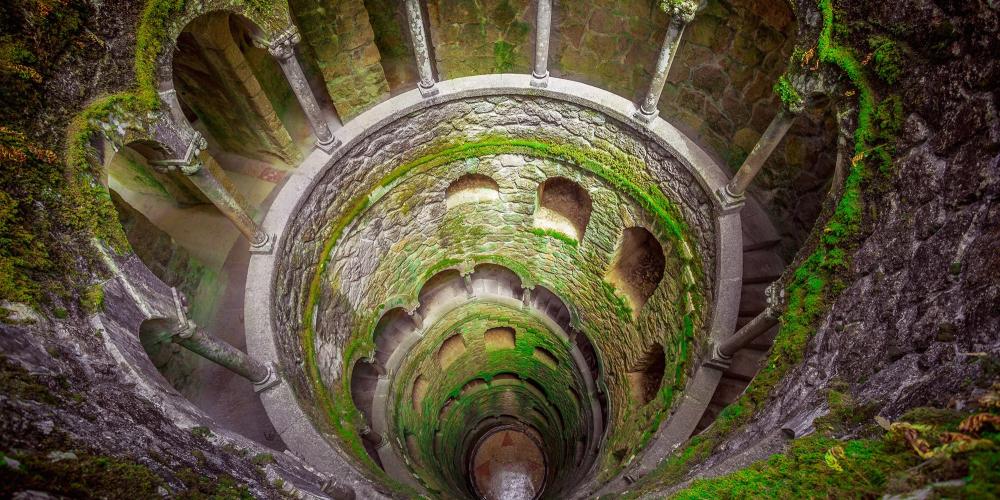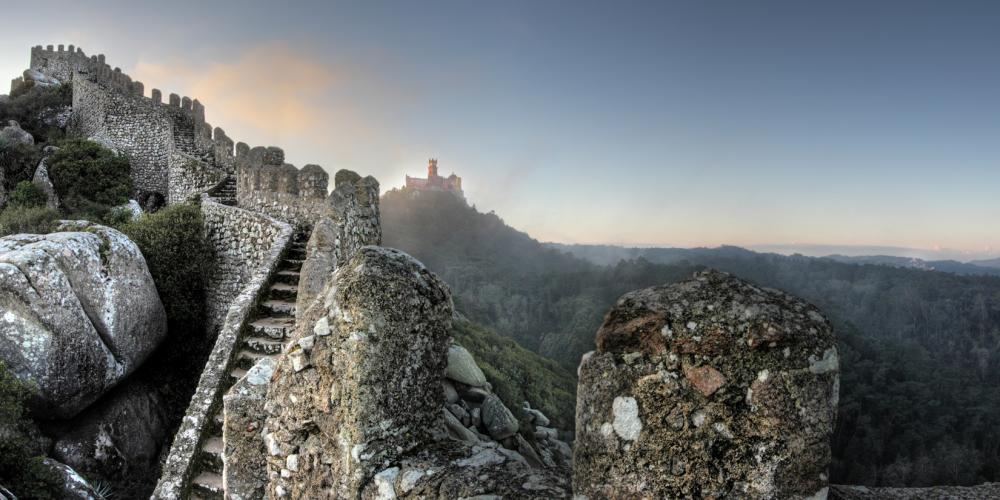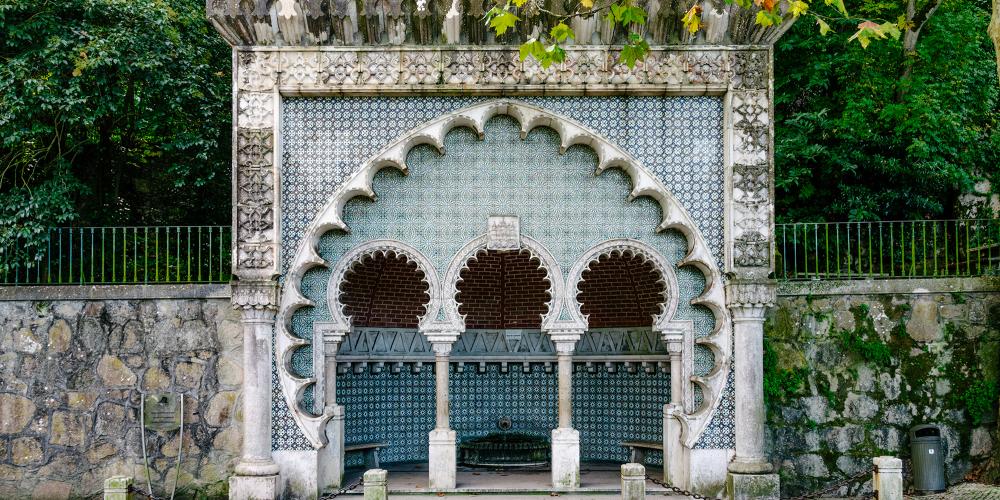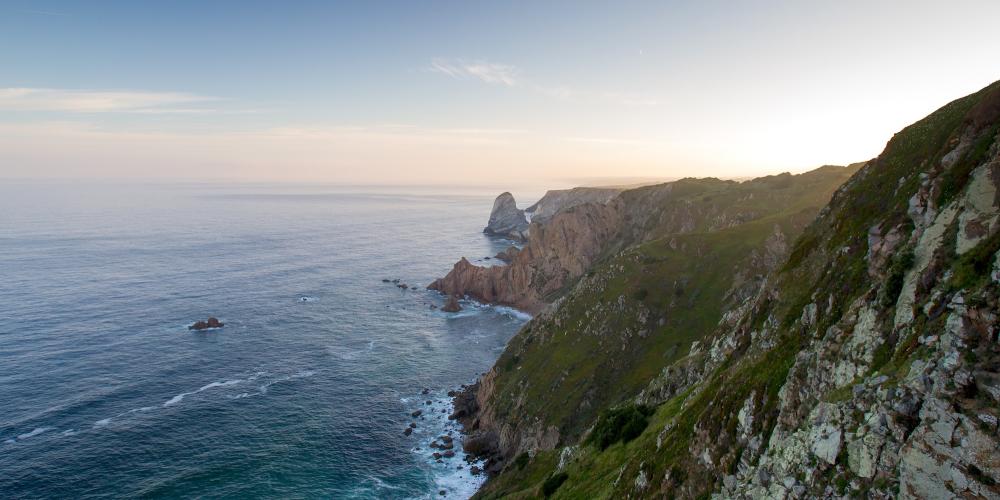 Visit
Cultural Landscape of Sintra, Portugal
Contact Information
Parques de Sintra - Monte da Lua, S.A.