Cultural life in castles - events, concerts, festivals
The Lednice-Valtice area overflows with cultural and social events for all ages throughout the tourist season, including concerts, theatre performances, exhibitions, classes, and evening tours at both castles.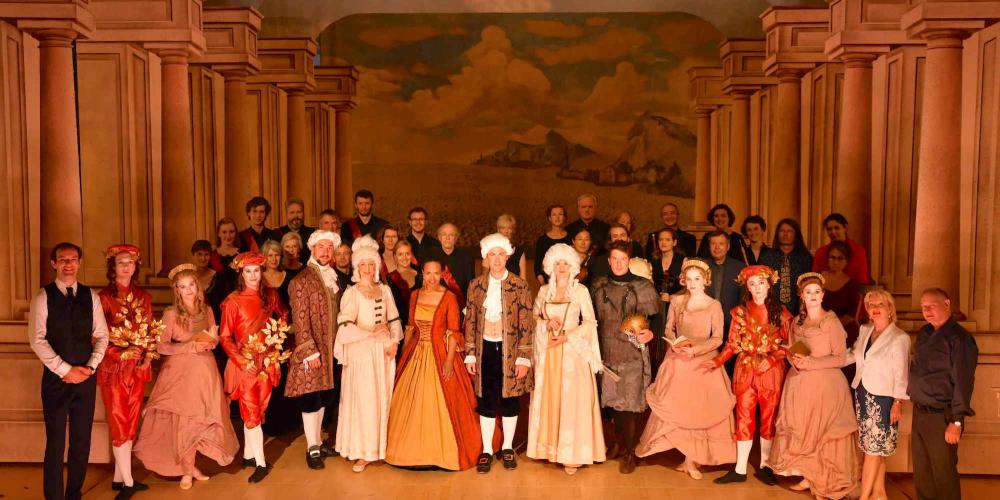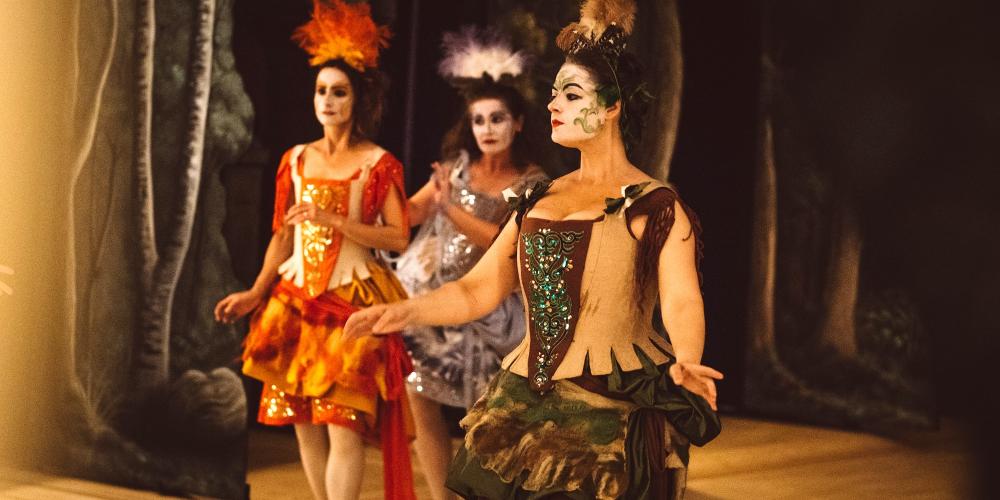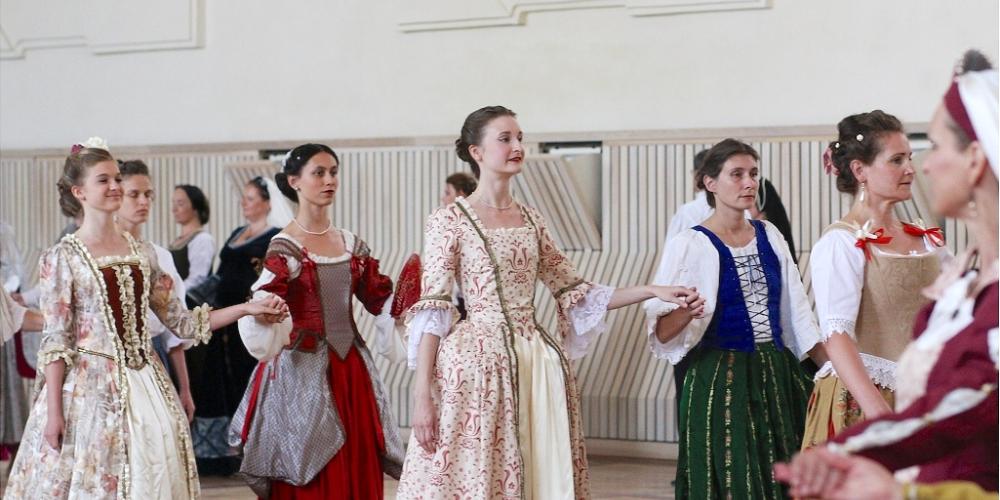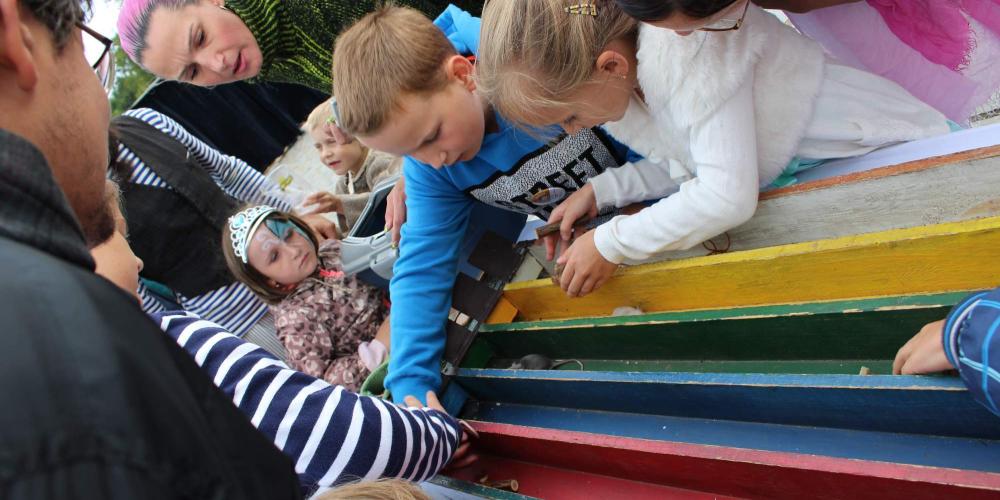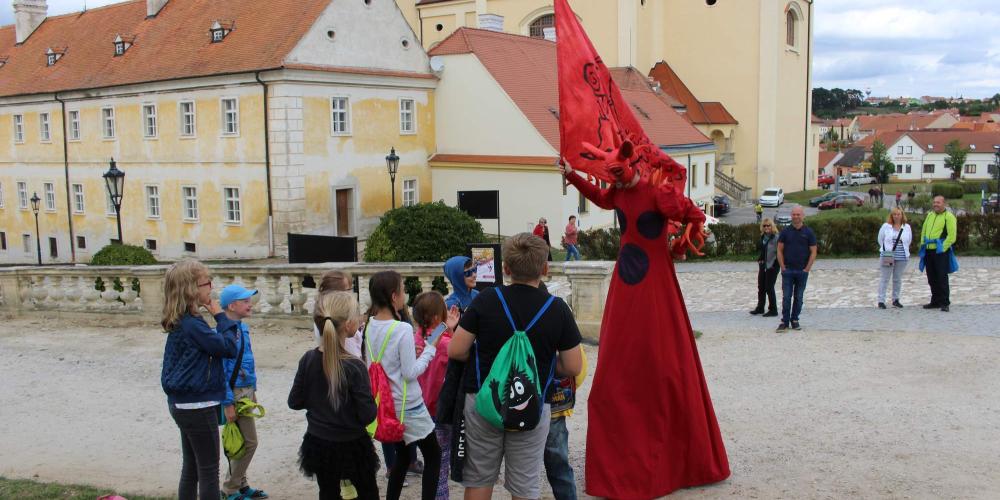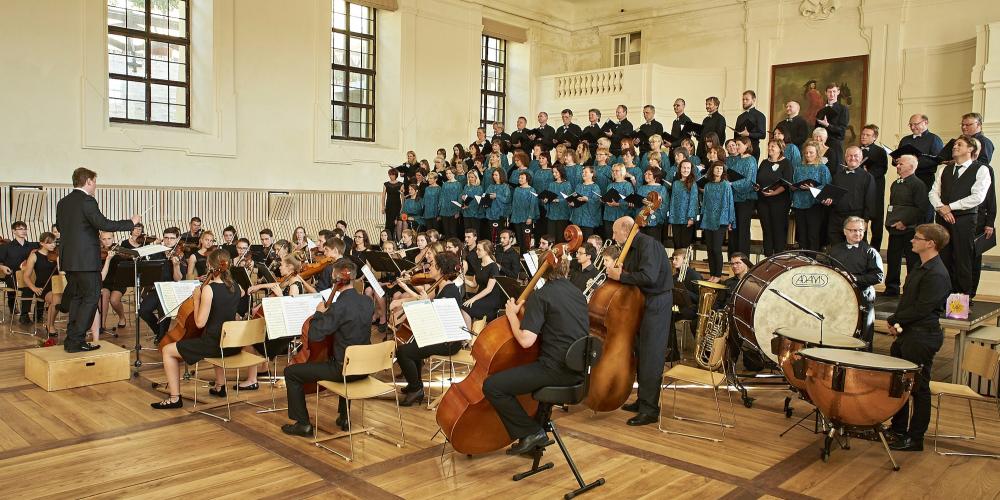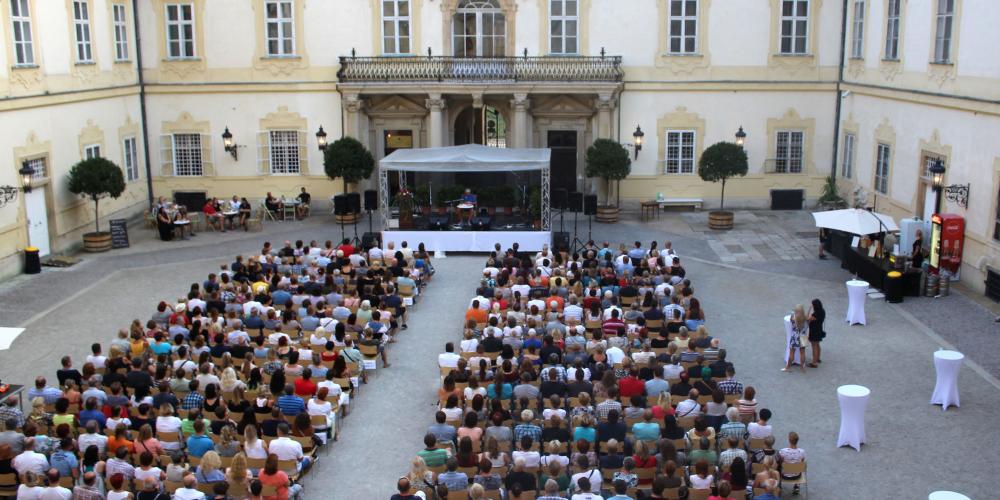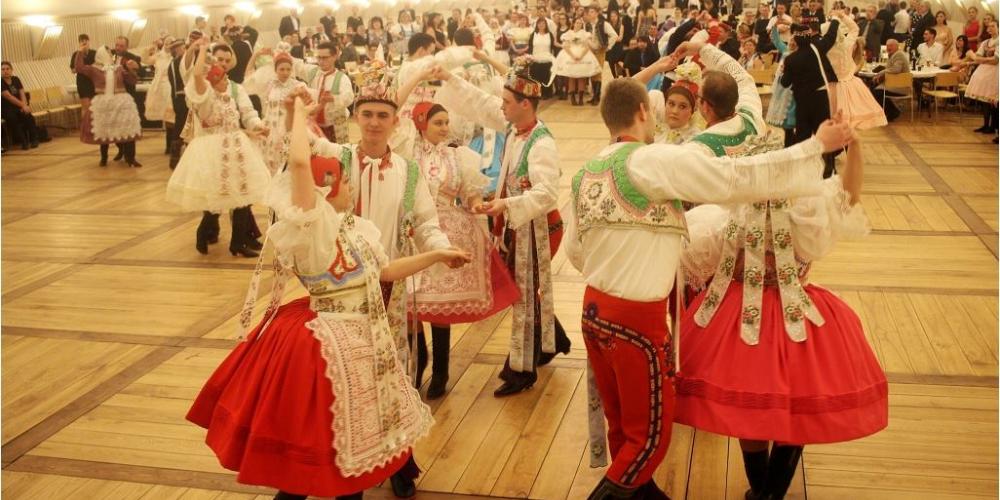 The rich menu of cultural events is not confined to the main tourist season—it exists throughout the year. The local people traditionally have a ball season in the first months of the year, and the full tourist season begins every April on Easter weekend.
During the summer months, the two chateaus are full of musical concerts. In the Lednice park you'll find regular demonstrations of birds of prey, which children love. In the evening the chateaus hold theatre performances or musical concerts. Rendez-vous, Colonnade, and Three Graces also host several concerts and performances in the summer season.
The Valtice Castle provides beautiful chapel interiors, a newly-restored Winter Riding-Hall or unique Baroque theatre.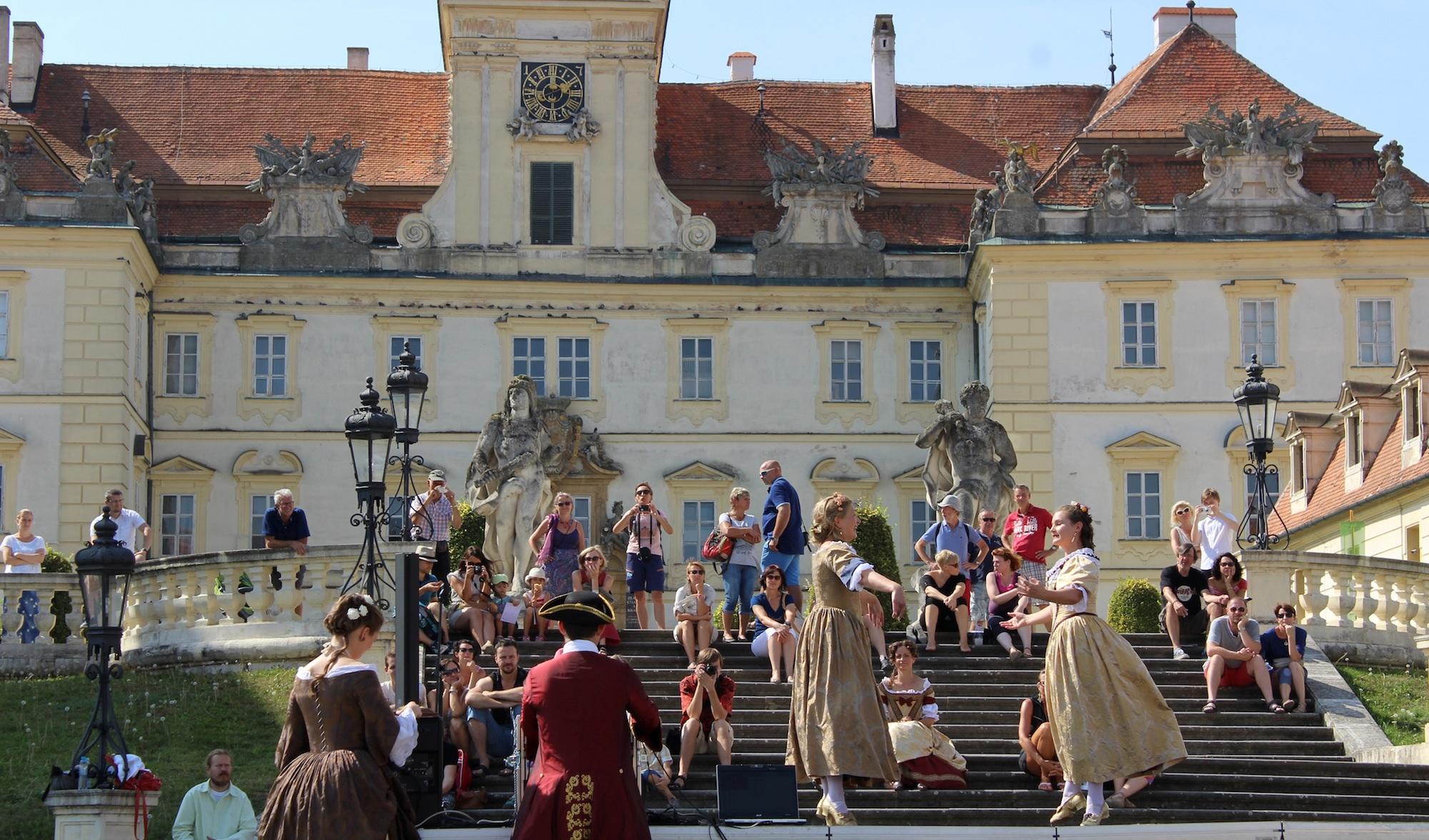 Since 1989, the castle Valtice has held the International School of Early Music, which offers to the public a wide range of courses in Baroque arts. At the end of August or the beginning of September, the Feste Teatrale Baroque Festival is held every year at Valtice Castle, which delivers Baroque music, dance, theatre and street art. Detailed and up-to-date information on cultural events can be found on the Valtice Castle website.
Cultural events wind down after the welcome and consecration of the young wine in November and Advent concerts and special tours in December.
Visit
Cultural life in castles - events, concerts, festivals