Cultural Tour of Tashkent
Tashkent is a historically significant city with beautiful traditions and unique artisanal delights.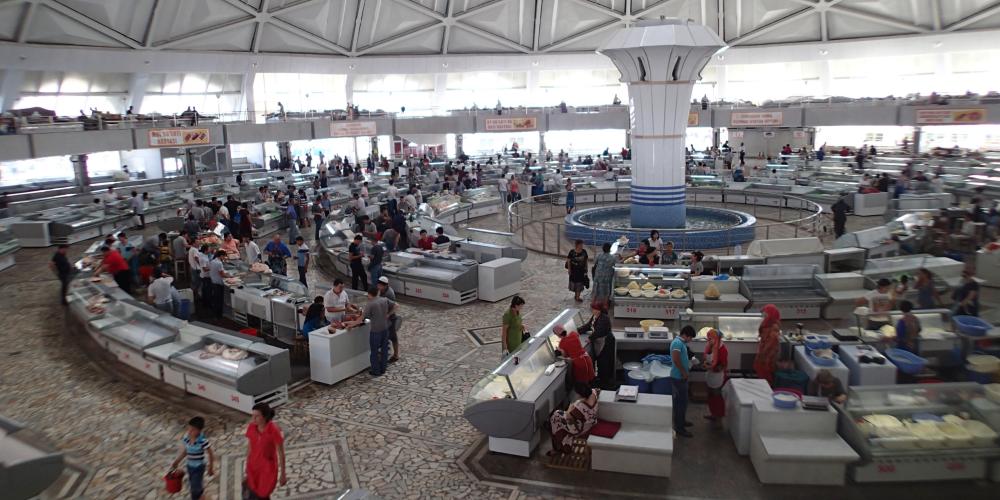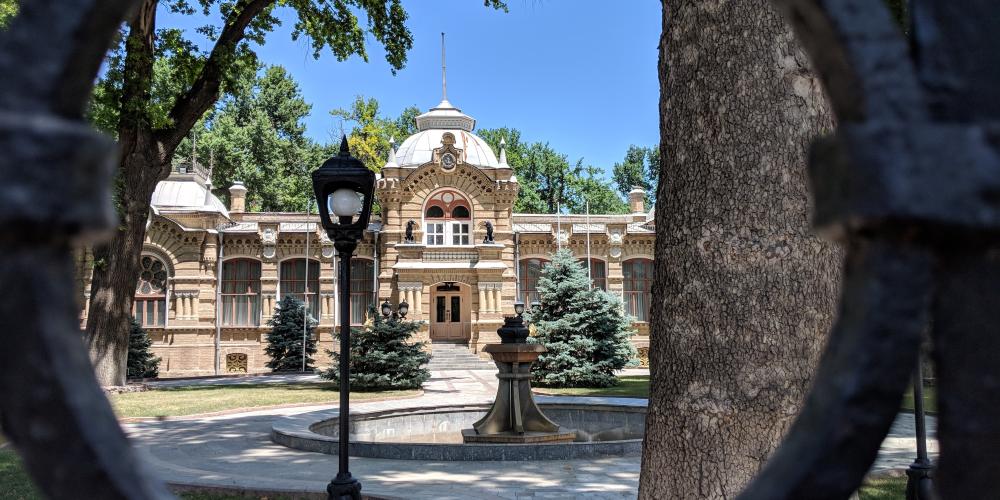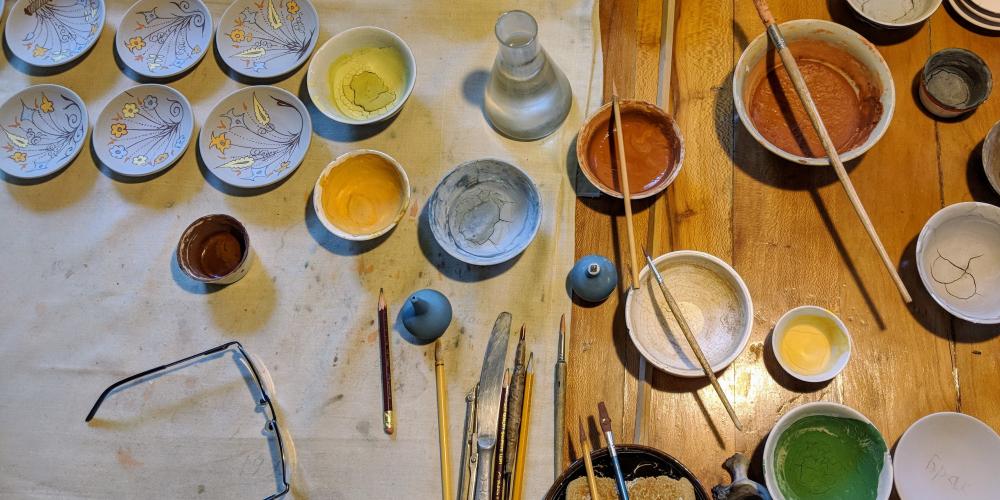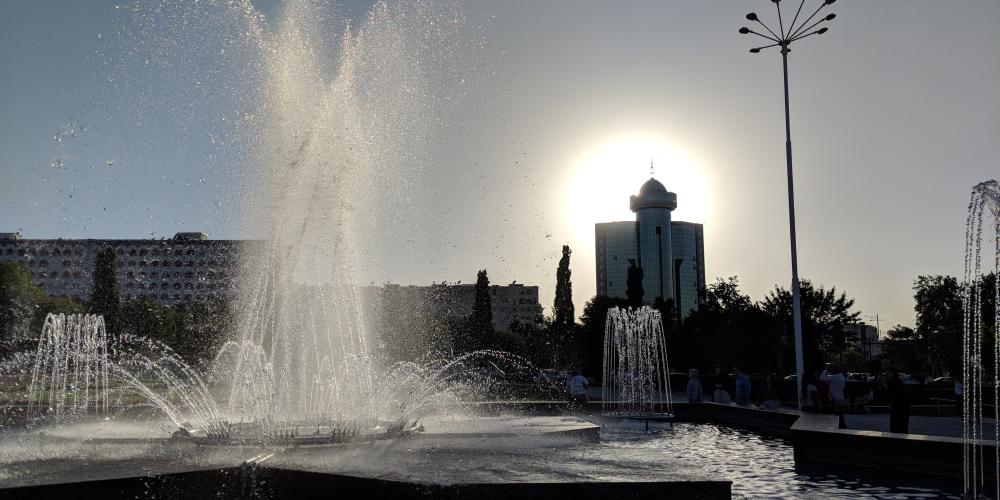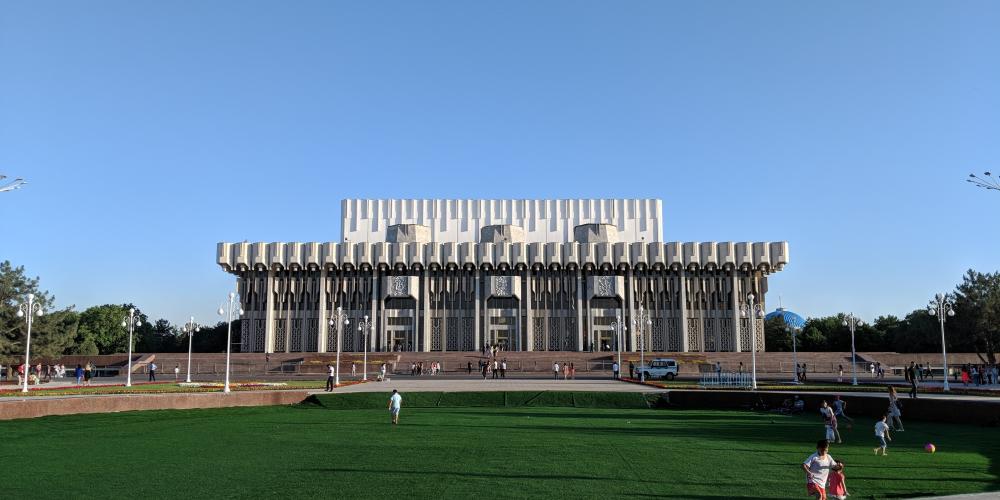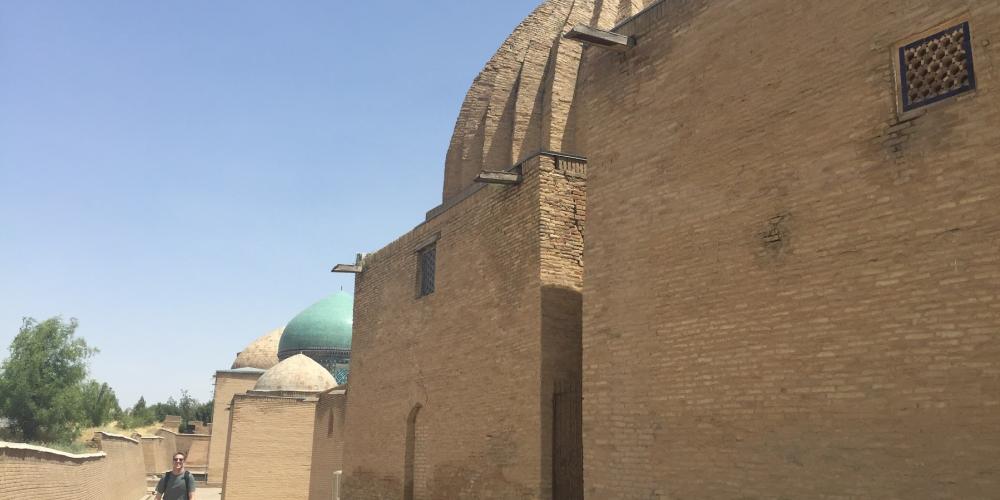 Uzbekistan's rich cultural heritage and diversity is on full display in the nation's capital. You can visit this city of nearly three million people and see the Uzbek culture wrapped in an exterior of Soviet history and Silk Road legacy. A guided tour is the easiest way to have a local experience and immerse yourself in cultural Tashkent.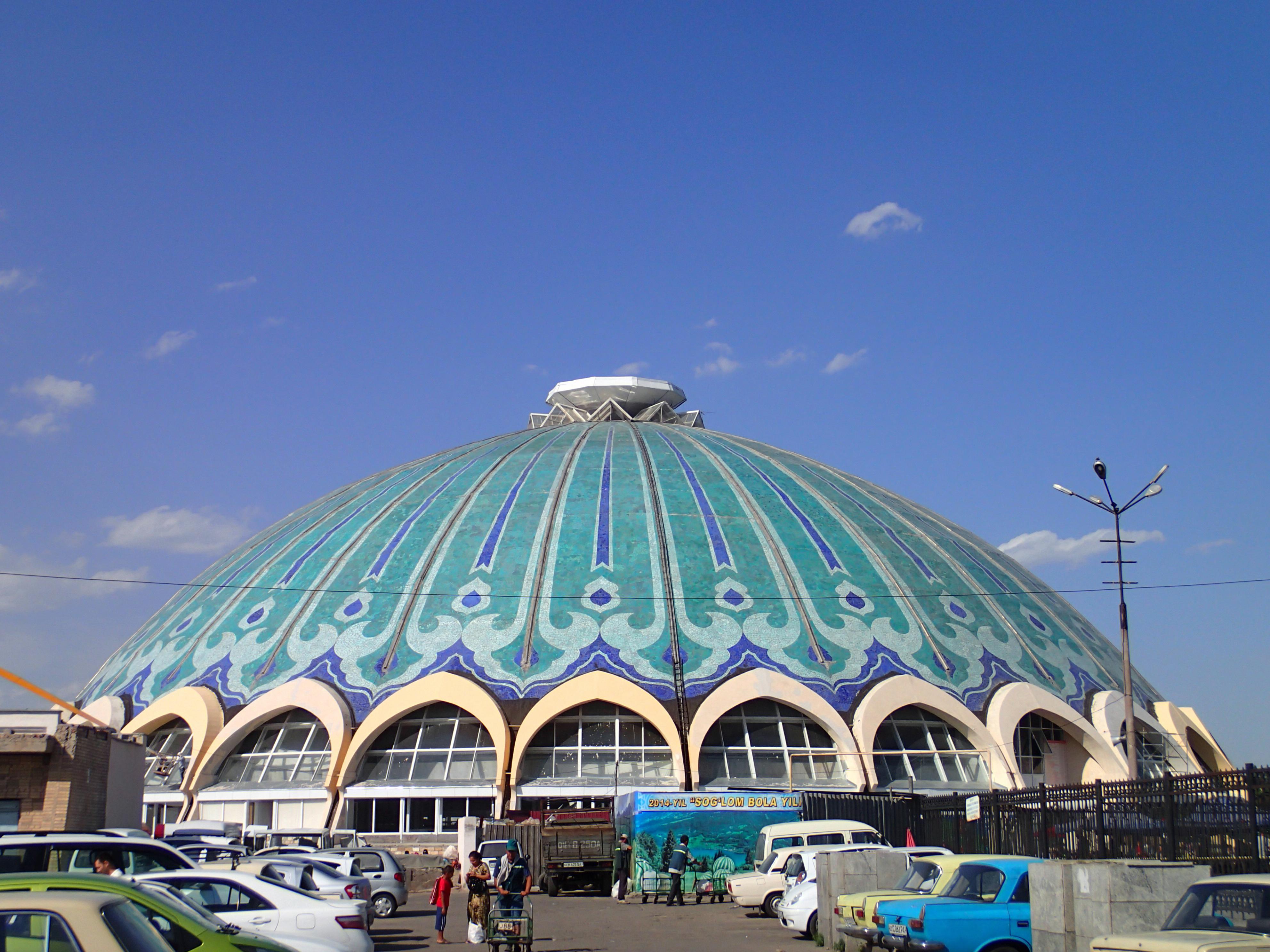 Enjoy Tashkent's traditional products, local artisans, and skilled craftspeople. Start with the national dish of Plov and enjoy in-season fruits and entertainment events. Step into history with museum visits detailing ancient architecture, archaeology, and manuscripts.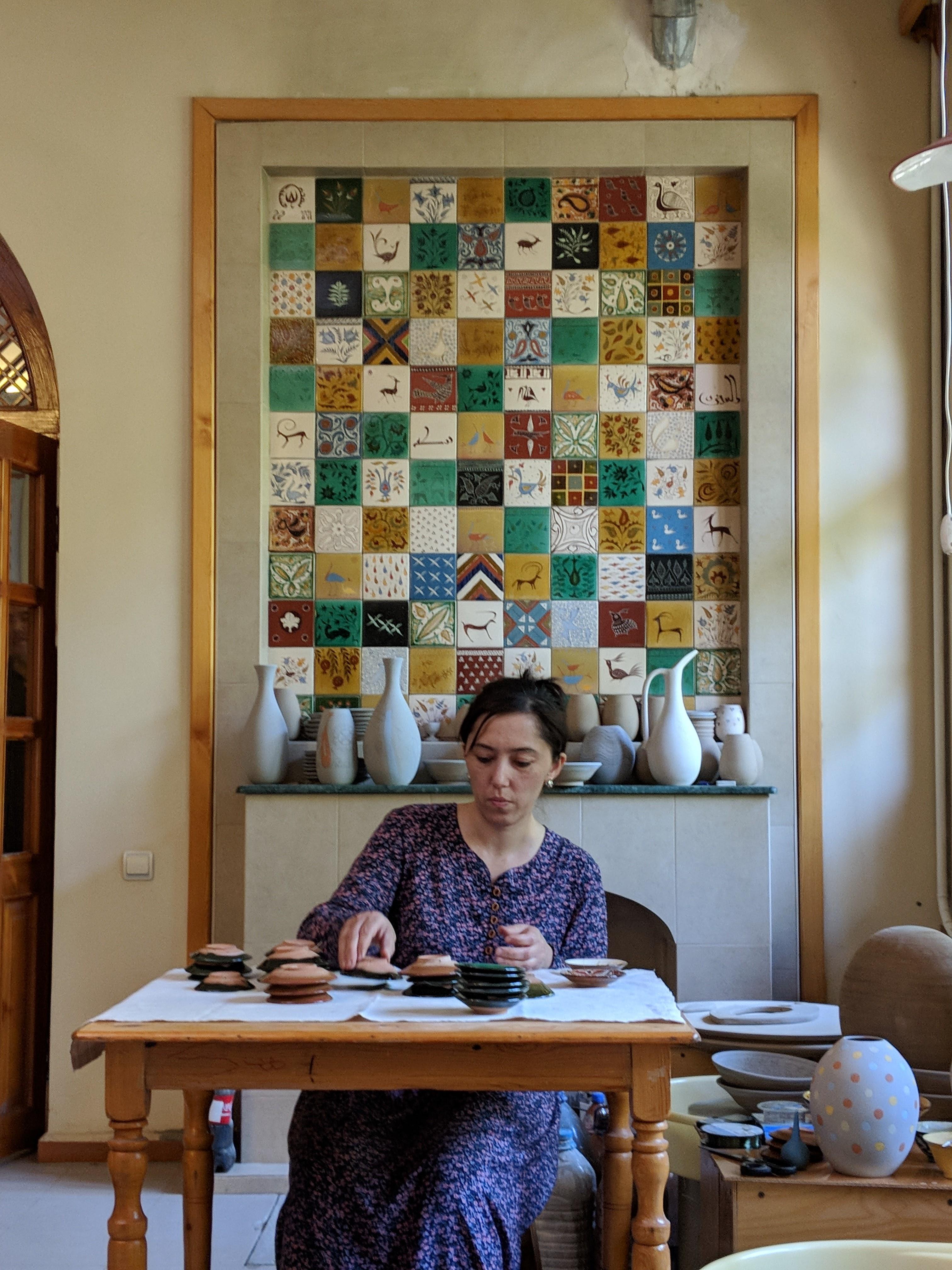 There are no shortage of talented artisans in Tahskent. Throughout the city you will find bakers rising before dawn to produce the comforting baked bread tandoor, a staple of ancient Uzbek life. Wandering through the alleys will show you the natural production of Karakul leather, a highly prized good. Carpet weaving is also an essential craft made from sheep and camel hair. The weaving process took decades to master and refine. Gold embroidery adorns traditional costumes on clothing, mats, handbags, and an assortment of gift items. A trip to Tashkent is not complete without the passionate artisans that infuse life into the city and keep Uzbek culture alive.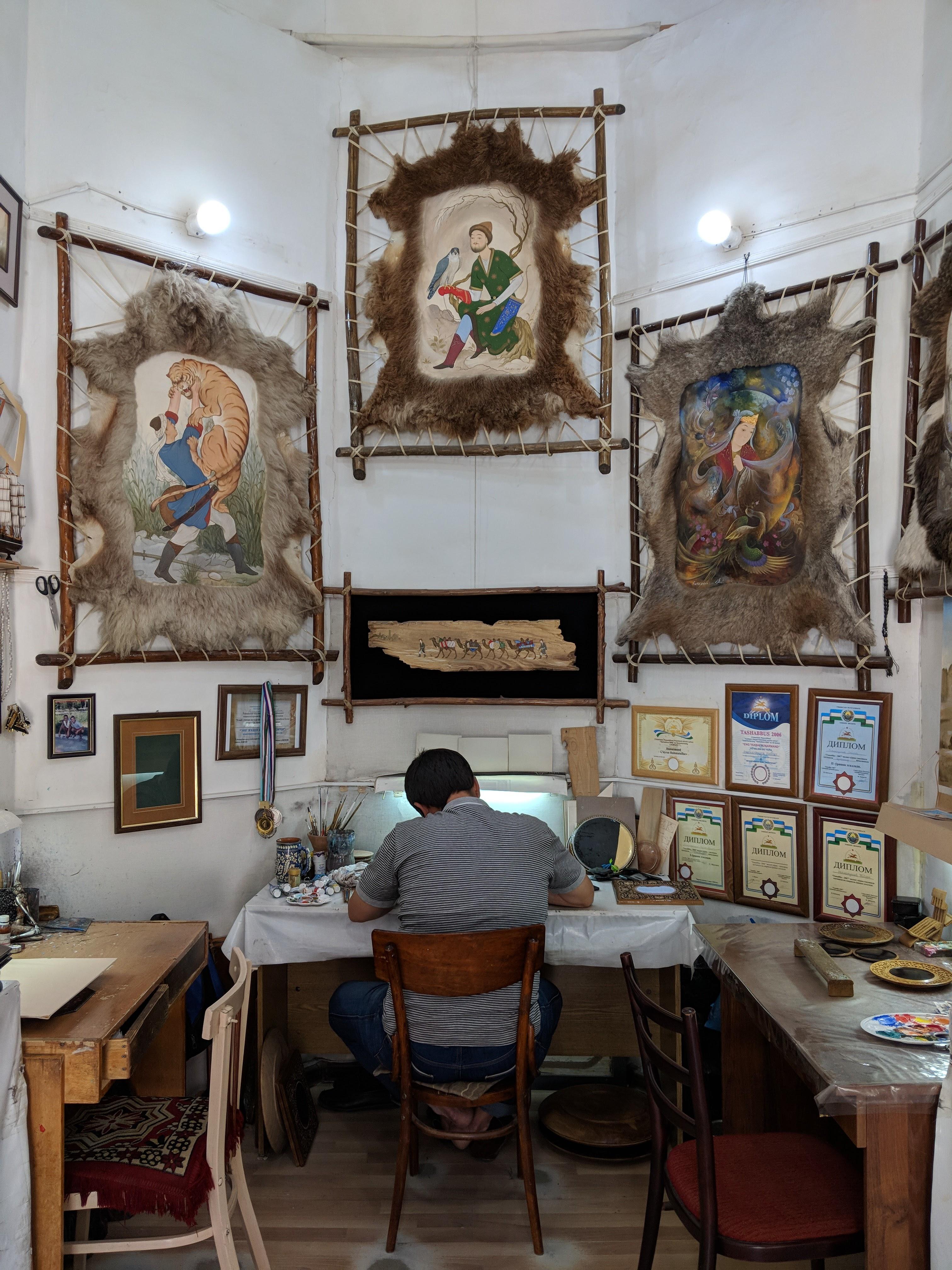 Visit
Cultural Tour of Tashkent