Cycle Tour Parkent
Cycle the famous foothills of the Uzbekistan backcountry.
Book a cycling tour that rides into the mountain towns. These are famous roads for any cyclist. Choose a regular bicycle or try an Ebike to ensure you see it all. The mountain villages of Zarkent, Sukok, Champagne, and Nevich are waiting to host you.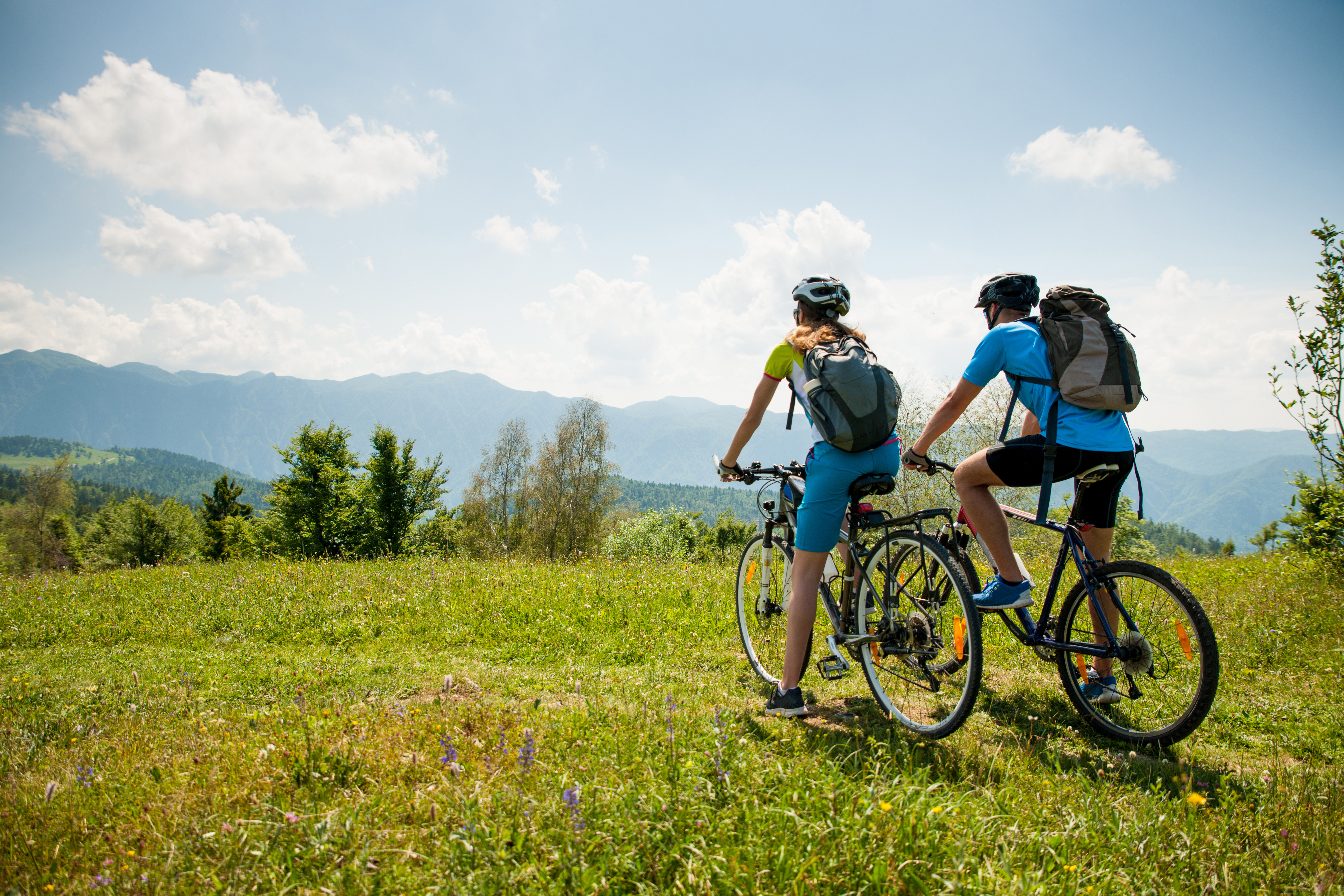 These backcountry roads are free from city traffic and tucked away in the Chatkal mountains. Ask the locals or your guide about where to buy fresh fruits and vegetables. National stews, exotic meats, and succulent pastries are lovely dining options on your way.
For the extra adventurous, heli-biking will take groups into the mountains. Explore vineyards by bike and enjoy the scenic ride. This form of transportation is about immersing in the beautiful scenery, meeting companions, and experiencing Uzbek culture. Find a suitable itinerary for you in this amazing UNESCO World Heritage Site.