Cycling trails
The Lednice-Valtice area covers an area of ​​approximately 200 km² and is one of the most extensive human-modeled landscapes in Europe. Cycling and hiking excursions offer a great way to appreciate this unique landscape composition that was imprinted by several generations of Liechtenstein princes.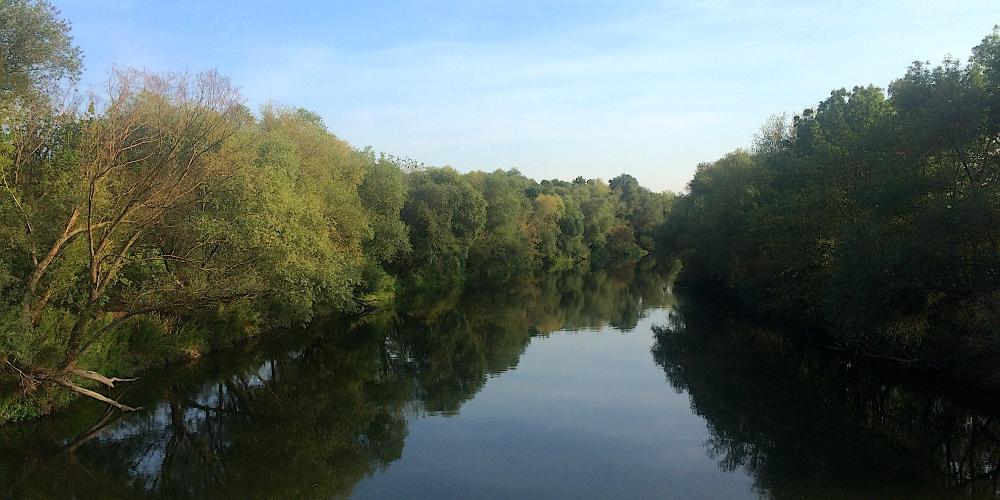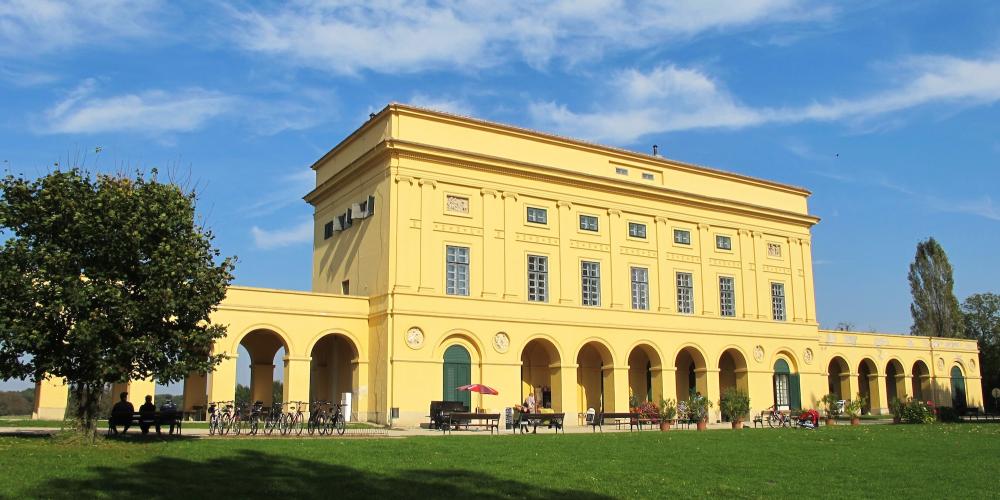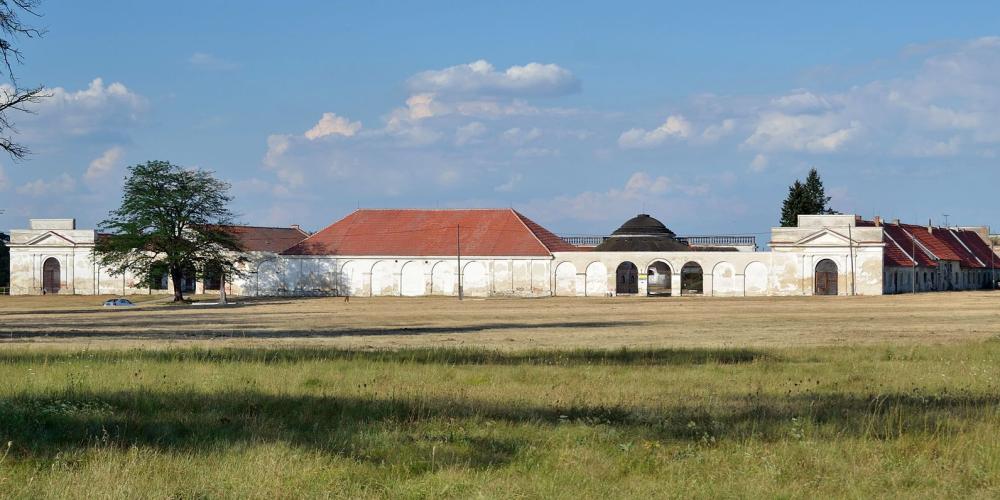 Lednice-Valtice Landscape is extraordinary thanks to the well-designed complex of ornamental parks and castle gardens, punctuated with romantic buildings around which forests have grown since they were first built.
The whole area is overlaid with a dense network of biking trails connecting the most beautiful landmarks of the Lichtenstein family in the Lednice-Valtice area, and extending into Lower Austria and connecting to the Prague-Vienna Greenways route, making it the most comprehensive system of thematic cycling routes in the Czech Republic. The routes have different lengths, but are easy rides since the entire area lies in the lowlands without many hills. The longest journey in the area is approximately 60 kilometers and can be comfortably done in one day.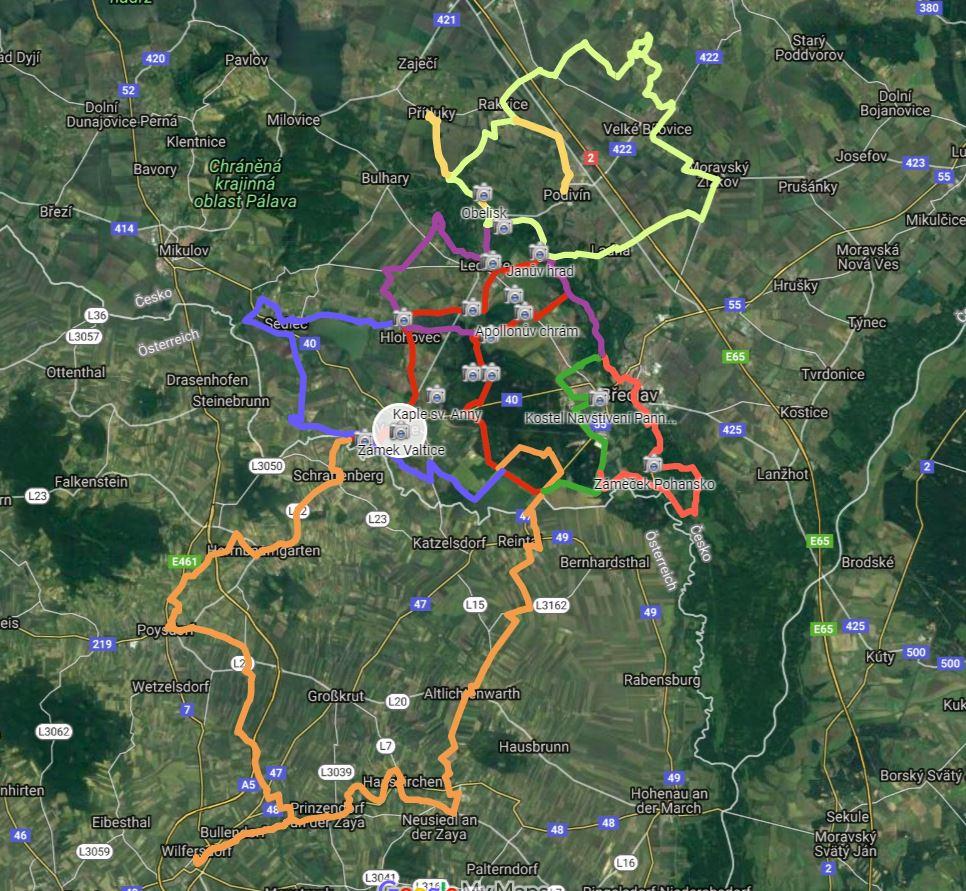 The trails are partially hardened and partly paved and run mainly off the main roads. In Lednice and Valtice there are plenty of places for storing bicycles, in both castles and restaurants. There are many rental and bicycle service shops in the area and bike rental is available in most hotels. It's also possible to borrow and return bikes elsewhere. Recently, electric bikes have become widely available, making it even easier to tour the area on bicycle.
In addition to the cycle paths, the Lednice-Valtice Landscape has several marked footpaths. There are traditional hiking trails, as well as a wine-tasting trail leading from Valtice to the surrounding vineyards.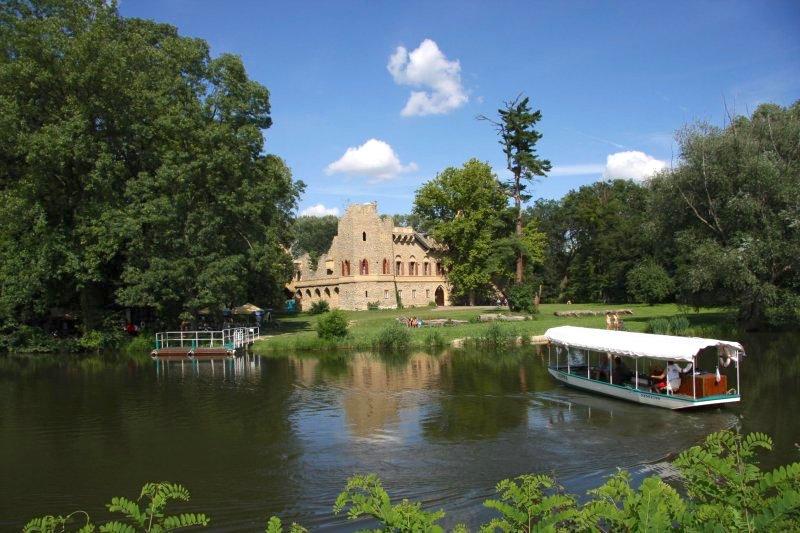 You can even take a boat trip in the Lednice Chateau Park, which is, a beautiful alternative to experience the landscape and visit the Minaret and John's Castle. The Lednice-Valtice Landscape also offers great romantic opportunities for equestrian-tourism. In Lednice and Valtice chateau parks there are rides in carriages, in Lednice and in the Nový Dvůr farm it is possible to rent horses or arrange long guided rides.