Cycling
There are hundreds of kilometres of bike trails in Sweden's largest cycling paradise, including cross country, downhill and road tracks.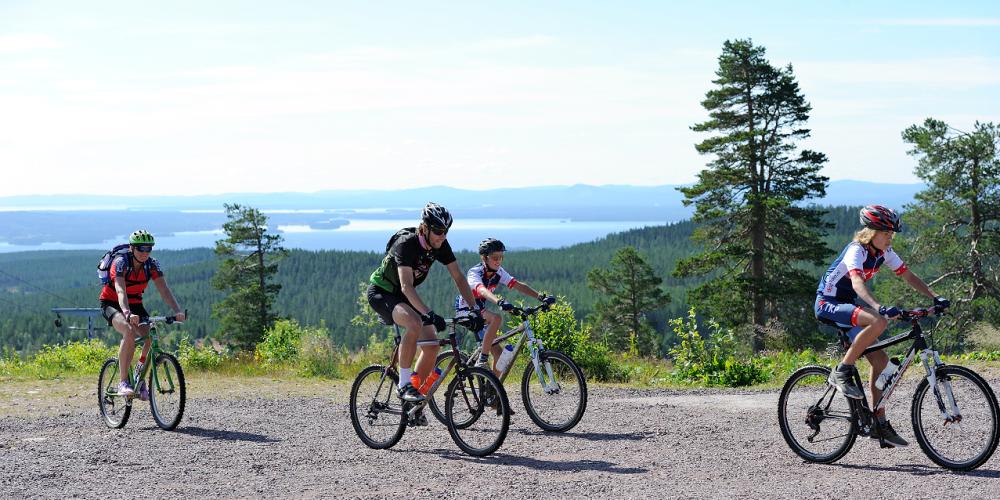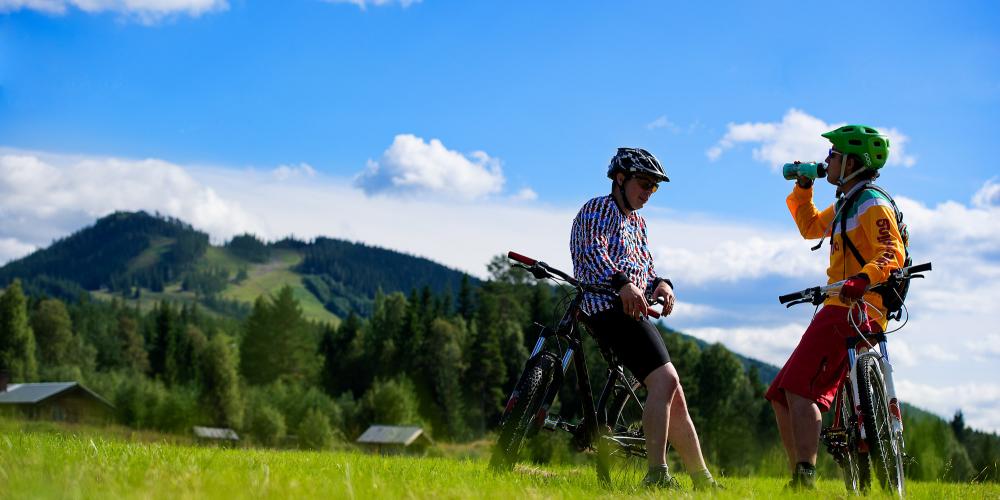 In Dalarna, you'll find several well-known destinations and over 1300 kilometres of trails for every type of cycling. All of the trails have a shared grading system-and great accommodation and food service at the destinations.
For cross country biking, Dalarna offers varied cycling in both high and low terrain. There are 71 cross country trails in total.
There are two destinations that offer downhill biking with a chair lift, meaning you don't have to waste your strength making your way up the mountain, so you have the energy to bike rough on the way down.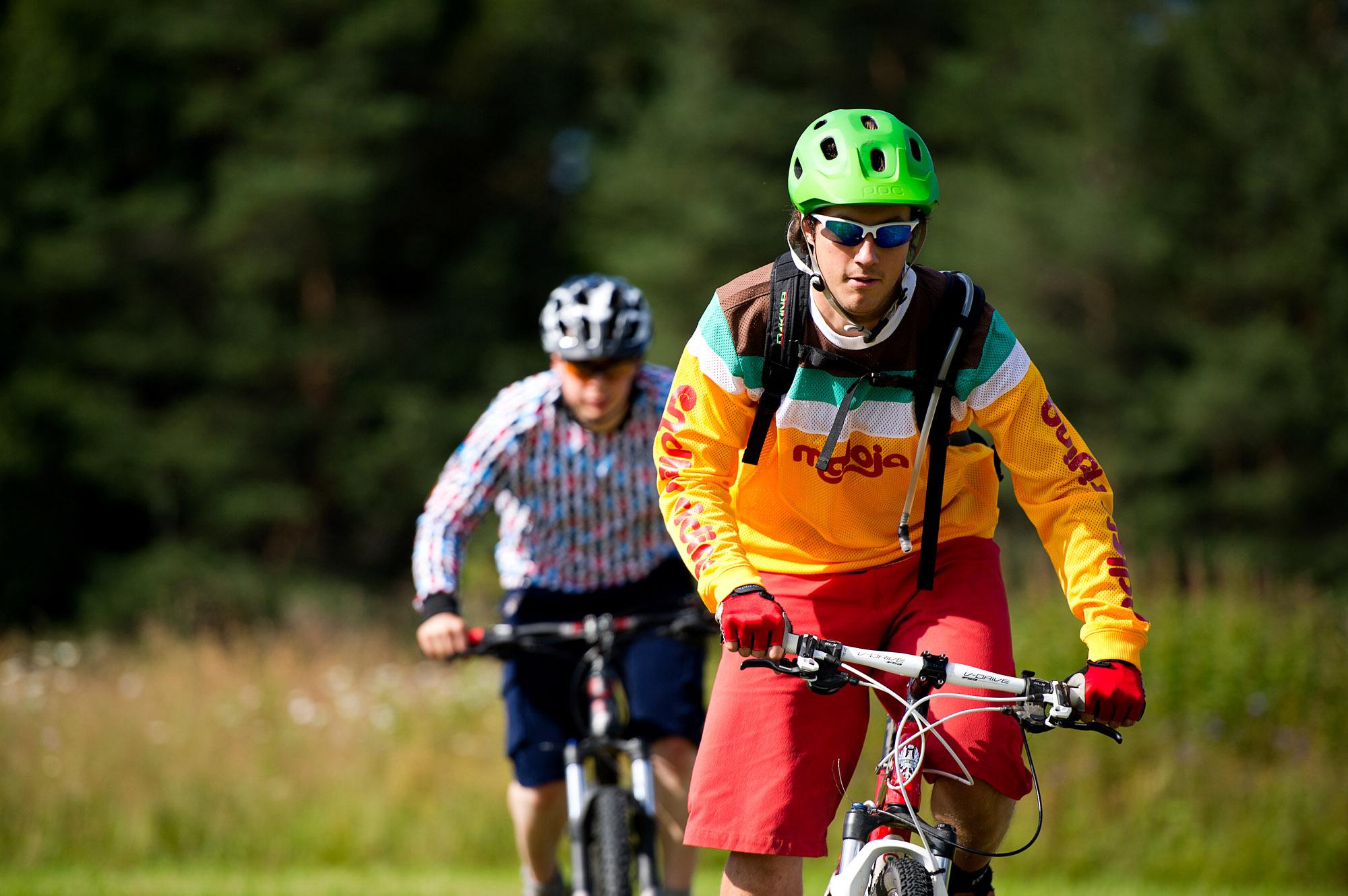 There are also many gravel and forest roads that are perfectly suited to the whole family. You combine exercise with great views and fresh air on one of these 12 tours totalling 333 kilometres.
And there are also 10 tours of road cycling—totalling 534 kilometres—where you can experience genuine Dalarna countryside with panoramic views and beautiful landscape.
All the information on the biking trails are here.