Dalarnas museum
Start your trip to Dalarna by visiting Dalarnas Museum, where all of the history is gathered in one place. A visit here enables travellers to enjoy traditional crafts like dala horses, costumes, and Dalecarlian paintings that varied with industrialisation's changes, conditions and visions over the centuries.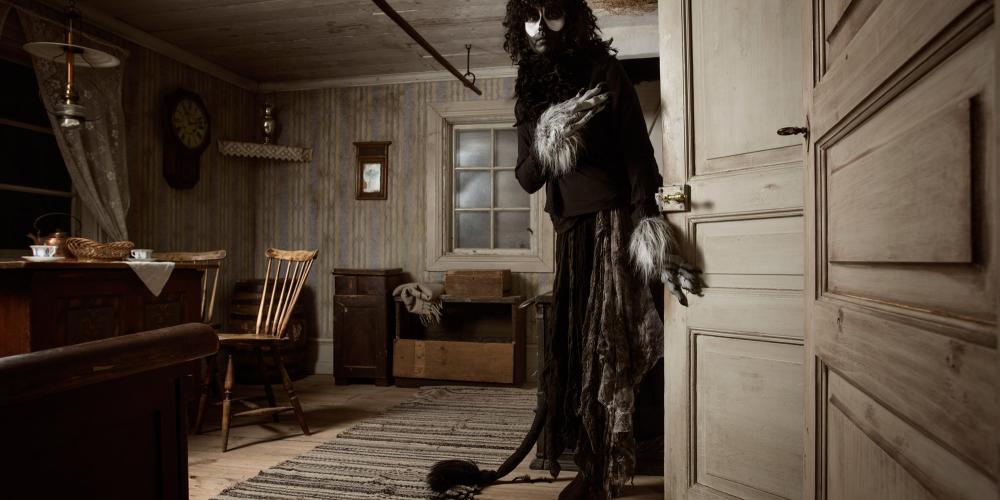 Walk in any direction at the Dalarnas Museum and you'll find a wealth of exhibitions and points of entry to Dalarna's rich art and historical treasures. Visitors will find the largest collection of dala horses in Sweden, but there is so much more to see. Take a look at Selma Lagerlöf's library and workroom, rebuilt in 1985 as it once appeared in Selma's house on Villavägen 34-36 in Falun. Selma Lagerlöf, the Nobel Prize-winner and doyen of Swedish literature in the first part of the 20th century, lived in Falun.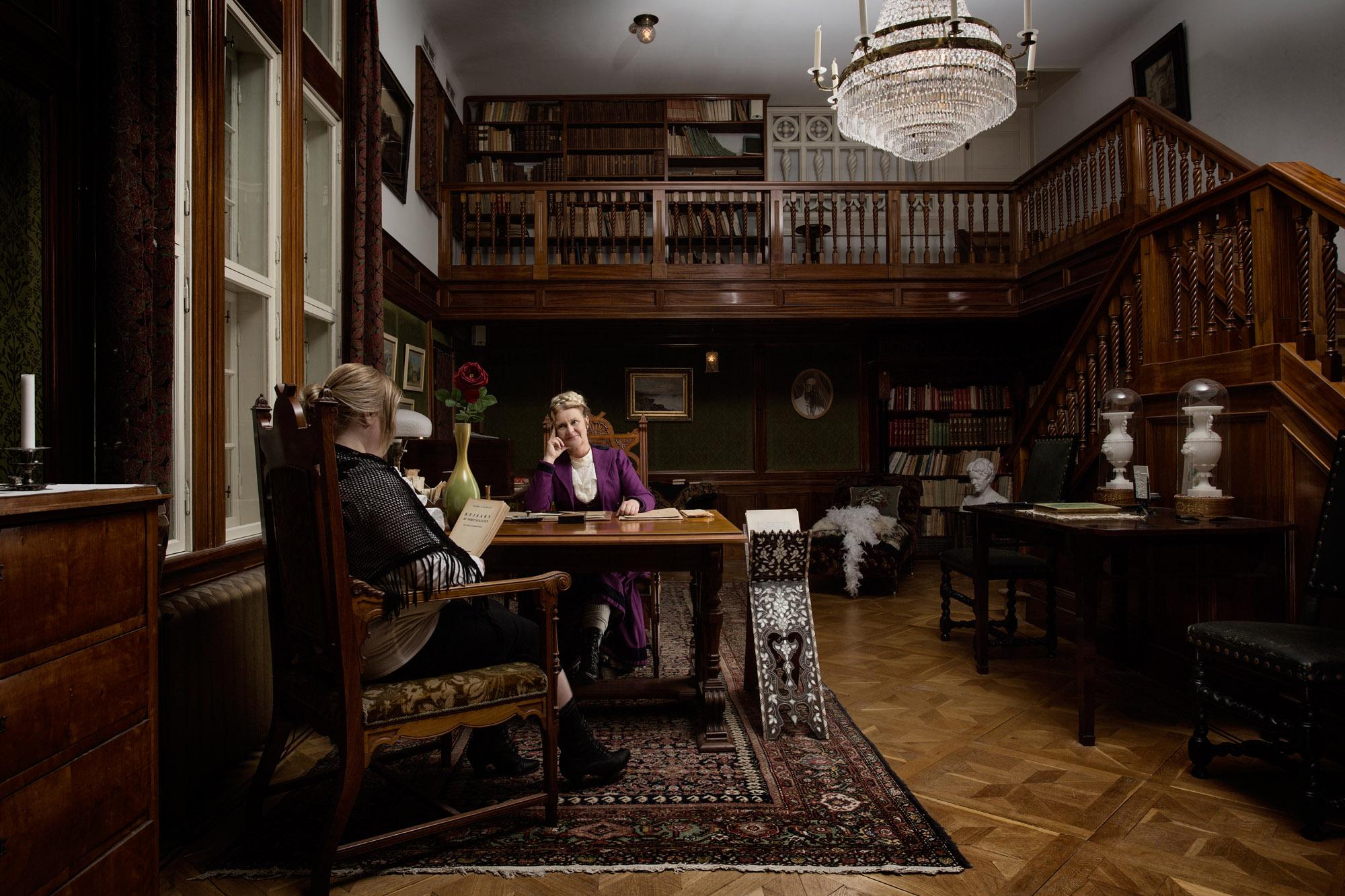 At the Dalarnas Museum you'll also see a large collection of Hagström accordions and guitars, made in Älvdalen, Dalarna. And don't miss out on Dalarna's amazing artists, such as Carl Larsson, Anders Zorn, and Einar Norelius—but also others like "Falugrafikerna," who have characterised the county with their print art.
Visit
Dalarnas museum
Hours
The museum building in Falun will be closed during the spring and autumn 2020, starting from October 1, 2019 to December 2020. However, during the summer of 2020, the museum will be open as usual.