Day Trip to the Ancient Khorezm Fortress
In the middle of nowhere stand the ruins of ancient castles.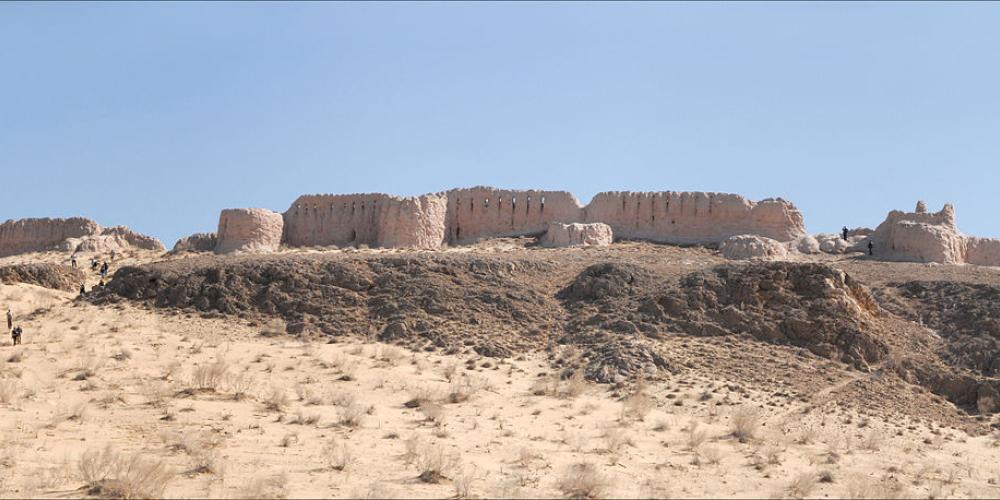 Only a two hour drive separates Itchan Kala and Kyzylkum Desert, where the ancient Khorezm is hidden. The desert landscapes are almost lunar, and it is hard to believe that life used to be present in what remains of Khorzem and its castles.
The sites have been used since the Paleolithic Era and have a rich history. Fortifications were built and grown to protect the people living there from all sorts of invaders. However, the fortresses could not resist Genghis Khan nor the natural damages and erosion going over time.

Despite its uniqueness and relative proximity with Khiva, Khorzem is rather tranquil, tourists have not found the way to this unique sand-castle-like heritage hidden in the middle of the desert. This gives you the chance to feel like an archeologist exploring abandoned and ancient historical buildings without being overwhelmed by other people.
The Desert Castles of Ancient Khorezm is currently on Uzbekistan's Tentative List.