DIG IT
Be prepared to dig in one of the excavation pits and learn how to uncover and record the ancient artefacts!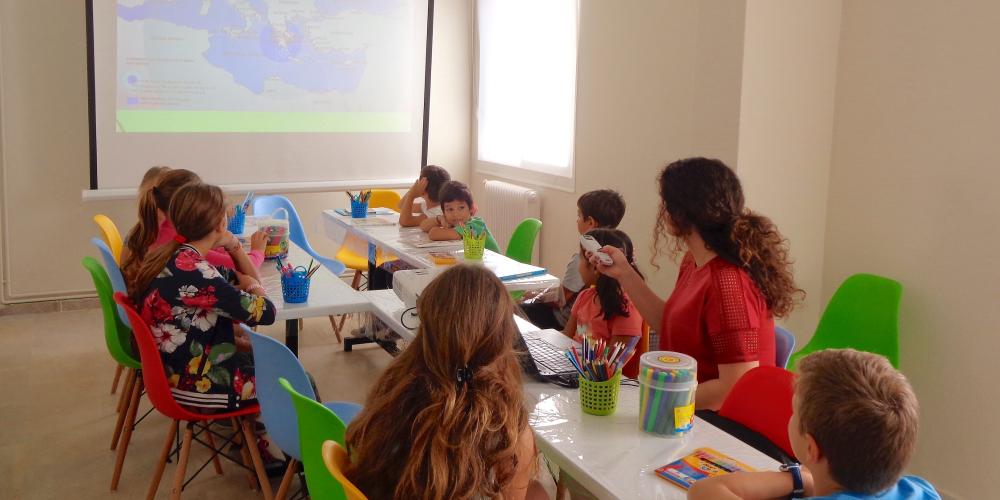 DIG IT is a hands-on archaeological experience simulating the excavation, preservation and promotion of some of the most important archaeological sites in Greece, like the adjacent Ancient Olympia site.
At DIG IT, you will have the chance to become a 'real' archaeologist and excavate replicas of the ruins of a 5th century BC house and the Ancient Gymnasium of Olympia, as well as a representation of the remains of an impressive Roman bath with its mosaics.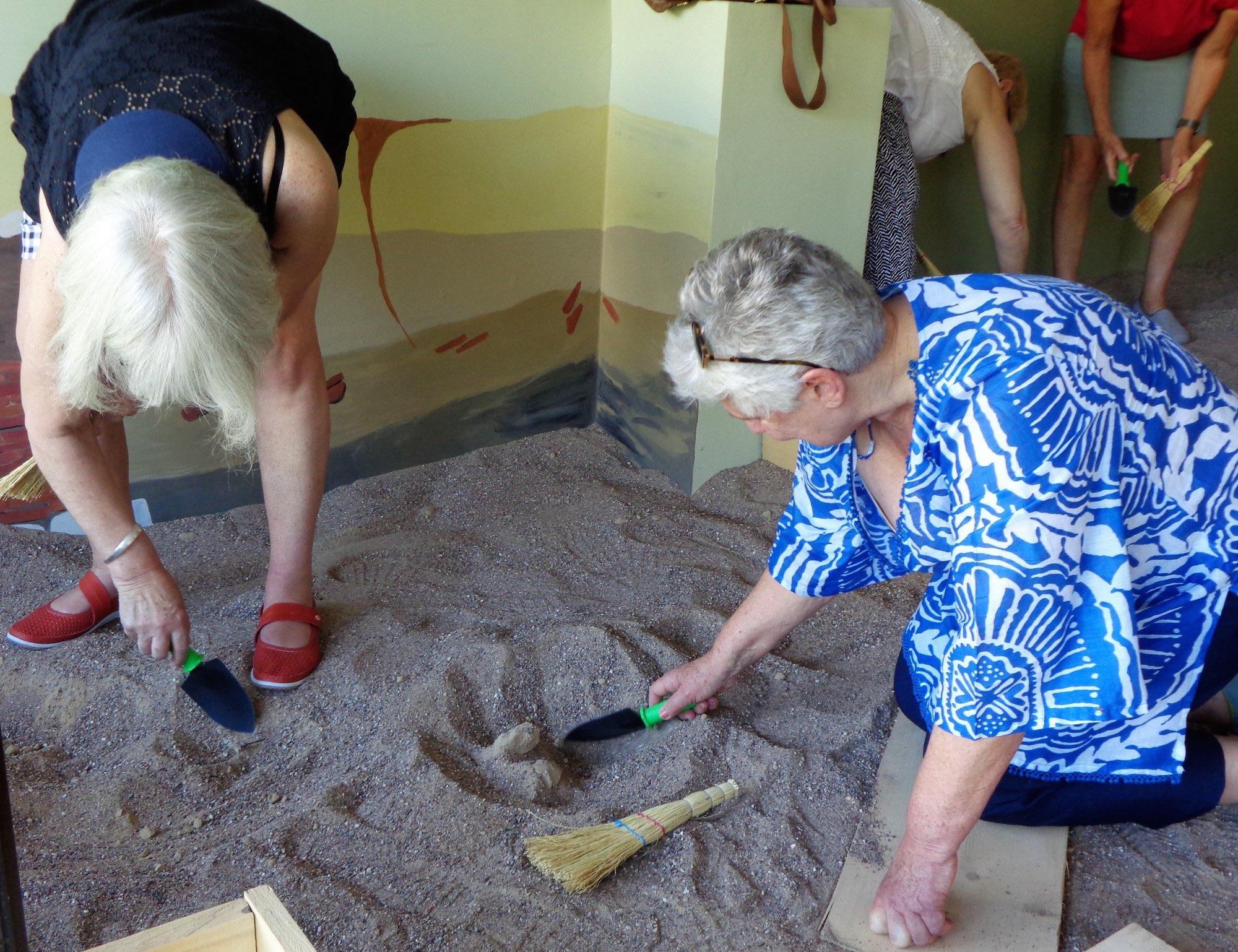 Take your trowel and follow the licensed and experienced educators in the three amazing indoor pits to uncover the ancient artefacts. You will learn their history and all the essentials of the world of archaeology. Then your job has one last phase, to conserve and restore what you unearthed in the Conservation Lab!
USEFUL INFORMATION
DIG IT is accessible to wheelchair users and safe for children. There is a seating area inside and outside DIG IT where you can wait before your tour. Tours have a maximum number of 25 persons due to safety and space reasons.
Duration of the tour: approx 90 minutes.
Please, make sure you pre-book your visit.
Visit
DIG IT
Hours
**Monday -Friday: **
9.00 - 15.00
Monday & Wednesday: 18.00 - 20.00
**Saturday: **
10.00 - 14.00
Pricing
General Admission Fee: 6€
Group tickets more than 10 people: 4€
Family 4: 20€
Family 5: 25€
Monthly Pass: 30€