Digital Exhibition
Kids love this interactive exhibit about the history of the Olympics and the archaeological process and findings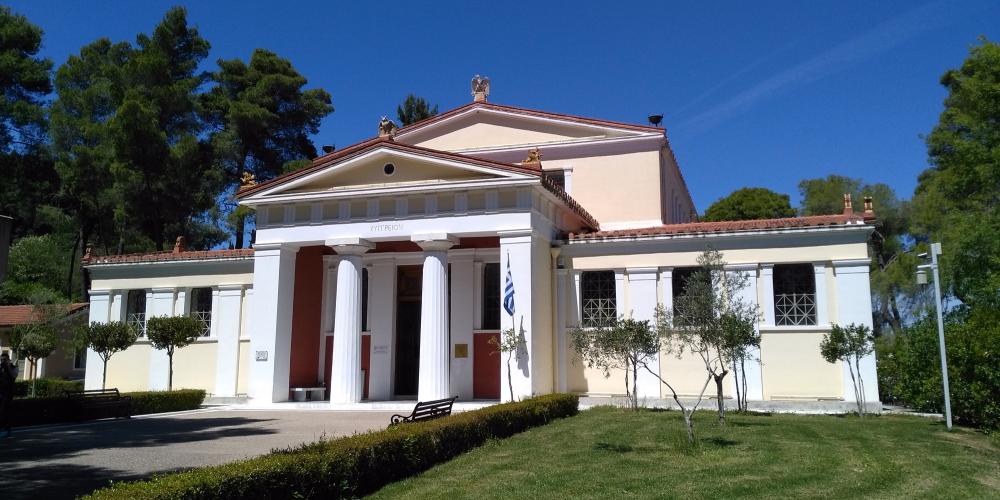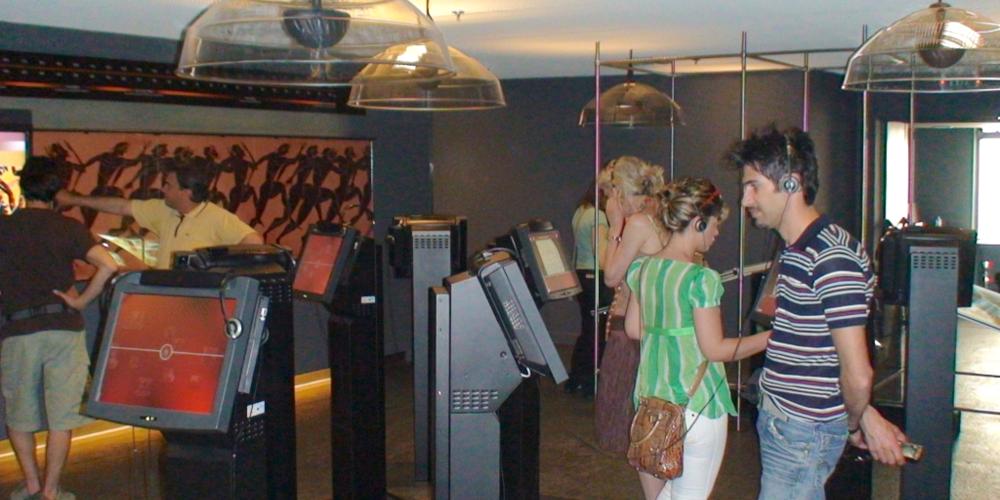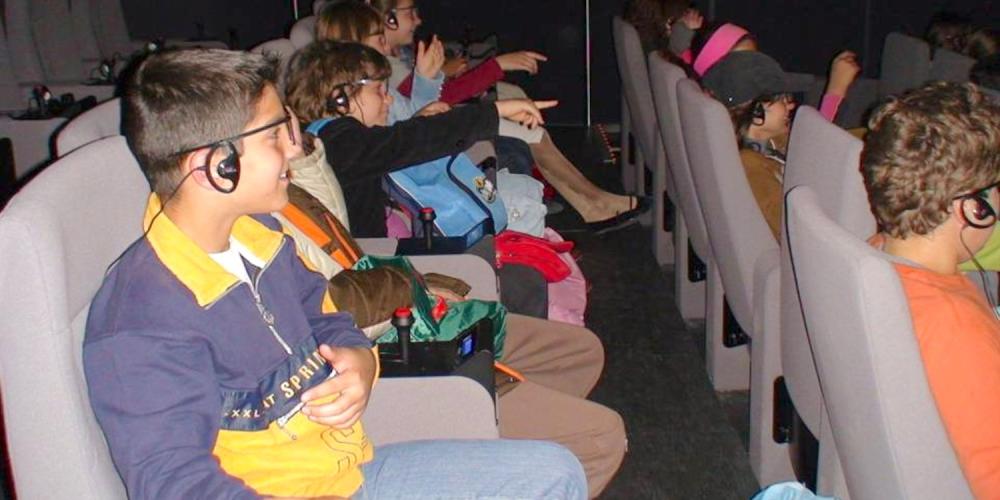 At the Museum of the History of the Olympic Games of Antiquity, you'll find a special learning workshop called Digital Exhibition. It's an installation that turns the normal environment of the archaeological museum into an area linked with modern technology.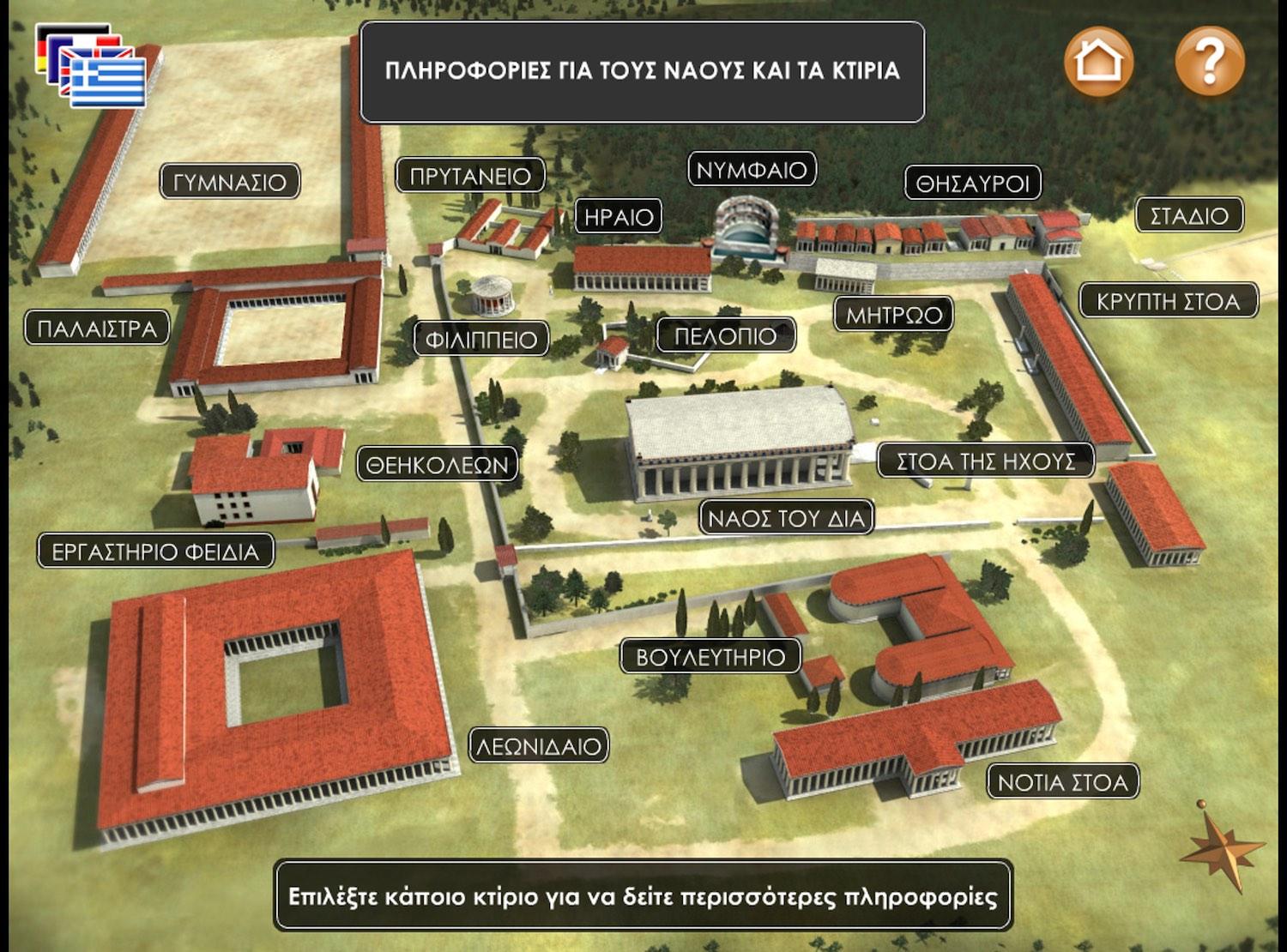 Explore a variety of digital content including texts, images, drawings, maps, videos, and 3D illustrations related to the sports and artistic competitions held in the great Panhellenic sanctuaries throughout Antiquity. Using a variety of technologies, the rich multimedia material is distributed across fourteen computing systems throughout the museum route. The content is entertaining and scientifically accurate.
To visit Digital Exhibition, you need to book in advance as the number of available seats is limited. Group bookings have priority.