Discover archeology
Explore the artifacts collected by archaeologists in a variety of exhibits.
If you are visiting the ruins of ancient settlements in the surrounding areas - Kostobe, Aktobe, Akyrtas, Ornek, Kulan - or if you're starting with the Archaeological museum, either make an ideal start for a complete historical experience in Kazakhstan.
These ruins are simply impressive and sumptuous, you can learn more about their history at the Ancient Taraz Archaeological Park and Museum. They display the artifacts that were found during the excavation of the archaeological sites in Taraz.
Coins, pottery, jewelry, paintings, and household items, these artifacts were collected during excavation and are now exhibited in the museum. They will allow you to discover the way people who inhabited Taraz lived in the past. The museum also includes an open-air park where the ruins of a mosque and other ancient buildings remain visible.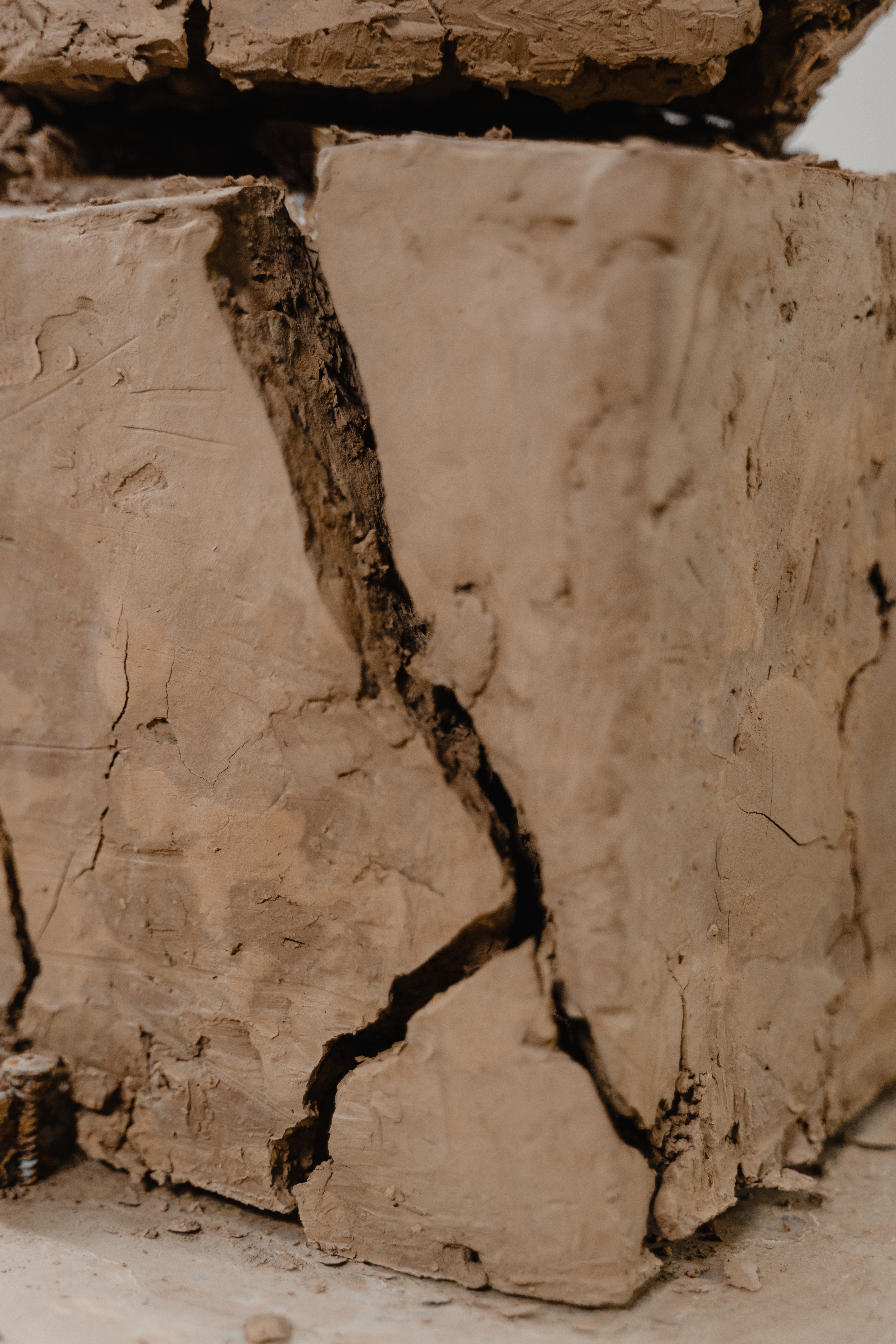 Visit
Discover archeology