Discover Epernay!
Epernay, capital city of the Champagne region, located in the heart of the vineyards, attracts nearly 450,000 visitors each year from all over the world, not only to discover – and taste! – the wine of kings, but also to enjoy the pleasant lifestyle of this city.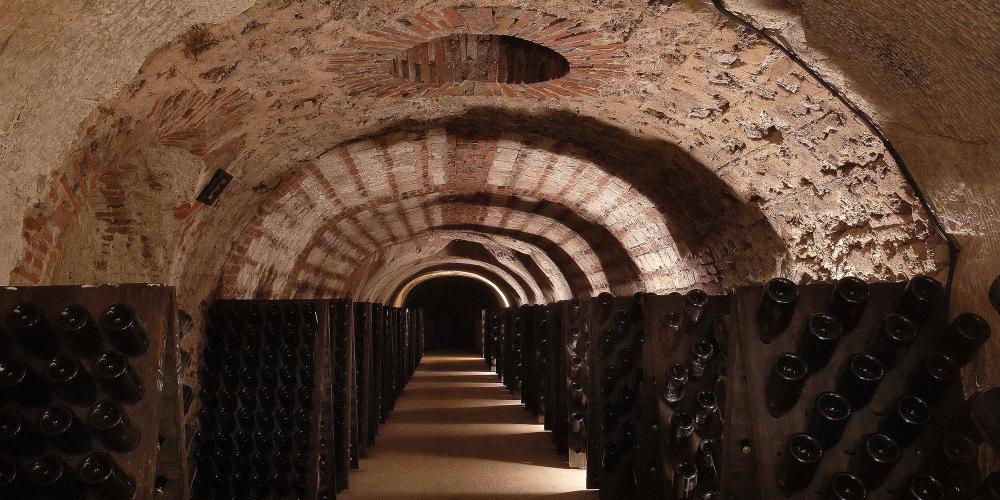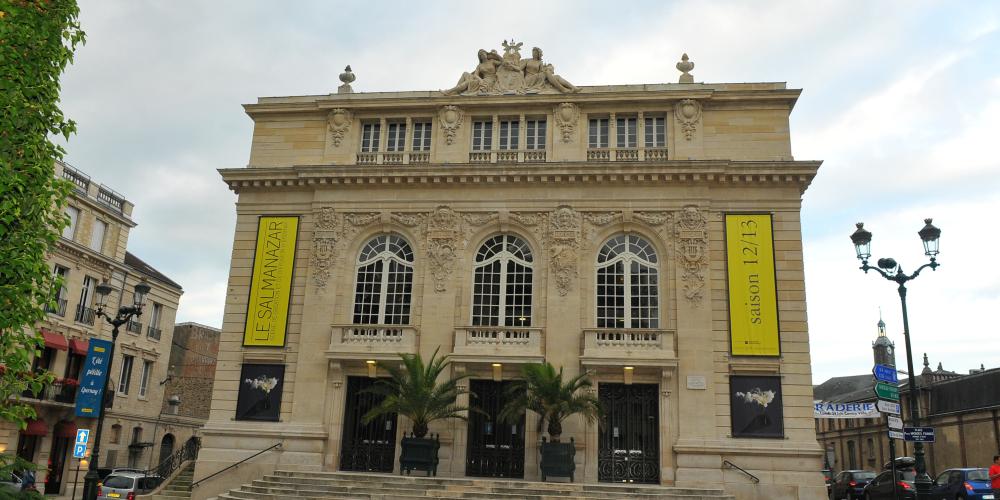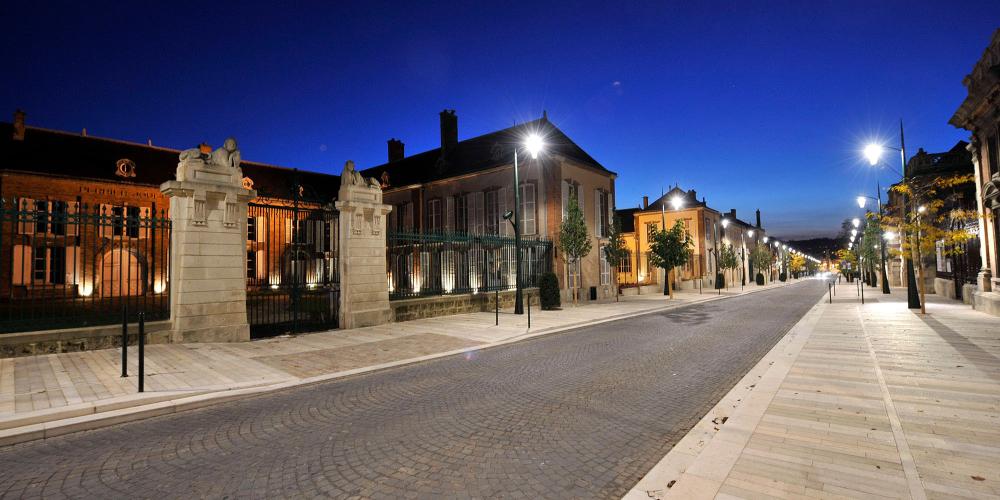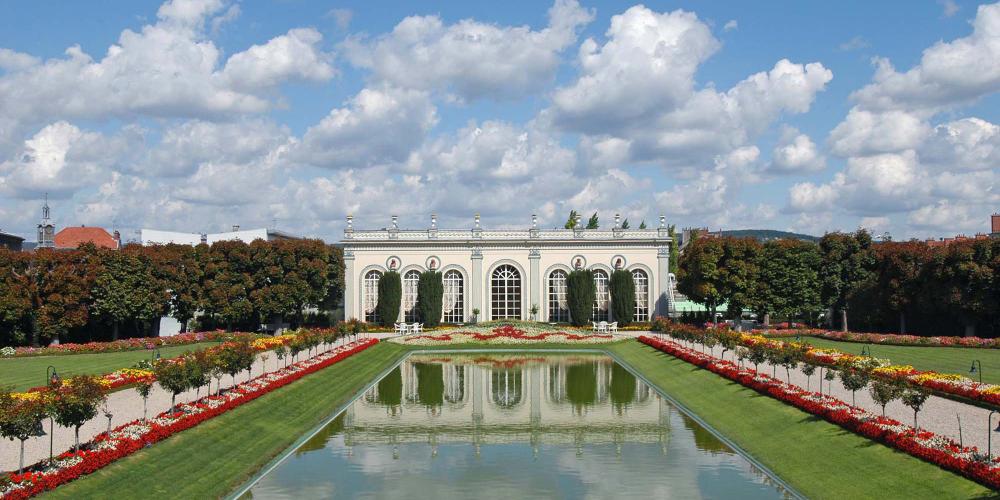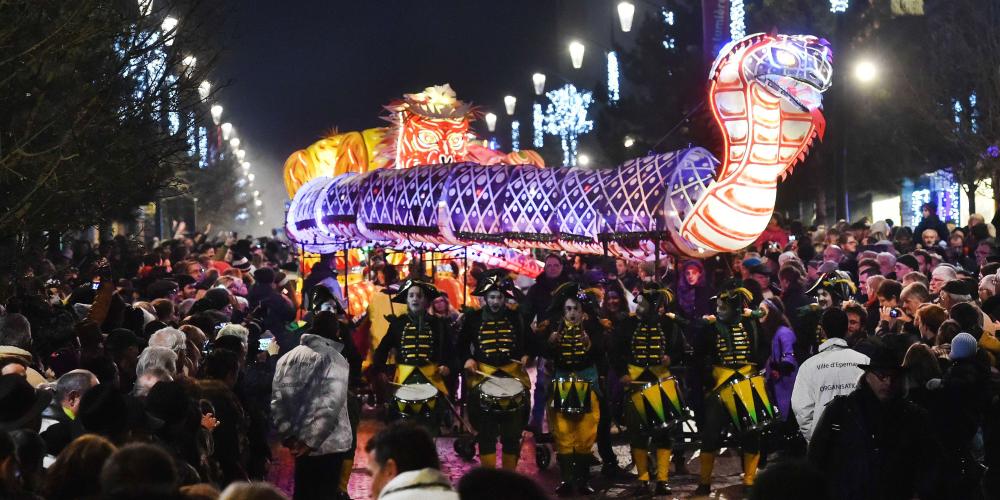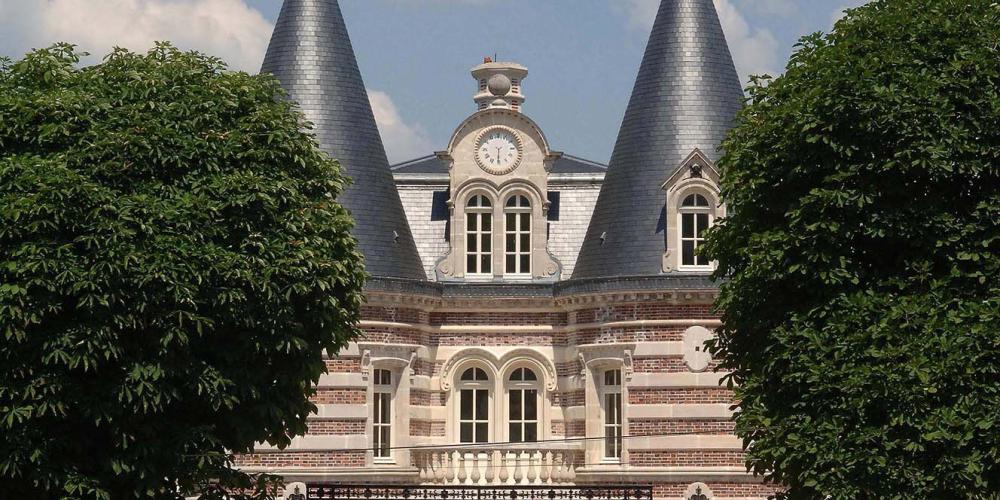 Live the Champagne experience!
The Avenue de Champagne, known as the 'Champs-Elysées of the Champagne region', is home to the headquarters of major champagne houses and its history is closely linked to the rise of Champagne wine. Come and discover the secrets of champagne! With hundreds of kilometres of cellars and 200 million bottles of champagne stored underground, the champagne houses and winemakers have made this avenue one of the city's major tourist attractions. You can visit by foot, by bicycle, on a little tourist train, or in a luxury car... And, from spring 2018, a new experience will be on offer in Epernay: discover the Champagne landscapes from the air, 150 metres up in a hot air balloon!
A city of heritage
Epernay's heritage includes buildings listed or classified as historic monuments, such as the Tour de Castellane, the City Hall, the Portail Saint-Martin and the Gabrielle-Dorziat Theatre, as well as majestic nineteenth-century mansions.
The city pays great attention to its promotion and renovation. It has therefore embarked upon a vast project to renovate the Château Perrier, which is set to house the Champagne Wine and Regional Archaeology Museum from the end of 2019, exhibiting more than 100,000 archaeological and viticultural items – exceptional riches!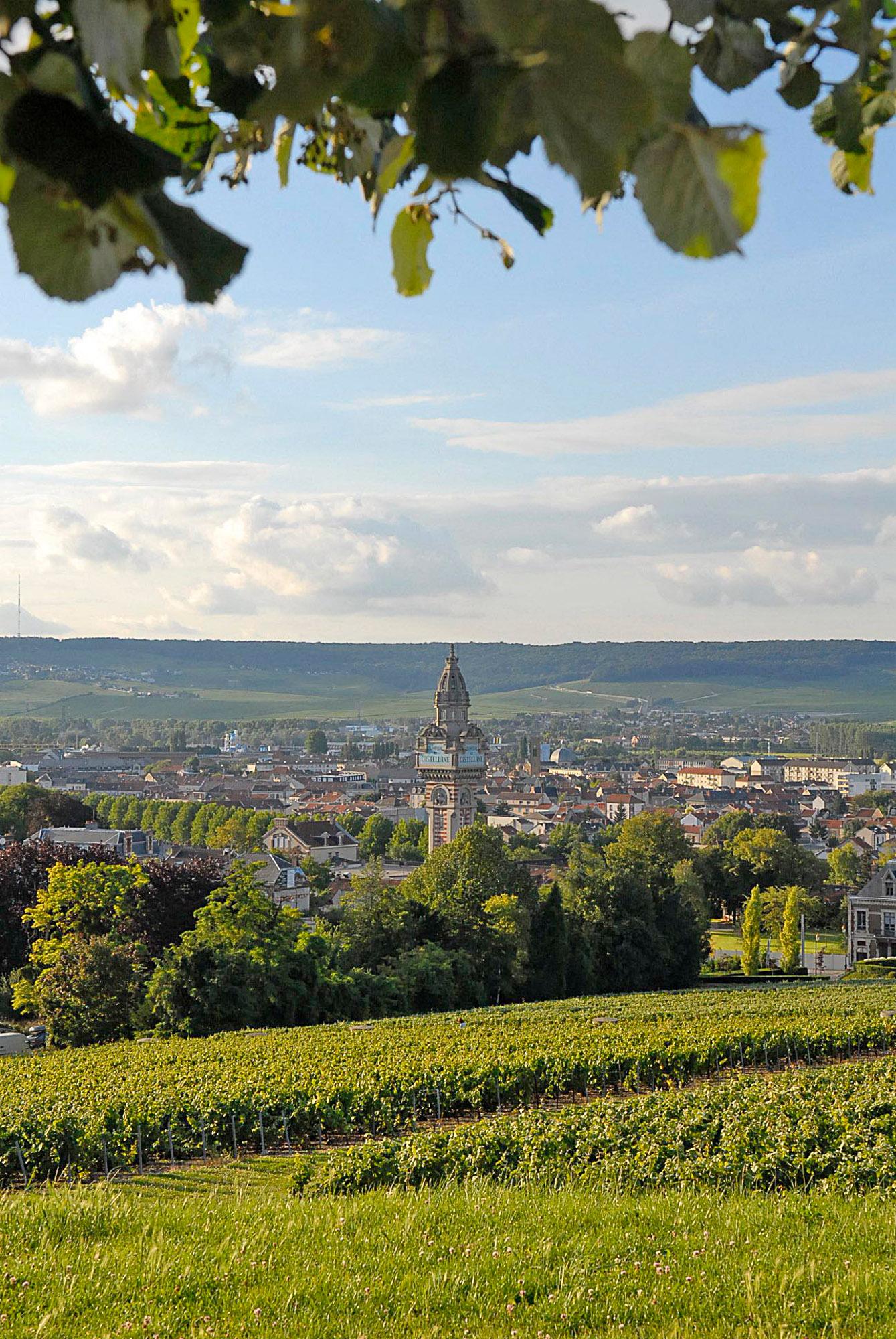 A city of festivities and gastronomy
Epernay is alive with regular festivities where champagne is the theme: the Saint-Vincent parade, the Soirée Blanche on the Avenue de Champagne for July 14th French National Day celebrations, La Champagne en Fête, Habits de Lumière… so many ways to discover the typical gastronomy of Epernay, with exceptional chefs and restaurants pairing delicious food and wines.
Epernay is waiting for you!