Drive across the border into nearby Uzbekistan
Travel along the Silk Road as you sight-see in Kunya-Urgench and cross the nearby border into Uzbekistan.
Kunya-Urgench (Old Urgench) is located in northern Turkmenistan, and is only a one-hour drive to the town of Doshoguz, the main city near the border with Uzbekistan. This route lies along the ancient Silk Road. The border crossing into Uzbekistan leads you to the cities of Khiva and Uzbek Urgench, and following this route will guide you to other UNESCO World Heritage Sites such as Samarkand and Bukhara.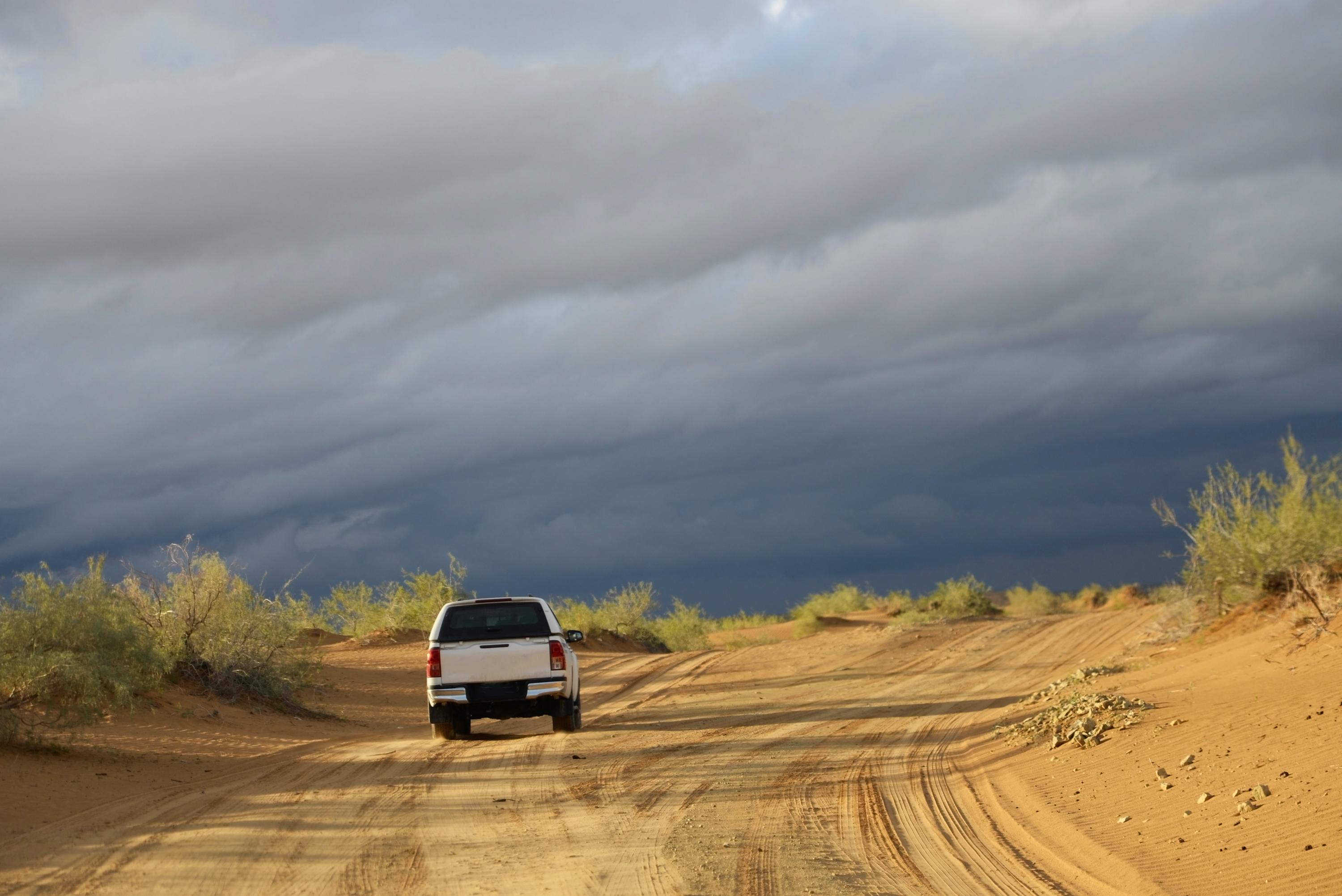 Turkmenistan is largely unexplored due to the dictatorship of Saparmurat Niyazov (Turkmenbashy) from 1985-2006. However, the authenticity of the sites in Kunya-Urgench remains as the various site layouts and functions have been preserved. To this day the city acts as a prominent pilgrimage centre of Islam. With each monument site having a considerable distance between, the best way to traverse the area is by car or tour bus. The beauty of the Karkum Desert inspires visions of the old caravans that used to travel along the Silk Road through this region. With the border town of Doshoguz being the centre for tourist lodging, dining and shopping, traversing the land and exploring the crossing into Uzbekistan is a sure way to round out your travel experience.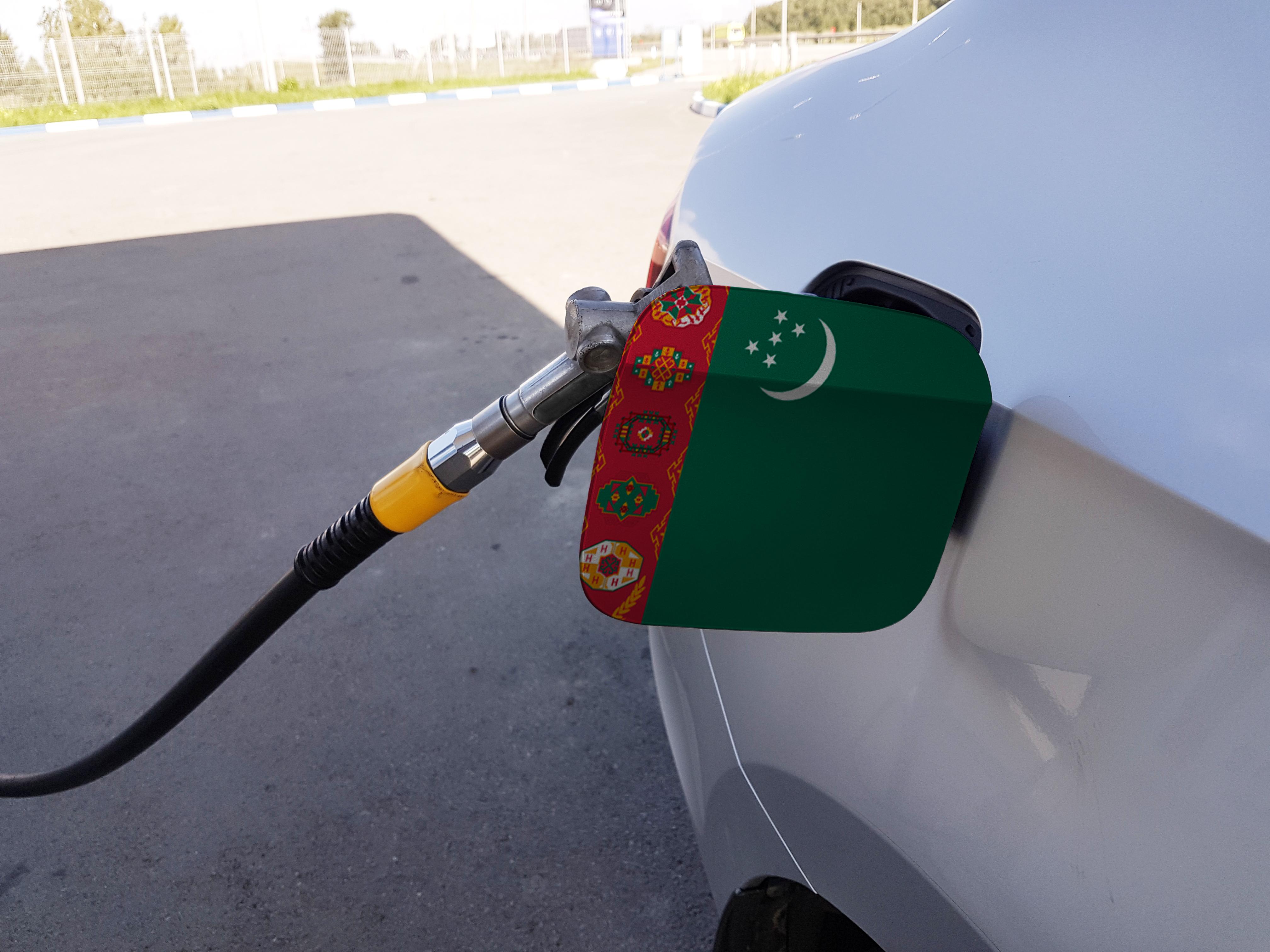 There are many tour companies that will pick you up from your hotel in Doshoguz. Check with your reserved hotel for more information.
Visit
Drive across the border into nearby Uzbekistan
Hours
Bordes generally open between 8-9AM and close between 4-8PM