Drottningholm's Slottsteater
Drottningholm's Slottsteater, or the Court Theatre of Drottningholm, is the only 18th-century venue in the world that still uses the original stage machinery. In its scene designs, you'll find a world lost in time and adapted to the centuries-old repertoire.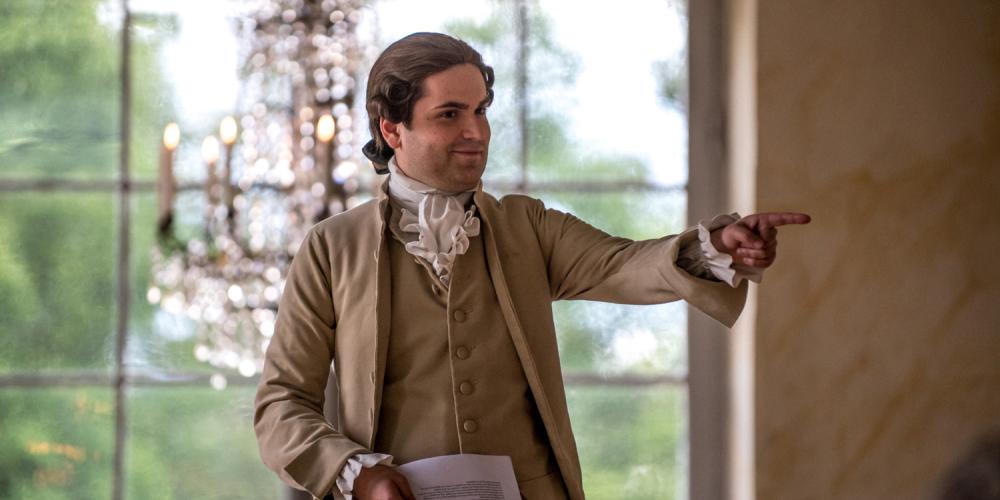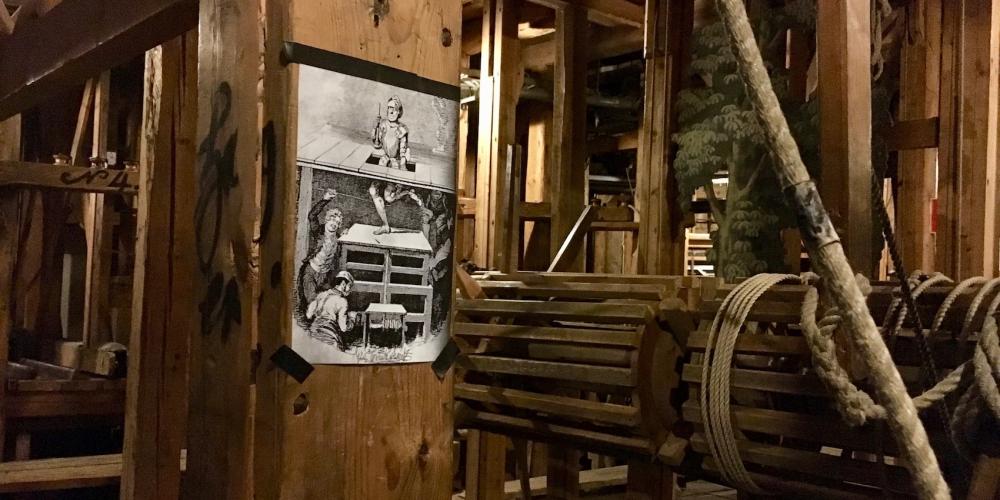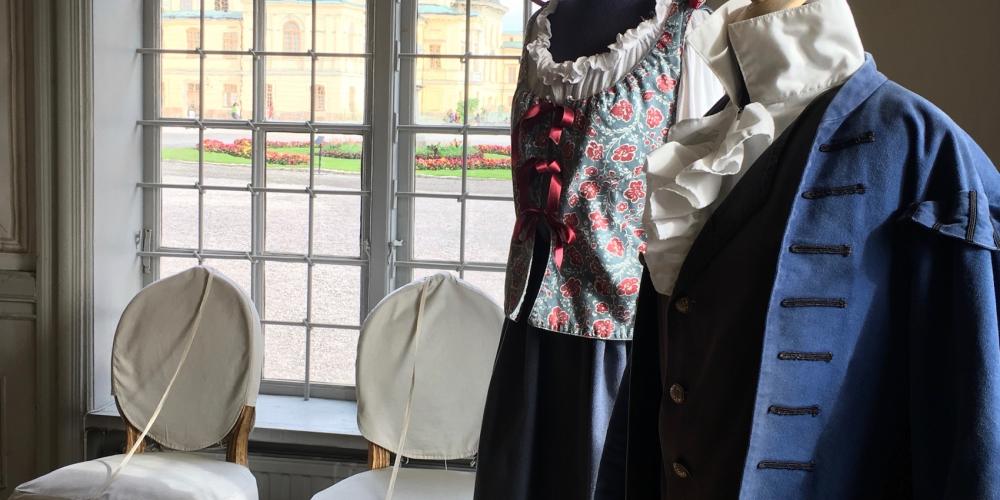 The Drottningholm Slottsteater was built in 1766 for Queen Louisa Ulrika by architect Carl Fredrik Adelcrantz. But, the theatre's heyday came under her son, King Gustav III, who helped create Swedish theatre and opera with composers such as Naumann and Kraus and the French ballet master Gallodier. After the king's death, in 1792, the building fell into oblivion.
When it was rediscovered, in the early part of the 20th century, a complete 18th-century theatre was discovered—in its original form. With a few simple measures—renovated machinery works, electric lighting, and careful cleaning—the theatre was reopened. Visitors will enjoy a guided tour of the building, or participate in any of the many different activities and performances.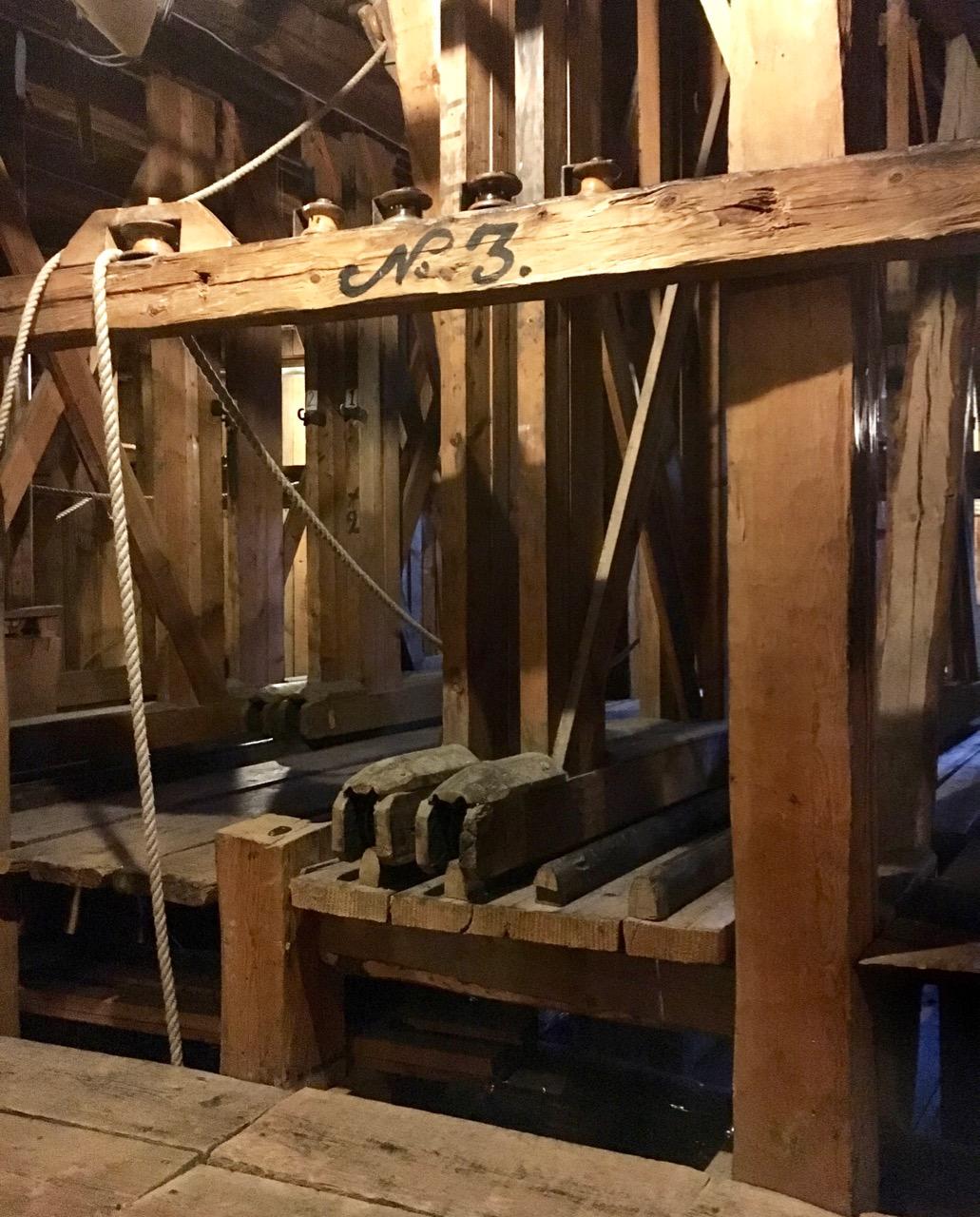 Every summer, the Drottningholm Slottsteater opens its doors to new performances on a beautifully worn, old stage. People come to experience the unique atmosphere of the dimly lit and beautifuly preserved theatre, which offers new productions of 17th and 18th century operas. Since 1979, the Drottningholm Theatre Orchestra has performed on period instruments, and the repertoire includes works by Haydn, Handel, Gluck, Mozart, Rameau, and Monteverdi.
Visit
Drottningholm's Slottsteater