Eagle Hunters of Kazakhstan
Experience the traditional nomadic eagle hunters.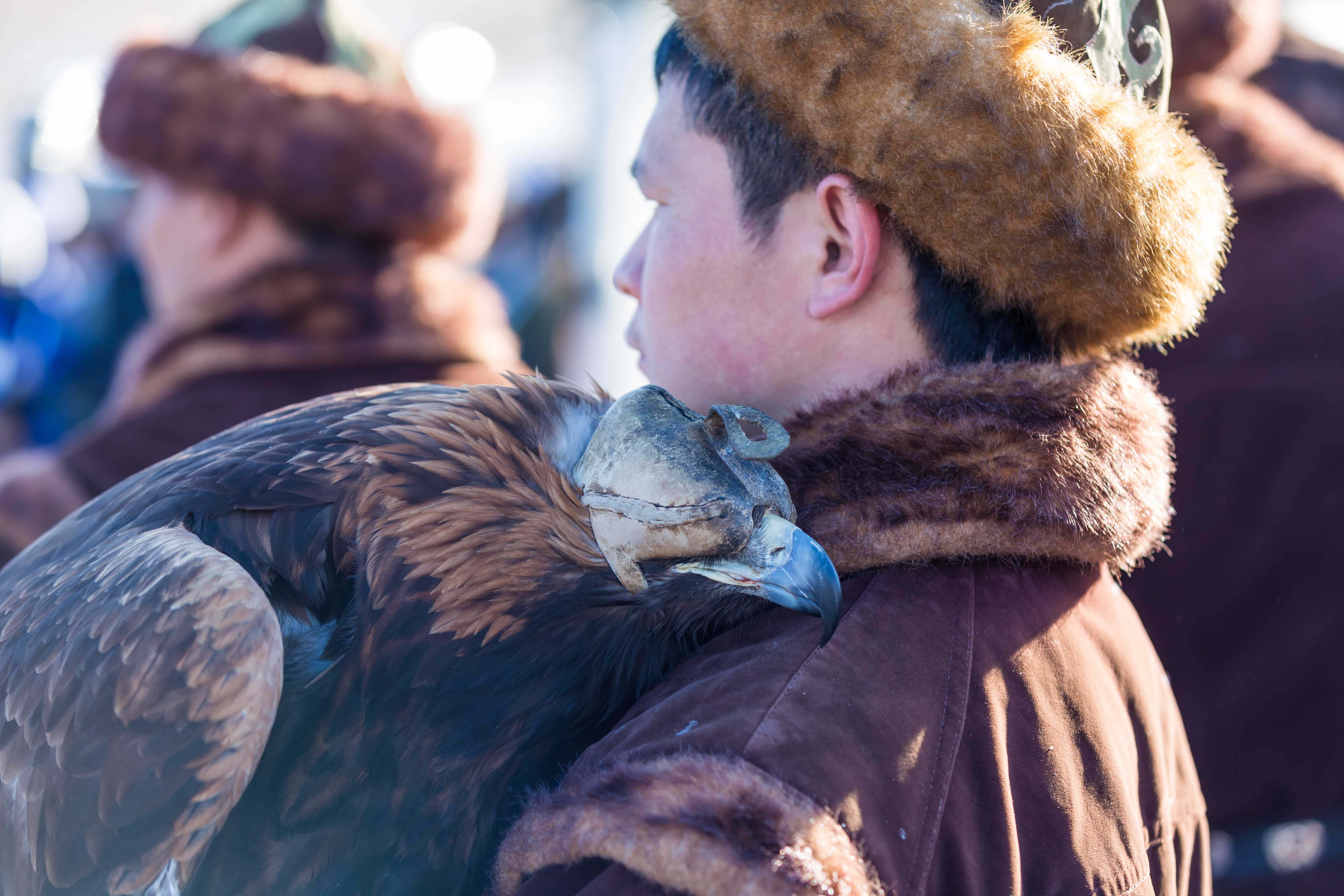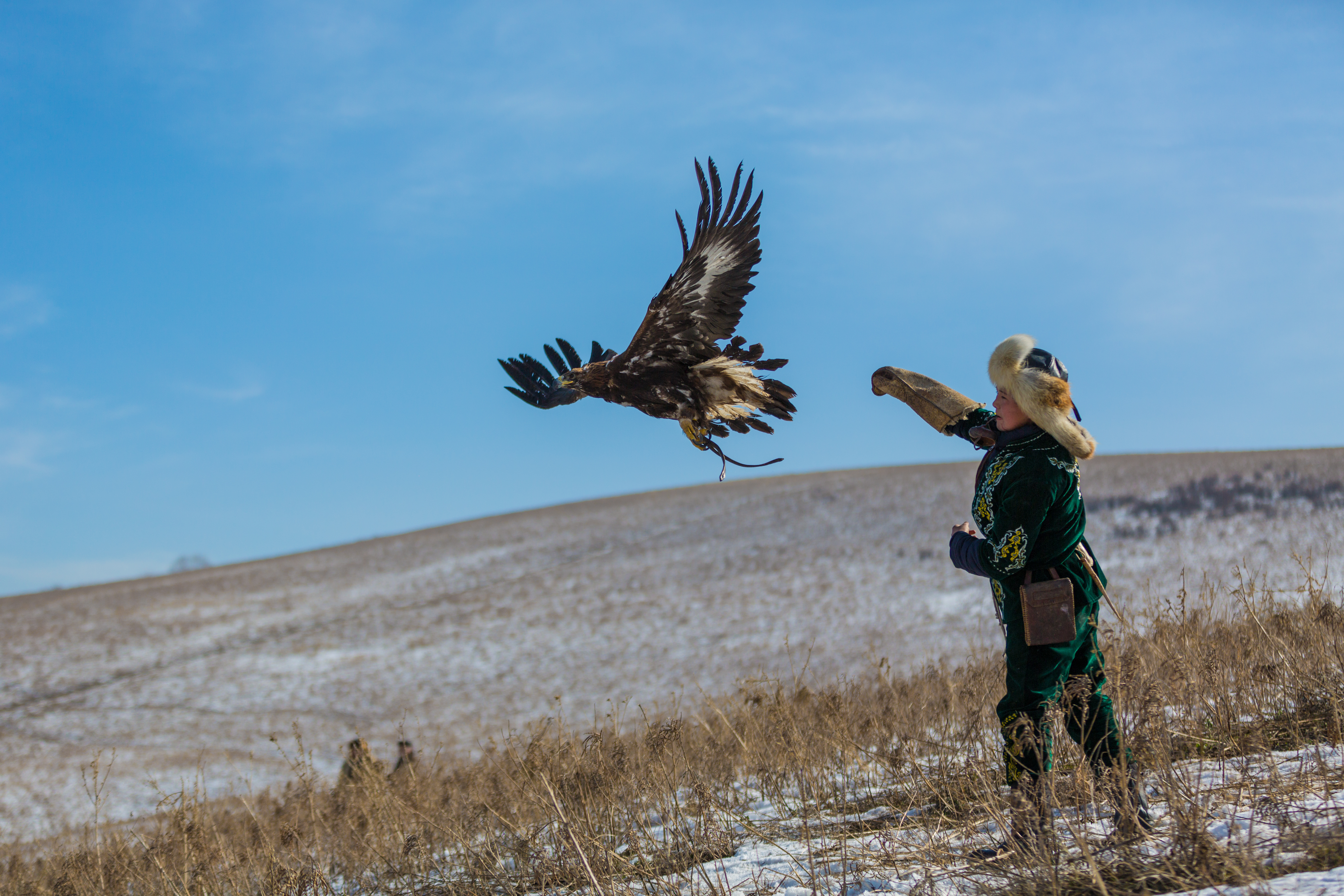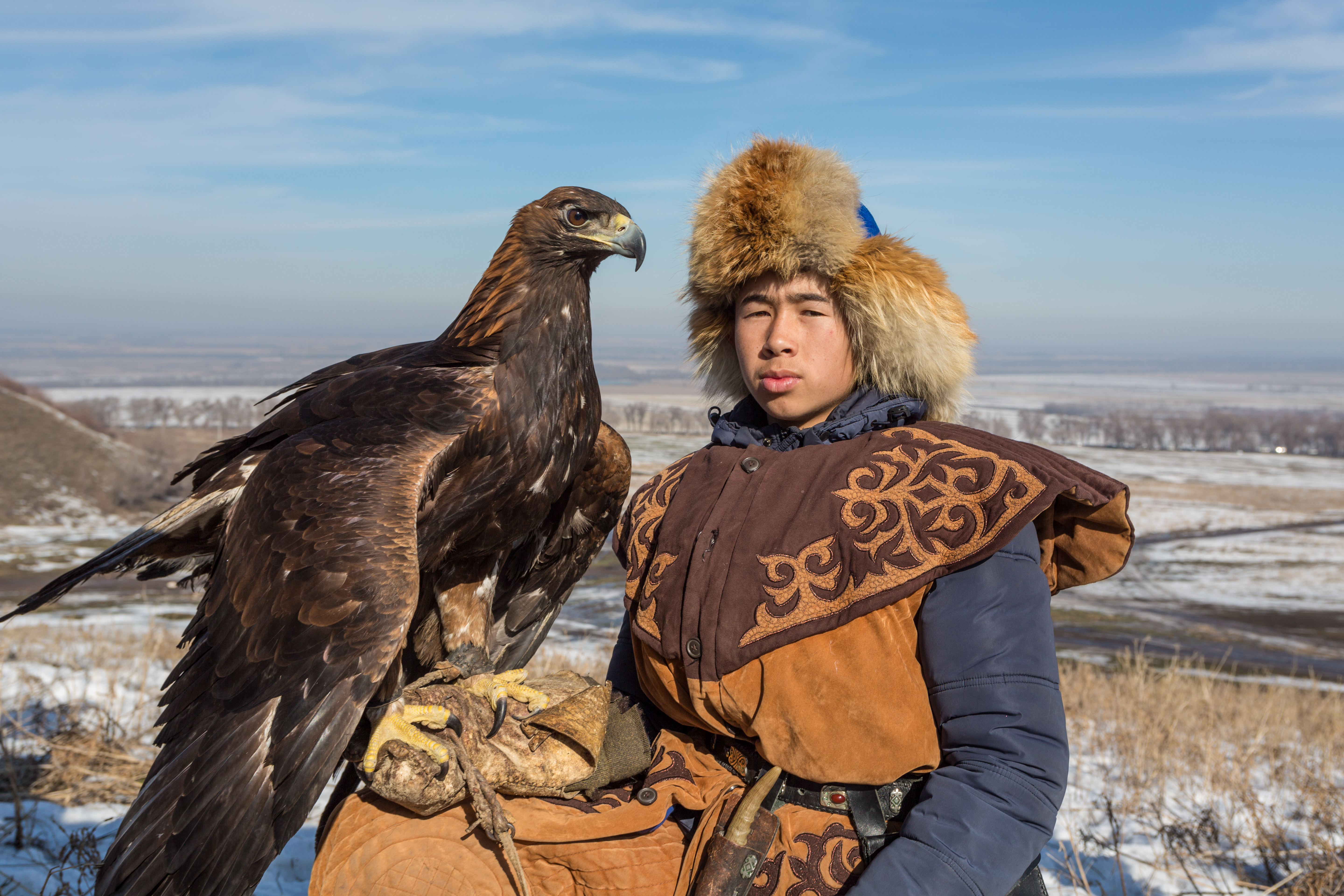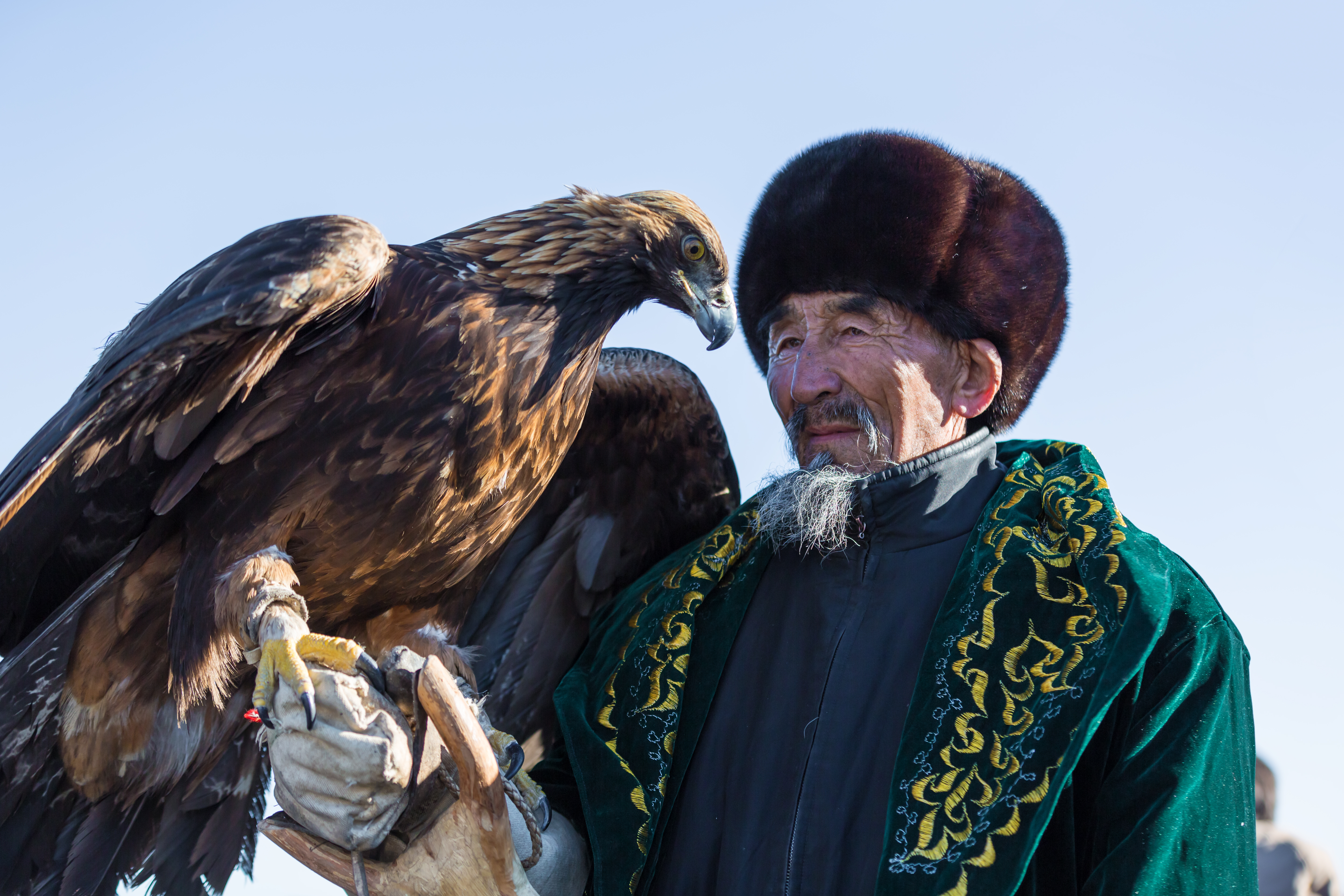 Eagle hunters are known as "kusbergi" or "berkutchi." One of the unique traditions in Kazakh culture revolves around the connection between man and bird. A Berkut or Golden Eagle show highlights these animals' power and beauty.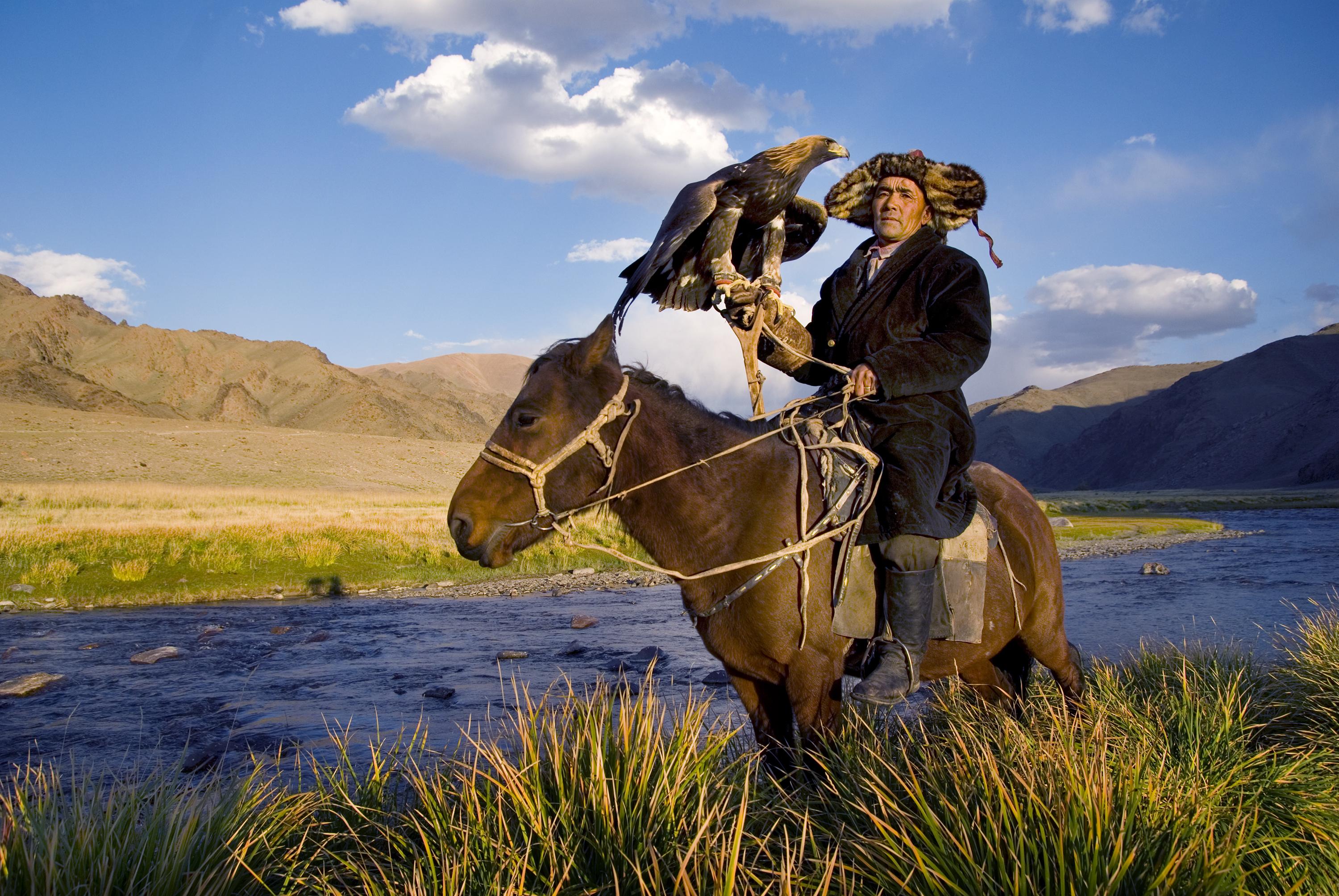 Immerse yourself with a traditional Kazakh family and enter a Yurta (traditional house). Eating without cutlery is a nomadic tradition, including the musical instrument of the Dombra. The star attraction will be the majestic golden eagle. In October, there is the annual Golden Eagle Festival and a fantastic display of hunting tradition.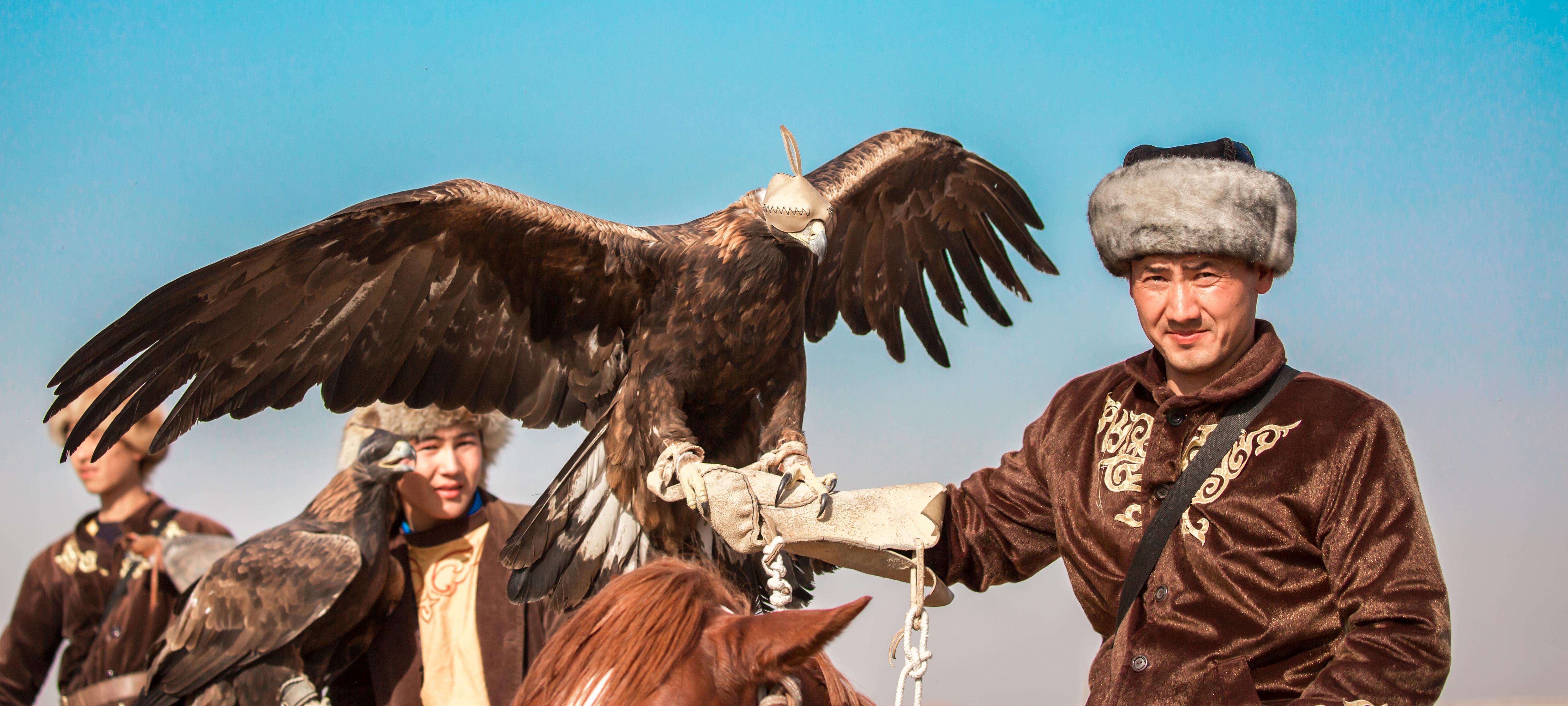 When visiting Saryarka, keep an eye out for the majestic birds of prey. Eagles, raptors, and owls all reside in the world heritage site. The ancient traditions of nomadic people create connections to past hunters who continue eagle hunting to survive.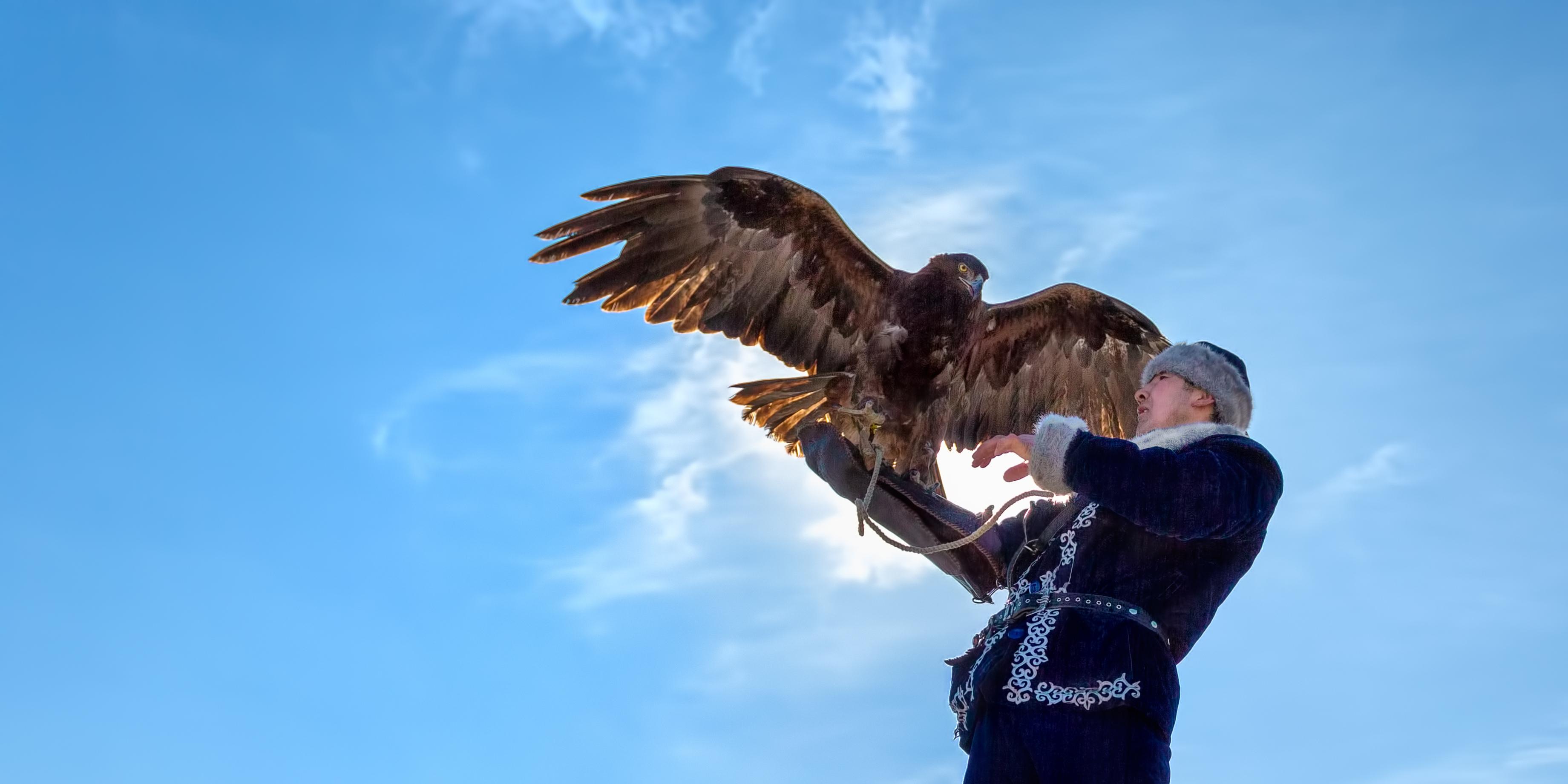 Visit
Eagle Hunters of Kazakhstan