Eat at Minzifa Restaurant
This rooftop restaurant offers authentic Uzbek dishes with an astonishing view, and is even vegetarian and vegan friendly.
The food in Uzbekistan is considered one of the most diverse cuisines in Central Asia. Given its location along the Silk Road, Bukhara has been a melting pot for centuries. This provides a blend of various cultural traditions, religious views and culinary delicacies. While each dish has a traditional way of cooking, each can have many methods of preparation used throughout the country. This produces a wide variety of culinary experiences throughout the city.
Uzbek cuisine is typically very meat-focused, with cow, sheep or horse meat topping the list. Some of the most common dishes are plov, manti, somsa, shourpa and lagman. Minzifa restaurant stands out from the rest in the city because it offers dishes that are vegetarian and vegan friendly. Their deserts are also well known and consist of various Oriental sweets, fresh and dried fruits, and nuts. The restaurant is located on the roof of the Minzifa Boutique hotel, and offers a great view overlooking rooftops, domes and evening sunsets.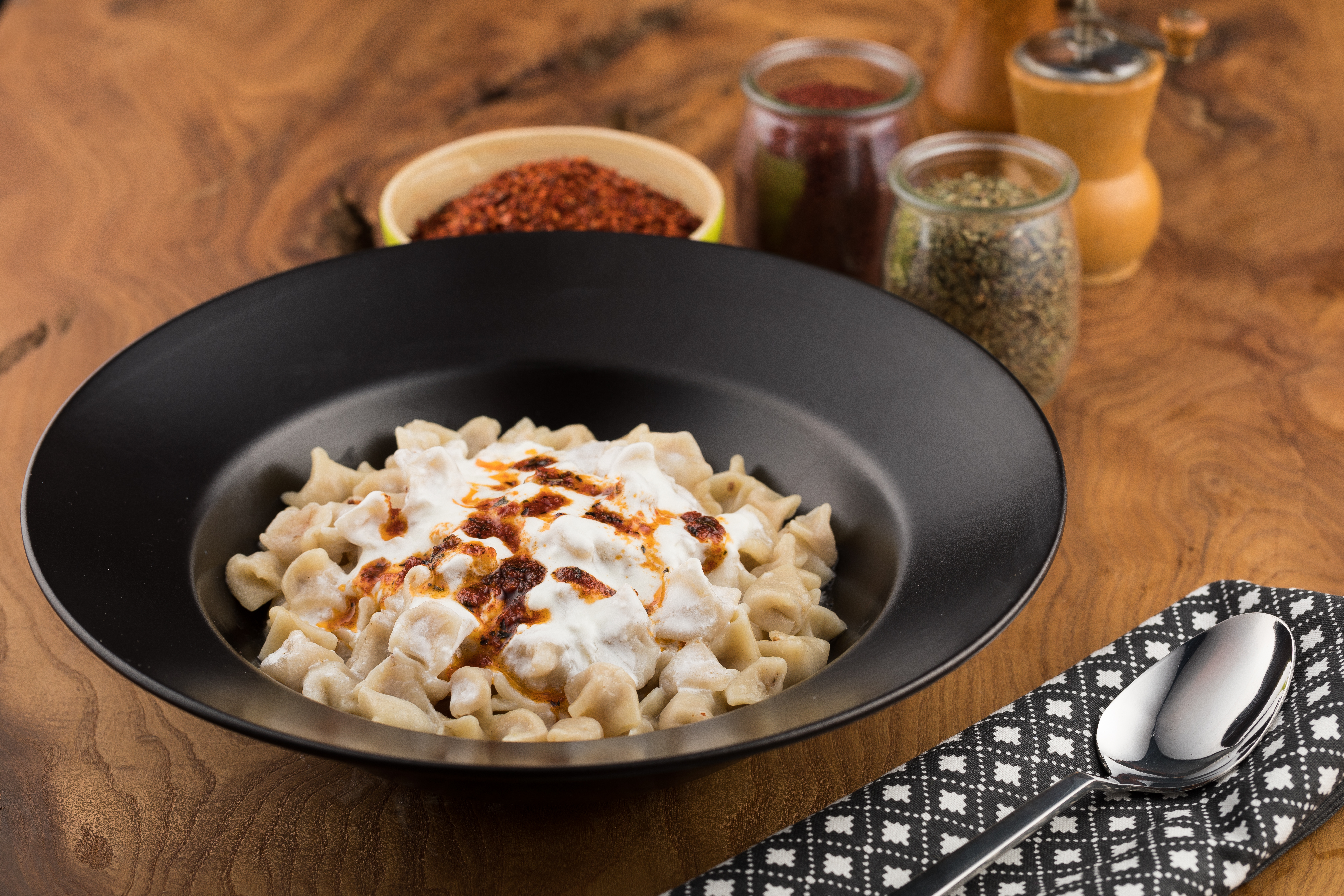 Visit
Eat at Minzifa Restaurant