Ecomuseum Bergslagen
A visit to the Ecomuseum Bergslagen is a study in the magnificence of nature. The wind in the green pine trees and the glittering streams are the stars of the show here. Visitors will experience the natural resources that once made Bergslagen Sweden's main iron-producing area.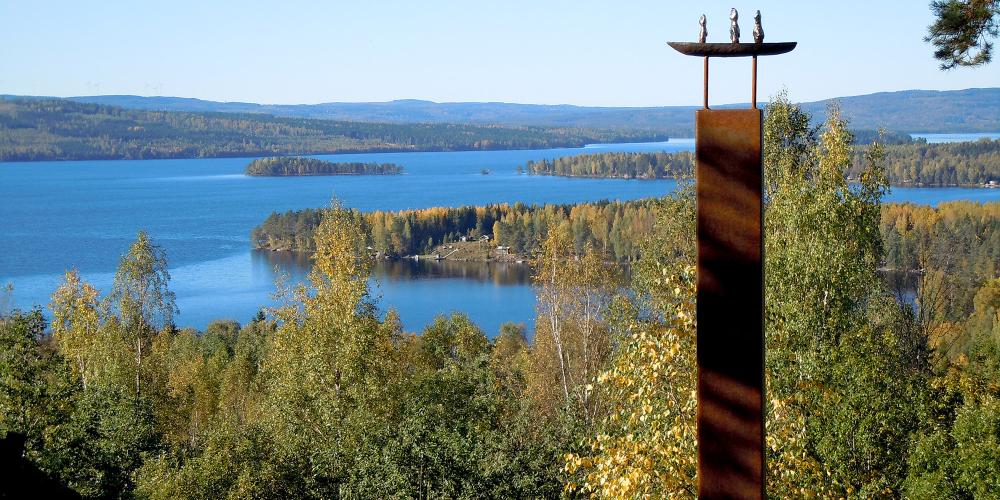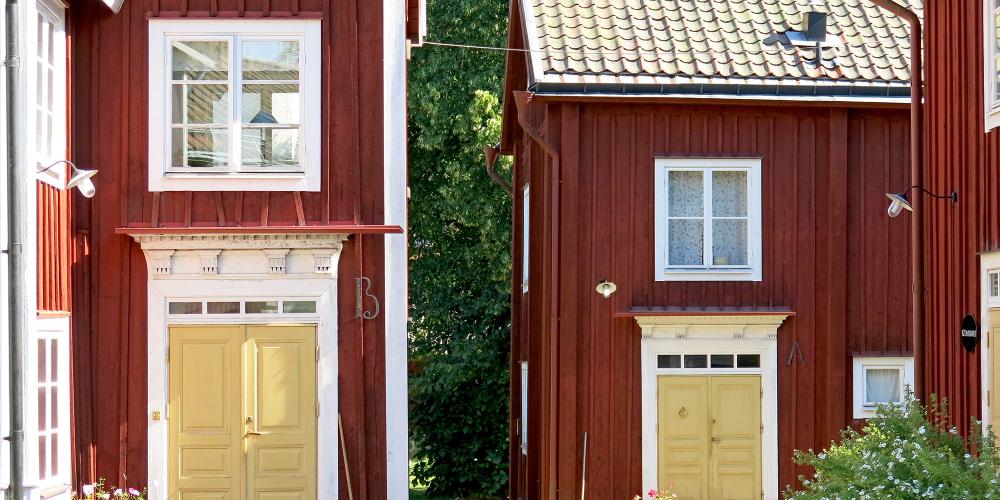 Travellers arriving to Ecomuseum Bergslagen are often pleased to find out that there are more than 60 very different attractions. You can easily make up a tour by combining several of them, or perhaps let each family member chose their favourite as the outing of the day.
Ecomuseum Bergslagen is made up of deep mines, mining villages with red-painted cottages, remains from the Finnmark, restored hammers with forges, and water wheels. There are also amazing industrial spaces filled with modern art, beautiful manor houses with restaurants and cafés, and the scenic Strömsholm Canal with 26 locks—perfect for a day out in a slow steamboat.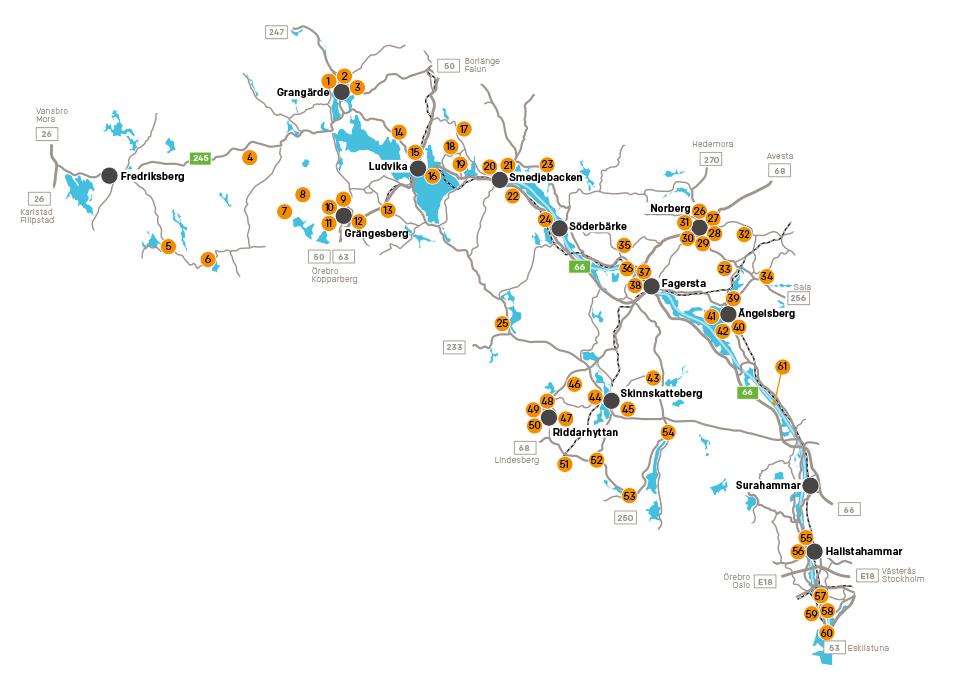 The sights of Ecomuseum Bergslagen are genuine. All the buildings, homes, forges, and foundries were once used by the people who lived here. But times change. Methods and techniques used at work and in everyday life evolve. Left is the story of how things used to be, and what led us to today's modern way of living.
The attractions at Ecomuseum Bergslagen are open to the public from spring to autumn. The first week of July is filled with activities. Come and try your hand at forging, see the water wheels spin, or join in the production of iron, using original methods.
Visit
Ecomuseum Bergslagen
Hours
Mainly June, July and August