El Serrallo
To get properly acquainted with Tarragona, you must do as the locals do. A visit to El Serrallo provides such an opportunity. The area is home to the city's fish restaurants, the wholesale fish market, and auction rooms.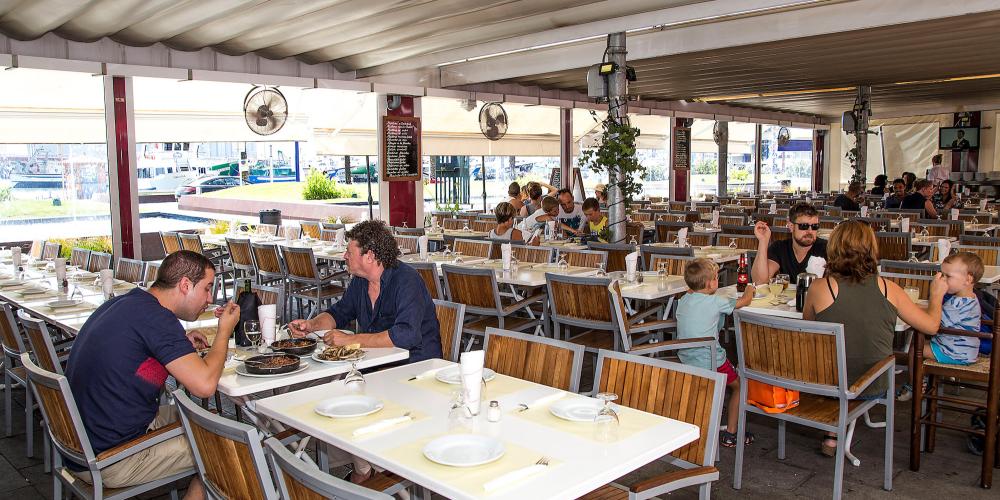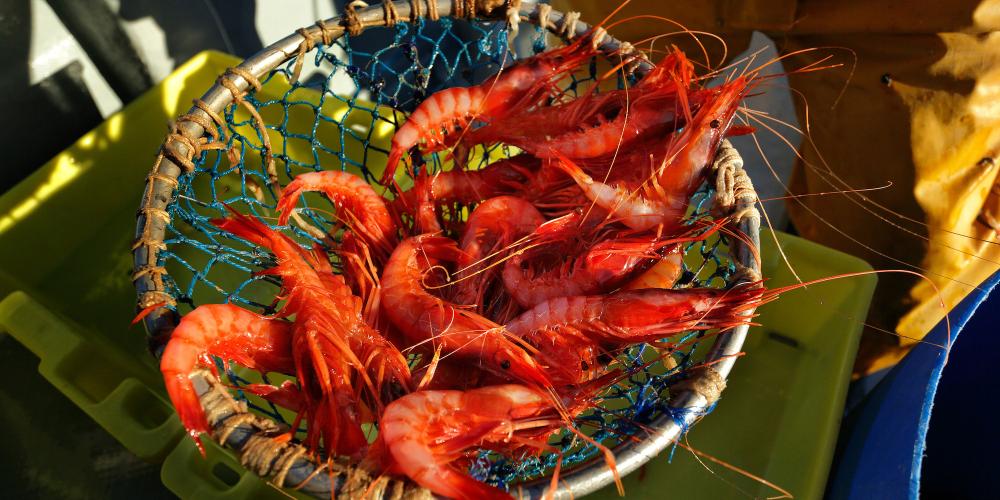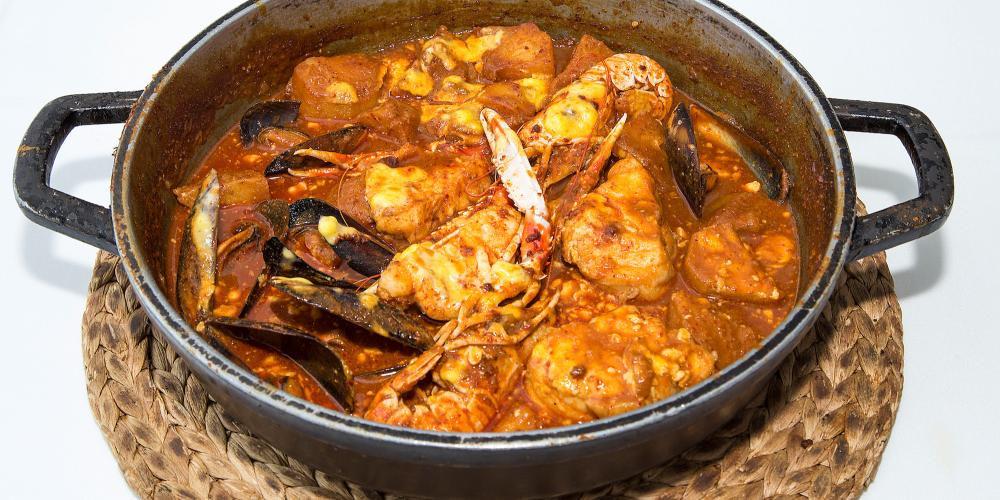 This seaside district is home to the area's fishermen, the fish restaurants, and the stands, which buzz with action when the hot weather arrives. You'll find women sewing nets and groups haggling for seafood. Be sure to be here when the boats pull into market and citizens line up like they are waiting for the stars of the show. El Serrallo is a typical fishing neighbourhood. Fish caught throughout the day is auctioned in the afternoon.
Sant Pere is in the centre of El Serrallo. On the local saint's day festival, held on June 29, the district lights up with a special energy—as does the church: a Neo-Gothic single-nave structure and one of El Serrallo's most characteristic buildings.
It is important to note that El Serrallo is also a neighbourhood in constant change. Recent examples of that change include the promenade linked to the Moll de Costa, the refurbished old fishermen's guild building, and the Pòsit de Pescadors, which includes new amenities such as a theatre.