Embark on a dune crashing desert safari
With such a vast area, a desert safari is the best way of covering most of Lut's attractions and experiences.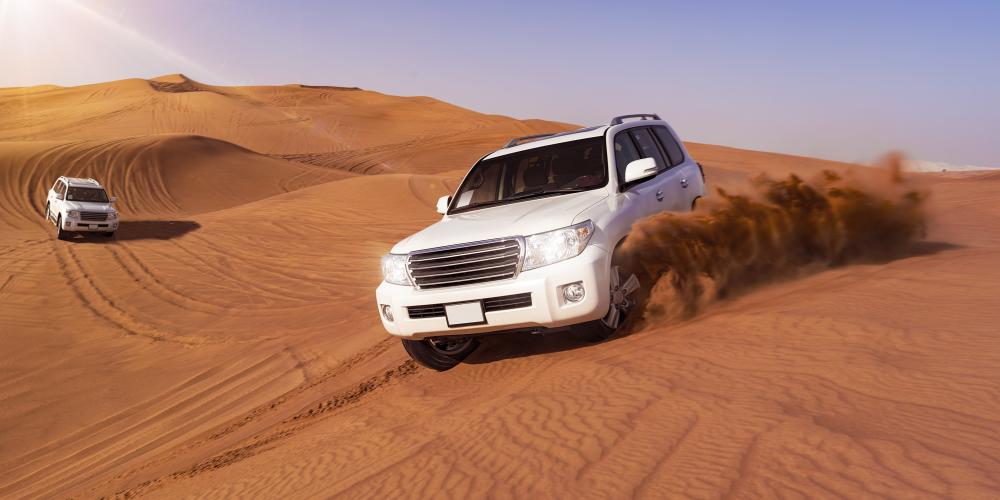 A desert safari takes visitors to places they wouldn't have the chance to see on the day tours. This unique method of getting off-the-beaten-track is the most comfortable way to experience what Lut Desert has to offer - it's also the most thrilling! You'll be riding on an off-road adventure at a 4x4 through the kaluts and salt plains. This experience has everything to become one of the most amazing adventures of your life.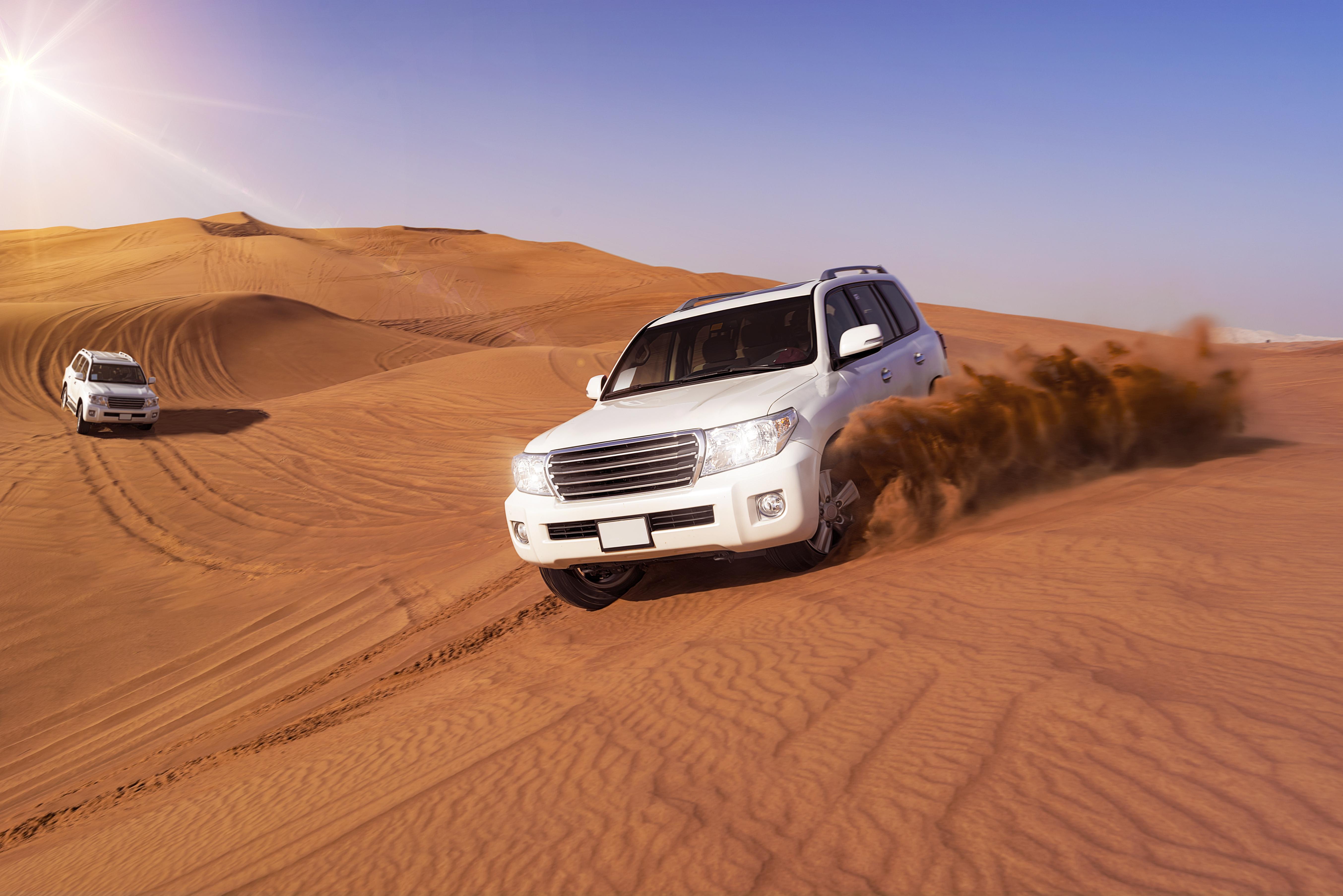 Some highlights of this kind of experience are: sleep in tents in the middle of the desert like a real nomad, experience Lut's night sky, see the most beautiful sunsets and sunrises you've ever seen, spot the hidden gems of Lut, interact with locals in villages around the desert and check out places such as Gandom Beryan, aka the hottest place on earth.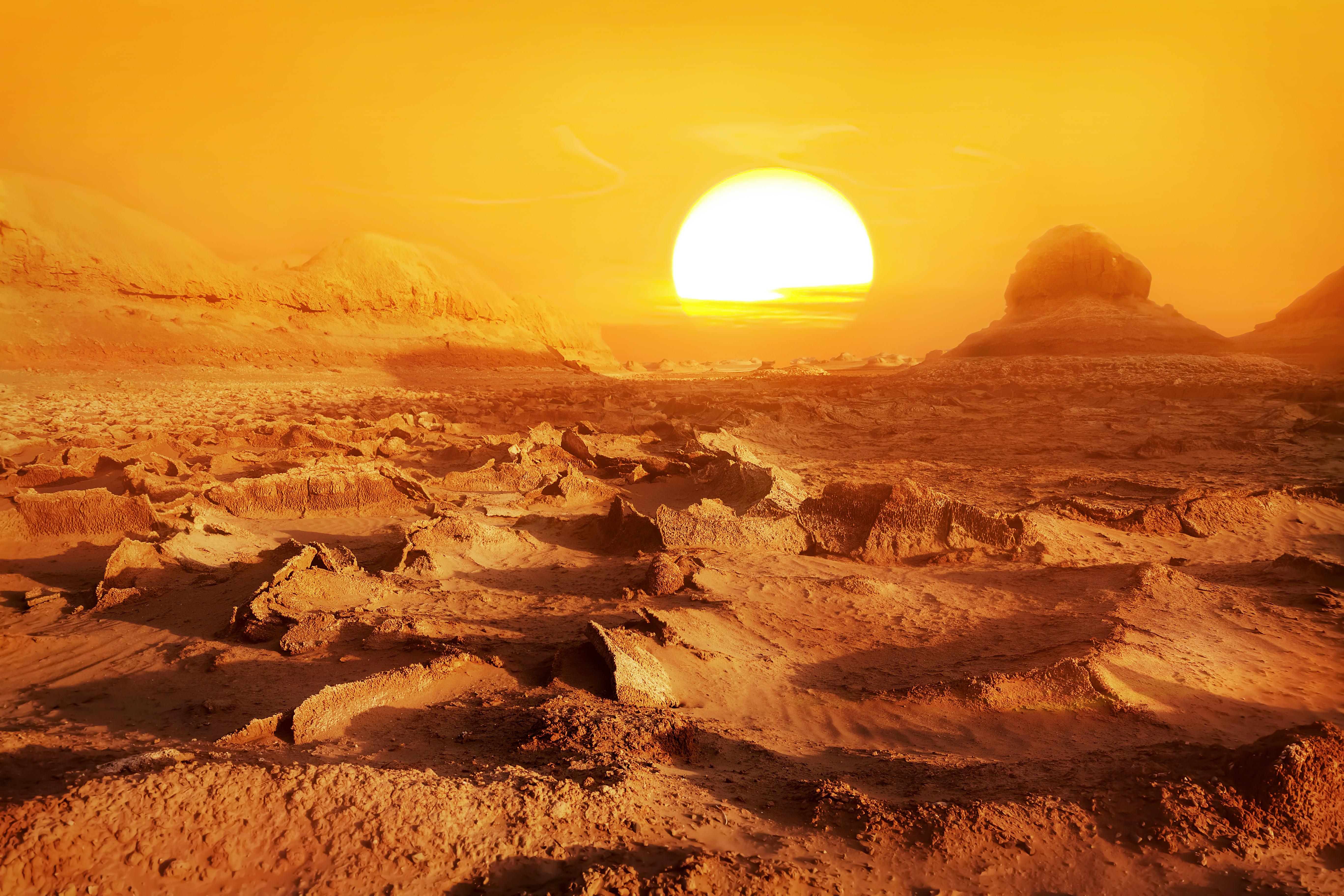 Most tour operators that offer safaris will take you on a full tour including sleepovers in the desert! By partaking in this experience you'll be joining the most complete experience by being immersed in the desert from sunrise to sunset without compromising your comfort. This experience is perfect for visitors who are looking for a mix of adventure, culture and social activities. Allow yourself to fall in love with Iran in this desert safari.