Eram Garden
Shiraz is full of beautiful gardens and green spaces, however, the Eram Garden is one of the most spectacular. Get transported to another world in this inspiring piece of land in the heart of Shiraz.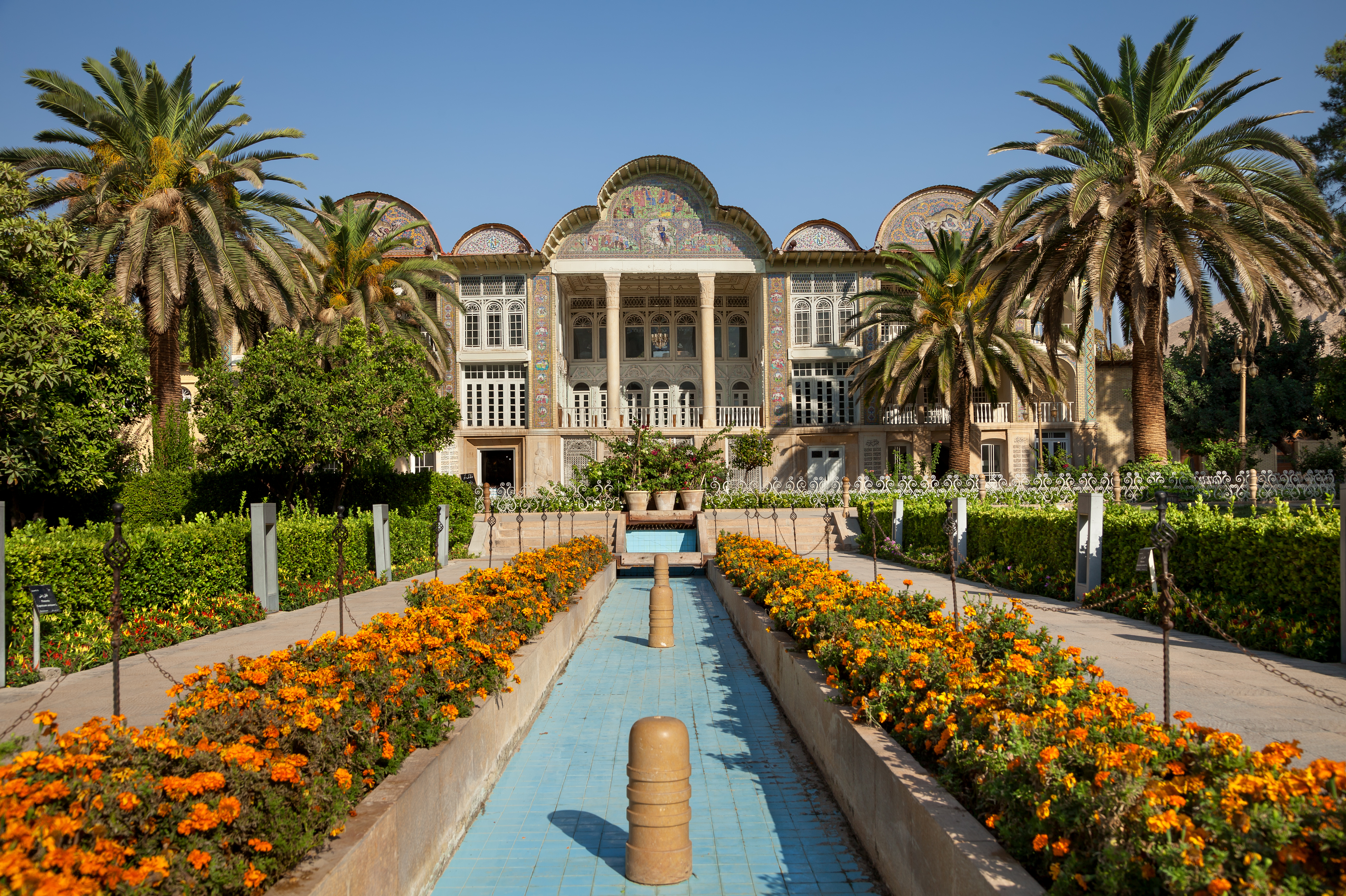 Although up for debate, it is estimated that the Eram Garden was built in the thirteenth century. Over the years, different dynasties and Iranian tribes worked to improve the garden that is today a part of Shiraz's botanical garden. The name Eram, (Iram in Arabic), translates to the word heaven. Indeed, many visitors of this site report that the garden seems like a piece of paradise surrounded by the chaotic city-life of Shiraz. In the garden can be found different types of fruit trees, such as apples, pears and pomegranates; as well as cypress trees and flowers. During the spring, visitors are marvelled by the smells and colours of the place.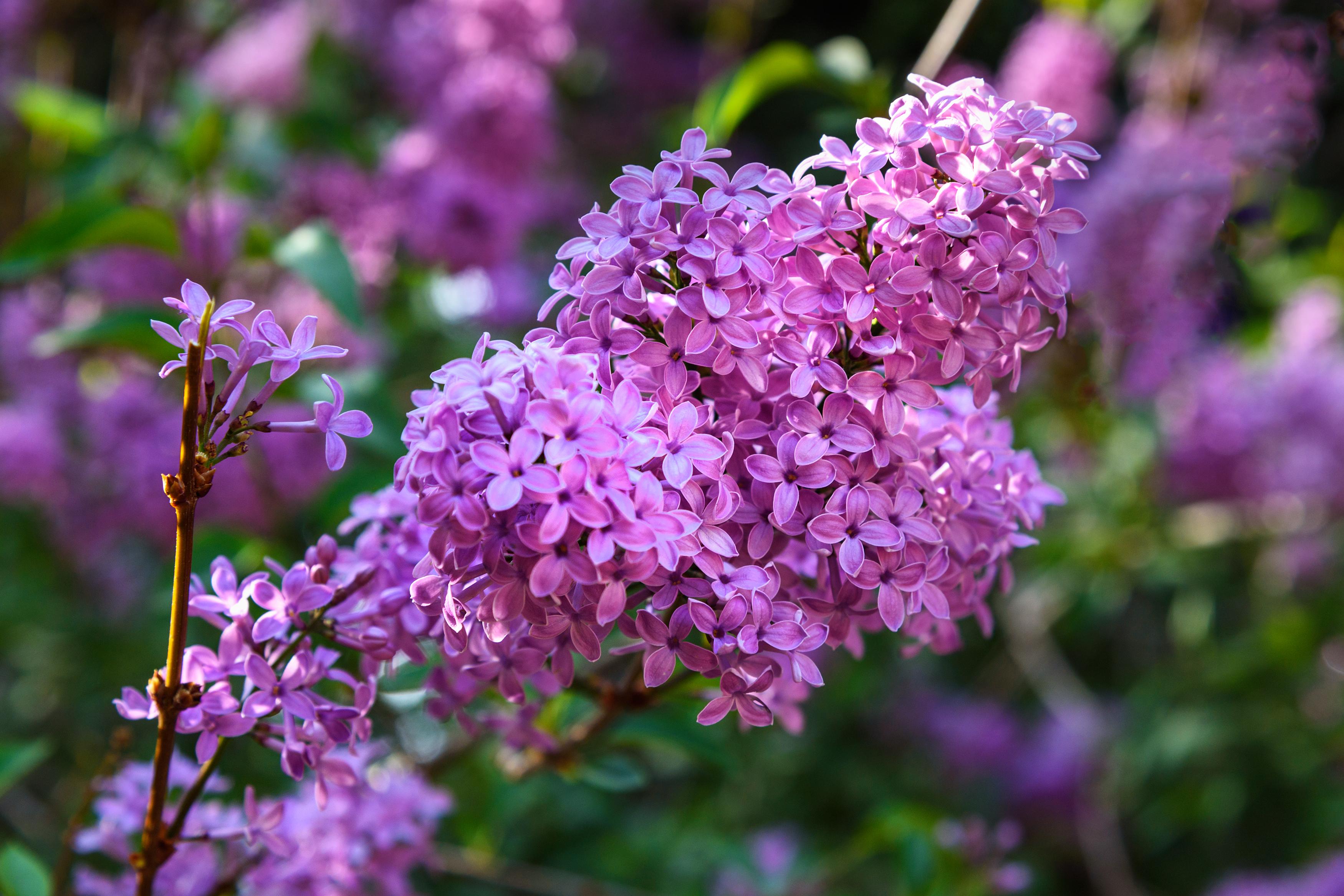 It is not clear who commissioned the creation of the garden, however, it is estimated that it was built during the rule of the Seljuk Dynasty. Over the years, the garden was sold two times. The first time it was sold to the Qashqai tribe, whose leader ordered the building of a mansion as well as the planting of fruit trees and flowers. When Iran entered the Qajar Dynasty rule, the garden was sold to Nasir-ol-molk. The changes made during this time are the ones that approach the most to what can be seen on the site today, including the garden's pavilion.
Walking around the city of Shiraz it is easy to notice how it lives and breathes poetry. In the Eram Garden this is only truer. The garden has been a source of inspiration to many poets, including the famous poet, Hafiz. The garden's pavilion built during the 19th century pays homage to Hafiz by having his poems imprinted on its tyles. For the poetry lovers, this garden is a must-see when in Shiraz.
"We are people who need to love, because love is the soul's life, love is simply creation's greatest joy." - Hafiz
Visit
Eram Garden
Hours
8AM to 6:30PM depending on islamic holidays