Experience a Russian banya
The idea of public bath houses was created in ancient times when common people lacked access to private bathing facilities. From hamans in Turkey and onsens in Japan to banyas in the former Soviet Union, public baths were not only important to hygiene but became important social centres of society.
Today, bath houses are used more as a source of relaxation and recreation by people all over the world. In larger cities of Kyrgyzstan, visitors are sure to run across many Russian banyas and the opportunity to experience the time-tested rejuvenating benefits of a banya should not be missed.
Upon arrival to a banya, visitors can expect to be separated by gender, given a towel, and brought to a room that resembles what many might know as a sauna. Wooden benches are set at different heights throughout the room, allowing visitors to choose sitting in places that are as cool or as hot as they desire.
The steam in banyas is created by throwing water over hot stones, said to provide a more comfortable setting than traditional steam rooms while still providing all the cleansing benefits.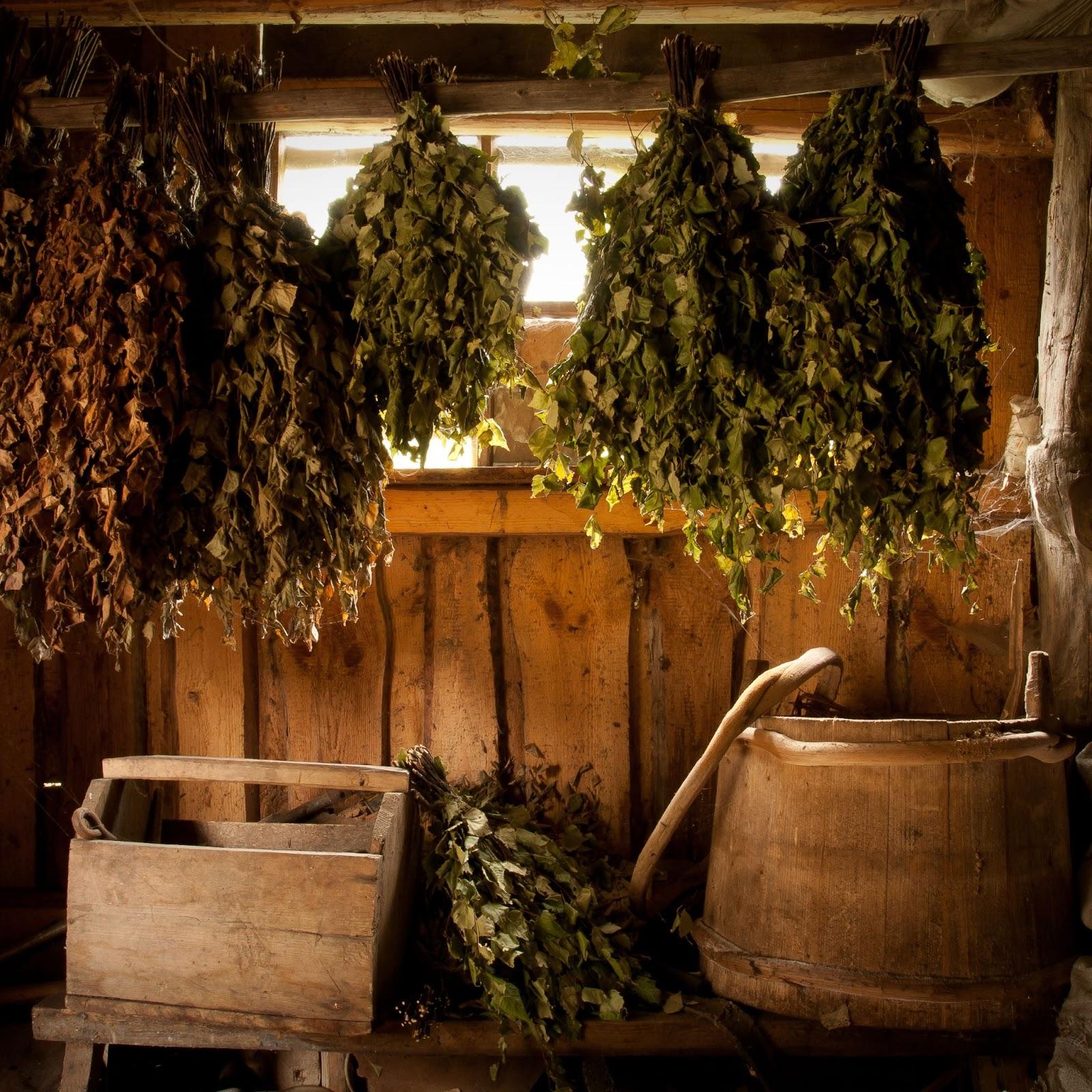 In banyas, it is traditional to take bundles of soaked birch twigs and give others a massage in the steam room. This is one way to really connect with the locals!
At the end of the bath, visitors will dump ice-cold water on themselves to cool down– but don't let that scare you away from participating in the unique and relaxing custom of banyas!
Visit
Experience a Russian banya
Hours
Mon-Tue and Fri from 9am-11pm.
Wed from noon-11pm.
Thu & Sat-Sun from 8am-11pm.
Pricing
300 SOM for adults and half price for children