Explore the surroundings
The San Gimignano skyline is beautiful but you need to leave the historical centre to see it properly.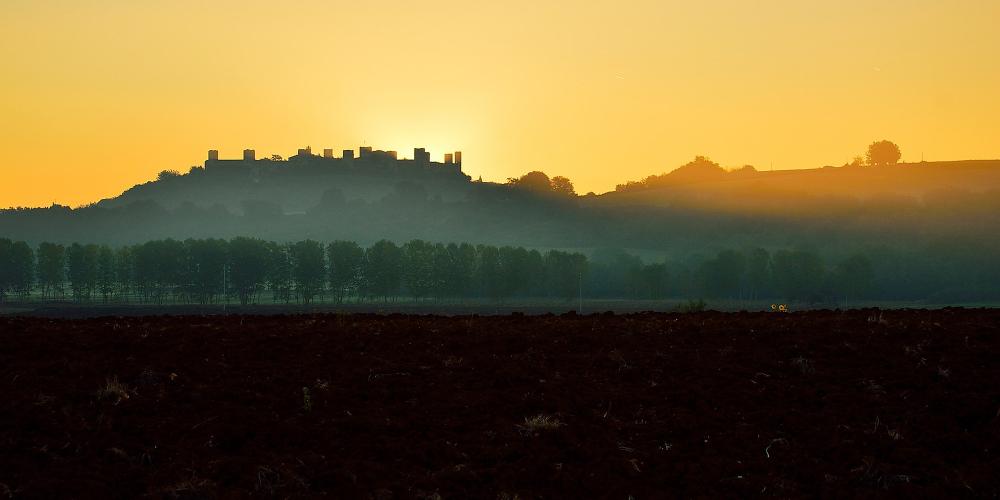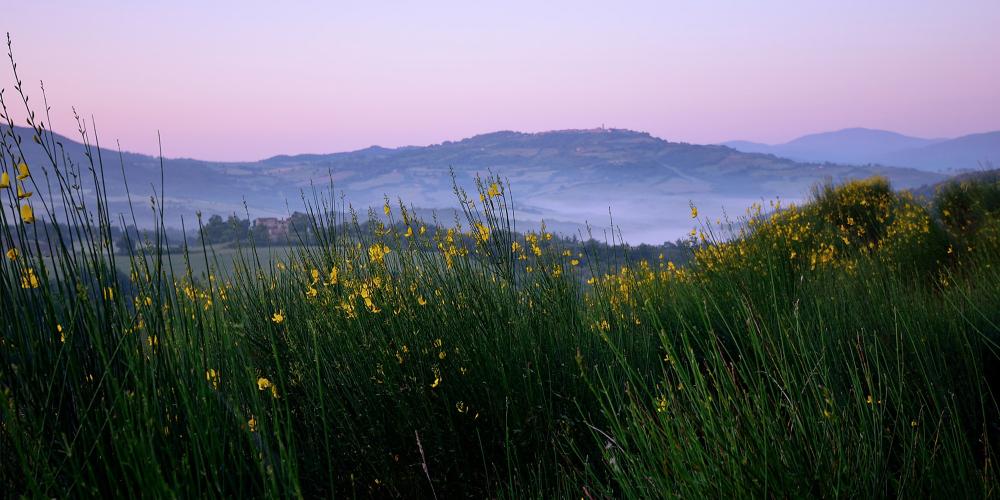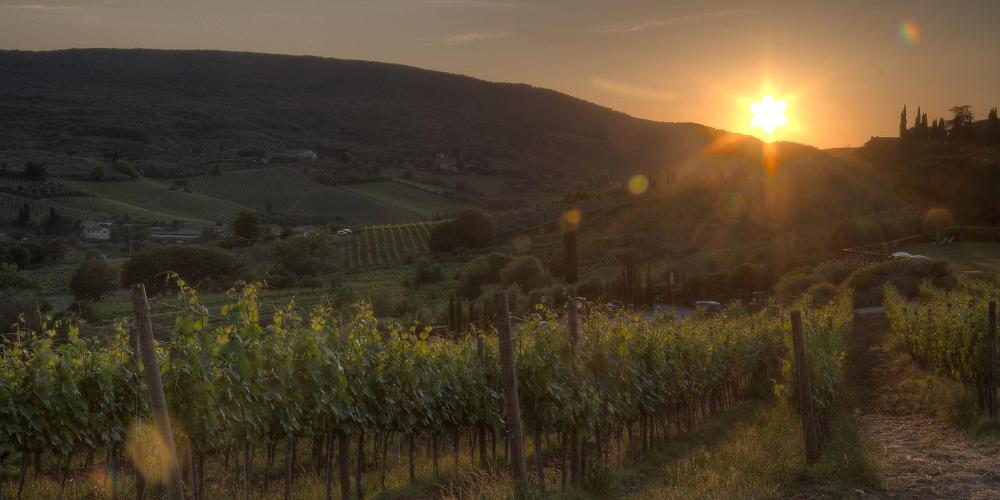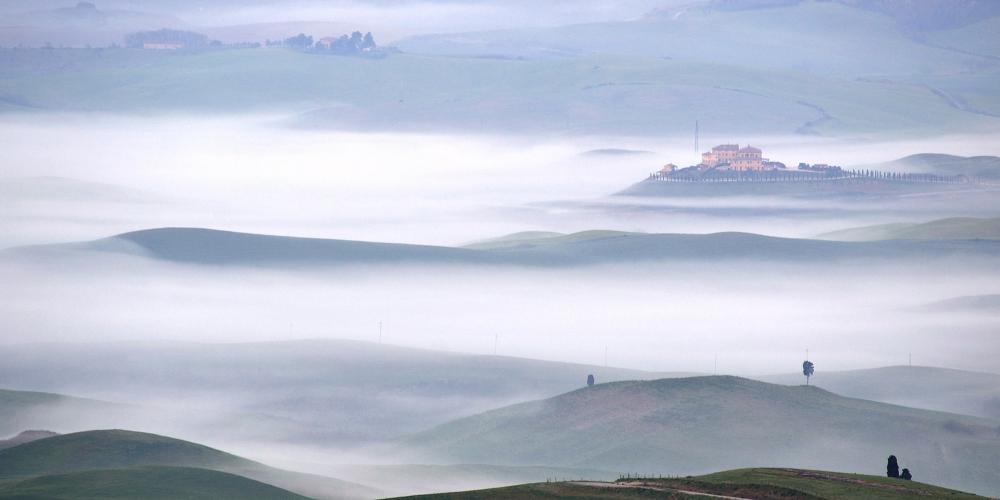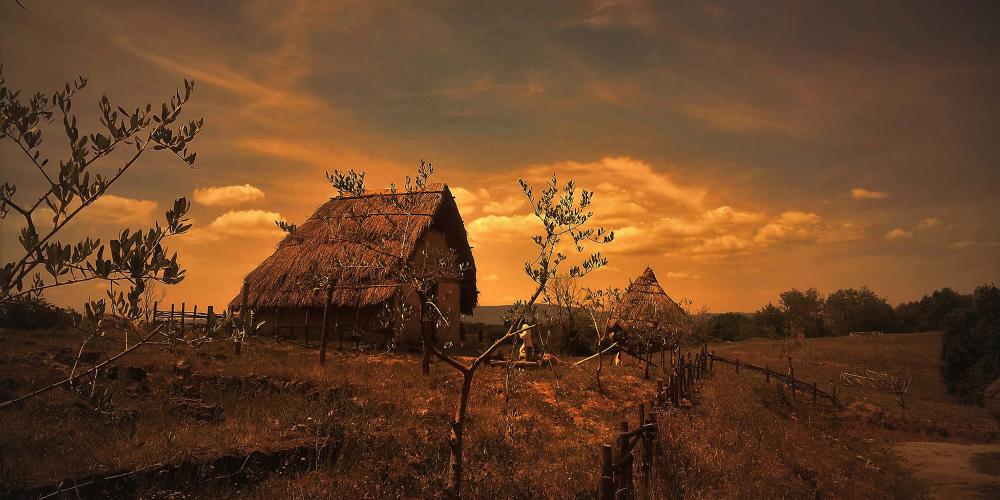 To appreciate the skyline of San Gimignano in all its glory, you'll need to head out of the town and into the surrounding countryside. The towers are so high that you can only notice them all from a few kilometres away.
When the towers were built, it was important they were clearly visible by enemies. However, it's also nice to think that maybe they were also a sign to remember the beloved home.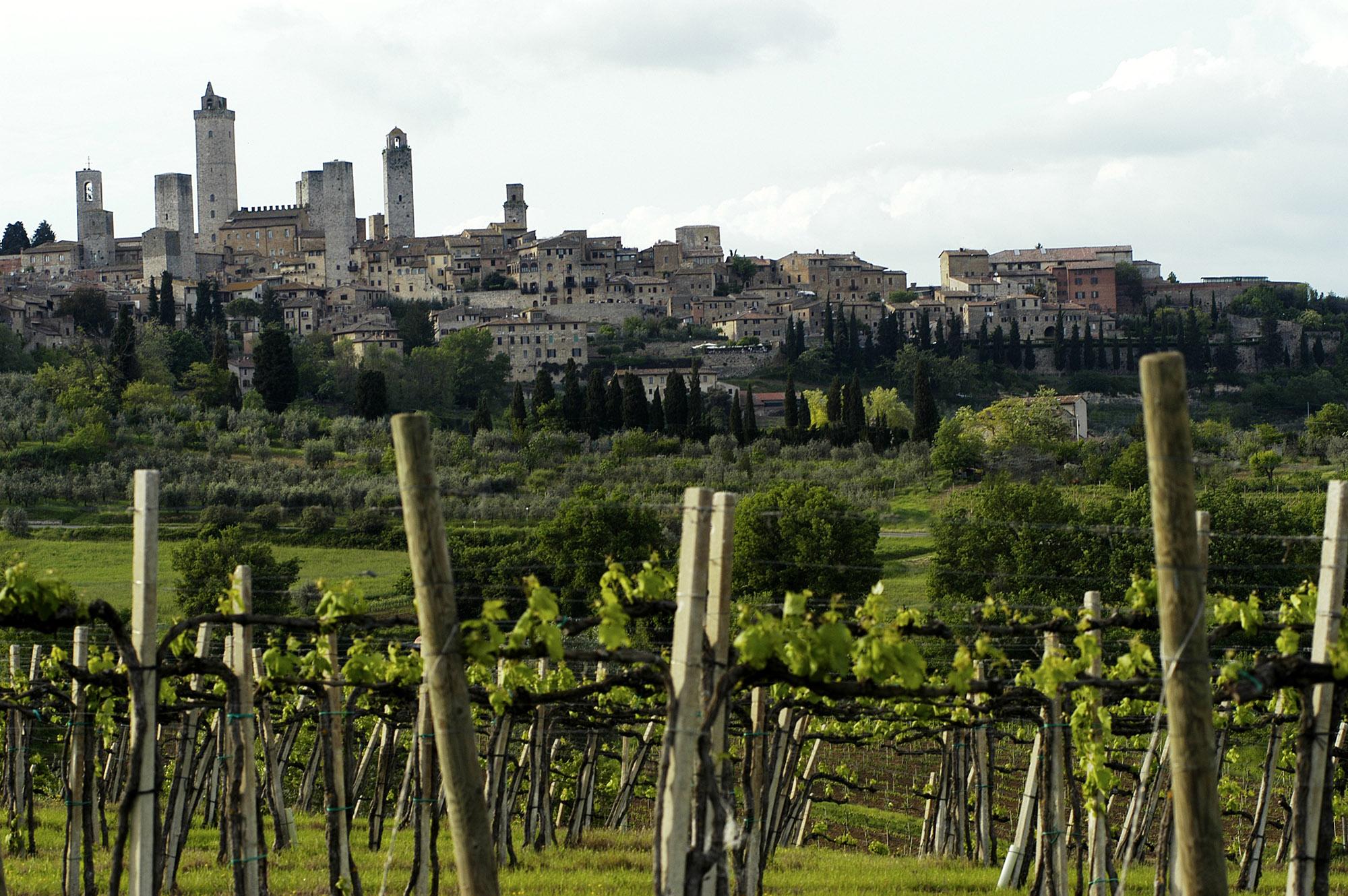 Despite social transformation and development over the last 60 years, the historical centre still retains the same ancient appeal. In the 1950s, the renowned Italian Architect Piero Bottoni decided to preserve the San Gimignano skyline and it's because of him we can still appreciate it from the surrounding landscape. There are buildings created in the modern times, but they don't hide the towers.
To take romantic pictures of the skyline of San Gimignano, you can see some of the best locations on this map: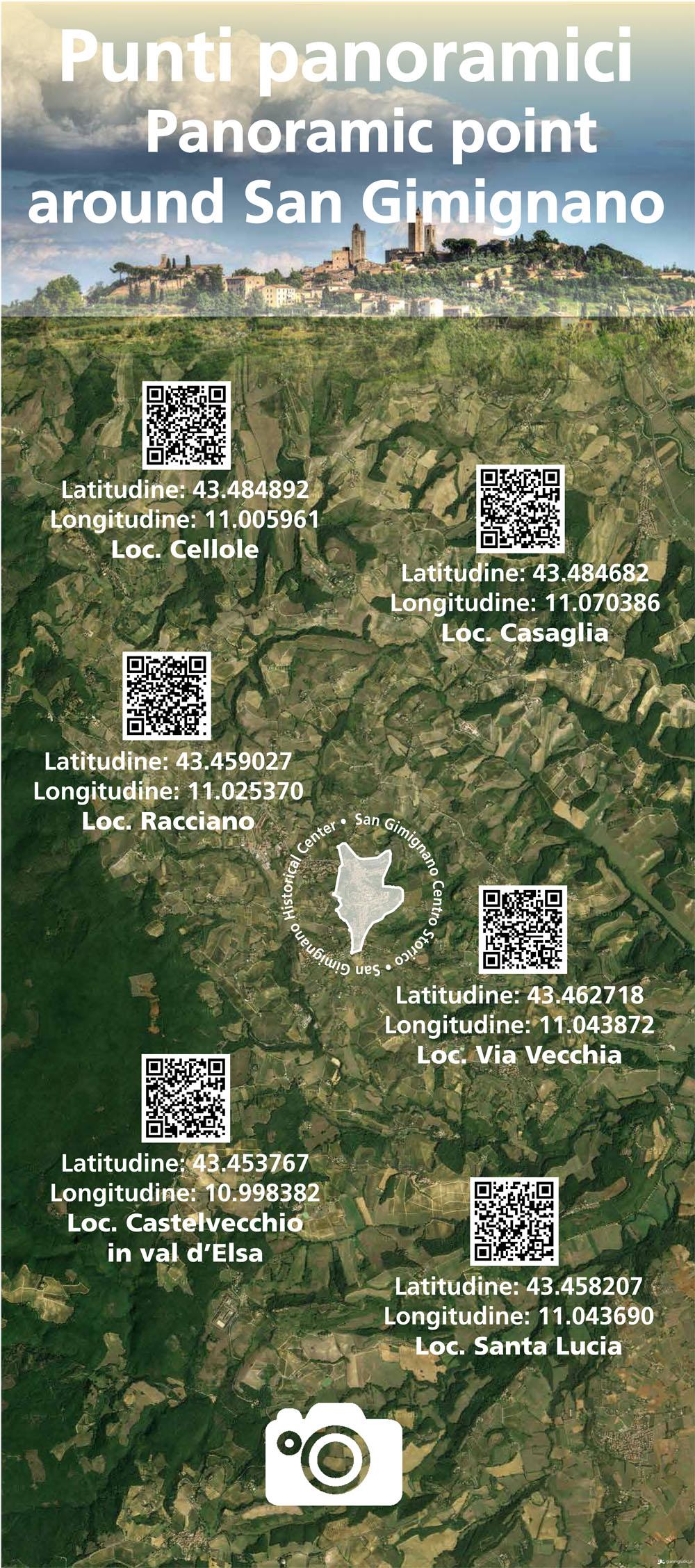 Visit
Explore the surroundings