Explore Uzbekistan's Wilderness
Ugam-Chatkal National Park holds an adventurer's paradise in Gulkam Canyon.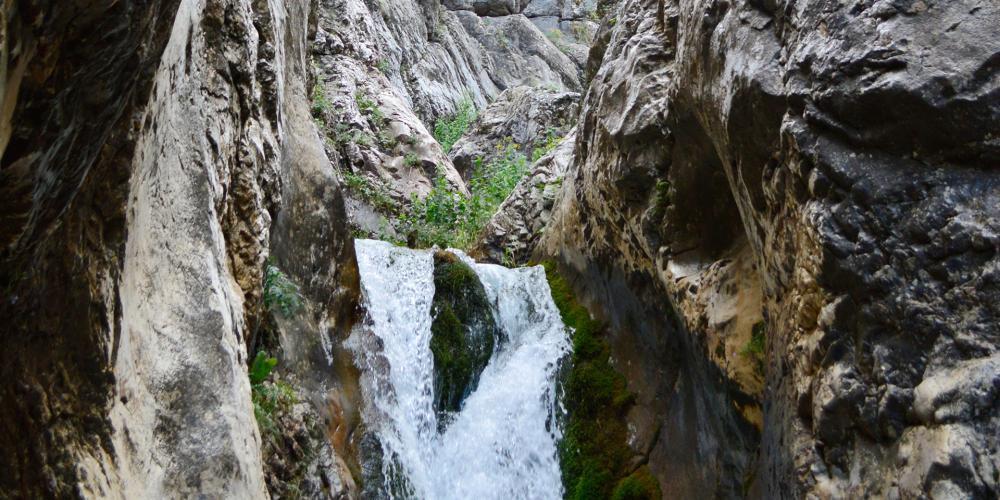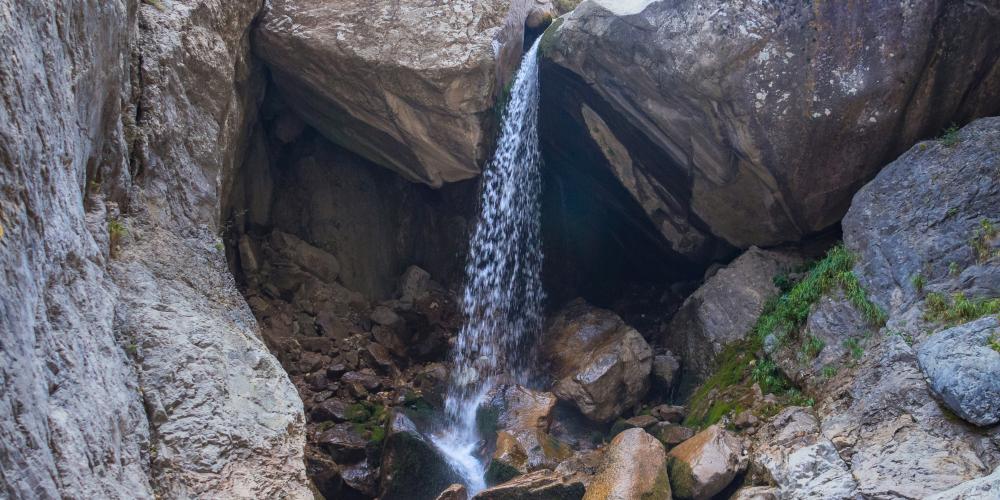 Gulkam Canyon extends until it reaches the Charvak reserve. The crystal clear waters flow into stone gorges, which serve as a perfect escape from the urban environment.
The canyon trail ends at a 10-meter waterfall where the water twists and turns through the rocks. Traverse to the left, follow the safety ropes, and come down after experiencing your waterfall adventure. Summer is best time of year to avoid the fresh snowmelt and hike with lower water levels.
You will feel like a mountaineer and explorer as you scramble down and into the gorge. The hike is full of natural beauty and a sense of serenity amongst the mountains. Small waterfalls flow from stones above as the hike leads into deep pools. Bathe in the calm waters and cool off before heading back to civilization.