Exploring Potsdam from the Water
Discover the World Heritage city from the water for a special experience.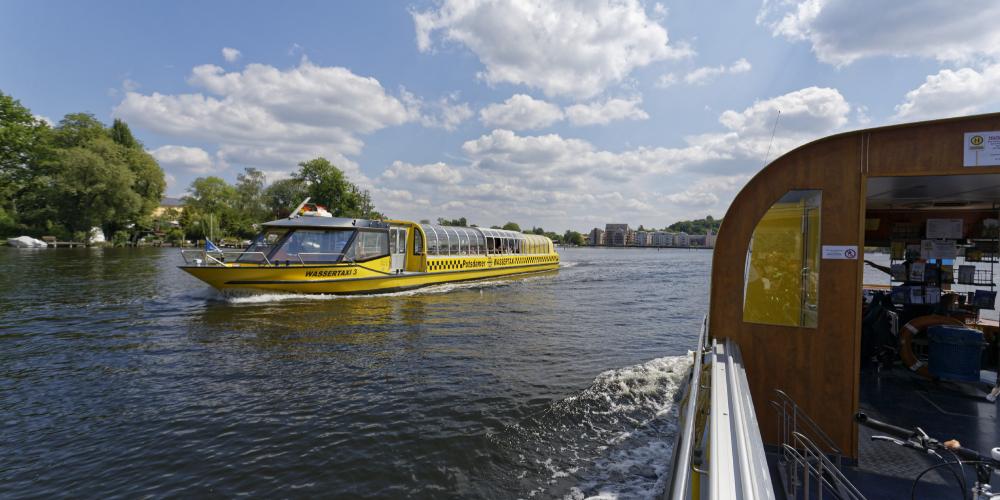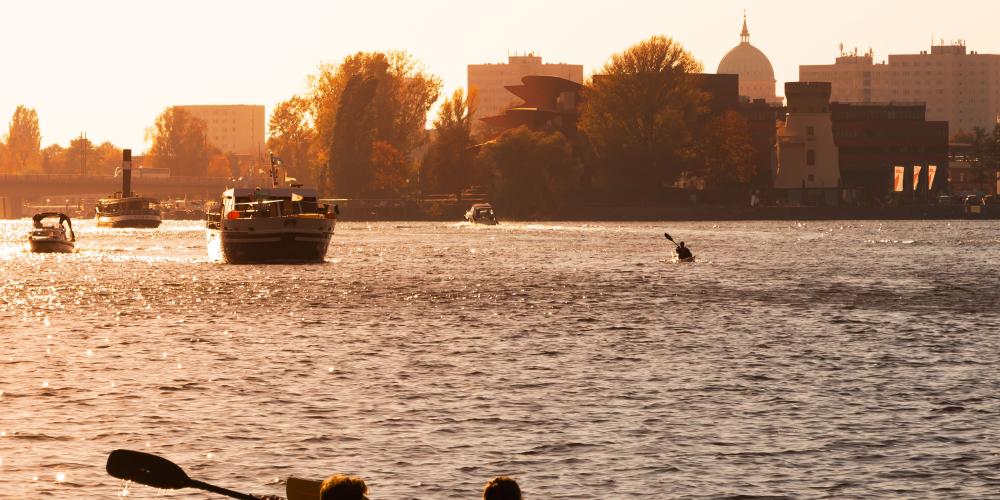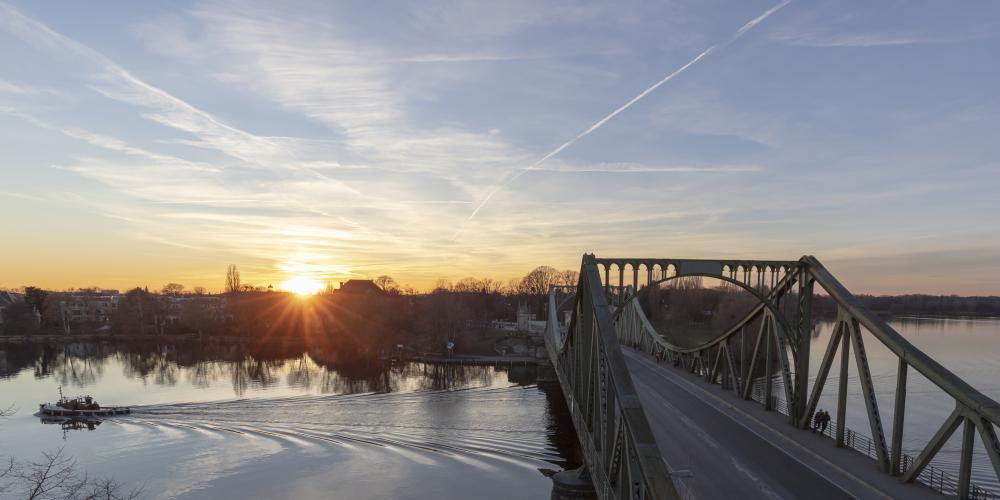 Potsdam is more than a city. It is a beautiful landscape, an island. Brandenburg's state capital invites you to take a water taxi along the idyllic Havel River, cool off in the waters of lake Heiliger See or even man the oars yourself. Only those who have experienced Potsdam from the water will know the city from its most beautiful point of view. Numerous palaces are located directly on the banks of the Havel and its reservoirs.
Whether sailing, paddling, on a raft or motorboat - the Havel and its lakes offer the perfect site for water sports enthusiasts. The numerous rental stations leave nothing to be desired. They provide the necessary equipment for a relaxed trip or holiday on the water. Harbors, marinas, rest areas for water sports enthusiasts and clubs also include have moorings for all boat sizes. Restaurants and cafés on the waterfront can be reached directly by boat for a little refreshment. In addition, many isolated bays invite you to anchor.