Fishing Port and Market
Come enjoy the famous harbour and market. Along the way, take a boat trip and buy some of the freshest fish anywhere.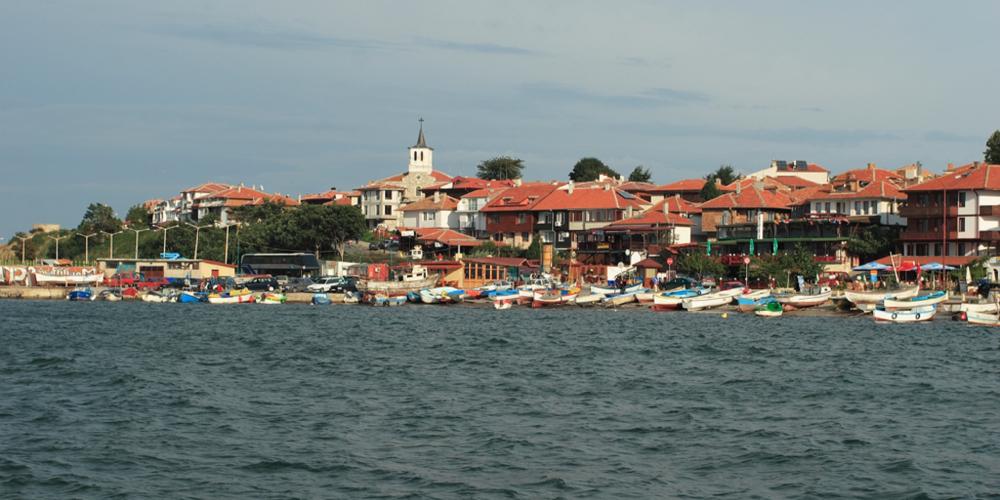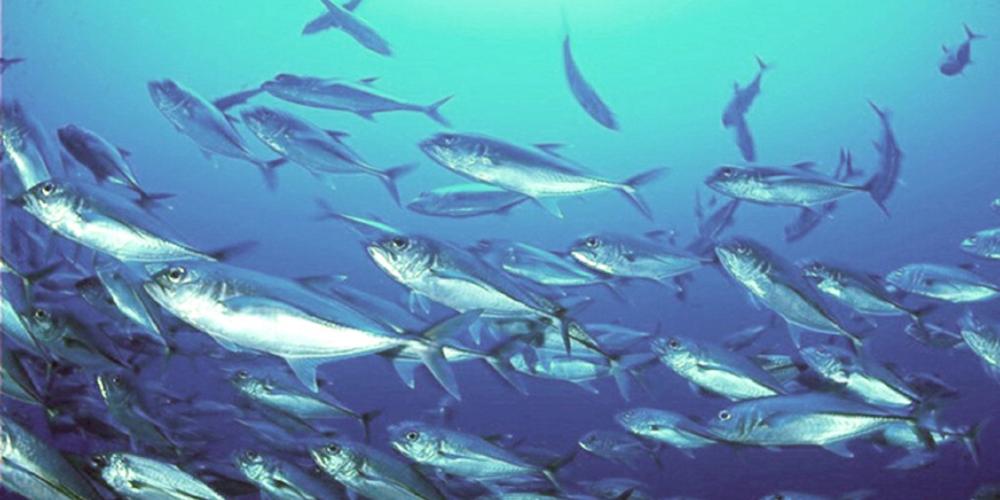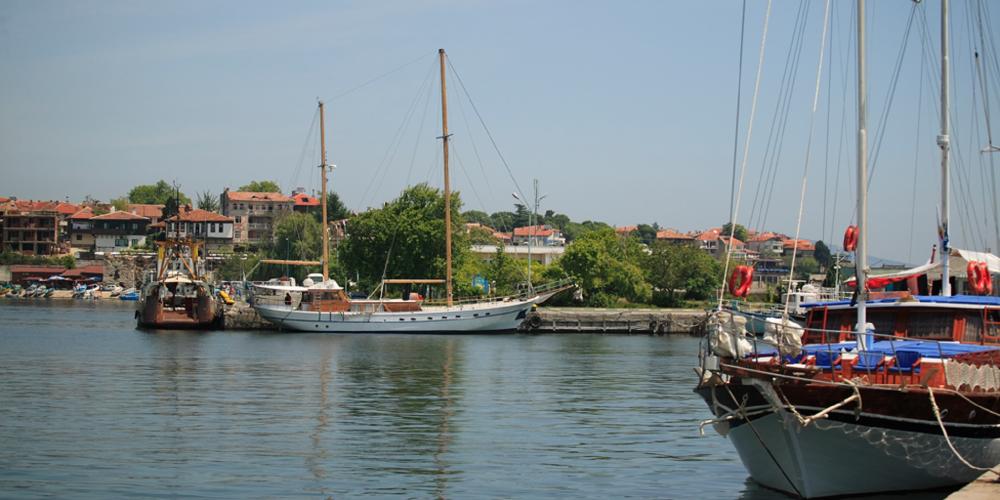 The combination of sea and mountains makes Nessebar a marvellous place for recreation year round. The coast is lined with cliffs, small bays, beach strips and dunes. And, importantly, there aren't any industrial facilities to pollute the environment.
Nessebar's port is in the bay south of Cape Emine. Local fishermen offer tourists fishing trips in authentic fishing boats, and the seafood markets and restaurants here offer the freshest mullet, belted bonito, turbot, garfish, sprat, sturgeon, scad, shad, mackerel, and goby—to name a few.