Fishing with Locals
Go fishing with Kazakhstan locals in UNESCO recognized Saryarka World Heritage Site.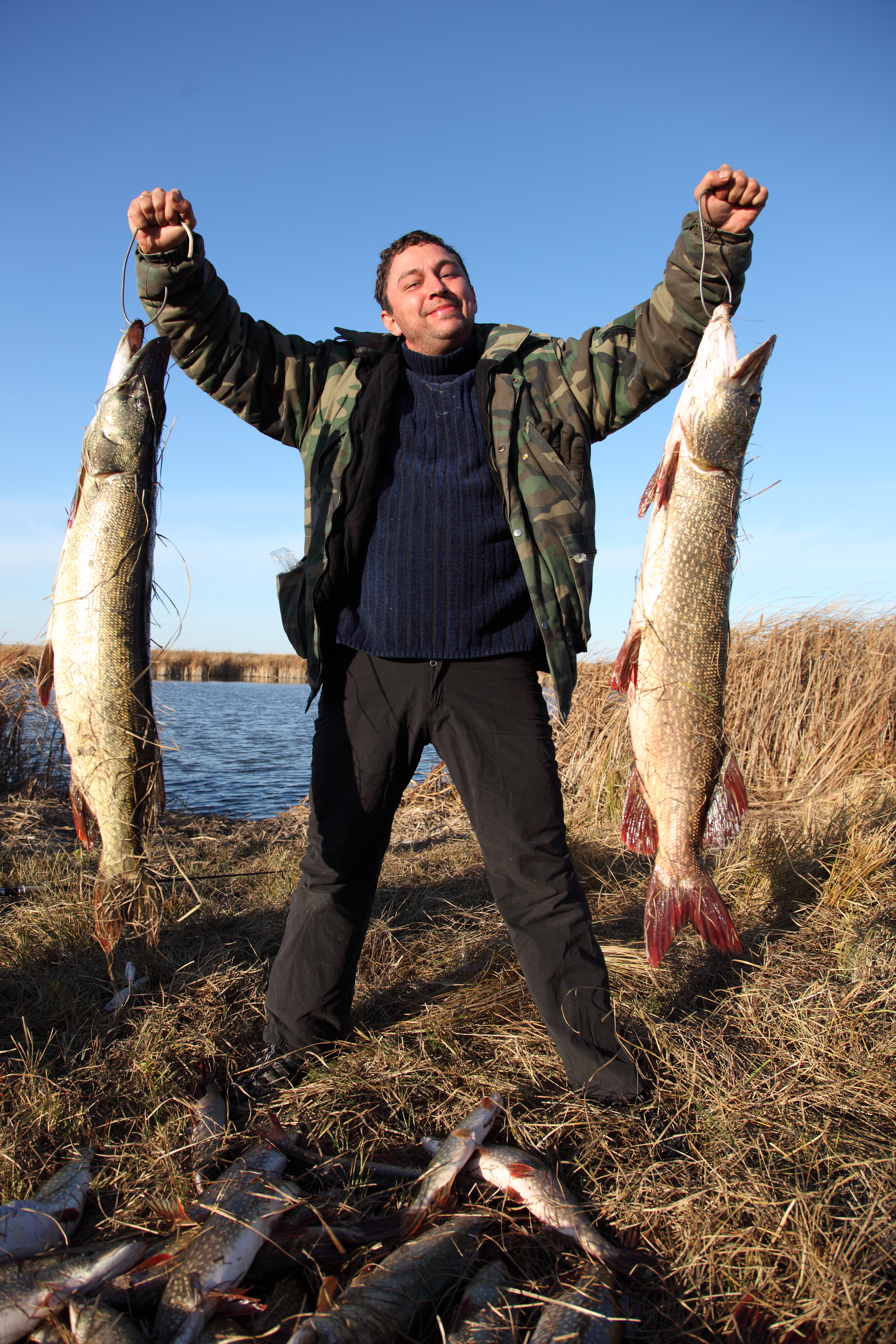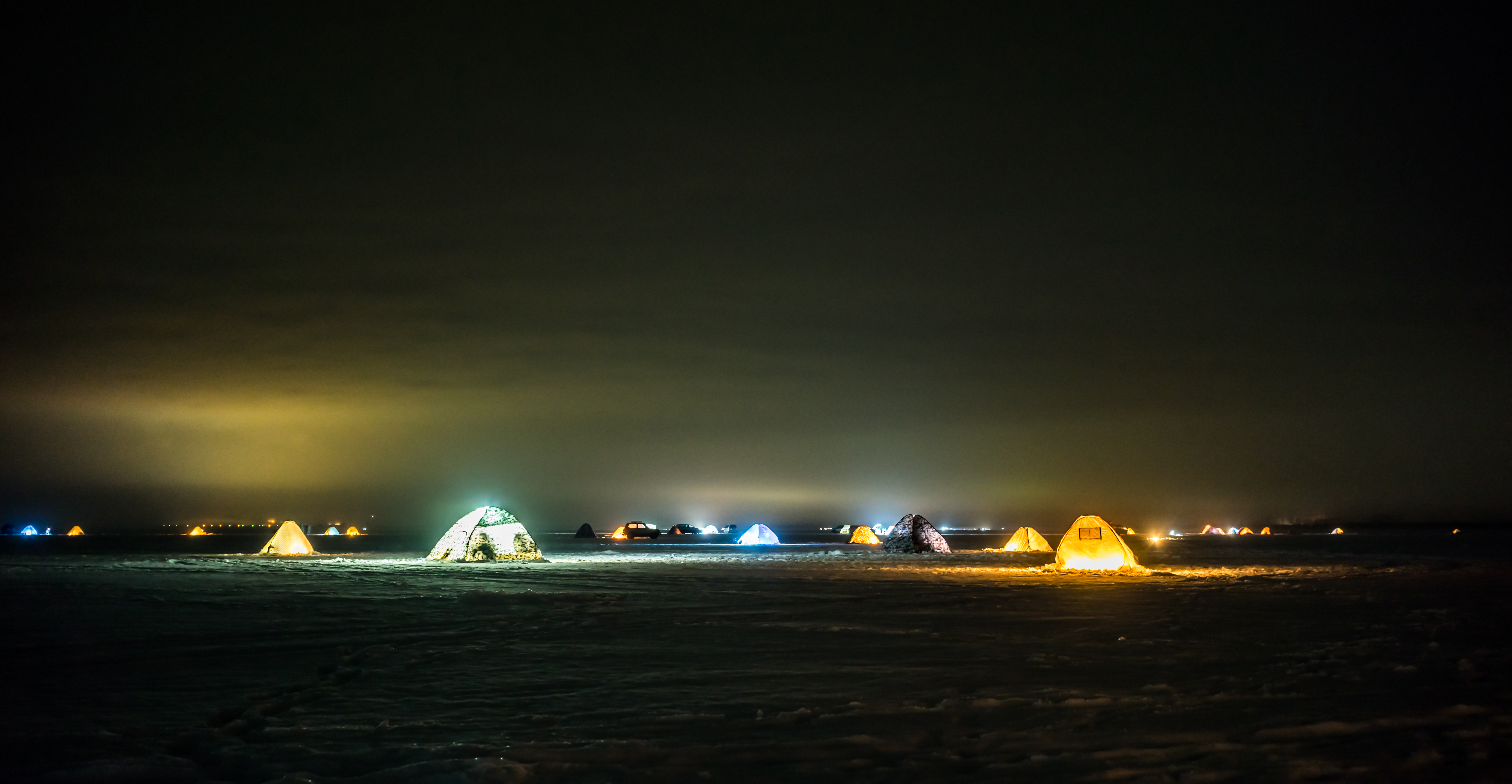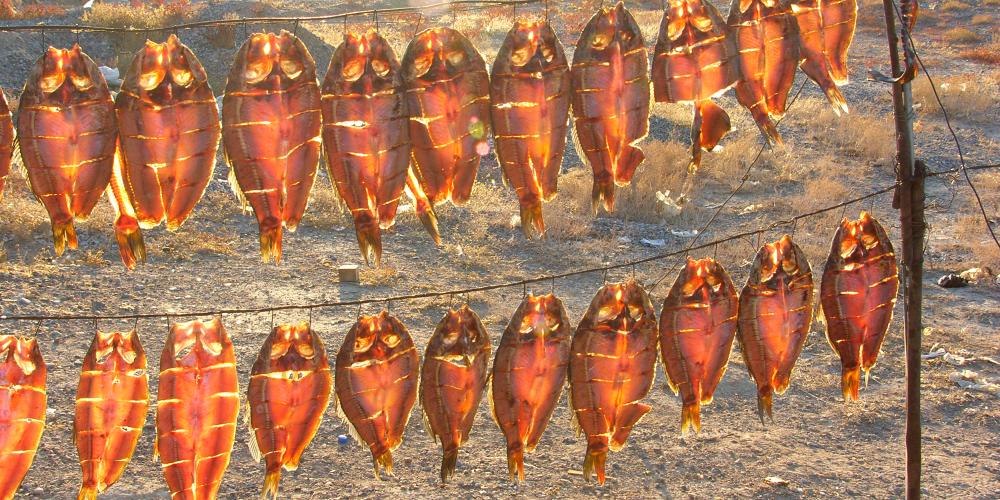 Fishing is a way of life for the locals of UNESCO-recognized Saryarka. Particularly in the Korgalzhyn Nature Reserve, locals will take willing tourists out into the waters of Saryarka. Visitors can book with a local environmental organization.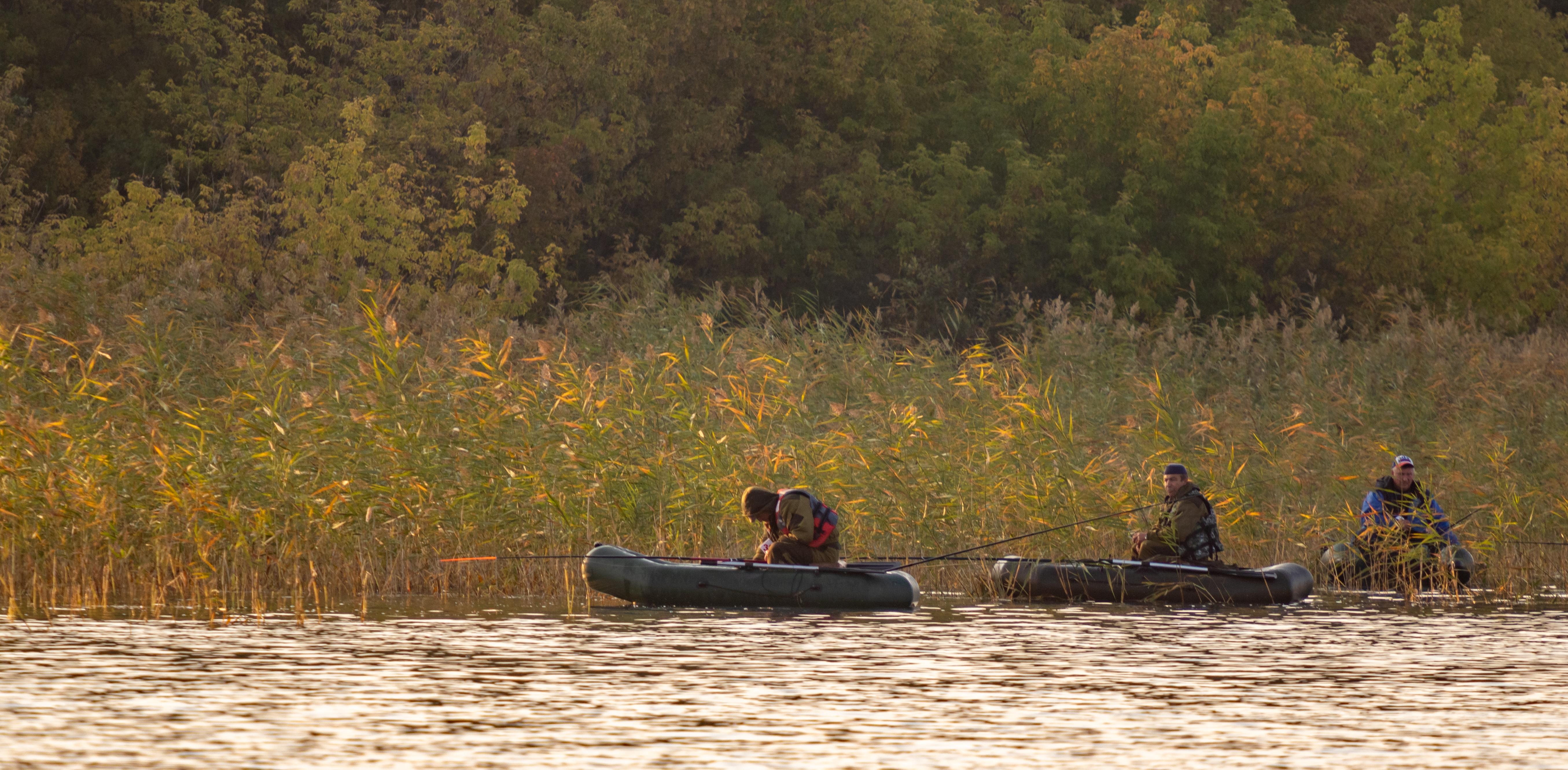 The many lakes, rivers, and streams are home to numerous edible fish species. The Golden and Argentine crucian, pike, tench, perch, roach, and ide are all available in the pristine waters. The act of salting and preserving fish continues into today's modern generations. Bag yourself dinner for your hosts or partake in catch and release with stories and photos.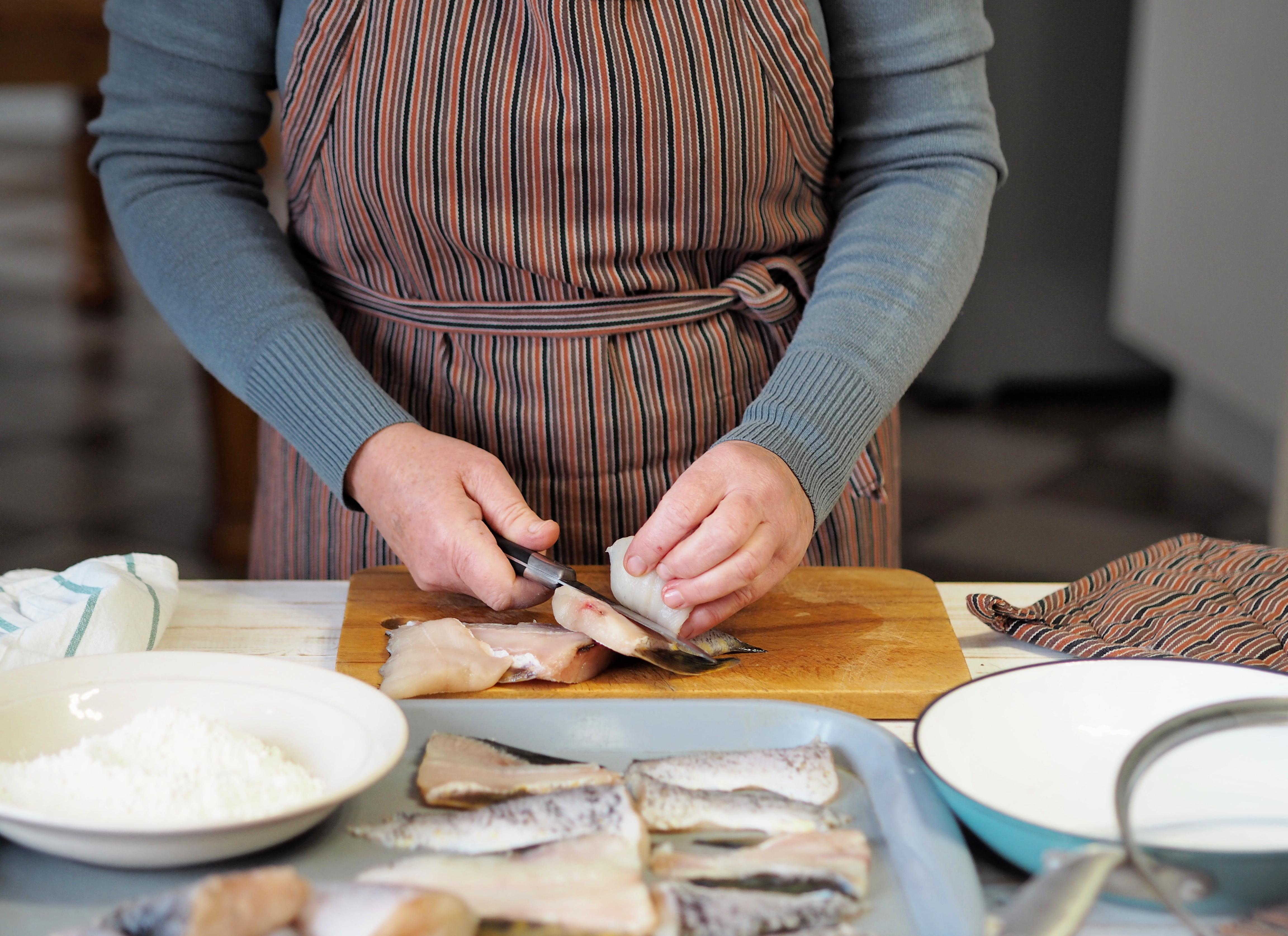 From Karazhar village, locals can take tourists by boat to the best fishing spots. Ice fishing is also prevalent in the winter months. Local organizations can supply the required equipment for a small fee.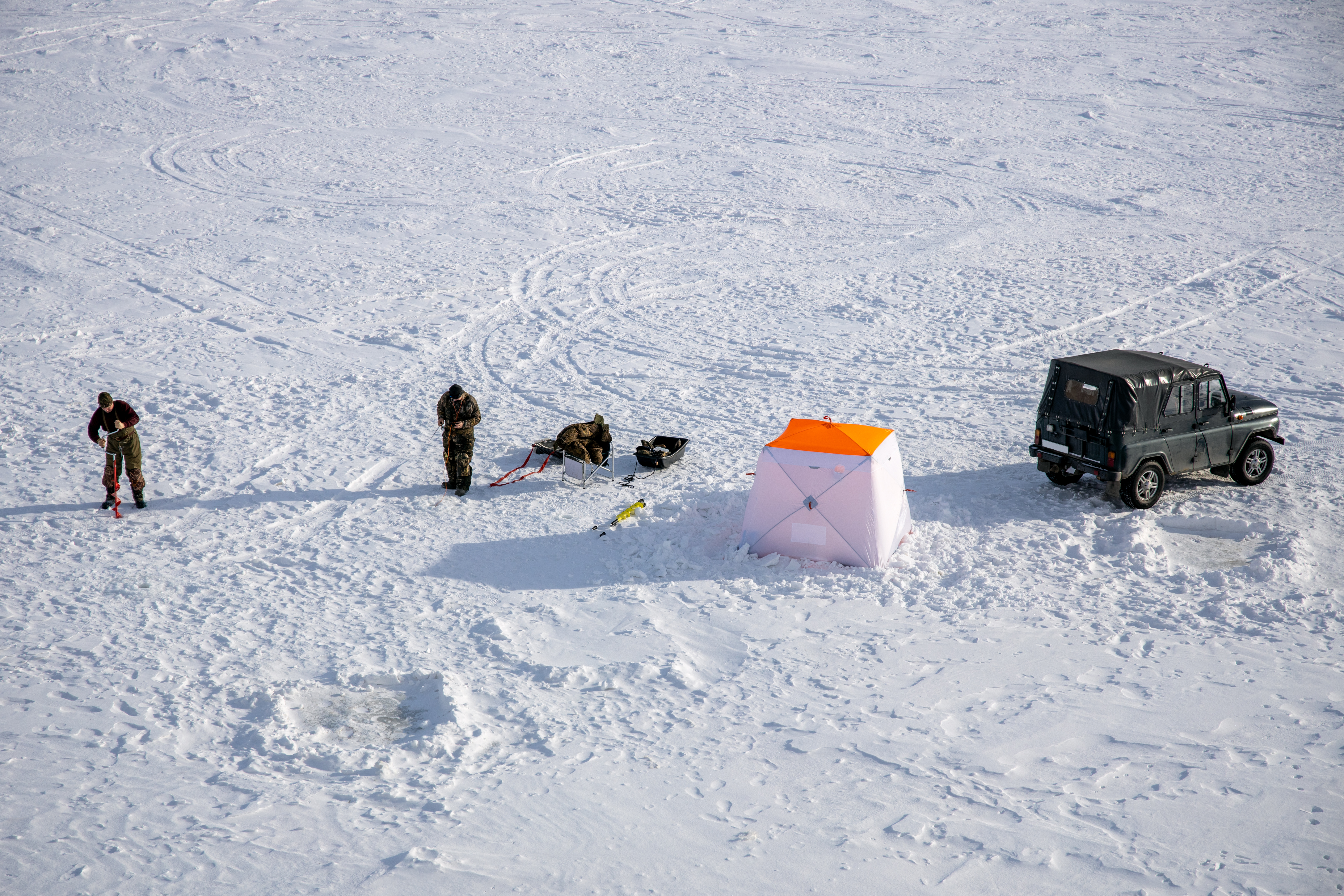 Visit
Fishing with Locals