Fulufjället National Park
At Fulufjället you can experience the vast mountain as well as explore ancient forests. Drink water from clear springs and walk for a day without meeting a single human being.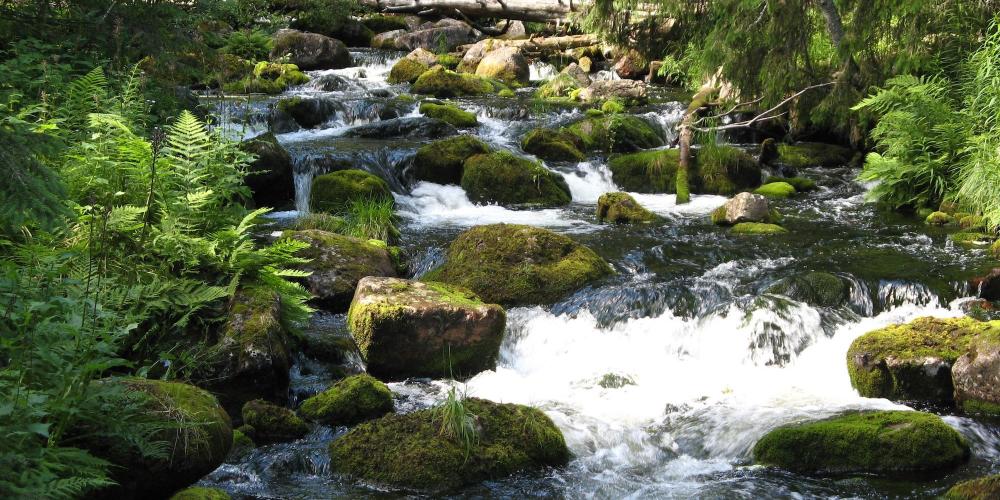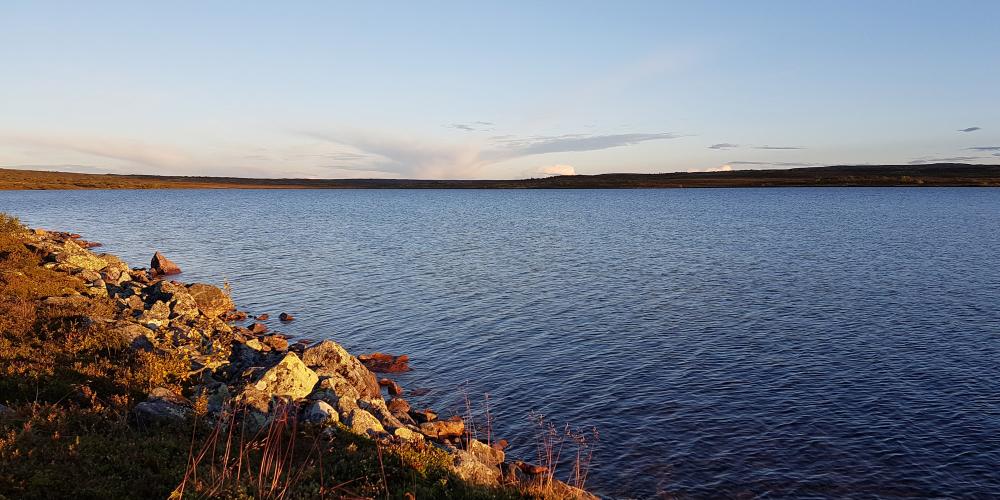 A visit here means you get more than you bargained for. In this case, two national parks for just one mountain. When you arrive, come to the visitor centre so you can meet the park's symbol, the Siberian Jay. This bird needs forests that are allowed to grow free for its survival. The Siberian Jay is social, brave and curious and likes to hang around where people are.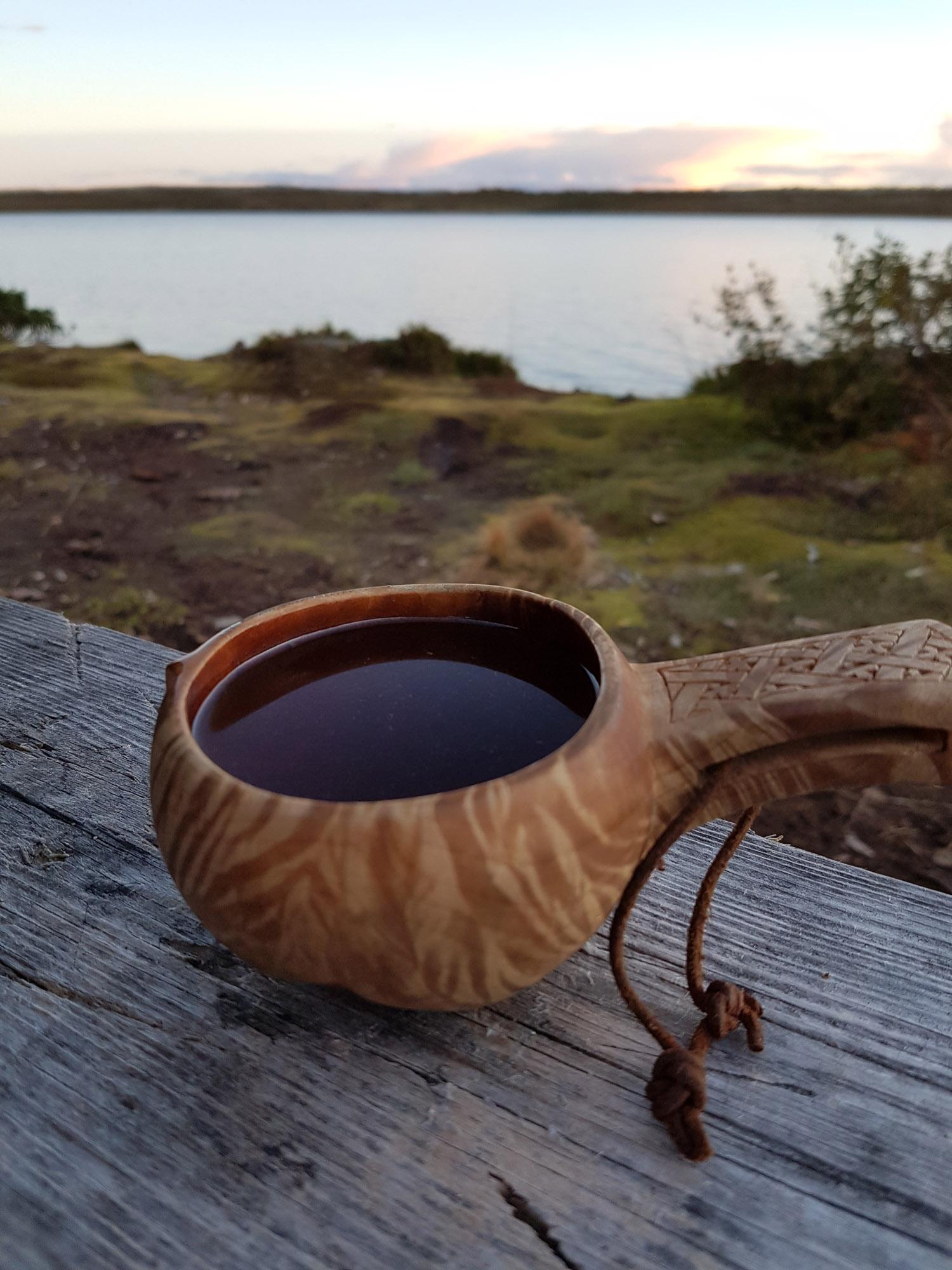 In Fulufjället you can also see the highest waterfall in Sweden, Njupeskär, and visit the world's oldest spruce, Old Tjikko. Our visitor center, naturum Fulufjället, can help you with any questions you might have and offer a lot of activities. In the naturum you can also see a nice exhibition about Fulufjället. Ask the staff for more information about the trails, especially if you are elderly, disabled, or have small children.
Visit
Fulufjället National Park
Hours
2020
Visitor centre
January 2nd-5th
11.00-15.00
January 25th-26th
10.00-16.00
February 12th - April 4th
Wednesday - Saturday 10.00-16.00
April 8th-18th
10.00-16.00
May 21st - October 4th
10.00-17.00
October 24th - November 1st
10.00-16.00
December 27th-30th
11.00-15.00