Get lost in the Tehran Book Garden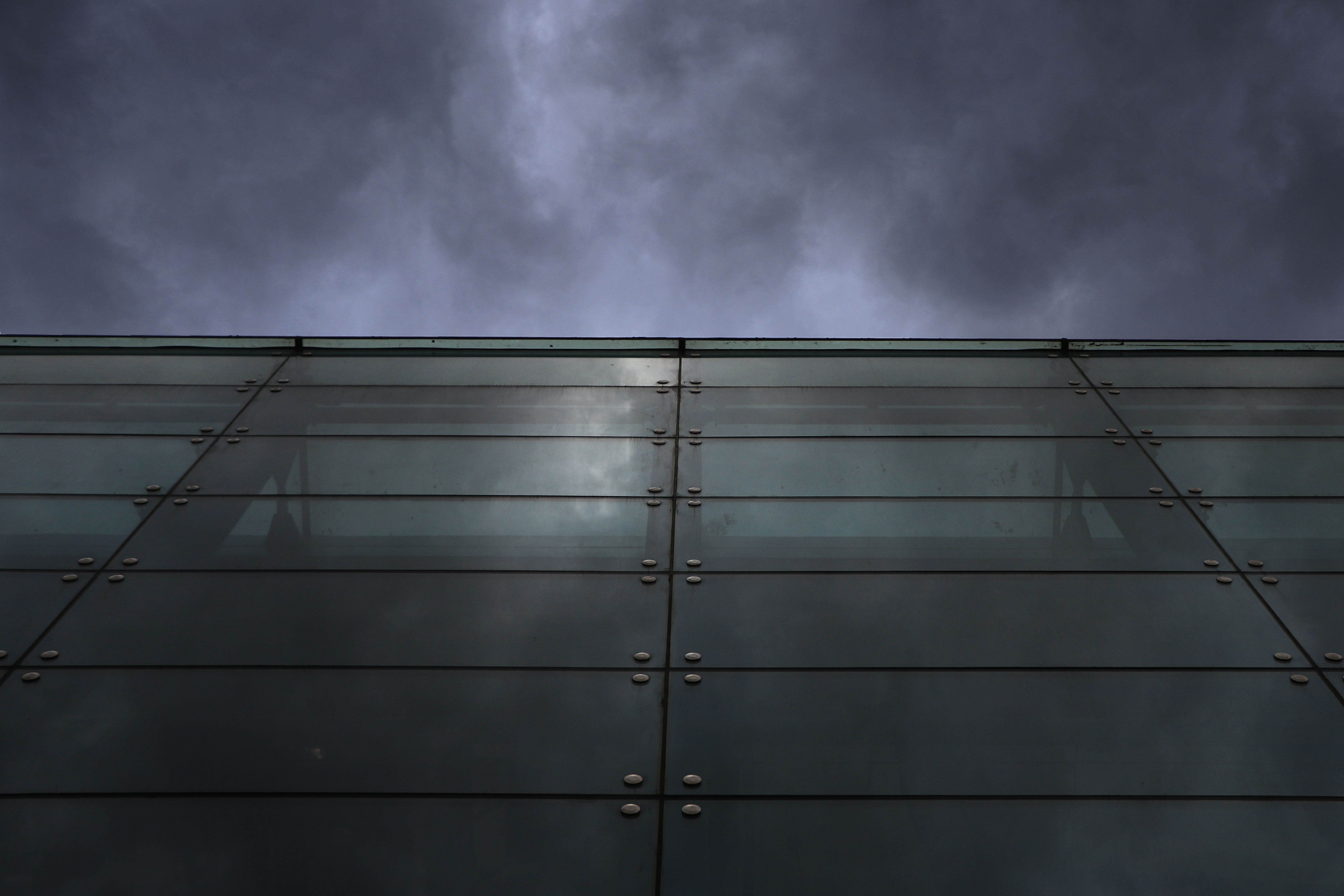 Most people come to Iran for a history-packed vacation filled with ancient mosques, ornate palaces and one-of-a-kind museums stuffed with Persian artefacts. Like most large cities, Tehran also has a beautiful modern side that should not be overlooked by tourists.
Located in the centre of Tehran is what locals refer to as the 'Tehran Book Garden' which conjures up images of lush green gardens where visitors can relax and read books. This image is partly correct, but overall the Tehran Book Garden is an entertainment hub suitable for visitors of all ages.
One section of the book garden is dedicated completely to children. Young readers of all ages will be enthralled with the colourful and spacious book store filled with statues of classic Iranian cartoon characters that are perfect for photo ops. The book garden also has a robotics lab and science museum where the children can learn and have fun.
The book garden is filled with interesting things for adults to do as well. The garden's 11 cinemas create a haven for film and performing arts fanatics. During the summer, hundreds of people gather together on the rooftop garden each week to enjoy the summer cinema celebration. A visit to the art shop filled with local artisanal goods, or to one of the largest galleries in Tehran are the perfect way to cool off in the hot Iranian afternoons.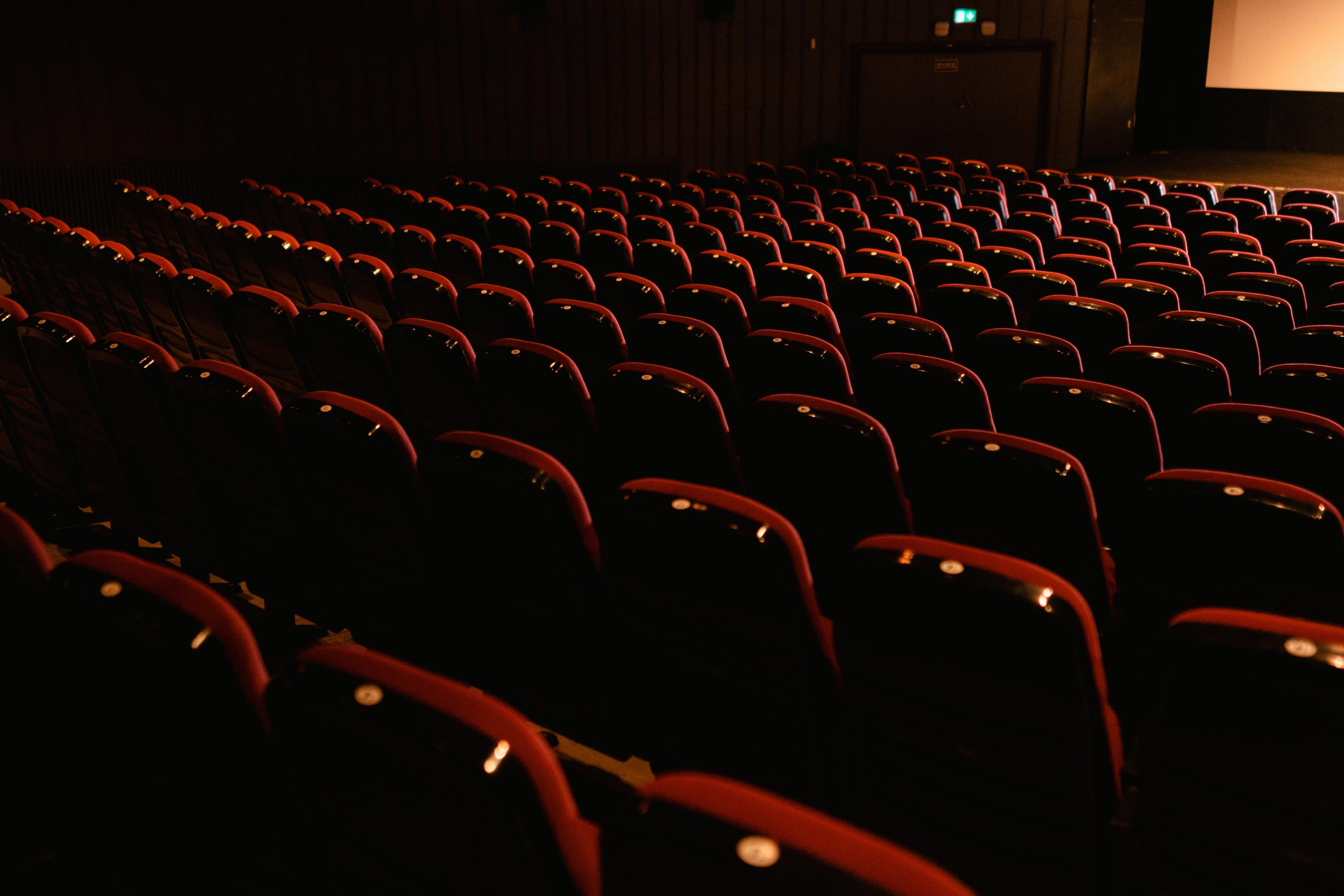 At the end of a fun day exploring the Book Garden, families can gather back together in one of the garden's many cafes to read their new books, teach what they learned in the science museum or show off their newly purchased handcrafted wall art.
Visit
Get lost in the Tehran Book Garden
Hours
Monday-Sunday: 9am to 10pm