Gissoom Forest
At the end of a shaded forest road sits a beautiful beach, connecting the Caspian Sea with the Hyrcanian Forest.
Not far off route 49 between Astara and Rahst, the forest meets the beach. It is a mysterious place, but ideal for anyone that can not decide between the beach or the forest.
The area is ideal for walking and cycling. Follow the road through the jungle directly to the shoreline of the Caspian Sea. Here a small piece of paradise is created where trees protect the beautiful sand beach.
Visitors can dip in the sea in separate men and women swimming areas. When you are ready to dry off and find some shade under the old trees. If you start to get hungry there are several dining options and places to grab a quick snack.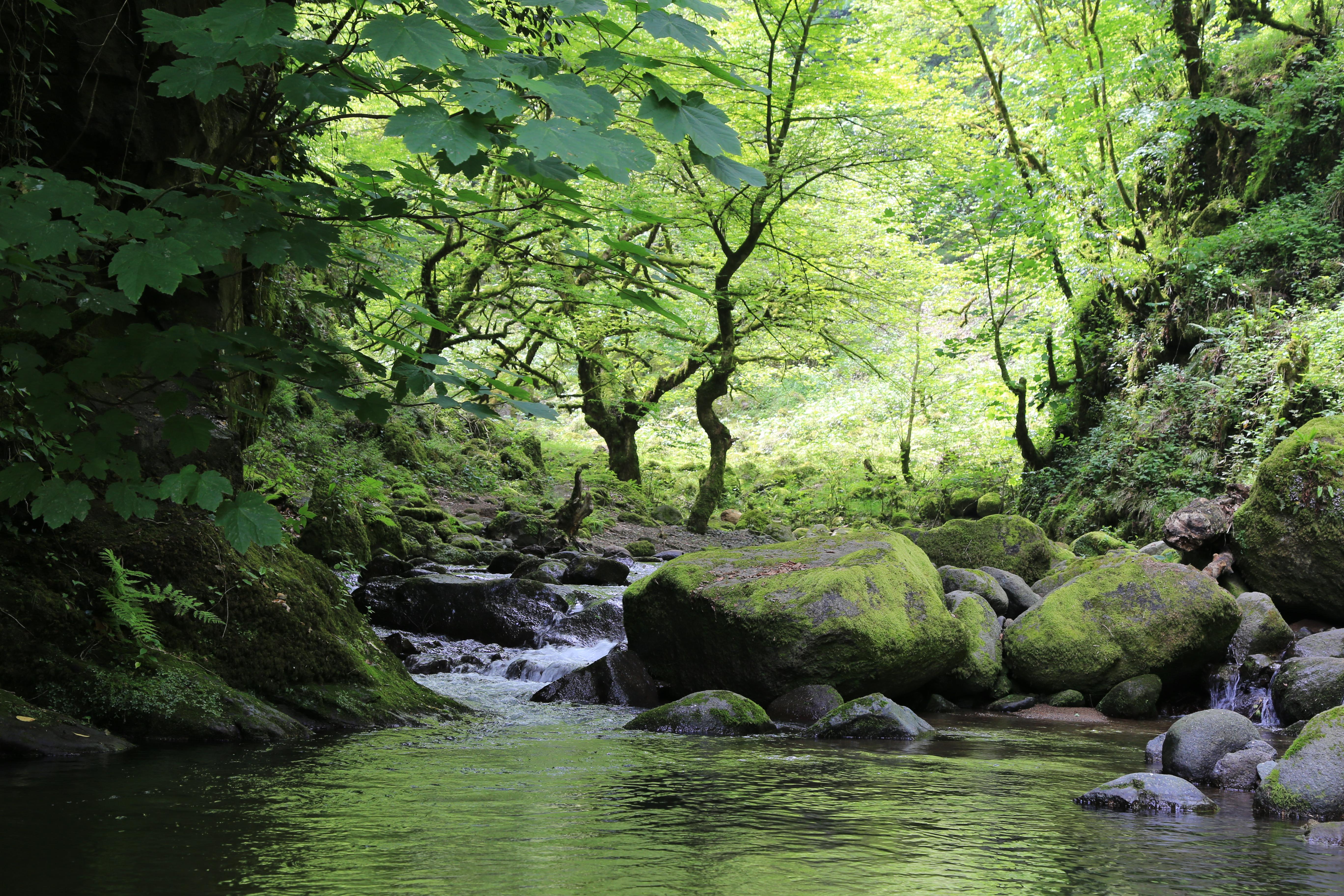 If the Caspian Sea is not your thing, find your way to Gissoom Lake. The protected area offers paddle boats for rent and wonderful sightseeing. Relax as you drift around the lake and listen to the sounds of rustling trees and birds chirping.
Feel free to spend a night camping on the beach or in the thick of the forest. If you are looking for something more comfortable, rent a room in one of the various accommodations in the area.
No matter your preference, Gissoom Forest is a unique destination being one of the only places where the Caspian Sea meets the Hyrcanian Forest. While you can visit all year round, the spring and autumn are less crowded and provide the best forest foliage.