Go Hiking in the Ghalat Mountains
With breathtaking views, hiking in the Ghalat Mountains is an experience that will be engraved in your mind for years to come.
Hiking on the Ghalat Mountains is not the easiest for those who are not sport enthusiasts. However, the breathtaking views and the amazing trail experiences will pay off the stiff muscles. Hike and climb amidst the scarce green vegetation that contrast with the dry arid mountain. This unique combination will guarantee stunning views and a lovely experience.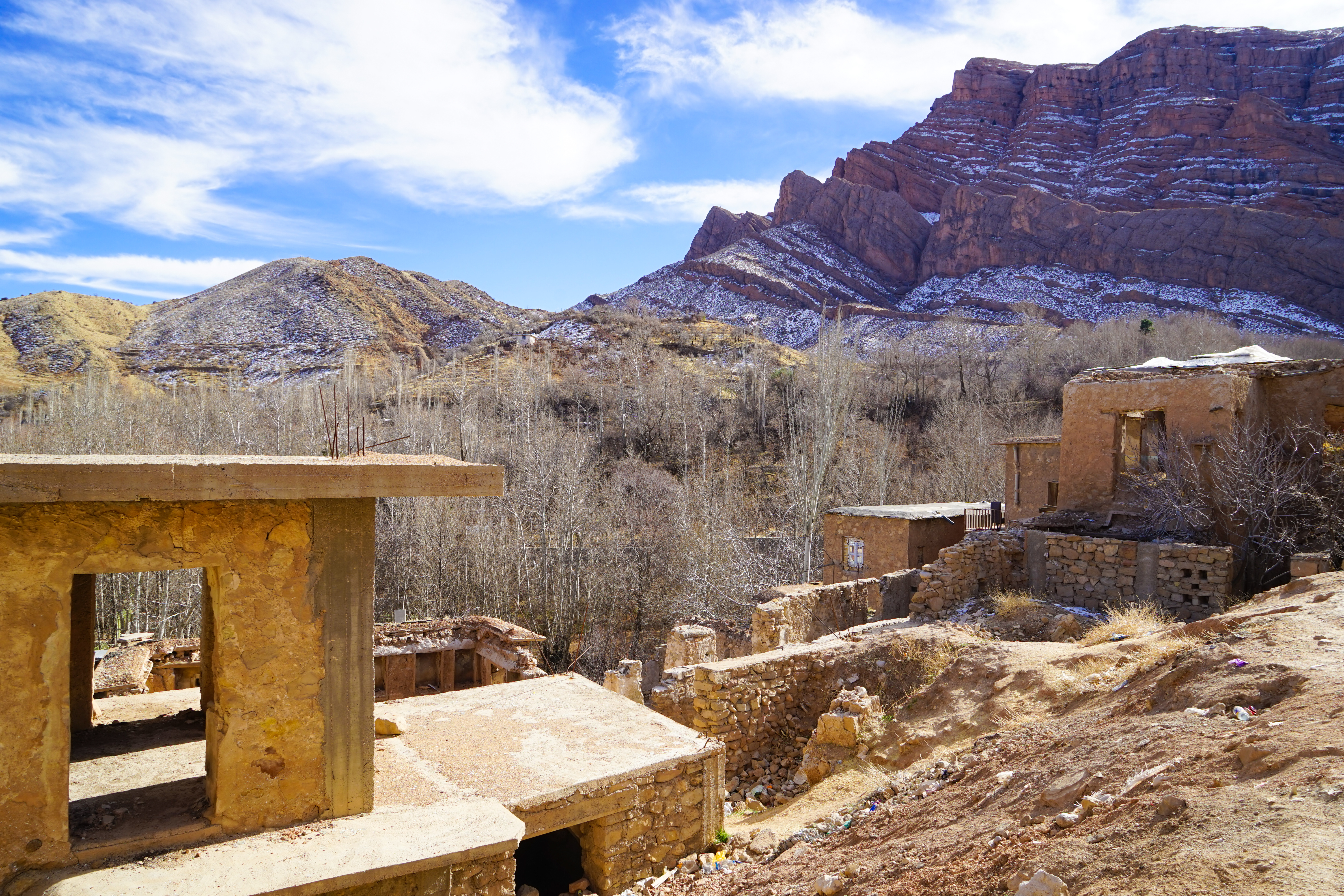 The difficulty of the hikes are medium to high so if you are not an experienced hiker or do not know the surroundings very well it is highly recommended to hire a local guide. It is also recommended for visitors to wear hiking boots and comfortable clothes as some of the surfaces can be slippery and uneven. The Ghalat mountains are about thirty kilometers away from the city of Shiraz.
After a long day of hiking, the small city of Ghalat is a nice place to relax and enjoy typical Iranian tea. The small town with small rock brick houses is very welcoming to tourists, and you can have breathtaking views of the mountains in the background. Spending the night can also be a nice option if you are looking to admire the clear night sky away from city light pollution.