Go Ice climbing in Eskandar Waterfall
For many, travel is all about creating good memories and gathering stories to tell friends and family back home. For people like this, ice climbing in the Eskandar Waterfall in Tabriz is the perfect thing to make friends back home say "Wait- you did WHAT, WHERE?".
Eskandar Waterfall, also known as Malek Kian Waterfall is a 30 meter (99 feet) tall waterfall located near the Sahand mountains in Tabriz. In the summertime, Eskandar Waterfall is the premier hiking and rock climbing destination to enjoy the natural wonders of East Azerbaijan but once winter settles in is when the real adventure begins.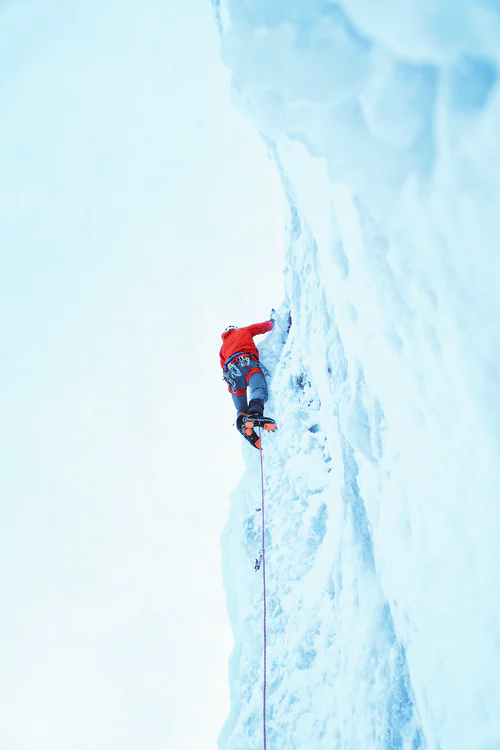 In late Autumn and Winter, Eskandar Waterfall transforms into an icy winter wonderland perfect for ice climbing. Harnessing into climbing gear, the bravest of travelers will make the adrenaline-pumping trip 30 meters up the waterfall where they will be rewarded with a breathtaking view of one of the highest mountains in Iran– the Sahand, which is actually a dormant volcano.
In the winter, it is important that travelers do not visit Eskandar Waterfall without a tour guide as the snow and ice make it dangerous to go alone.