Go sandboarding
With some of the highest dunes on earth this experience is not for the faint hearted.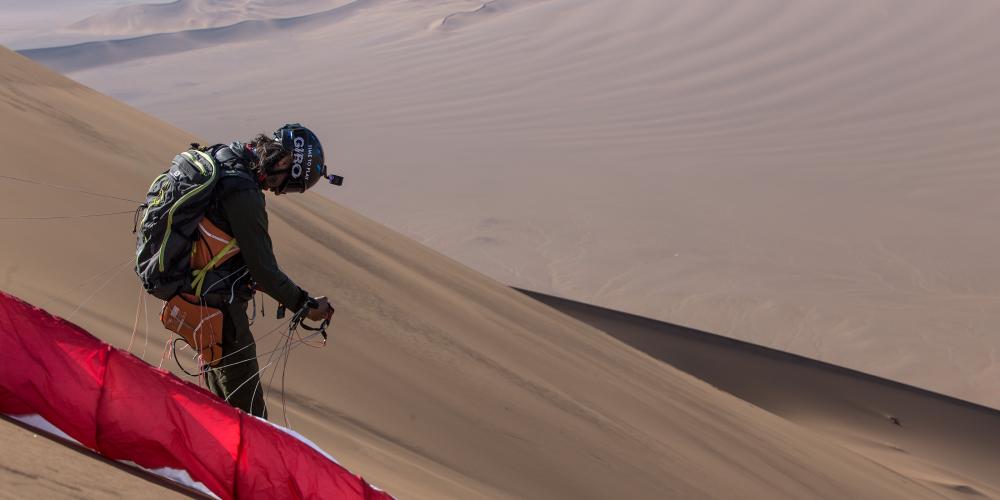 One of the most extreme and adventurous experiences you can have in the desert is sandboarding. However, once you are going down the dunes, feeling the nice breeze and enjoying your adrenaline peak, you will be hooked! Even though you'll be extremely tired at the end of the day, this is a rewarding activity that generates cherished lifetime memories.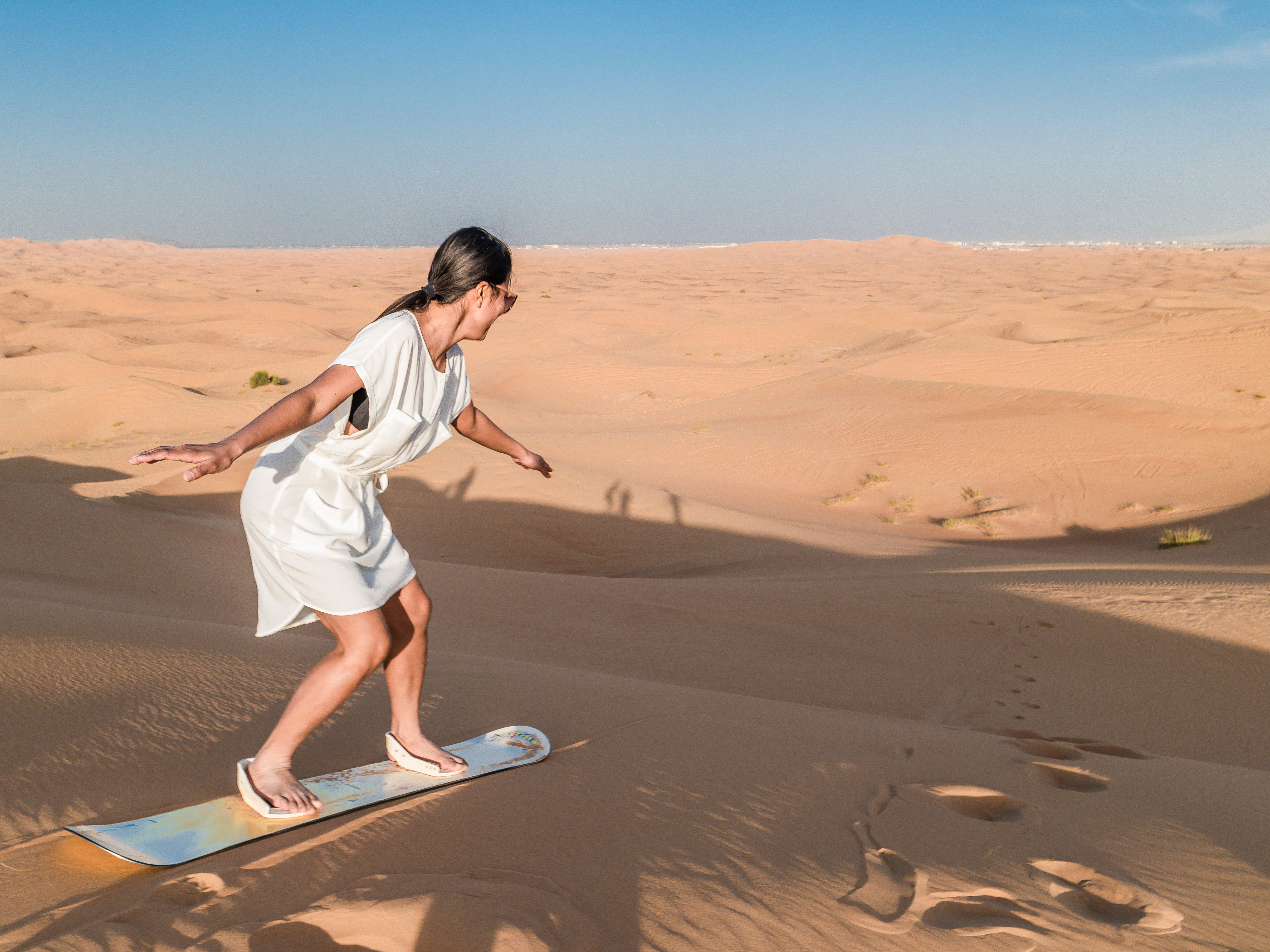 Sandboarding in the Lut Desert is a unique experience. For thrill seekers, this is a must do while in Iran. Going up the dune holding your board is not an easy task, but visitors will be amazed how worth it the trek is once they are at the top. The tiredness and panting are replaced by awe of the stunning view. An immense self satisfaction and pride can come from completing such an experience.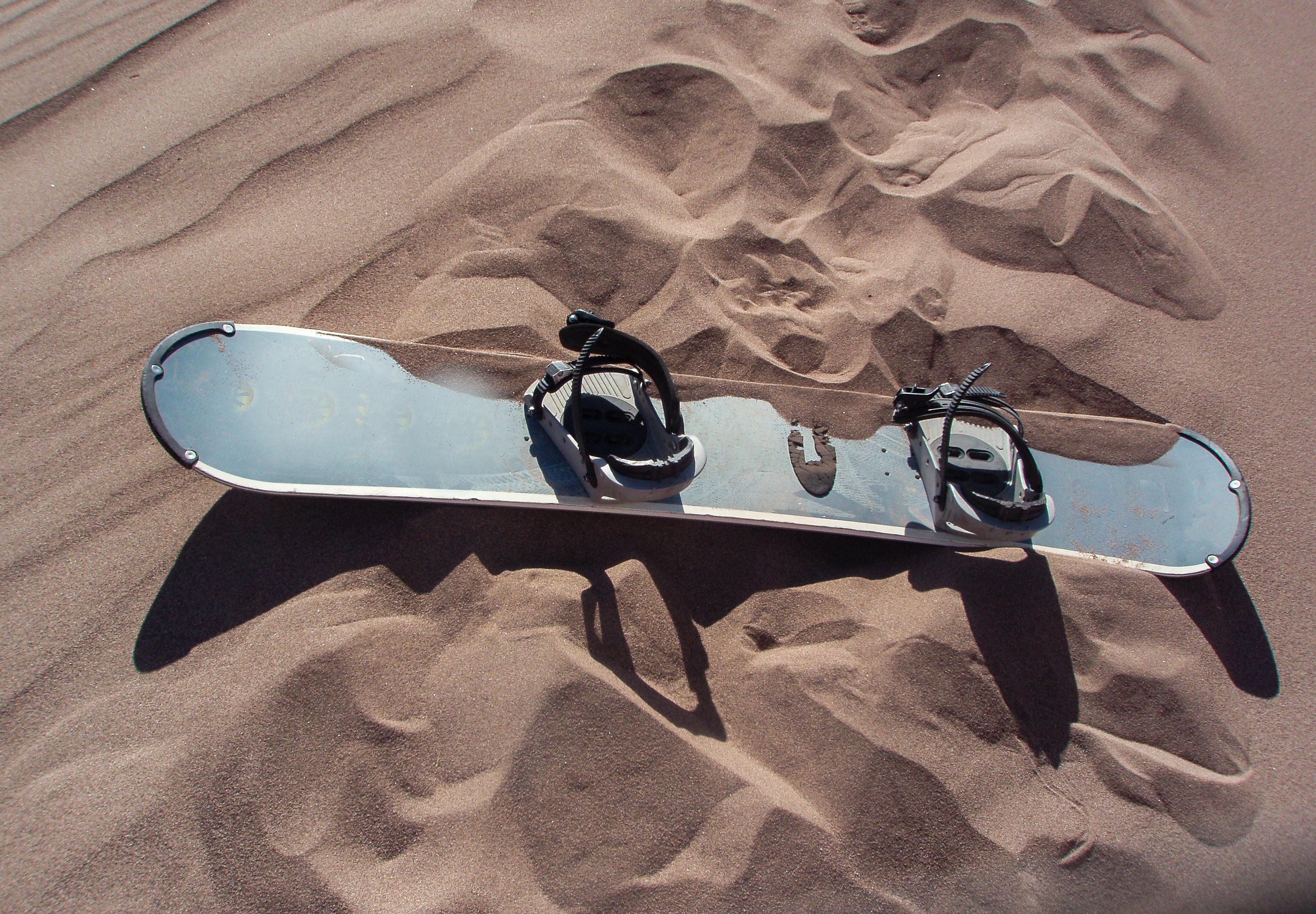 Sandboarding in the Lut Desert can certainly be a part of anyone's most prideful moments. By engaging in this experience you are challenging your mind and body. However, one thing is certain: it is completely worth the try and visitors will leave wanting more.