Golden Ring of Tashkent
See the best that Tashkent has to offer, from traditional Uzbek yurt camping in mountain foothills to visiting ancient complexes.
Take a drive, a guided tour, or minibus around Uzbekistan in a counter-clockwise direction. The first district showcases Zangiota and the historical pilgrimage complex of the Islamic prophet Sheikh Ai Khoja. Then continuing to the city of Chinaz, which is the site of a significant Mongol battle. Be sure to stop at traditional roadside cafes and visit the historical settlement of Karshaul-Tepa. Buka district is best in spring for its beautiful blooms and sown fields.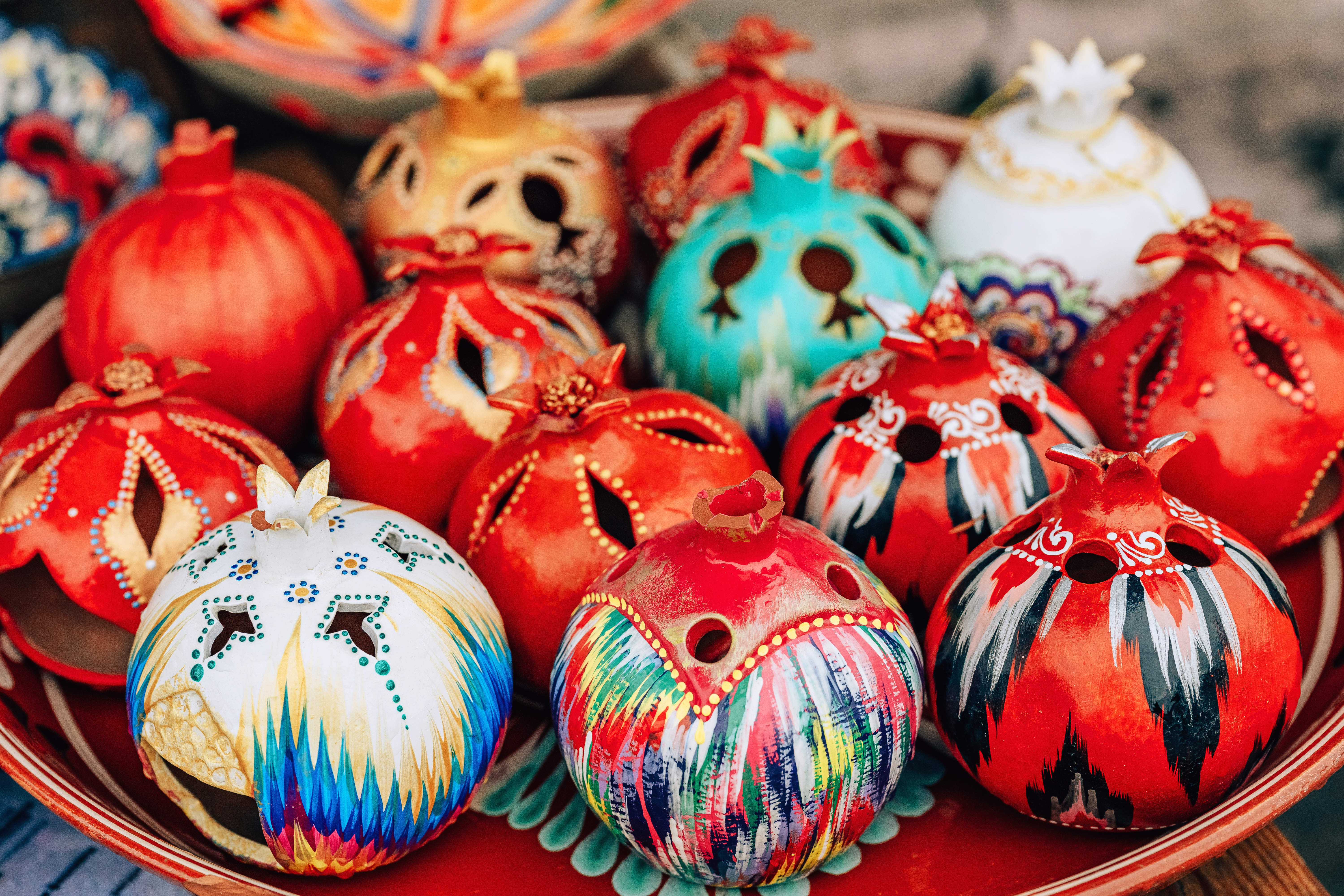 Akharangar is the city of artisans where large cement and slate factories dominate the landscape. Angren is famous for the village of Geologist and the ancient mausoleum of Gumbez-Bobo. Favored by climbers, the city of Yangiabad has rock walls, spring fishing, mountain biking, and swimming to entertain any outdoor enthusiast. In the Parkent district at the base of the Tien-Shan mountains lies the hidden village of Kumushkan. Try the local delicacy Shish Kebabs, and take in the scenery of stone gorges and cascading waterfalls from a yurt camp.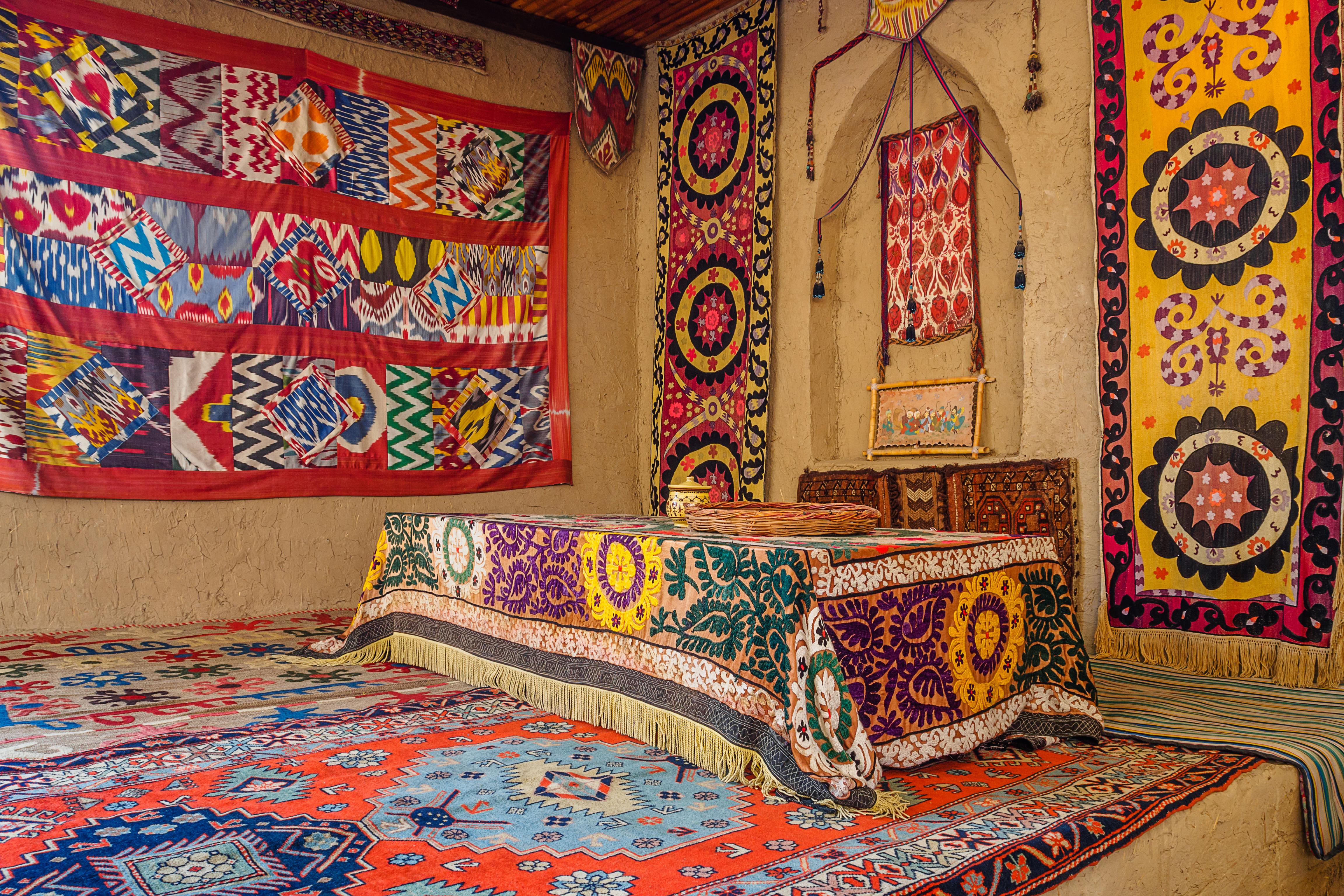 The famous tourist center Bostanlyk district has mountain activities for winter and summer. The winter ski resort Amirsoy is suitable for all skill levels. In the summer, the villages of Nanai, Nevich, and Sukok shine as gems of the Chatkal mountain range. Enjoy the crystal clear jade Urungach lakes and sunbathe on Charvak beaches. The Chatkal range holds ancient cave sites on the Aktash river, the fortress of Jilga-Tepa, and Guria Mugh's "cemetery of magicians."
The golden ring will have brought you to every corner of the Tashkent oasis. The driving route consists of the Tashkent cities of Zangiota, Chinaz, Buka, Ahangaran, Angren, Yangiabad, Parkent, and Bostanlyk. This trip is an experience for the ages, with history, tradition, culinary delights, and extraordinary Uzbek hospitality.