Gorges du Gardon, Dive into nature
Discover spectacular landscapes in a well-preserved natural environment.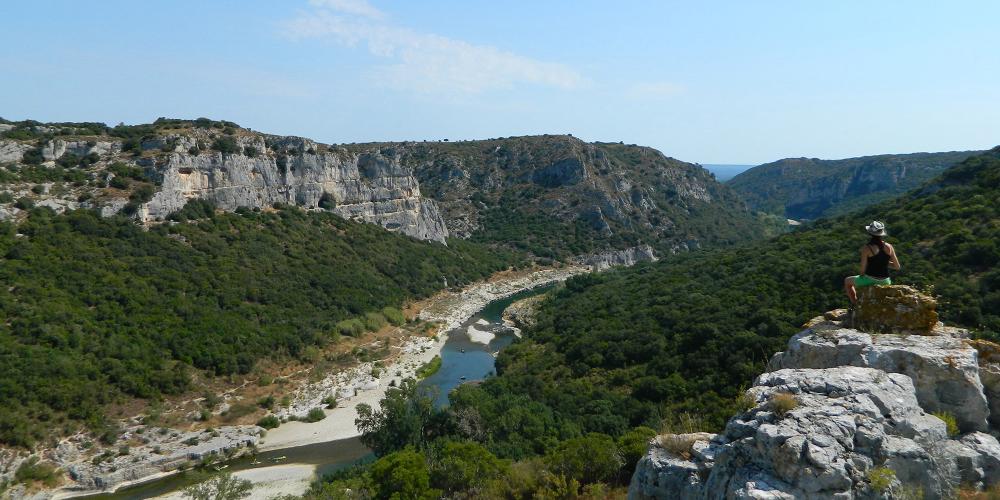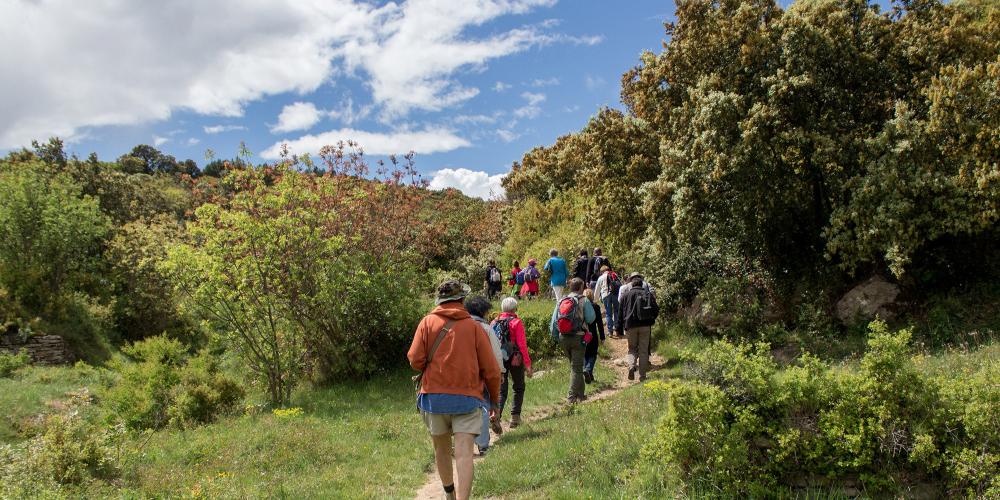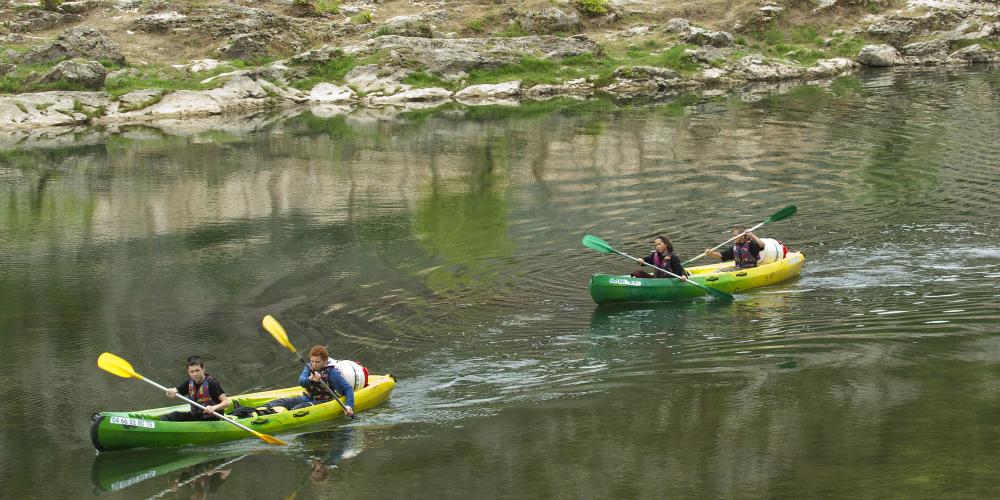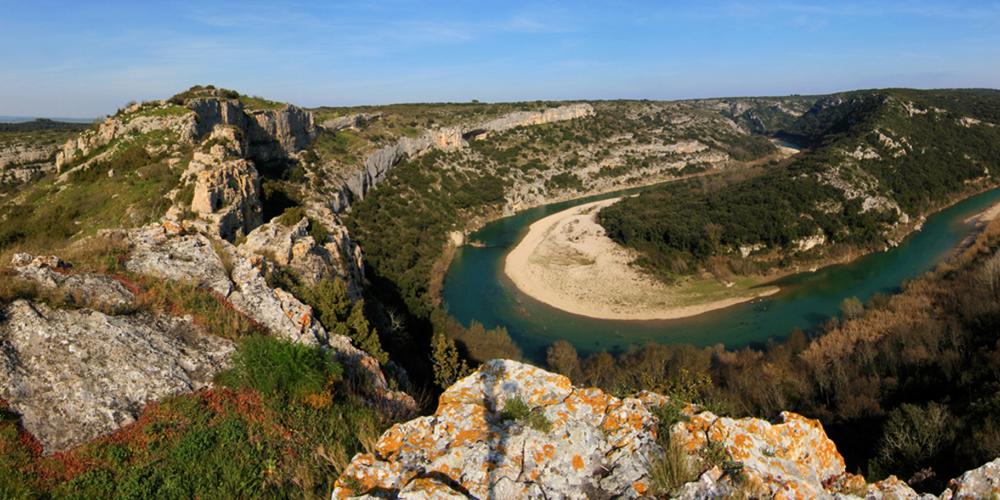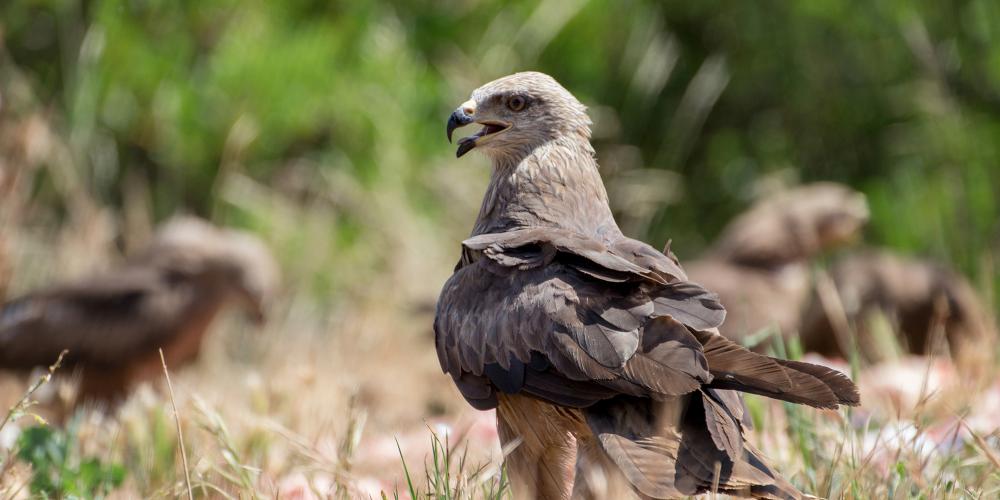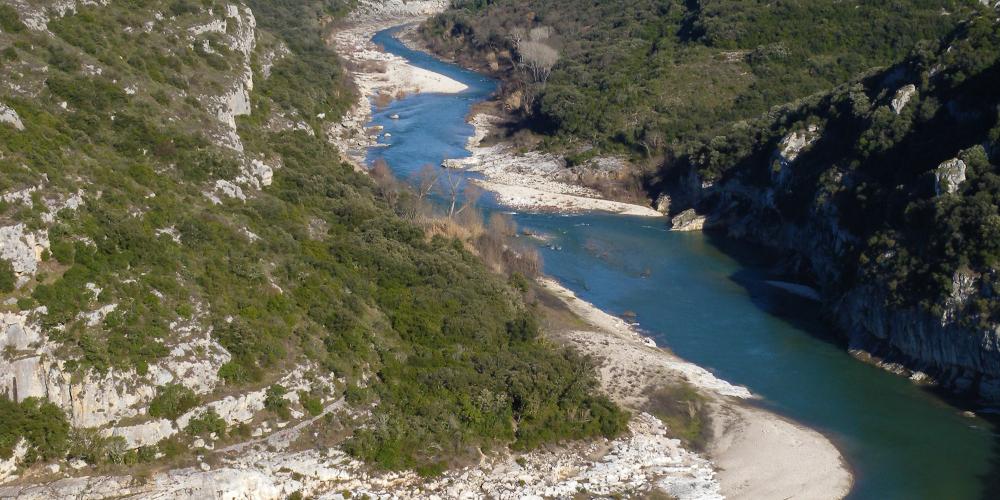 Discover spectacular landscapes
A deep canyon carved by the clear water of the river, the Gorges du Gardon reveal all the beauty of the Mediterranean landscapes, from cliffs to garrigues (heathlands) and sheltered forests.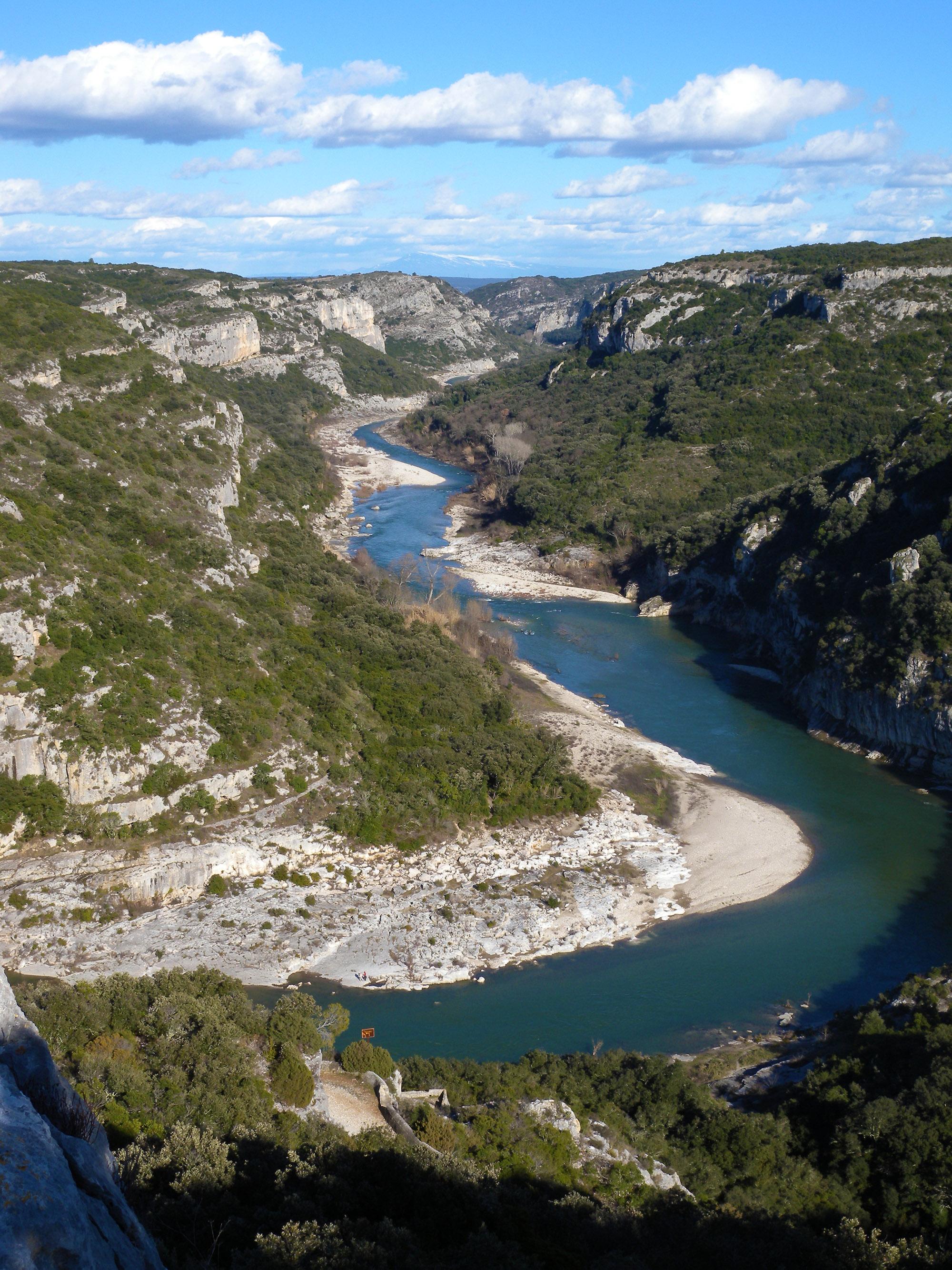 Observe remarkable fauna and flora
Many protected species find refuge in this preserved natural environment: Bonelli's eagle, Egyptian vulture, Eurasian beaver, Myotis Capaccini (Long-fingered bat), Woodcock bee-orchid, Bug orchid…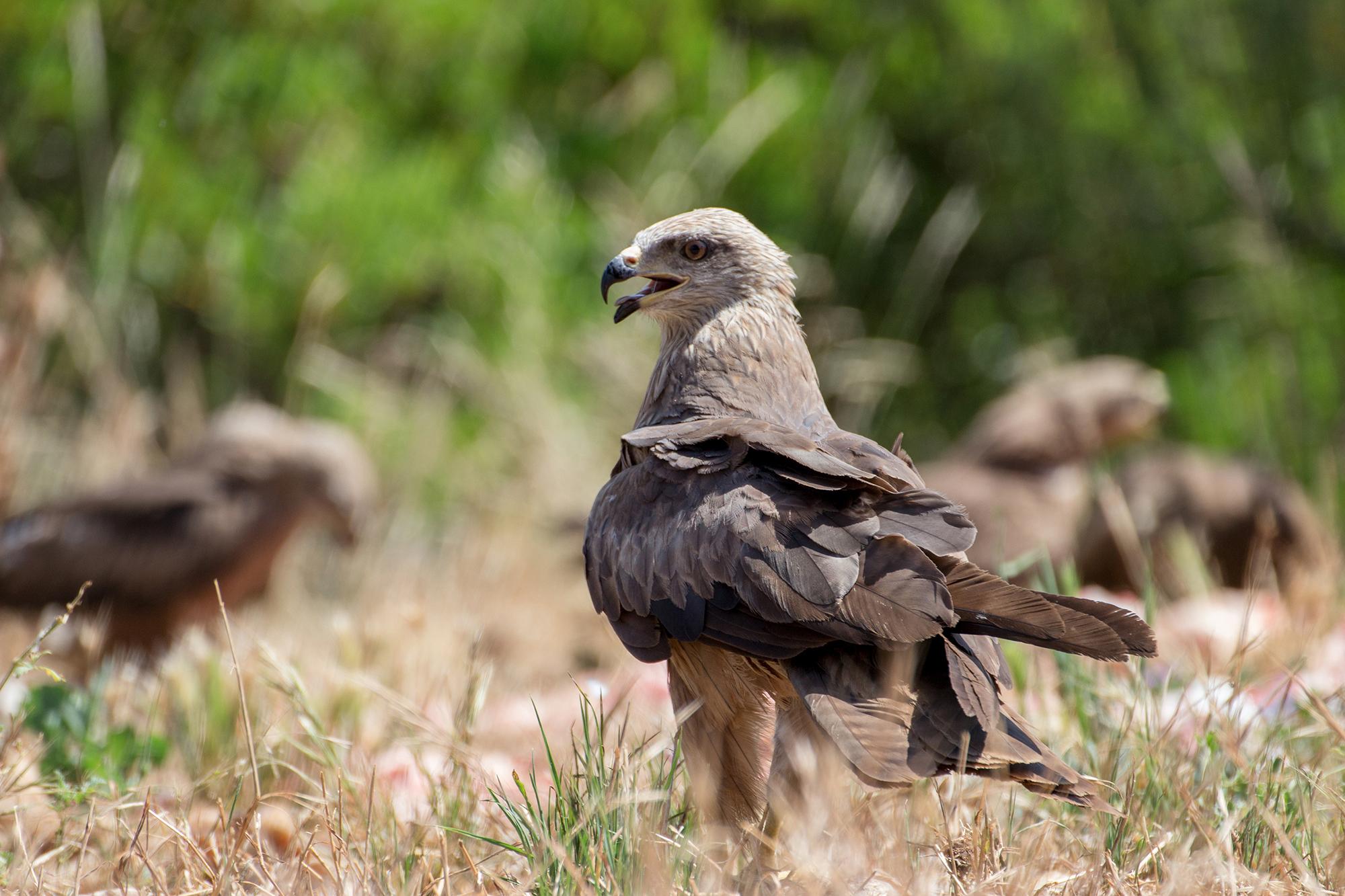 Rich heritage to take your breath away
From prehistoric times to the modern day, the Gorges du Gardon reveal testimonies passed on by our ancestors: rock paintings, oppida (fortified settlements), aqueducts, bridges, chapels, hermitages, capitelles (dry-stone huts)...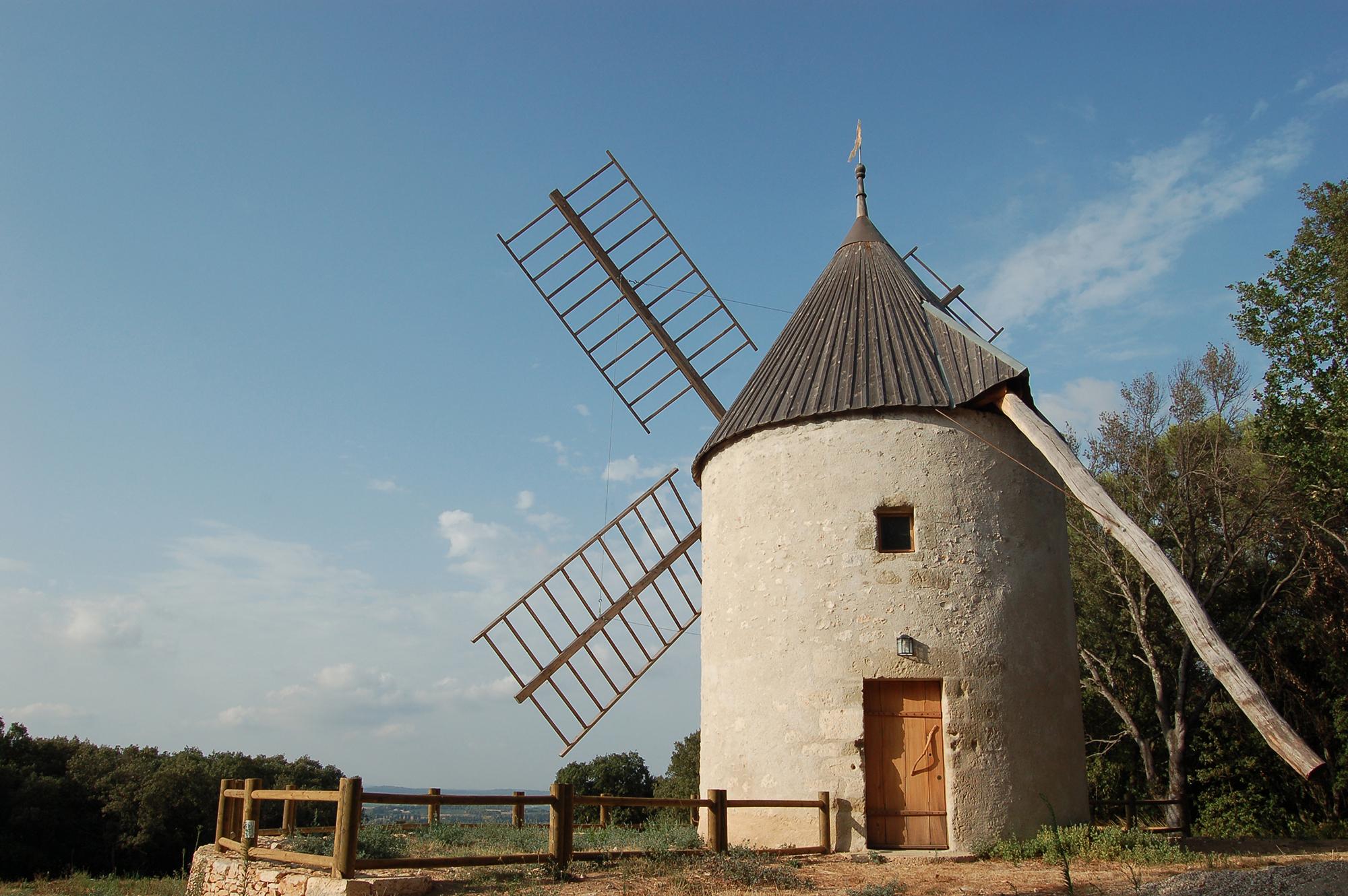 Lots of outdoor activities on offer
150 km of marked trails, 650 climbing routes, canoeing, fishing, cycling, orienteering, pot-holing, via ferrata, horseback rides, donkey rides, horse and carriage…and, of course, swimming in the cool water of the Gardon!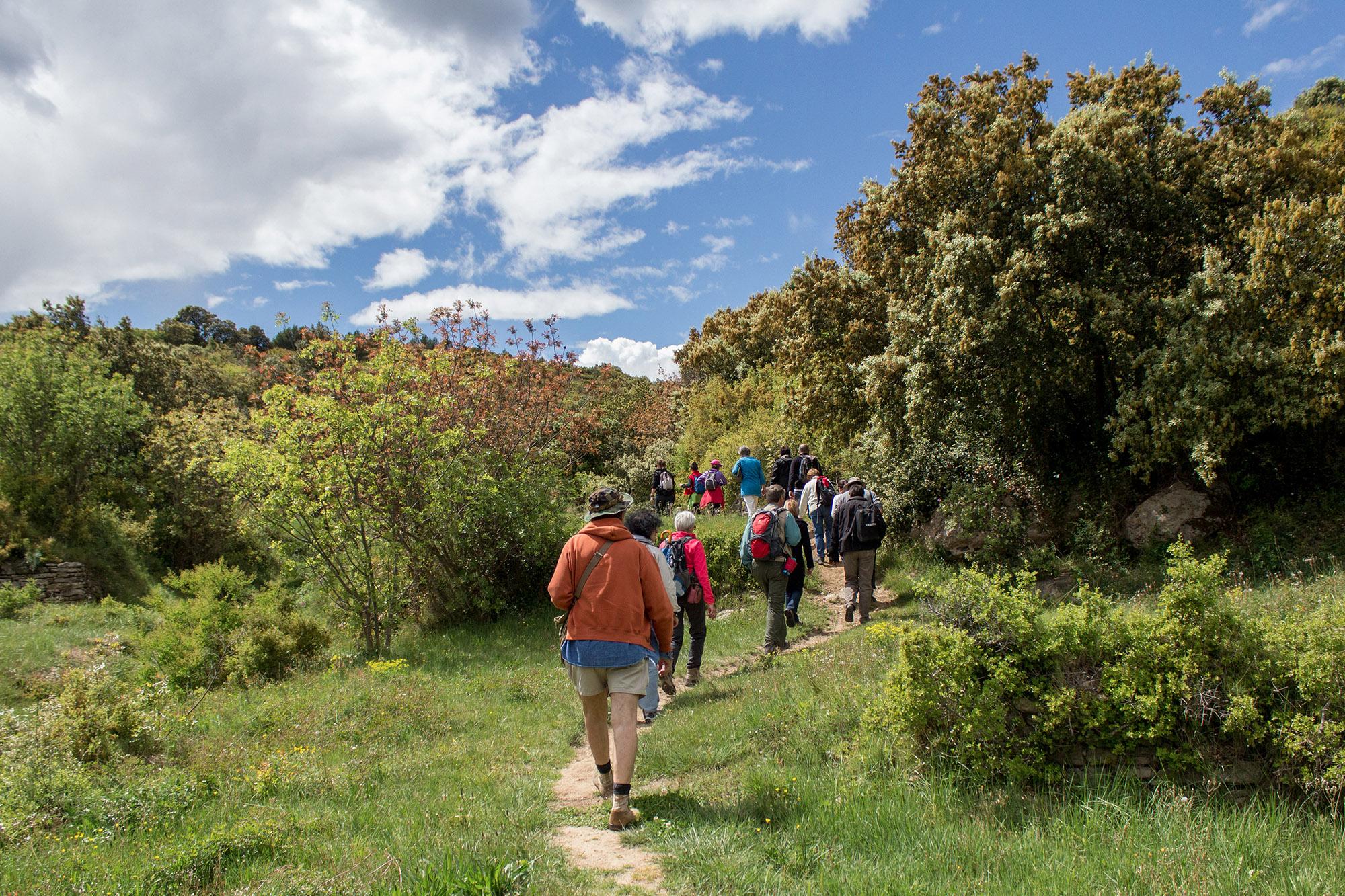 Discover the secrets of the Gorges du Gardon!
Fun, educational and interactive, the Maison des Gorges du Gardon welcomes you into the heart of an ancient hamlet.
Discover the different elements of this remarkable natural environment.
The different components of this environment, the cliffs, garrigue, river, caves and also fauna and flora are on display in this 250m2 museography space.
To improve this picture and raise awareness among local players of this great wealth, the Syndicat mixte des Gorges du Gardon – the administrator of the biosphere reserve – has created a network of eco-stakeholders. These are local professionals conscious of the wealth of the gorges who commit to adapt their practices to protect biodiversity, culture, heritage and quality of life in the region. These eco-stakeholders are ready to welcome you and explain what they do.
Visit
Gorges du Gardon, Dive into nature