Great Castles in the Neighbourhood
Two castles in the Wachau neighbourhood are worth a visit to fully submerge yourself in time travel. The Schallaburg Castle sits on a hill near the far west edge of Wachau. The Grafenegg Castle is located a few kilometres to the east.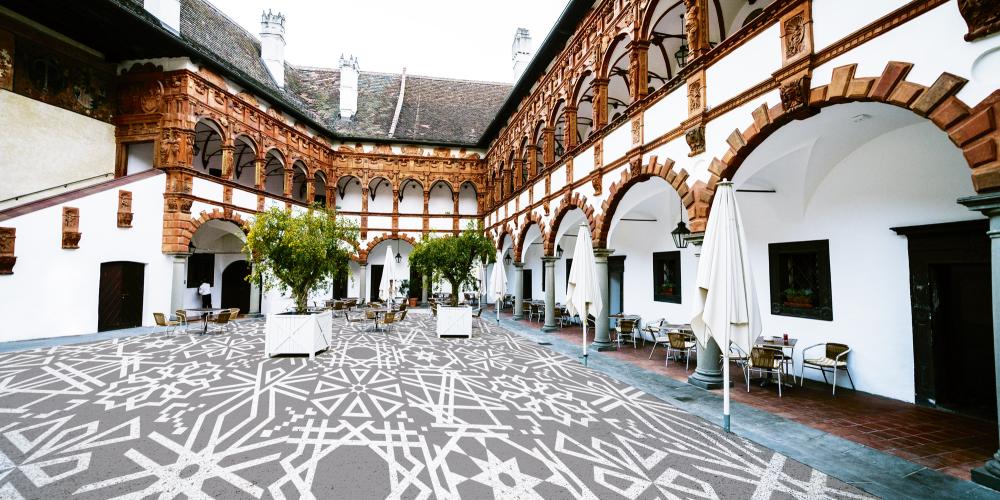 The Schallaburg Castle was built for protection against attacking enemies and was later converted into a magnificent aristocratic estate and one of the loveliest Renaissance complexes north of the Alps. During a tour, you'll travel through the centuries—from the Romanesque residential section to the Gothic chapel and old weapons hall to the Renaissance arcaded courtyard with its unique terracotta ornamentation. Today, Schallaburg is best known as an internationally renowned centre that hosts exhibitions dealing with modern cultural topics.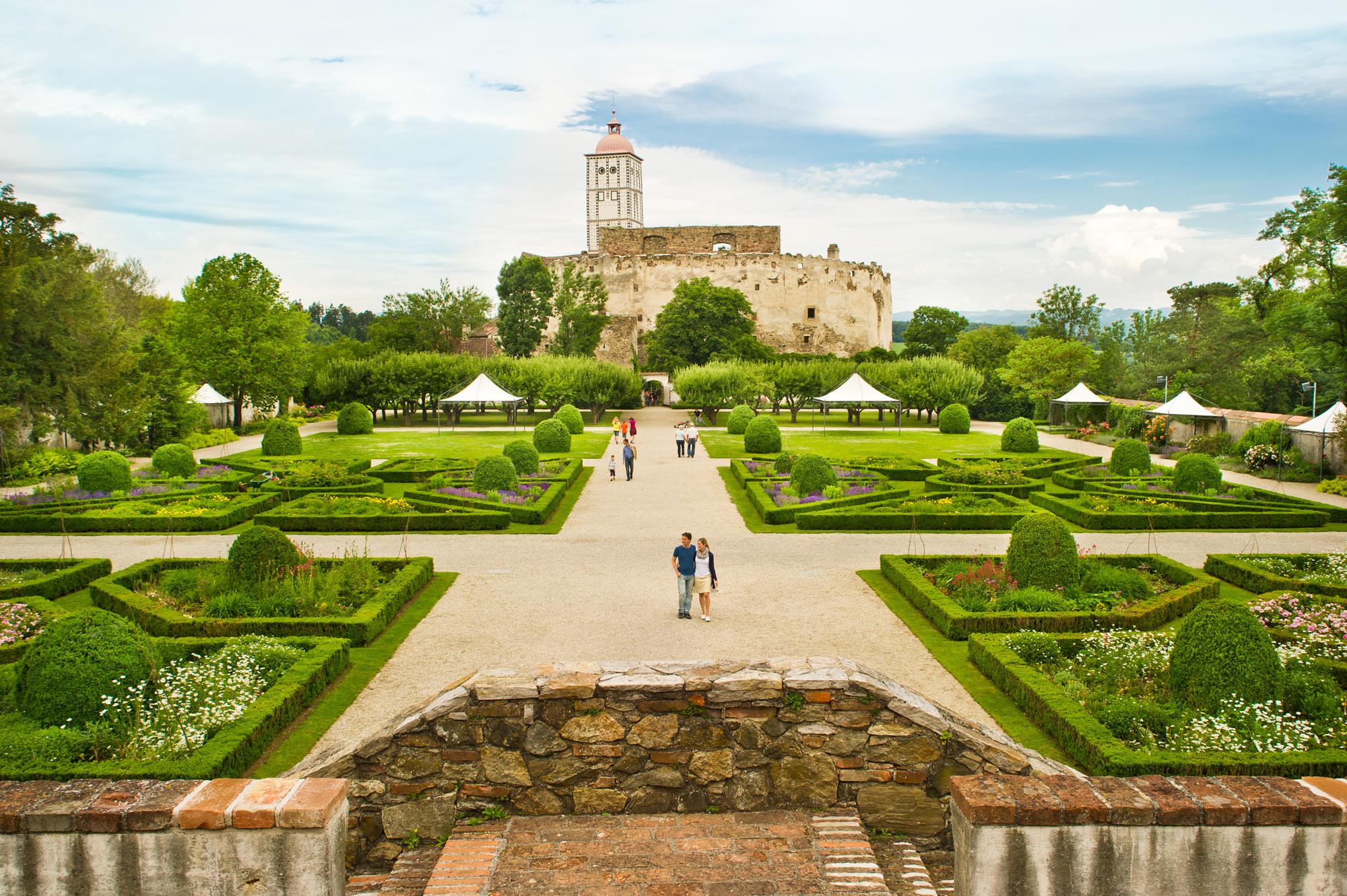 Grafenegg Castle is located some kilometres to the east of the Wachau. After the destruction of the former castle, today's buildings were constructed around 1800 and inspired by mediaeval English castles. Not surprisingly, the jewel of the ensemble is the 32-hectare landscape garden surrounding the castle.
Today, the ensemble of Grafenegg is a unique cultural venue featuring a recently built modern open-air stage (the "Cloud Tower") and the Auditorium concert hall. Grafenegg offers one of the largest and best classical music programmes outside of Vienna. From 2018, Grafenegg will host the European Youth Orchestra as its Orchestra in Residence. Grafenegg is a model for the successful transformation of an ancient castle into a vibrant international contemporary cultural venue.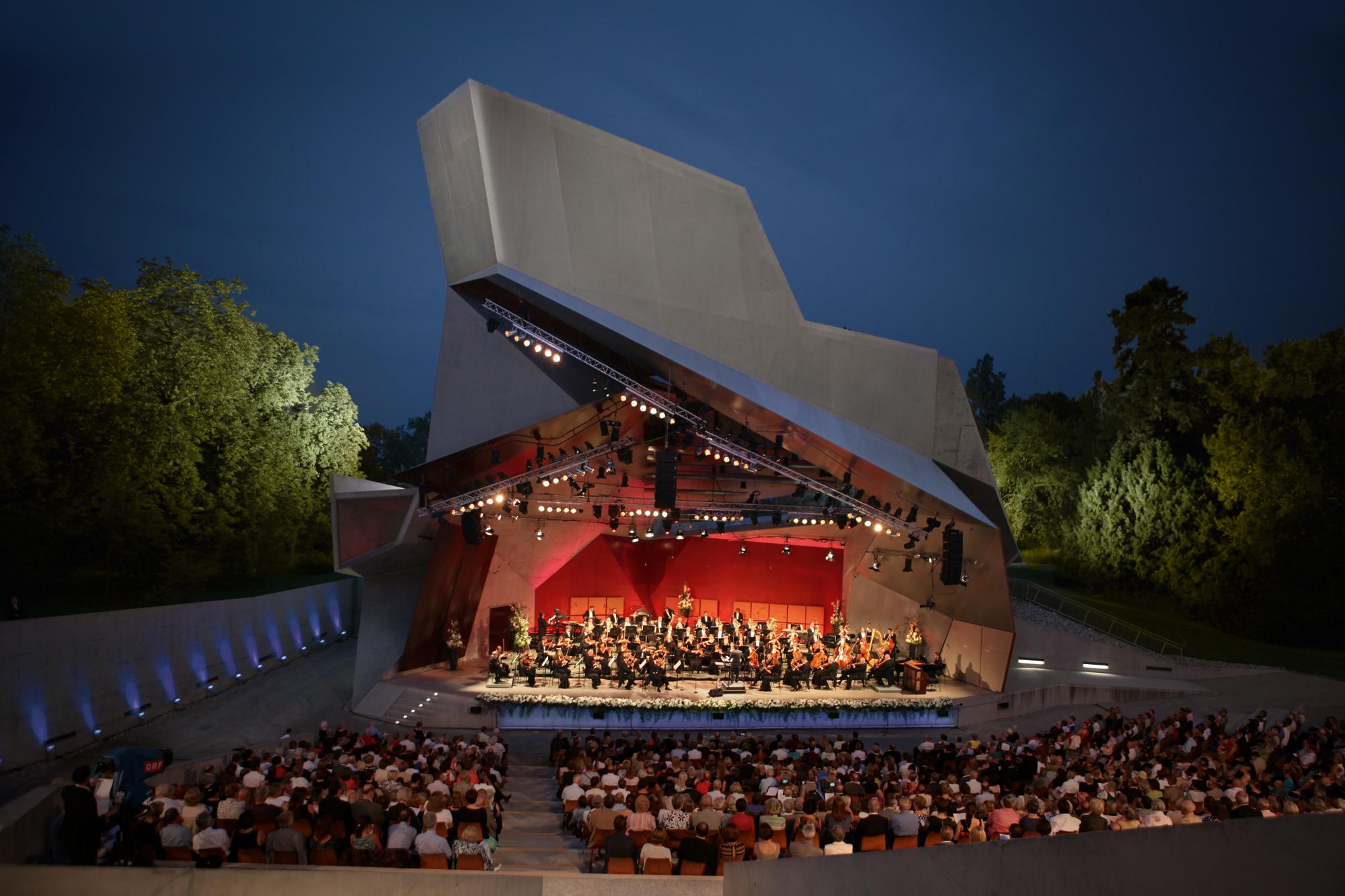 Visit
Great Castles in the Neighbourhood
Hours
Schallaburg:
From the middle of March to the beginning of November:
Monday to Friday 9:00 to 17:00, weekends and holidays 9:00 to 18:00
Grafenegg:
From the middle of April to the end of October:
Wednesday to Sunday 11:00 to 17:00
Pricing
Schallaburg: € 10,-/11,-
Grafenegg: € 4,- to € 6,- for the castle
The garden can be visited free of charge.
Concert tickets can be bought online, at Grafenegg Castle and at the ticket office in Vienna, Herrengasse 10