Green and picturesque Vilnius
Vilnius' Old Town—one of Northern Europe's largest old towns to survive from the Middle Ages—is stunning and full of history. Recognised as a UNESCO World Heritage site in 1994, it features an array of architecture styles: Gothic, Renaissance, Classical, and Baroque.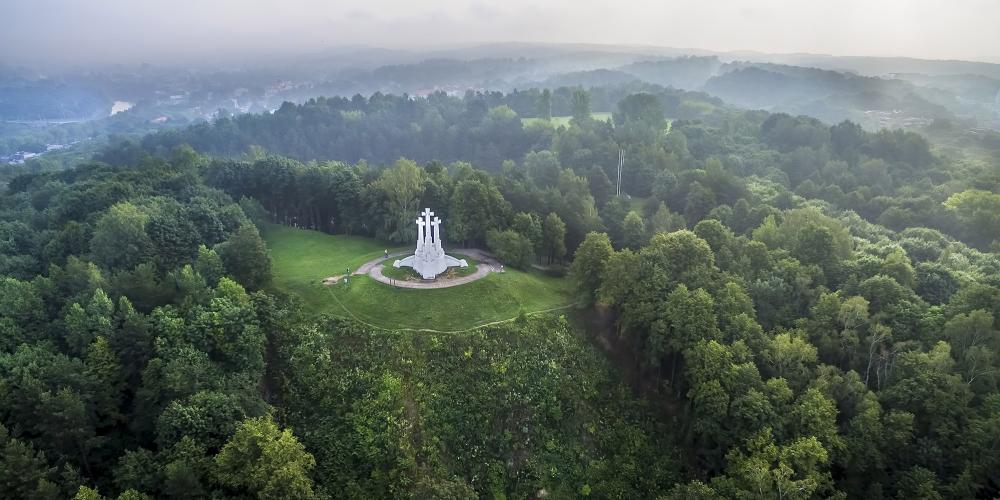 Southern architecture beneath the northern sky is what makes Vilnius unforgettable. The centre is filled with open spaces and public squares. Vilnius is one of the greenest cities in Europe—46 percent is dedicated to green space: parks, squares, and forests. From these spots, you'll experience breathtaking views and picturesque lakes where locals go to enjoy a relaxing dip.
Two rivers, the Vilnia and the Nėris, run through the heart of the city. The city's main river, the Nėris, has pathways alongside its banks—a popular place for locals to stroll in warm weather. Even in winter, Vilnius glistens with natural beauty.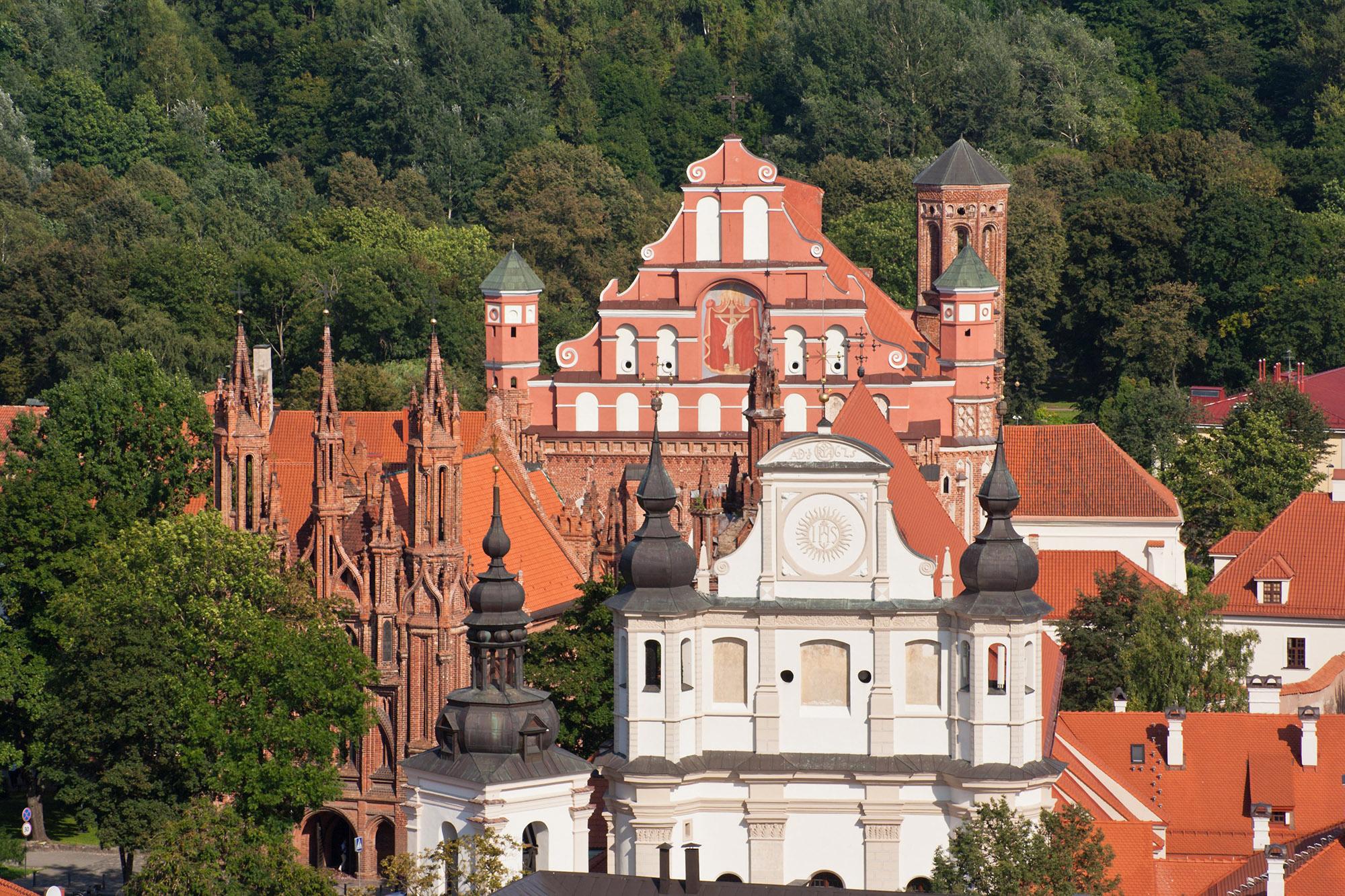 Lithuanians have a powerful bond with nature. Maybe it stems from their pagan roots. After all, Lithuania was the last country in Europe to convert to Christianity. Dried flowers decorate restaurants, hotels, and shops throughout winter, while the pleasure of spending every waking moment outdoors and eating al fresco is an obsession in the summer.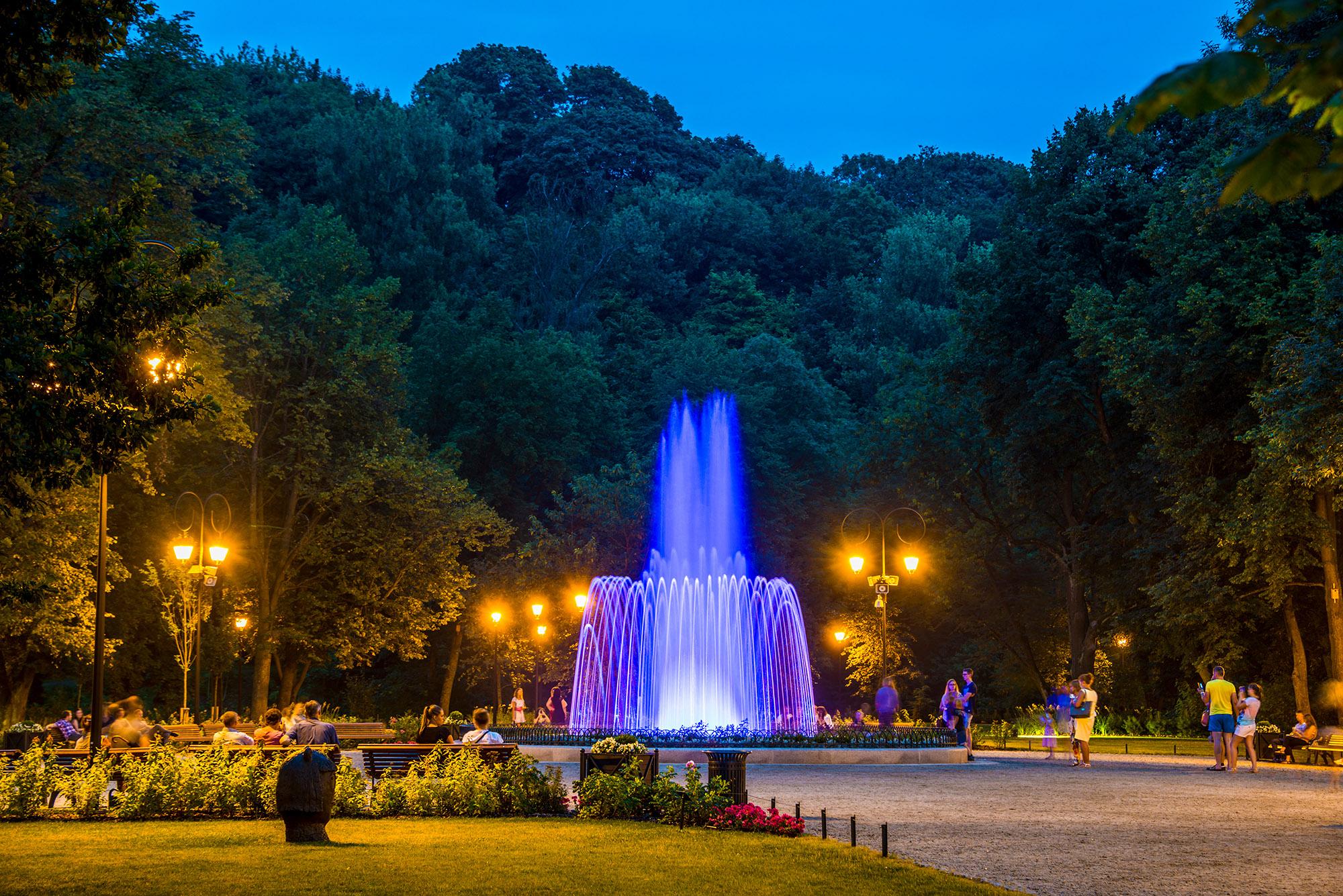 Visit
Green and picturesque Vilnius
Hours
Gediminas Tower:
I-VII 10:00- 20:00
Pricing
Adults – 6,00 €
Schoolchildren, students and senior citizens (upon the submission of an appropriate document) – 3,00 €
Family ticket
1 adult and up to 4 children – 9,00 €
Up to 2 adults and 4 children – 15,00 €
Combo tickets
Historical Triangle (the New Arsenal, the Old Arsenal and Gediminas Castle Tower) – 10,00 €
Museums in Vilnius (every branch of National Museum of Lithuania that is located in Vilnius) – 24,00 €
Guided tours in Lithuanian or foreign language (groups up to 10 people)
Themed guided tour (60 min) – 15,00 € (museum tickets not included)
Exclusive guided tour (1,5 h) – 20,00 € (museum tickets not included)