Gurbanguly Hajji Mosque
One of the most beautiful mosques in the country, Gurbanguli Hajji Mosque, impresses visitors and locals with its four minarets and capacity for 2,500 worshipers.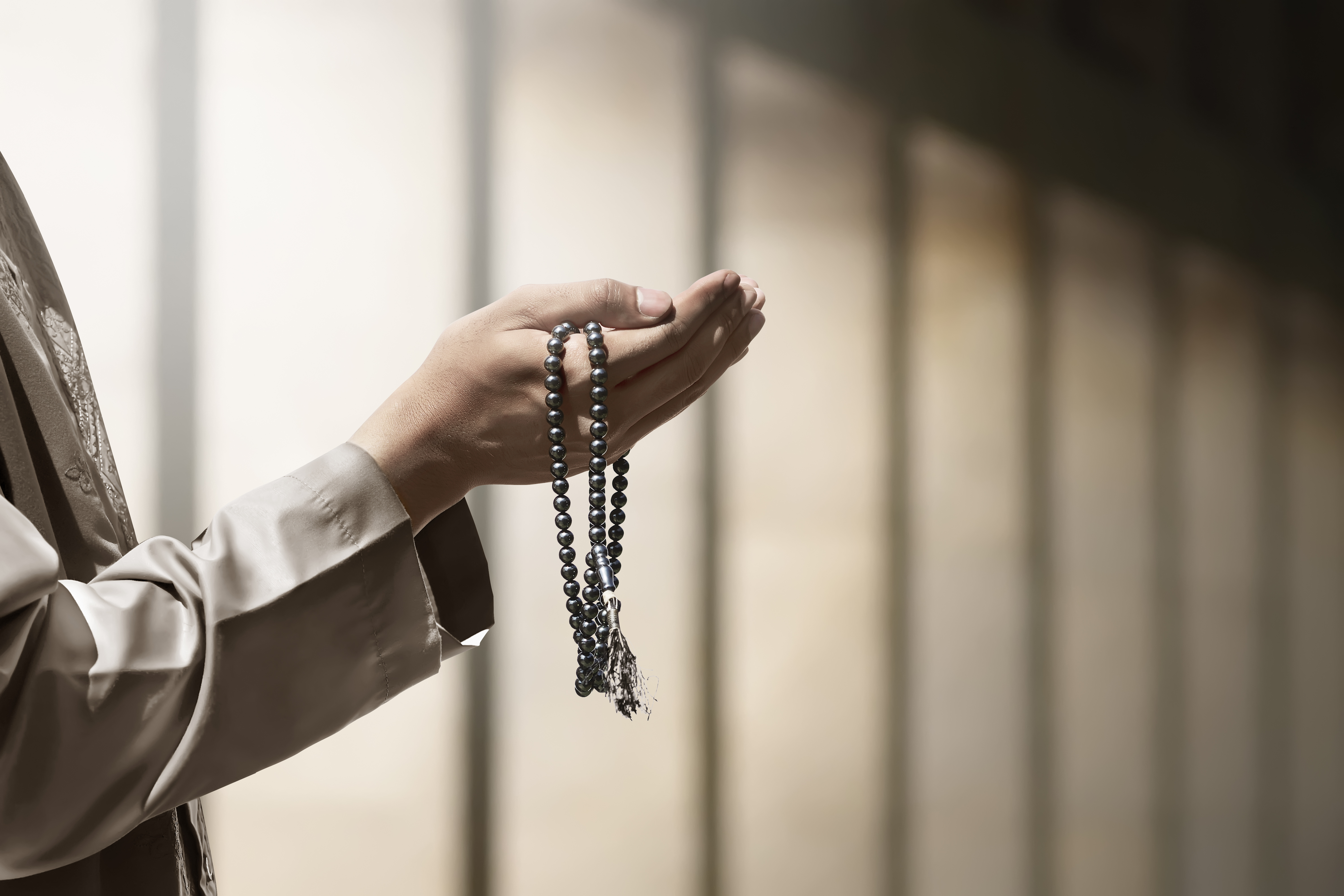 The Gurbanguly Hajji Mosque was inaugurated in 2009. The name pays homage to the president of Turkmenistan, Gurbanguly Berdimuhamedov, who helped fund the mosque's construction. The architecture of the place is a fine example of modern islamic construction. It displays magnificent marble walls with four minarets. Initially, the mosque's domes were painted blue. However, after renovations in 2018, the domes were changed to a beautiful golden colour.
The interior of this mosque is impressive in size. When fully occupied, the place can host 2,500 worshippers. The mosque also has two different prayer rooms, one for women and other for men. Visitation during prayer time is not recommended if you are not acquainted with islamic religious customs. It is important to notice that dressing modestly is a must to visit this attraction.
Visitors report that visiting outside of prayer hours is recommended. This is not only to respect the silence of prayers, but also to appreciate the outstanding size of the mosque. Feel free to stop and meditate or pray as the place offers a welcoming atmosphere for anyone looking to connect with their spiritual side. The Gurbanguly Hajji Mosque is a must see and a landmark of the city of Mary.