Hamlet Live at Kronborg Castle
As the story of Hamlet unfolds in its original setting, you can mingle with the characters while they move around the castle.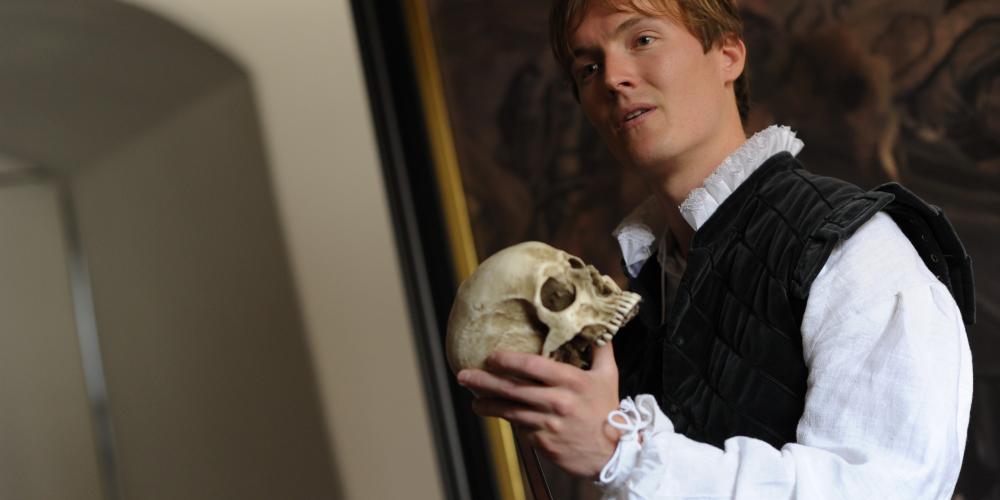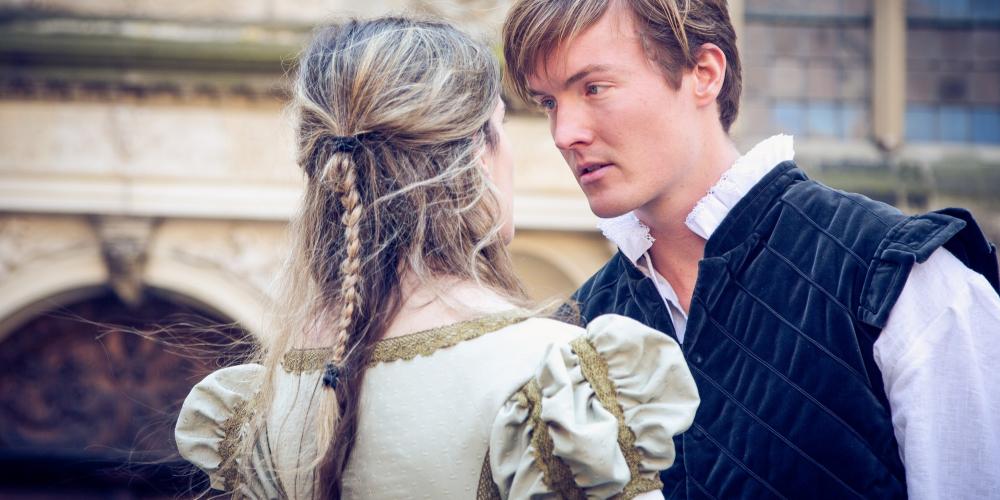 To be, or not to be: that is the question ...
The iconic and memorable line still burns its way into the hearts and minds of Shakespeare's fans all over the world, more than 400 years after the play was written. And it was here at Denmark's Kronborg Castle that Hamlet uttered those words, making it the ultimate place to see a staging of the play.
From June to August, like a warm summer breeze, the castle halls are filled with life once more, as Hamlet, Horatio and Ophelia take up their residence and play out their tragic fates. Every famous scene—from Hamlet meeting the ghost of his father; to killing his uncle, Claudius; and dying of poisoning with his mother—is played out inside the castle as the play moves off the stage and around the site.
The line between audience and player is blurred as the cast moves among you and interacts with you in Hamlet Live. The play is performed at set times and set places in Kronborg castle—but in between these times, you can freely interact with Hamlet, Horatio, Ophelia and the rest of the cast as they randomly roam the castle in their daily lives.
Visit
Hamlet Live at Kronborg Castle
Hours
Hamlet Live can be found at Kronborg from June 1st to august 31st.
Pricing
140 DKK (Hamlet Live is included in the high-season entrance fee to the castle)