Hammam Bozori Kord
As one of the oldest functioning bathhouses in the world, performing this ancient ritual is the ultimate cultural experience.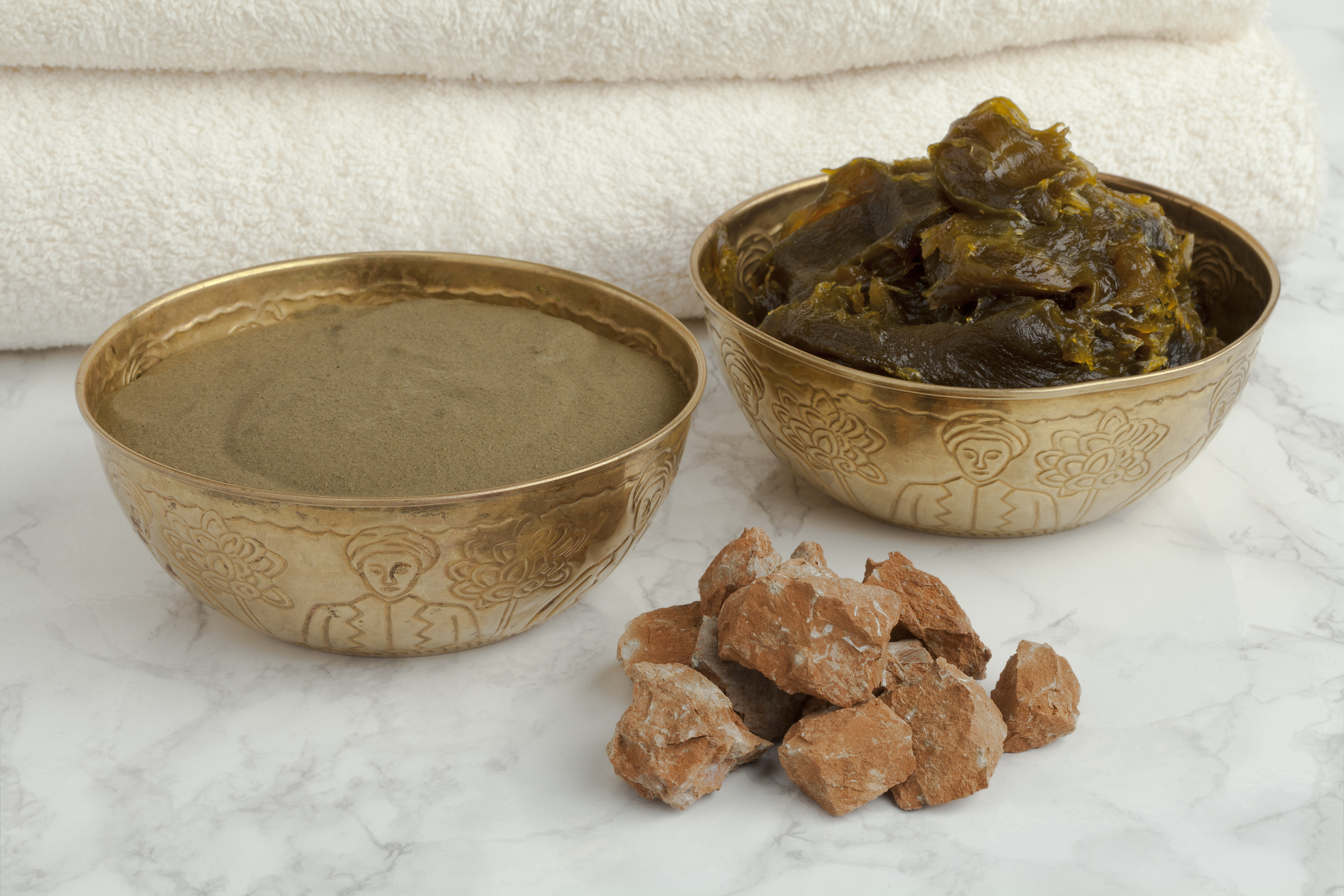 Bathhouses in Bukhara are dated all the way back to the 10th century, as reported by the Central Asian historian Narshakhi. This leisure activity has since been enjoyed by royalty and common folk alike, and is one of the most authentic cultural experiences you can have in Bukhara. By the 19th century there were over 16 bathhouses in Bukhara and became an integral part of the cultural and architectural dynamic of the city.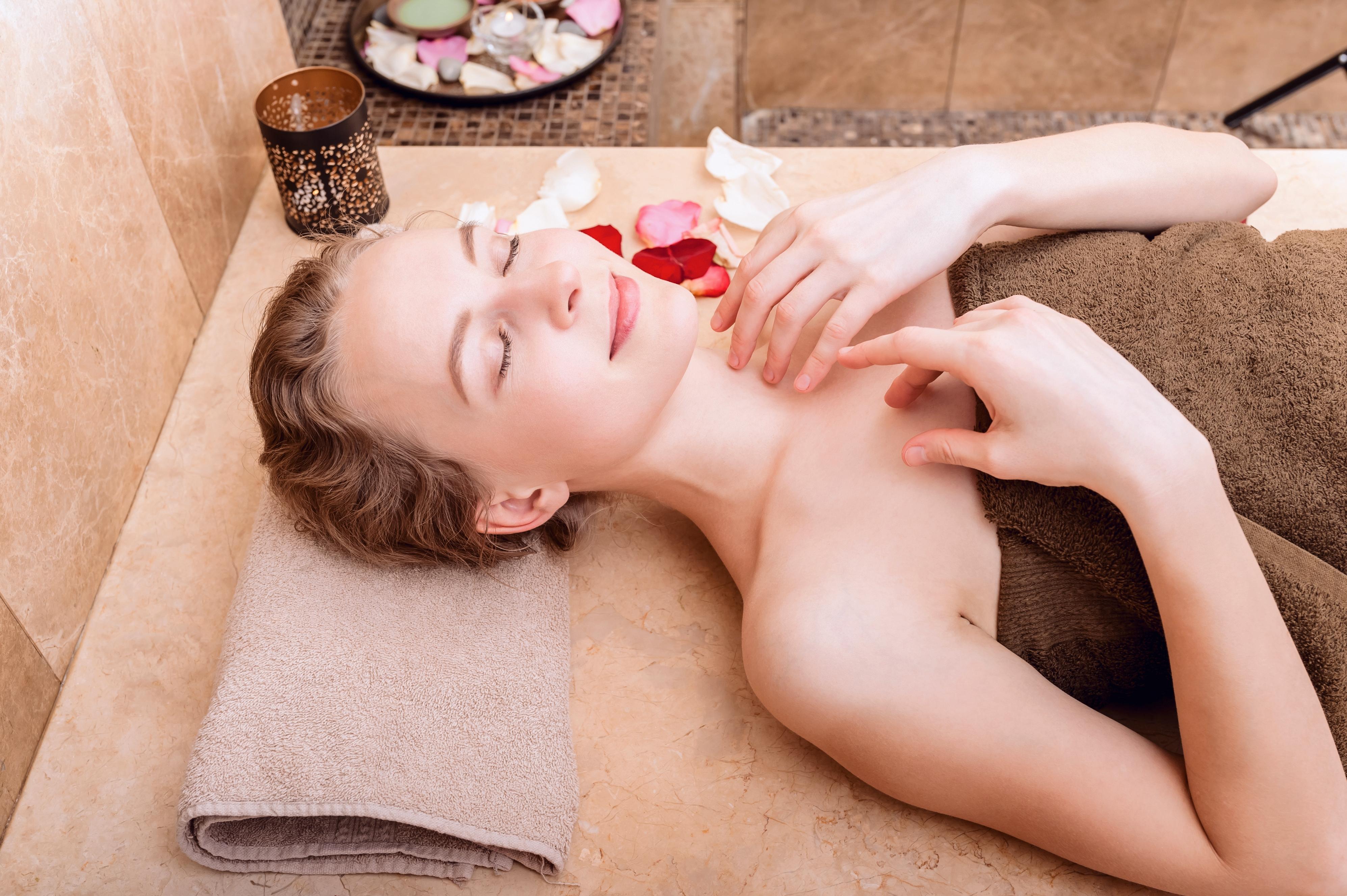 Hammam Bozori Kord was built in the 14th century and still functions as a local hotspot today. The experience is one that will send you back in time. You will start in either a sauna or steam room before the massage begins. Once brought in you will lay on a stone slab where you will be soaped, scrubbed with a cleansing mitten, and massaged. Once cleaned off you will be lathered in a ginger and honey paste before your final water cleanse. The process is completed with a warm tea.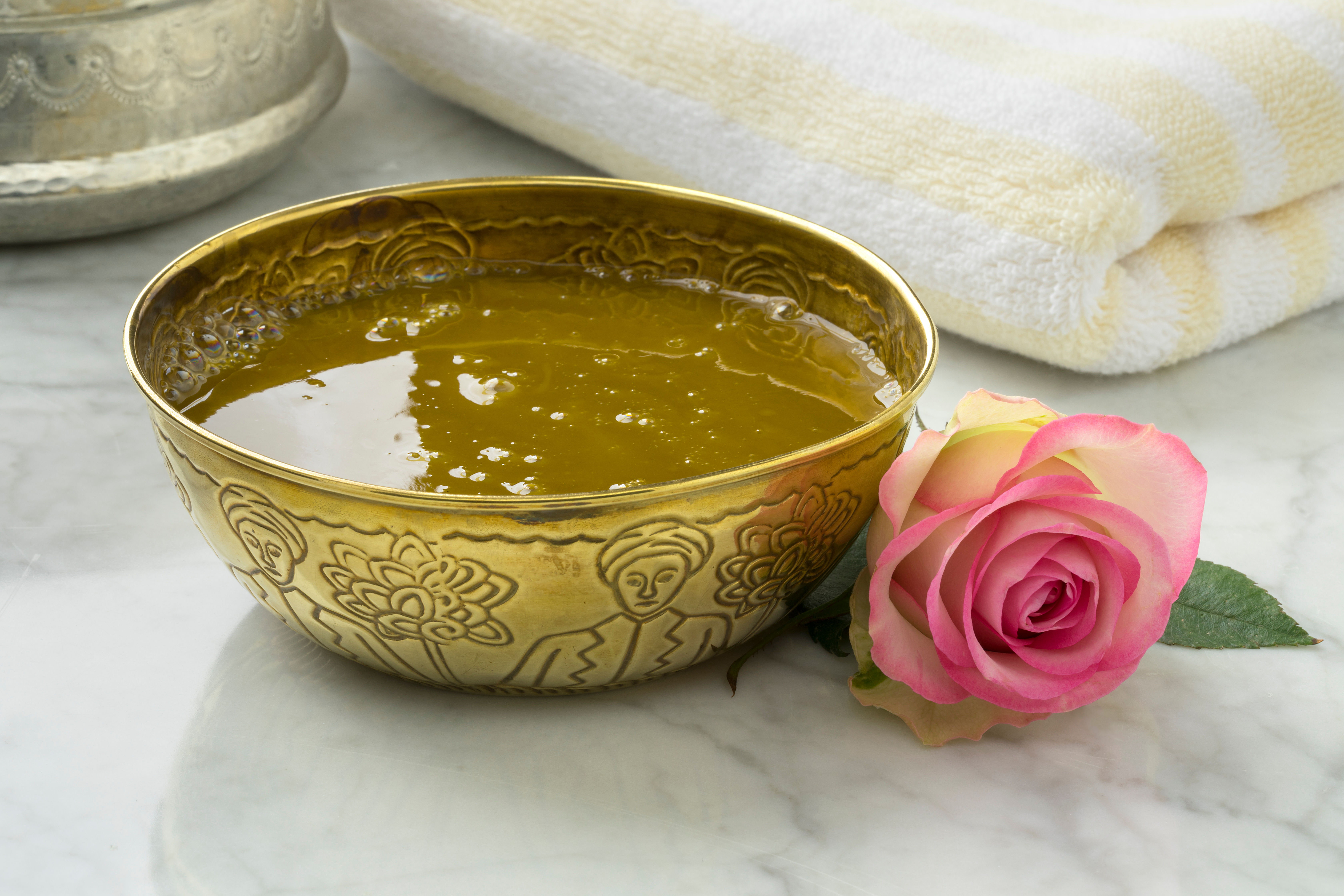 Visit
Hammam Bozori Kord
Pricing
Roughly $10USD for 1.5 - 2 hours