Hautvillers
This charming wine-making village is known as the "Cradle of Champagne" and its abbey is the final resting place of Dom Pérignon.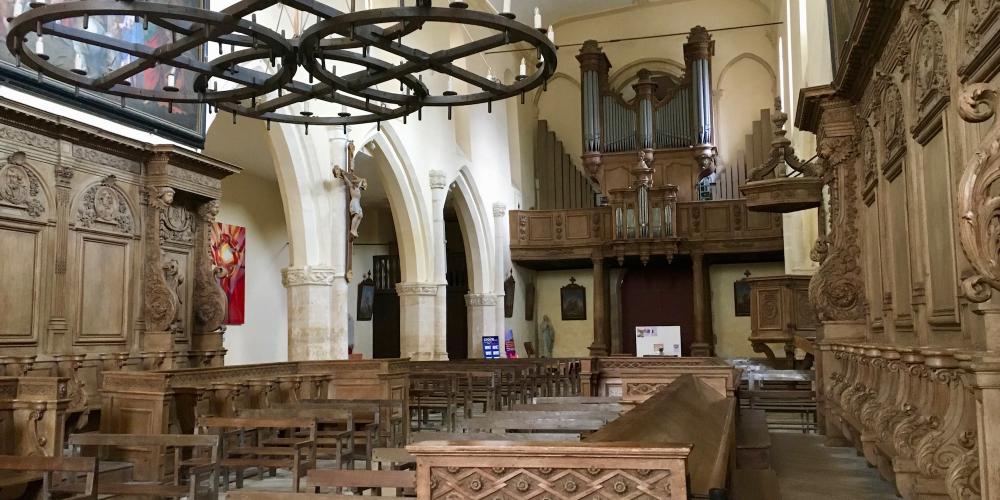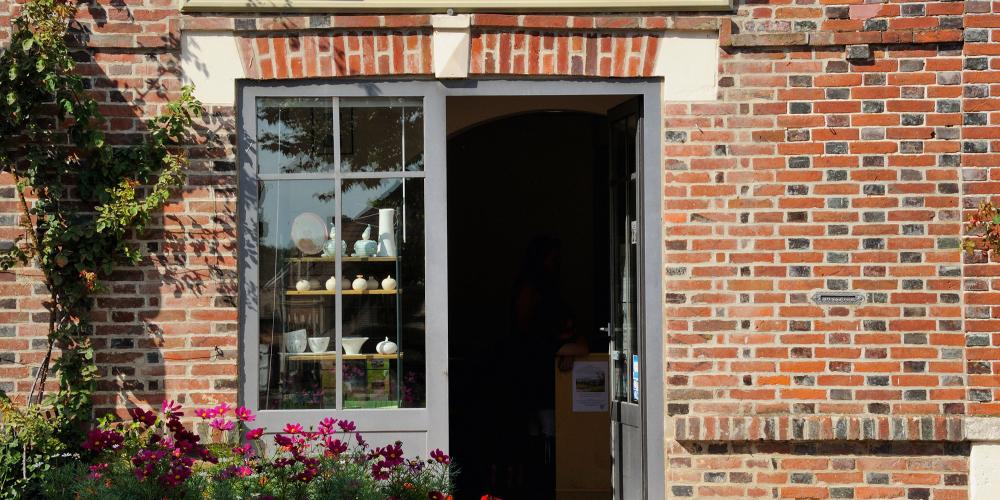 Between forest and vineyards, come and visit this typical village of the Montagne de Reims, considered to be the historic birthplace of Champagne wine. You can walk in the footsteps of the monk Dom Pérignon who, in the seventeenth century, in the Abbey of Hautvillers, laid the foundations for the elaboration of champagne. You can see the epitaph on his grave at the abbey church.
More than twenty Champagne winemakers, worthy heirs of Dom Pérignon, welcome you today to their cellars and farms to share with you their passion for the vineyard and wine, present their vintages and teach you how to sabre a champagne bottle.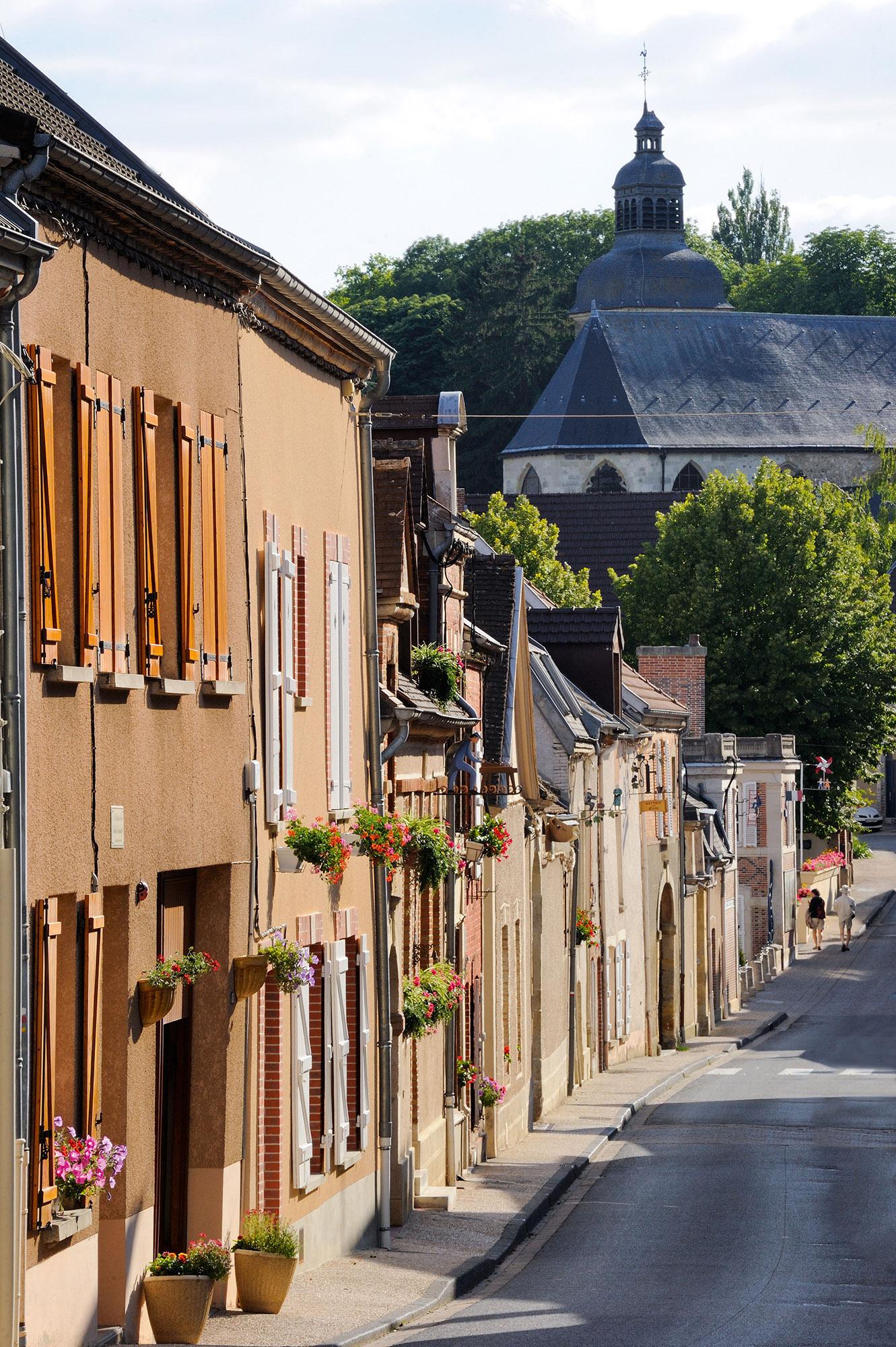 Alone or with enthusiastic volunteer guides, you can also trace the history and discover the ancient heritage of the village as you wander through its narrow streets lined with winegrowers' houses and admire the 140 beautiful wrought iron signs that evoke trades of the past. From its elevated position, the village offers a magnificent viewpoint of the hillside descending.