Have a Picnic on Eynali Mountain
The striking red-soil Eynali mountain range stands out on the backdrop of the blue Iranian sky- these mountains can be seen from every corner of Tabriz. There are several peaks in this mountain range including the Halileh, Pakeh-Chin, and Zaynal mountains.
At the top of Zaynal mountain lies the mausoleum of Own-ibn-e and Zeid ibn-e. This mausoleum is believed by historians to have originally been either a shrine to Muslim Clerics or a temple. Many residents of Tabriz enjoy hiking up the mountain daily to enjoy nature and pay homage to the several unknown victims of the Iran-Iraq war buried behind the mausoleum.
Tourists looking to get off the beaten path of Tabirz may enjoy waking up early for a sunrise hike up the mountain. The journey to the peak of the mountain is a short 30-minute hike away– or a quick gondola lift ride up the Telecabin-e Tabriz.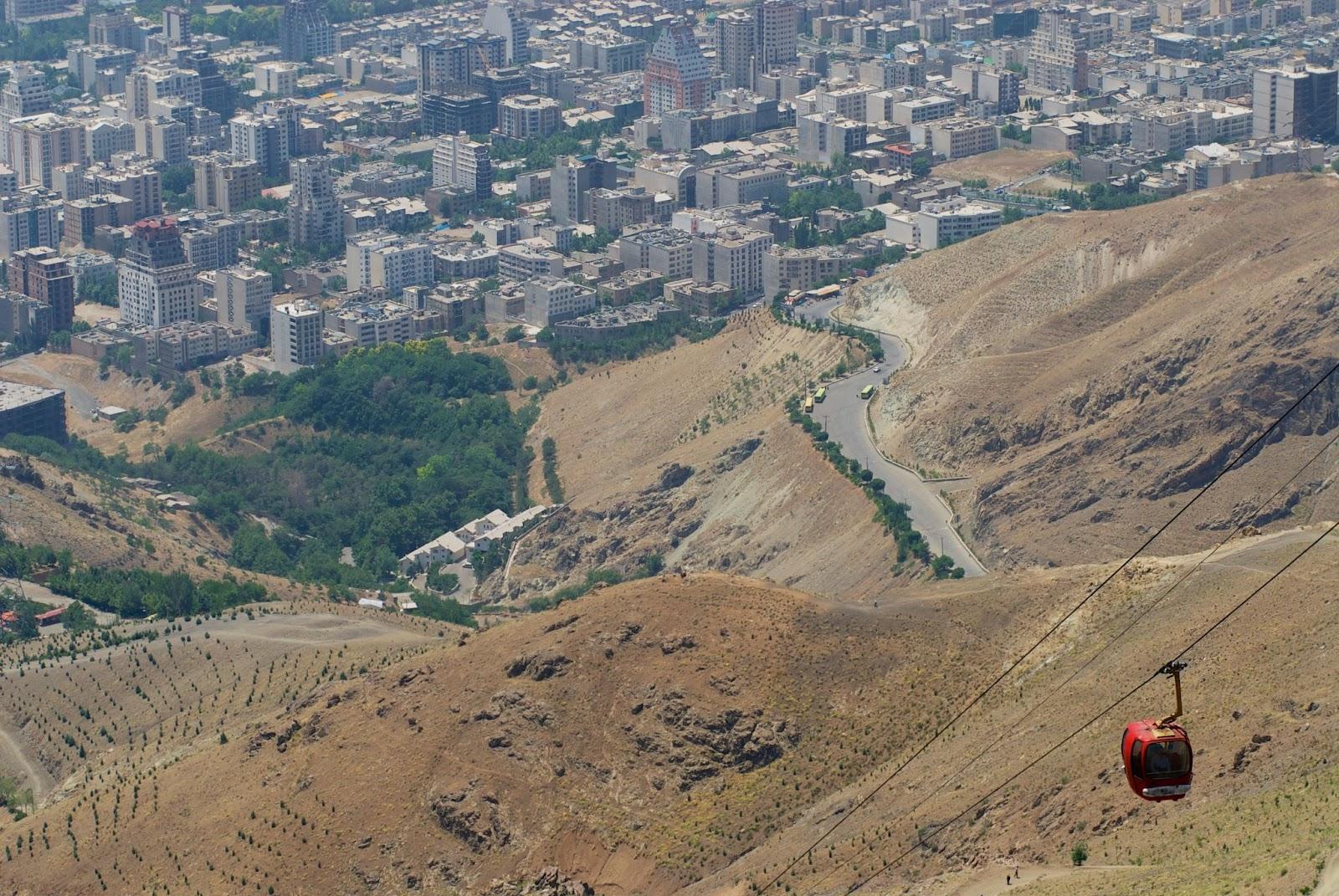 Once at the top of the mountain, visitors can light a fire and cook a traditional Iranian breakfast of tea and omelets to enjoy with friends and family as they gaze down on the stunning sunrise views of Tabriz City.